Good morning to everyone . I have been a fan of STEMGeeks from the time I found out about it , I usually post code snippets along with DATA and CHARTS on the platform but I haven't been doing anything huge to contribute to the site .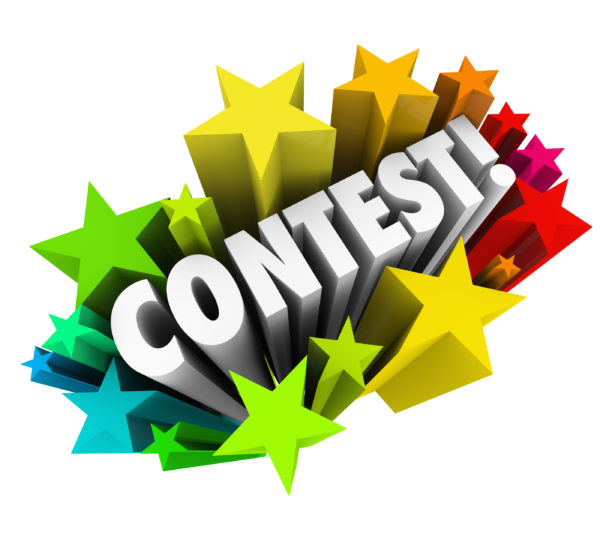 Image source
So in order to increase the awareness of STEMGeeks platform and to let people know that they need not be experts in STEM to post here - I am creating this challenge .
The Challenge -
All I want is for you to create a post in which you talk about the top 3 apps that you use .
What will I be looking for in the post ?
I don't expect an expert review of the apps . Keep it as simple as possible .
It should be original , don't copy paste stuff.
You can talk about tips , tricks to use the apps ( Like how to delete message after someone has seen it in whatspp kind of stuff )
Minimum of 3 apps , maximum of 5 apps , I will choose best 3 out of all from your post .
Rules
You have to create a post with the title ' My entry to Apps contest on STEMGeeks ' .
Use the tag - #appcontest .
Tag me in your post and drop a comment here with the link to your post.
No need to upvote this or anything but if you reblog this and help it reach more people it will be useful.
Prizes
1st prize - 75 STEM + 1 LBI
2nd prize - 1 INDEX token
3rd prize - 25 STEM .
Note
I will choose the winner purely based on my judgement + I might ask other noted members of the community if they are interested .

The contest will start as soon as I post this . The contest will end 7 days form the post date ( payout date ) .

Declaration of the winner will be done between 09-11th of February .

If there are less than 3 participants I reserve the right to send all the prizes to only those who participated but if the quality is very poor I reserve the right to declare that there are no winners .
Start date - 02/Feb/2021 , End date - 09/Feb/2021.
A sample post ? -
Hello I am going to talk about apps ...................................................
Whatsapp
I use this most of the time because it is very simple to use and I like to trouble people by sending them non-sense and also .................................................................................. Photo
Telegram
I love to not pay for the movies and I use telegram to download illegally ....................................................... Photo
etc . You get the point .
---
Thank you for reading , I hope to see people coming forward to participate .
---
Regards,

MR
Posted with STEMGeeks