Dear readers, from our point of view there is a collective need of the agricultural sector to maintain its production with low costs without affecting the environment in order to maintain it sustainably over time. At the present time, where a large number of synthetic products have been developed, an option arises to solve a basic and primary need such as food and at the same time get the opportunity to contemplate an increasingly healthy life and say through sustainable development.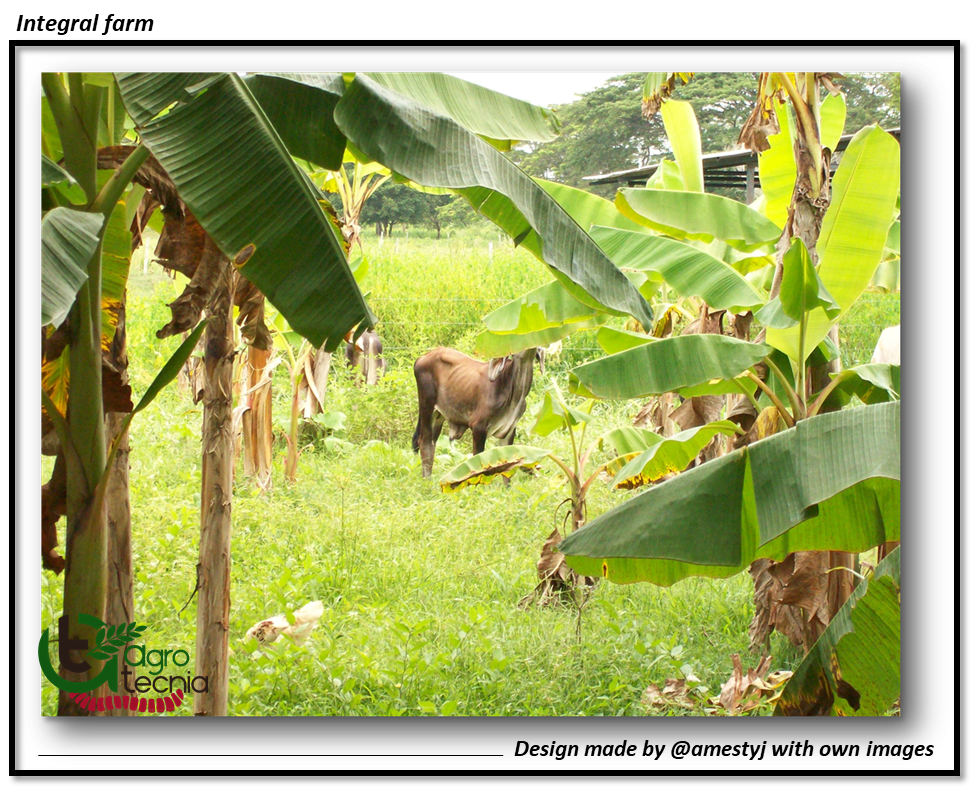 In this sense, the production of basic consumer goods is the perfect opportunity to adapt self-sustainable production models that can guarantee food security for some populations where there are no agricultural policies that protect the environment and producers. In agriculture, productive models cannot be copied to strengthen the economy of a specific country, on the contrary, the natural strengths of each region must be diagnosed and endogenous alternatives for agricultural development promoted.
In the same vein, the proposal of obtaining food security, improving the quality of life will always be the premises framed within an Integral Farm model, which can be strengthened with foreign and foreign technologies adaptable to the environment and needs of where each agroecosystem is located.
All this can be possible, through productive projects, which can be promoted by the public and private sector, thus being able to transmit an excellent social and institutional image, which can be copied by other institutions. The opportunity to implement this type of sustainable model can strengthen farmers, maintaining their productive roots within the ecological framework; thus achieving that the inhabitants practice ecological farming cultures and stop indiscriminately exploiting the lands with technologies that can degrade ecosystems.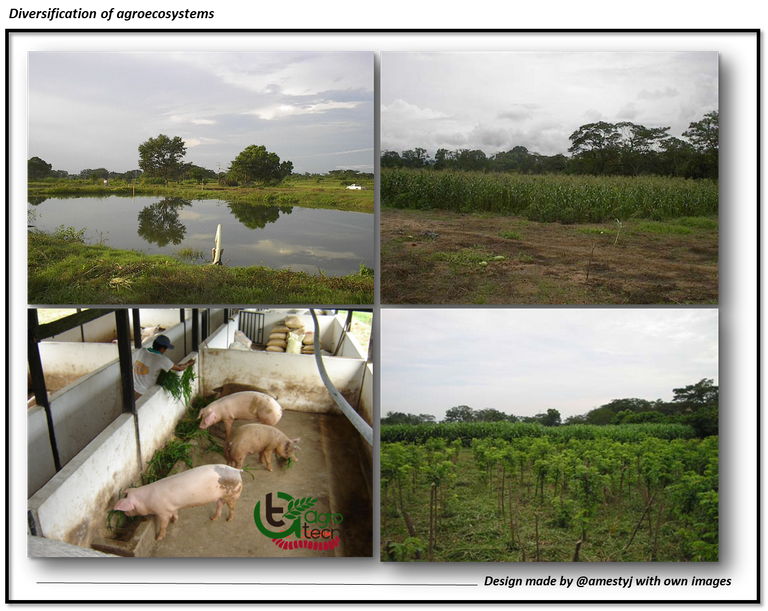 The regions that have agricultural potential require tangible and viable incentives that can show an economic and self-sustainable alternative that guarantees food security for their next generations; that can also provide a sense of belonging by their roots and leave behind emigration to the capitals and that there is a substantial improvement in the level of income and therefore the quality of life.
The pedagogical mission of encouraging the field and its exploitation tasks is aimed at demonstrating the true functionality that such agricultural projects and programs should fulfill, being advised from public and private companies, in order to strengthen the different activities that institutionally can converge towards these objectives.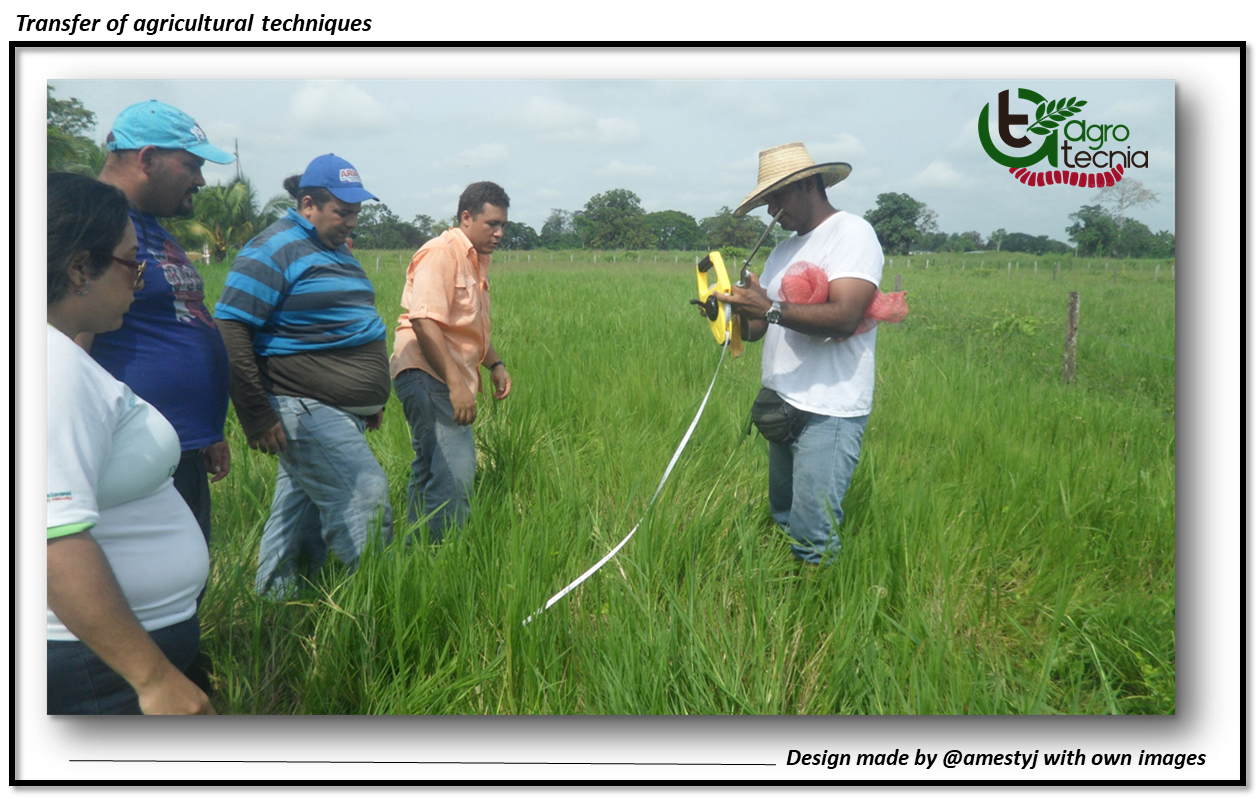 The socio-economic impact that this type of agricultural projects can become transcendental within the processes of integral citizen formation; because an environment of work, education and social welfare will be generated. The self-sustainability fostered by this type of project may provide benefits in goods and services that may be remunerable in different social programs.
Dear readers, this type of integral farm projects can offer many benefits such as those we will mention below:
To encourage the permanence in the countryside and its exploitation work as the best alternative for generating employment and improving the level of income.

Contribute to the integral formation of productive citizens, capable of generating collective and individual benefits with a spirit of belonging and self-improvement.

From the educational point of view, interact with the different educational entities through continuous processes of research, technology transfer and pedagogy so that the experiences obtained serve as a role model.

Contribute to the improvement of breeds, species and crops in general, through technical support, which will be provided from the integral farm.
Referencias bibliográficas
Alviar, J. (2002). Agricultural manual. Bogota: Colombia.

Thank you for reading our article, until a next installment.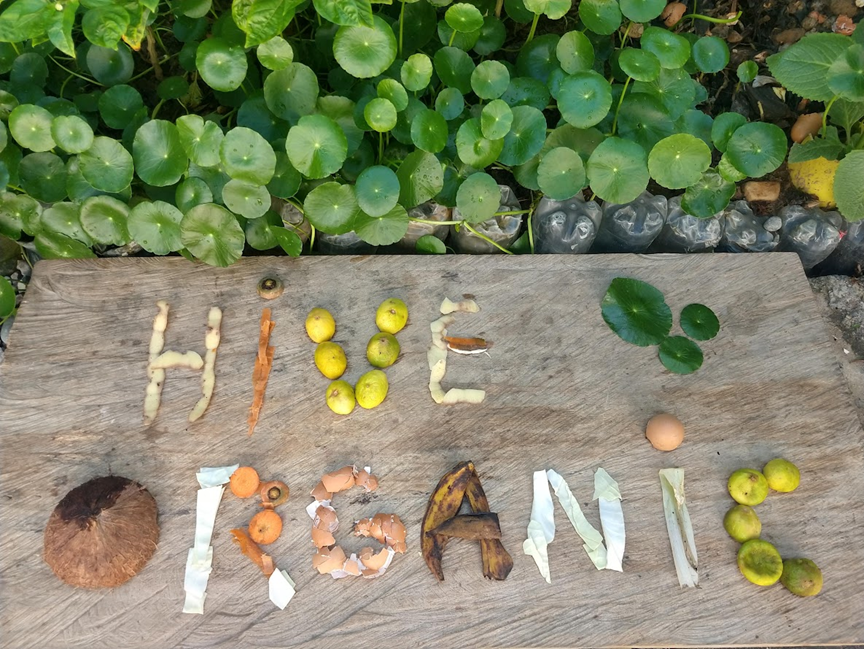 From agrotecnia we reiterate our gratitude to our followers and all the communities that value our agricultural content, this commits us to continue sharing quality information with the whole hive.