Dear readers, much has been said in our blog about different food alternatives for ruminants taking into account that sometimes in ecosystems destined for livestock farming at certain times of the year there is a decrease in forage production from pastures, that's why forage sorghum cultivars are used to conserve them through conservation methods such as silage and thus ensure the availability of food for animals in times of scarcity. Next, we will address some aspects about forage sorghum.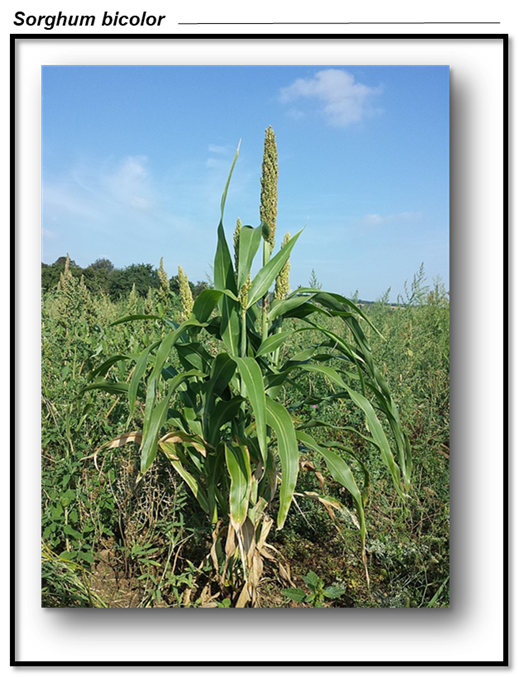 Public domain image taken from Commons.wikimedia
Let's start by pointing out that forage sorghum is a crop native to Africa and that according to or reported by FONAIAP this plant manifests its optimal growth and yield under tropical conditions, its short period of development and yield, ease of planting, adaptability, drought resistance, as well as its relative low cost of production has allowed it to be used in some regions of intensive livestock farming in Venezuela, supplying it as fodder in fresh or silaged state.
In this sense, it is important to mention that the diversity of forage plants constitutes a fundamental resource for livestock farming worldwide, especially in tropical regions where there is a great variety of them, forming an important part of the food consumed by cattle for meat and milk production. Of these species we can make mention of which some hybrids have been generated for livestock use, especially some hybrids that are sugary, since they have good characteristics to be used for silage, due to the presence of carbohydrates that favor fermentation.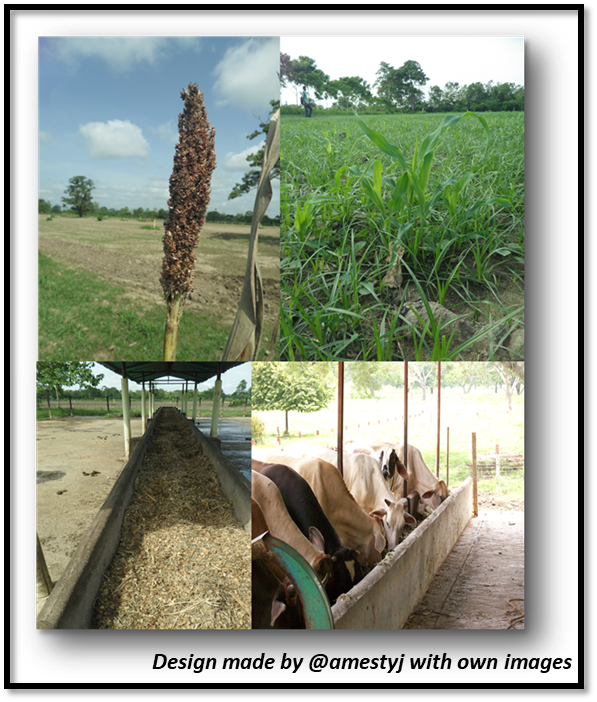 In this same vein, it can be said that the green and dry fodder from this plant serves to replace concentrated feeds, which are low in quality, especially in fiber and high in price, therefore, according to what was mentioned by Angulo and Obando (1998), forage sorghum produces fodder that contains a lot of protein and fiber and has a lower cost than feed, it is also important to emphasize that for the year 1995 the FAO taking into account the production that was obtained from cattle, he pointed out that Venezuela ranked 19th as a sorghum producing country worldwide, fifth in the Americas and fourth in Latin America.
The mentioned in the previous section certifies the exploitation of sorghum worldwide, this forage species is typical of warm climate areas, tolerates drought and is mainly used in animal feed. It has wide genetic variability which allows the obtaining of grains, sugar and alcohol, green fodder and silage, sorghum according to Albiñana (1997), ranks fifth in the world in terms of harvested area, 47 million hectares, with an average yield of 1,450 kg.ha.
Forage sorghum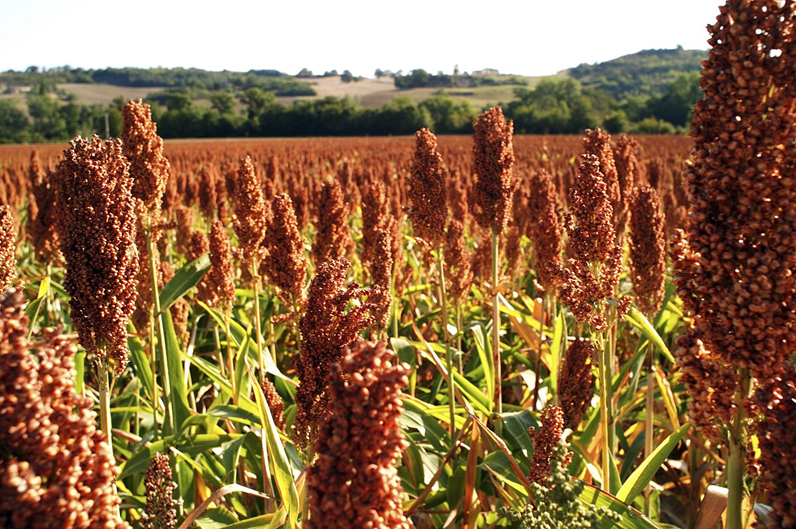 Public domain image taken from Commons.wikimedia
As a summary, let's talk about some morphological, soil and climate characteristics that the plant requires and that will be deepened in the next post, let's start by pointing out that this crop belongs to the large Family of Poaceae or Grasses and to the Genus Sorghum with a diversity of hybrids with many characteristics that identify it as fodder and grain. Morphologically sorghum has a height of 1 to 2 m, as for its comparison with corn Arias (1995) points out that the corn grain is generally a little richer in protein, but poorer in fat and its energy value with respect to the grain is a little lower than that of corn.
Finally, dear readers, it is necessary to mention that drought-resistant sorghum, capable of withstanding the shortage for a fairly pronounced period of time, and continuing to grow later when the drought ceases, which logically leaves for granted that it needs less quantity to produce, according to what was mentioned by Longa (2006).
Albiñana, L (1997). Book "Cultivation and Use of Sorghum" Editorial AEDOS. Caracas. Venezuela. 35-46 pp

Arias, L (1995). Considerations about the cultivation of graniferous sorghum in Venezuela. Fondo Nacional de Investigaciones Agropecuarias FONAIAP divulga Vol. 12 (49): 28-45

Angulo, H and Obando, T (1998). "Evaluation of the effectiveness of forage maize (Zea mays L) in a hydroponic culture in milk production in cattle". Degree thesis. UNESUR.

National Agricultural Research Fund (FONAIAP) (1995). "Considerations about the cultivation of graniferous sorghum in Venezuela."Fonaiap divulges Nº 49

Food and Agriculture Organization of the United Nations. FAO. (1995). Sorghum and millet in human nutrition. FAO Collection: Food and Nutrition. Cuban Magazine Food and Nutrition. (27): 208-212 pp.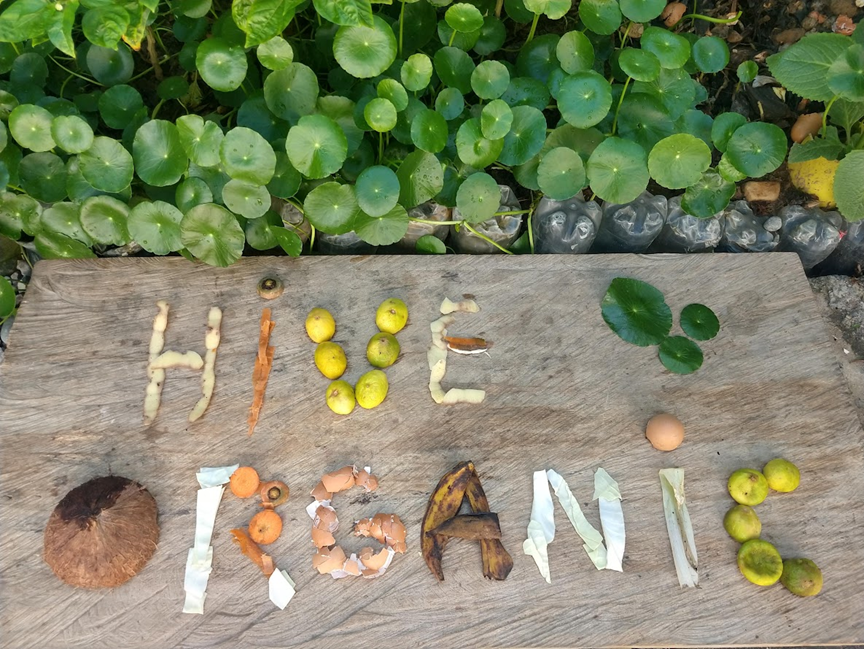 From agrotecnia we reiterate our gratitude to our followers and all the communities that value our agricultural content, this commits us to continue sharing quality information with the whole hive.