Windows is one of the most used operating systems worldwide. It is one of the operating systems that is easier to use and that is why a lot of people use this for their work and personal needs. Some people say that it has not a box but that is okay since for a normal user it's not that important however the people who are in the technical field might face difficulties and in that case, they can switch to another operating system. Evening cos window is one of the operating systems that has been used a lot and many applications are developed for the windows os only.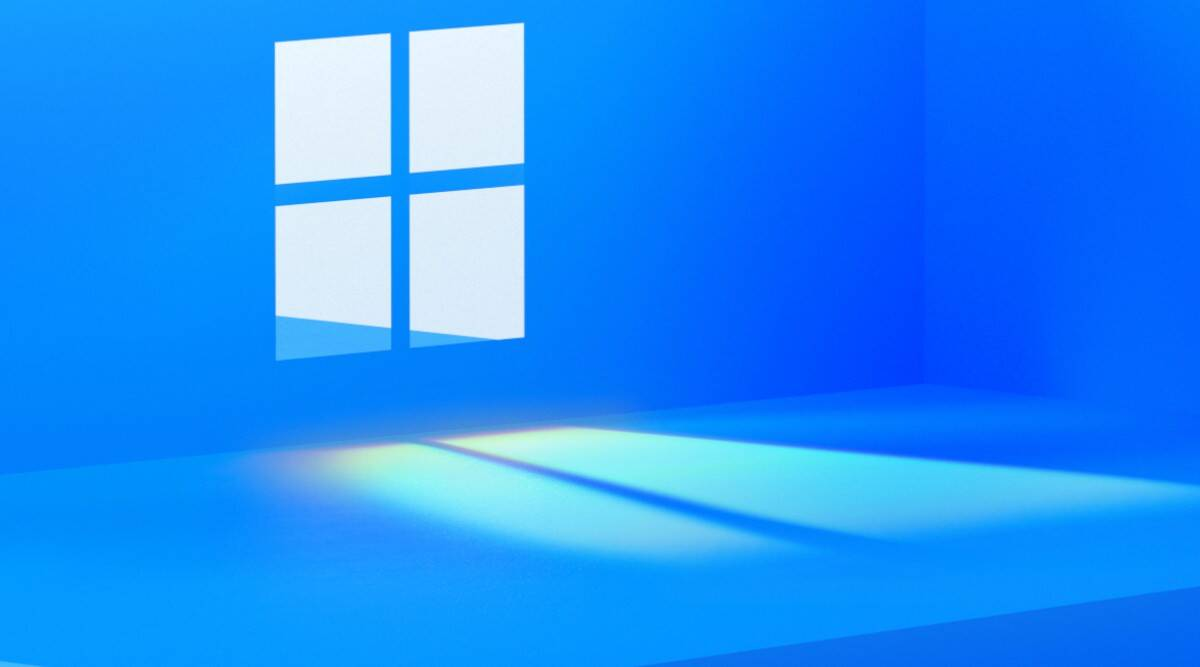 Microsoft has finally launched its latest version of the Windows operating system known as Windows 11. This one again of the windows was already leaked on the Internet couple of weeks back and this could be one of the region that many users have got access to Windows without waiting for the launch but I hope that Microsoft will try to fix it. This was on Microsoft has made many changes which are quite visible and the company has tried to add many new features. They have also tried to change looks and option placement with this version after a long.
Windows 11 also comes with new sounds and alerts, including the fresh startup sound. There are subtle changes in terms of gestures as well. Additionally, you'll get new themes, some new wallpapers, and an improved dark mode. Windows 11 also includes an updated widgets experience. Widgets can bring on the front by swiping from the left of the screen or can be placed full screen. You're provided with the options to rearrange widgets or resize them — as per your preference. You can also add or remove your widgets that can help you receive the latest news or weather updates.
I am using Windows 10 for quite some time and it is one of the stable versions of Windows by Microsoft. I am not sure whether I'll be getting the option to upgrade the virgin without paying anything but if I get this option then I will upgrade for sure. I have a licensed the version since the time of Windows 8 which was upgraded later with Windows 10 and I hope that with this upgrade also I should be getting the same without paying anything.
I am not a developer or a techie person who needs a lot from the operating system and I am happy with windows 10 however if I get the option to upgrade for free then fine else I have no interest in pay and upgrade since the current version is good enough for me.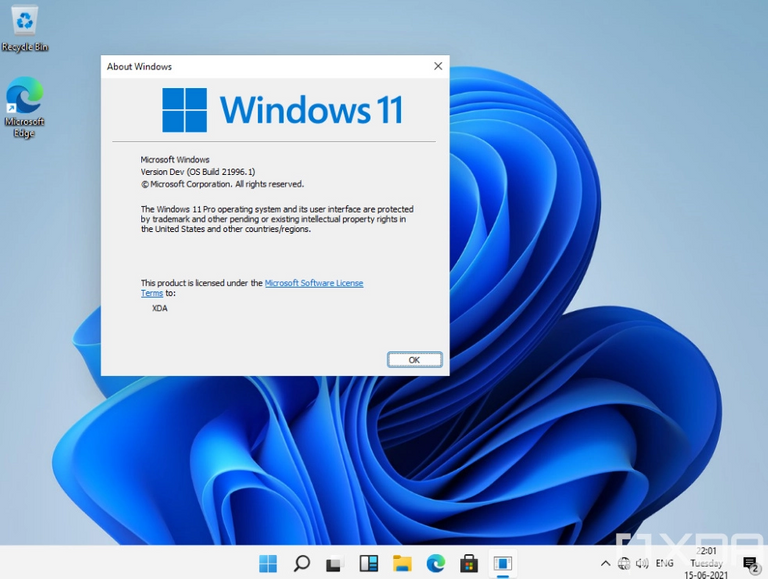 Microsoft has also put more effort on that operation off the wagon because nowadays things are getting smarter and windows should be the same. People prefer to operate windows by a touch more now as compared to click through mouse and because with touch its quite fast and easy to operate. Like we have moved to smartphone era and we hardly use phone button because this is the new form of technology and latest trend so seems like this time Microsoft has taken it seriously. They have tried to make windows 11 way more easy to use with a touch interface.
Thank you so much.
Posted with STEMGeeks