The public transport system is an important dept of by the government and its has not been changed much in last 1 decade. I have seen only the bus upgrade however waiting time is still almost the same. If we talk about the metro rail then it is certainly a reliable mode of transport because we get the least waiting time here and best of all we know the estimated time. It's obvious that we need to wait if we want to use public transport but it can be best if we know the time we need to wait for. Public transport is clear and that's why more people use it however those who can afford their own vehicle usually avoid public transport because it takes more time.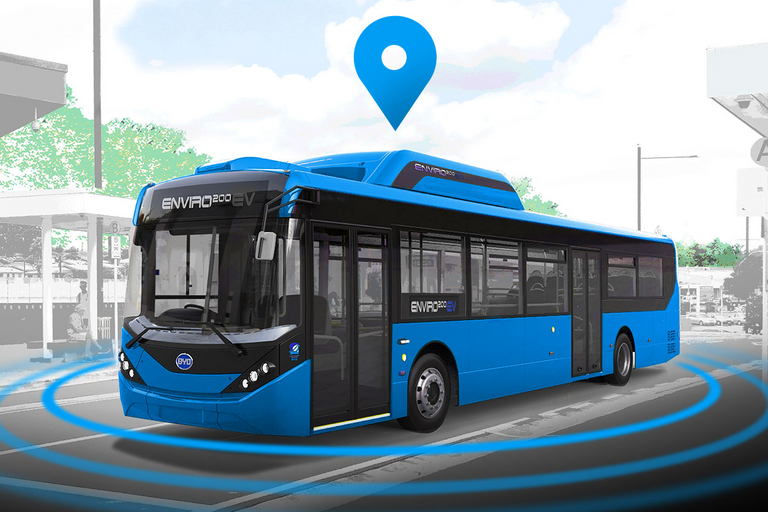 Public transportation is owned and managed by the government but it has been running on the trading way for a long and now is the time when it really needs a makeover through technology. There is good news that govt has been working on a project to connect the transport with Google map and this will help to reduce the waiting time. People will be able to see the waiting time for buses and plan the=ir commute accordingly.
Government is integrating all public transit systems with Google to create a multi-modal transit planner so that people won't have to wait for long for public buses, said the city's transport minister Kailash Gahlot on Friday. Responding to a tweet by Gahlot in the matter, chief minister Arvind Kejriwal said that his government is working hard to make the national capital's transport system user-friendly.
This integration will start with bus services in Delhi and this will help commuters to save time while waiting for the bus. All this information will be integrated with Google services and we would be able to see the live buses on the route. Time is very important and this innovation will certainly help to save their time and make commuting easier. This time when covid restrictions are going, more people prefer to travel by cab or their own vehicle if available because they don't want to wait more and also to avoid traveling in-crowd.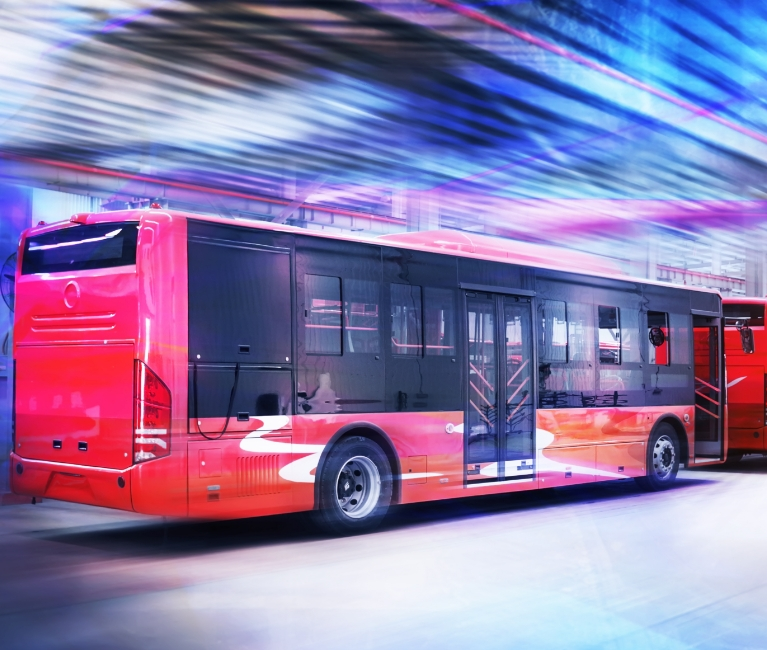 Slowly technology is getting involved with various fields and sectors and its very good because things now will become better and smarter. Adoption is technology is must needed these days else things will never improve and only technology can make better. Public transport is one of the bigger departments and this technology implementation should have been done before but now is also fine as they have finally decided to bring it.
Thank you so much
Posted with STEMGeeks