Hi Everyone,
We use technology in our daily life and it makes our life easy however there are some small things that some of us don't know. These are some small tricks but if we use them it helps us to save time and also more convenient.
STEM is all about Science, technology, engineering, and Math. I have more interest in technology and I keep on sharing my technology blogs quite a few times in a month but in 2021 I am going to spend more time in this segment. I am thinking to start sharing technology tricks on stemgeeks and hope that it will help people to make things easy and saves time.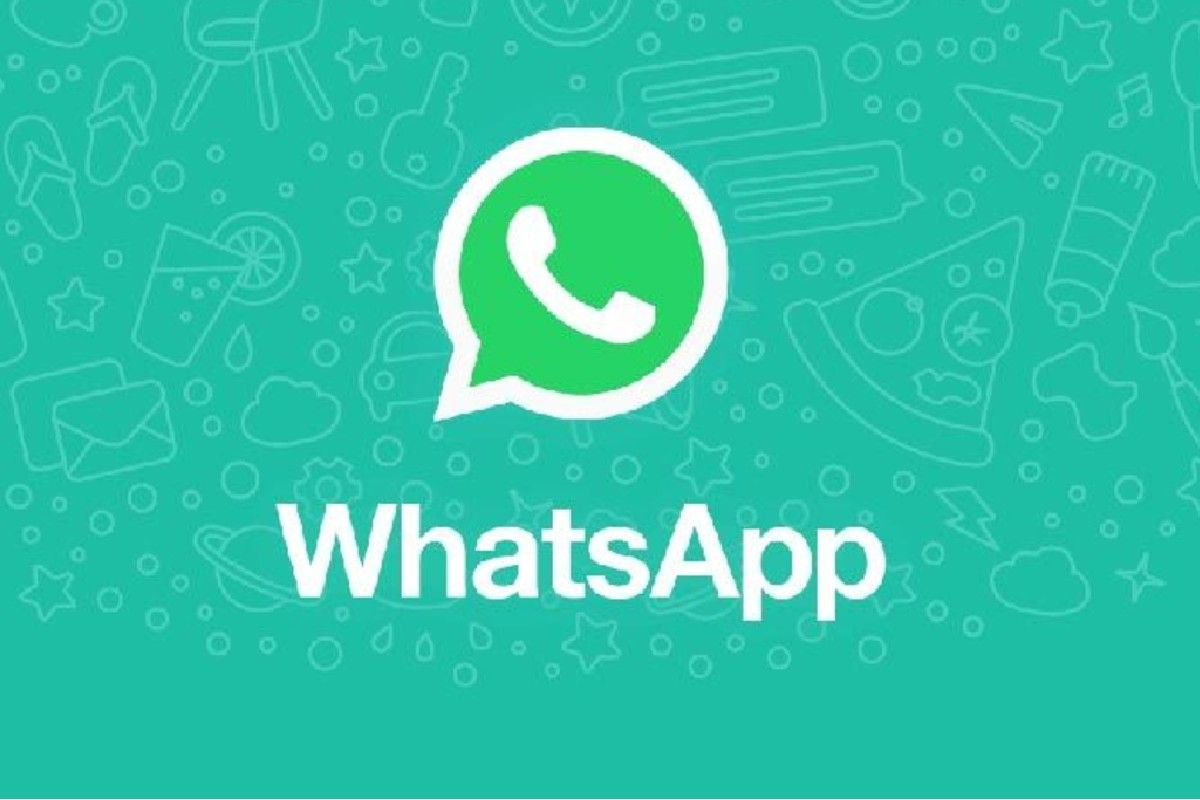 src
Most of us use Whatsapp for messaging and sharing media so today in this post I am going to share how to use WhatsApp in the PC/laptop without installing the app. Many of you might be using it those who are not using can start using it and hopefully find it useful-
Step 1- Open URL https://web.whatsapp.com/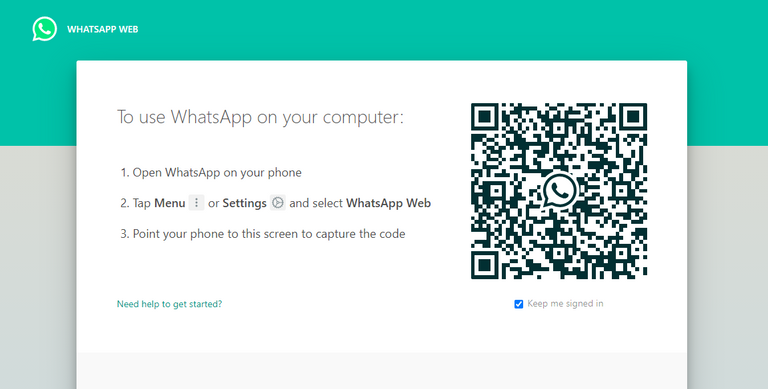 Step 2- Open Whatsapp in your phone and go to setting and select Whatsapp Web
Tap on + and it will open the camera which you need to scan the QR in the website.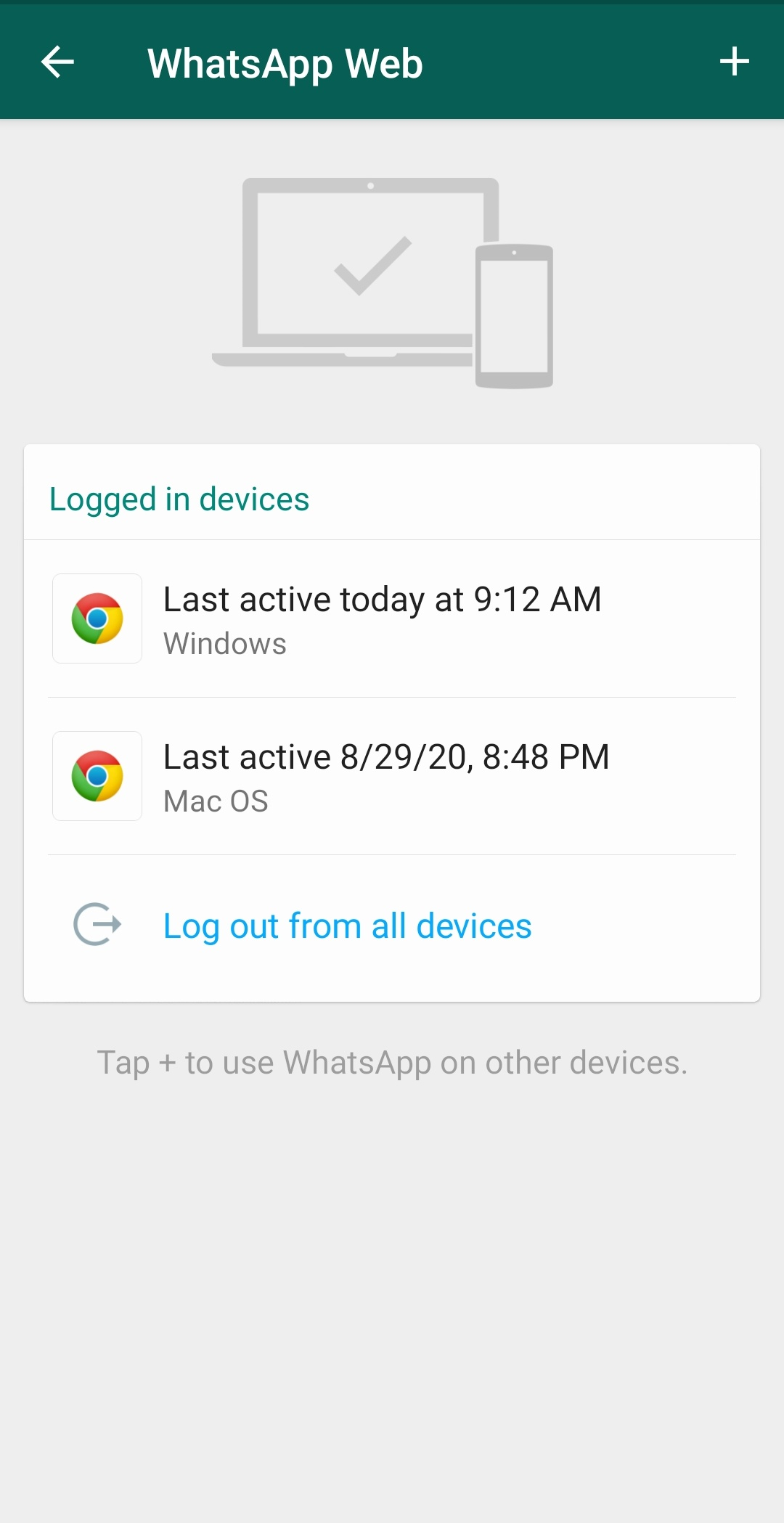 It will be logged in after the scan and you will get all the chats in this format. There is the option to enable notifications if you like. On top of the window, it has the option to see the status, create a new group or messages.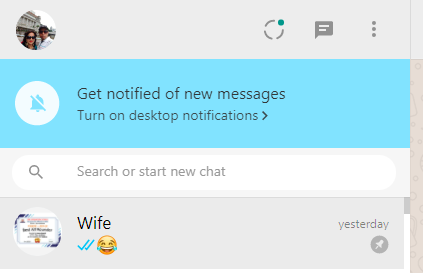 Step 3: Select the 3 dot menu to get more options and settings. It has most of the options available in the mobile app and you can configure or change it as per your preference.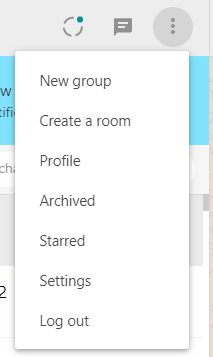 ---
Using Whatsapp on PC/laptop is convenient and these days we use it for office work as well. Typing on phone takes more time while so it is a nice way to make it easy and fun. Some small tips and tricks make a big impact and hope you like them.
(images are taken from WhatsApp website and android app)
Thank you so much.
Have a great day.
Posted with STEMGeeks