Moving more toward digitization also increases the need for the cloud because it allows us to store data that we can access anytime from anywhere. Its very easy and we can access it through various devices including laptops, desktops, tablets, and smartphones, etc and the only need is a high-speed internet connection. As of date, we have so many names that provide cloud storage however few are quite popular including Google Drive, Onedrive, Dropbox, Apple, Samsung, etc but this list is too long.
Even most phone manufacturers also provide the option to use their cloud storage. They usually provide some limited storage for free and if needed more space there is paid plan for the same. I have used the Asus phone 5 years back and at that time even Asus was offering their cloud storage with the name of Web storage. Even Jio telecom company provides Jio cloud that offered me 50GB of free data storage and this is quite a good amount to keep the data online where we get only 15 GB of the limit with google account.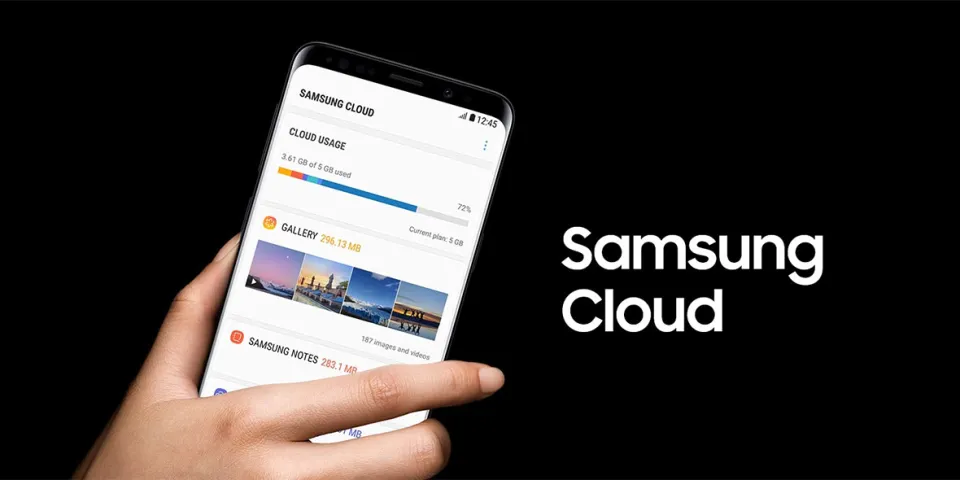 src
Samsung has also been offering their cloud storage for quite some time but now they have decided to discontinue it and they have announced that it will stop soon and based on the announcement it seems that they are going to the gallery sync option with Onedrive my Microsoft. Microsoft offers very nice storage for its office users. I get 1 TB of one drive storage with my office account which is subscribed by my employer. I am not sure if they are offering the same for individual users as well.
Samsung Cloud services will no longer be available to users. Instead, Microsoft OneDrive will offer features like Gallery Sync and 'My files' backup. Samsung has asked its customers to move their files away from its cloud storage service as the company is making some changes in the services that it offers. Users are advised to back up 'My Files' and 'Gallery Sync' as soon as possible. Samsung also mentions that failing to back up the data might result in the permanent deletion of data that is stored on Samsung Cloud.
This is very important for Samsung cloud users to take the backup as early as possible to avoid data loss situation as they have clearly mentioned that if data backup is not done before the deadline there it will get deleted. If you are using Samsung cloud then you must take action now to take the data backup ASAP so that you do need not worry about the data loss.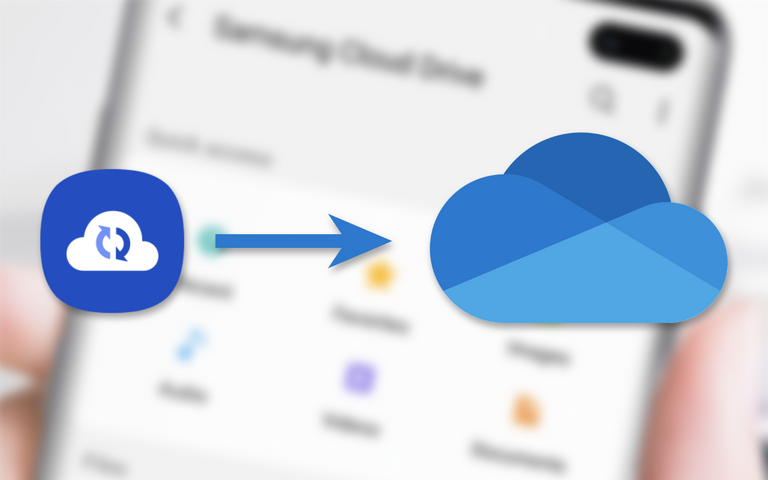 Companies keep on introducing some changes but at the end of the day, users are the ones who suffer because of this since not everyone would have an alternative immediately available and they have to make the arrangement now. These days Google one also offers 1 TB of storage at INR 1300 which is like $20 for a year and its could be a good alternative to move data here however its subscription-based so you need to pay every year.
I never used Samsung cloud so I am not required to take any action but Samsung cloud users must respond within the deadline.
You can check out this official announcement for more details
Thank you so much.
Posted with STEMGeeks