I am a Oneplus smartphone user so I always keep an eye on their new launching to see what they are coming up with next. I have seen oneplus expanding their portfolio in India and now they own quite a vast range. Recently they launched another smartphone Nord 2 and along with Oneplus Bus Pro and in this post I am going to talk about this TWS device by Oneplus. These days earbuds are in demand and it seems like Oneplus is trying to have a wider presence in this segment.
Oneplus is known to launch products that are good in quality and offer a premium experience but keeps prices slightly on the lower side so that more people can use their products unlike what apple does to make it premium and not everyone can have a reach to their products.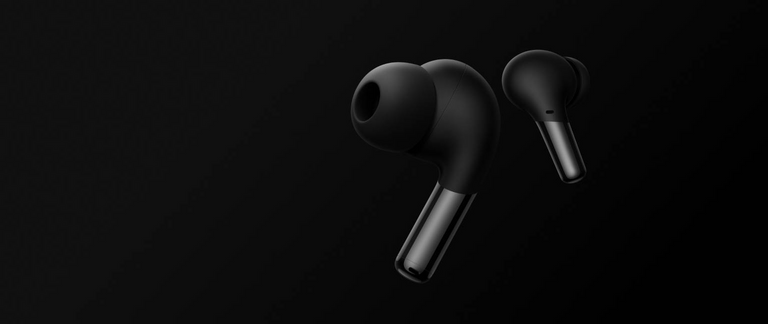 Oneplus has launched the new Oneplus Buds Pro that is quite nice in design and elegant and it promises to deliver 30 hours of battery back up which is very good and charging once in a day enough to keep it on throughout the day. It comes with their latest charging technology known as Warp Charge so the charge of 10 minutes can make it run for 10 hours and this is one of the functions that I like most. Sometimes we dont have more time to wait and thats, where this technology helps as 10 minutes, is good to go for the entire day.
The earbuds on the OnePlus Buds Pro are equipped with Dolby Atmos support and a 3-mic setup for calls. These are also IP55 water and dust resistant to enable function during rains or workouts. The earbuds measure 32 mm x 23.2 mm each. The charging case measures 60.1 mm x 49.1 mm and 24.9 mm and is IPX4 water-resistant. OnePlus Buds Pro comes with Bluetooth 5.2 support for up to 10 meters of connectivity range. In addition, there is USB Type-C and Qi support for both wired and wireless charging.
---
Some features like easy pairing, water resistance, noise cancellation, etc are very common but with these buds oneplus has introduced smart adaptive noise cancellation so you always hear that you need to and it eliminates what is not needed to hear. With the massive battery back up it proves 7 hours of music playback that can be extended up to 38 hours with the charging case and I believe this is a long time for sure.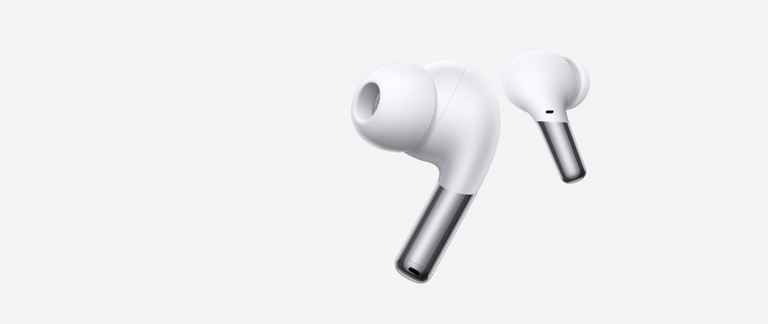 It also comes with an option to play five relaxing white noise options that can help us reduce stress and bring relaxation. This is a new addition and I am yet to experience it. I am waiting to for its availability in store so that I can have a look at it physically before I buy it. I am looking to buy one pair of buds because its required and I want to get rid of the wired earphones. Currently, I use Apple wires earphone and I use for 4-5 hours every day. Since its wired so I can't move but once I get these buds then I will have freedom from wire and can use it for a long time.
---
Wireless earphones are not just easy to use but convenient as well. I dont want to spend too much on this and thats why apple is not in my list however I believe that Oneplus buds pro should be available within the price range of approx 3000-4000 INR and in USD it would be around $50-60.
---
Thank you so much.
Posted with STEMGeeks