Mask is a necessity for all of us these days because of the covid pandemic. It helps us to keep safe from the covid infection and its highly recommended to use while going outside especially in the crowded places. The N95 mask is considered best for more care but I can see people wearing masks made by regular cloth and even many weal surgical masks. Its like everyone wants to wear something at least so that they stay safe and this way they also reduce the chances for infection.
Now technology has come into this segment and now we have masks backed with technology. Technology is something that's expected to make things better and that's what it has been doing here. Wearing a mask for the entire day is not easy and after a couple of hours, we start feeling uneasy. It also makes us feel that we are not getting fresh air and I believe it happens with most of us.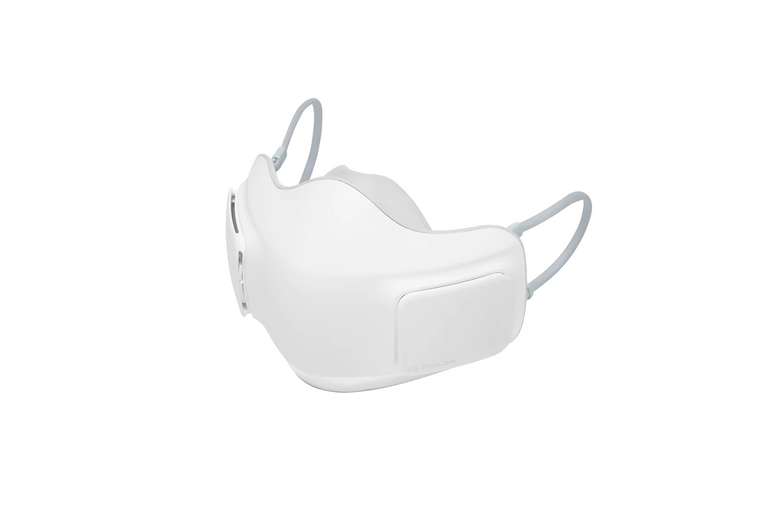 LG has launched an electronic mask that we can wear throughout the day and its easy to use. Its not like a traditional mask instead its built with high-end technology that also ensures that we get fresh and clean air all the time since it has an inbuilt air purifier. I keep on checking new technology products and this is something I found very interesting so thought of sharing about it here.
LG's new PuriCare Wearable Air Purifier is a high-tech face mask that doesn't only purify the air you breathe, but also brings in several nifty features that promise a comfortable daily use as well as ensuring your words don't get muffled behind the mask itself.
The South Korean tech giant says that while being a necessity, it can't be denied that face masks can cause inconveniences such as fogging up eyeglasses, making your jaw sweat, and restricting airflow while you breathe hard. Therefore, it decided to make a product that remains not just safe but also minimizes the inconveniences. The result was a new personal air solution, that the company claims is not just more effective than traditional masks, but also looks stylish to boot.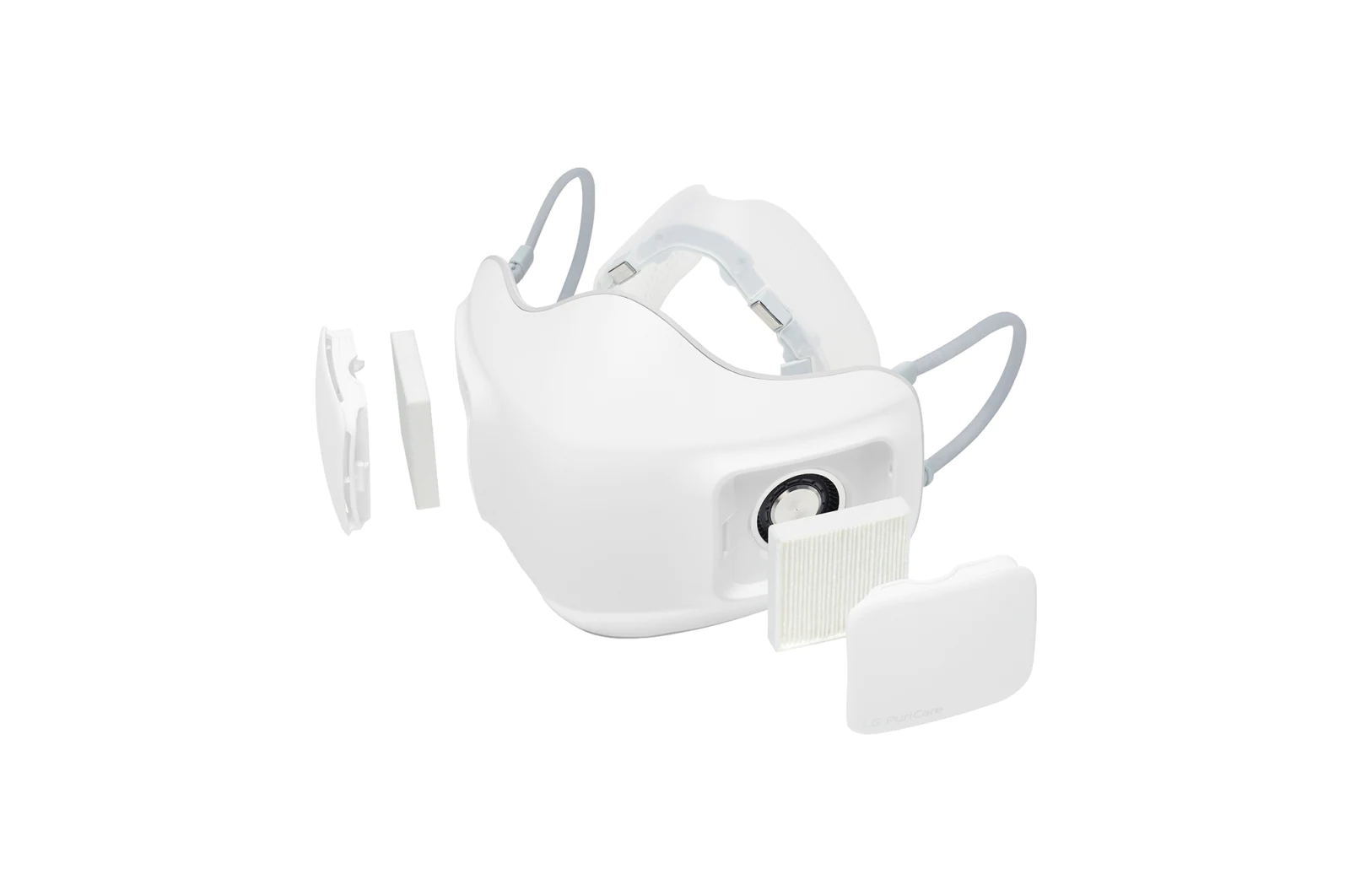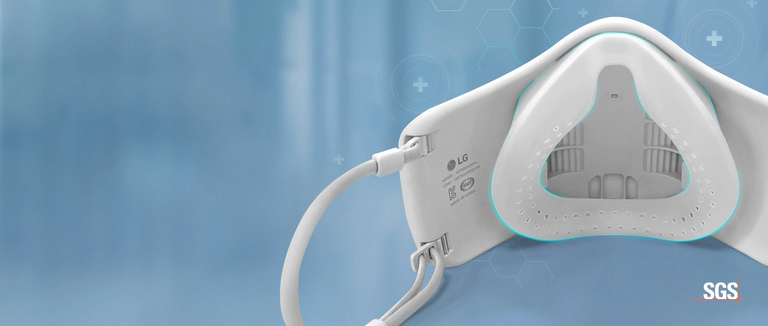 ---
Looking at the current situation we can't expect to get rid of the mask real soon so its good that we have this smart mask that can make wearing the mask easy and comfortable. Wearing a mask the entire day is a challenge and many of us cant do this so now with this one we can surely do it.
This mark is chargeable and a charge of 2 hours makes it run for 8 hours which is quite good that can survive almost an entire day. So if one goes office then for the entire office time he should able to use it easily and since its easy to use and convenient as well so can be used for the entire day.
It can be called a smart mask since its technology-driven and I expect that there would be much more innovation in this segment since the mask is something that is been used by most people across countries and can be considered a business opportunity as well.
Thank you so much
Posted with STEMGeeks