National Highways Authority of India (NHAI) is a government body in India and it takes care of highway development across the country. They have been doing good in the new highway road construction and it surely makes the travel easy and the vehicle can run faster and reach their destinations on time. Roads of the backbone of the country because it helps to move the economy of the country and having nice highways are really important.
NHAI charges tool fees to all the vehicles and it has been happening in traditional ways for since long. Every vehicle owner needs to pay cash at the toll plaza and then they open the gate for the vehicle. This is a traditional way but it is quite time-consuming and even there is a lot of fuel consumption involved this way. It even needs staff that manages cash and there is always a possibility for the incurrence of error but now NHAI has taken the steps to make it Hitech and automated.
NHAI has now adopted technology to make travel easier and more convenient. They have implemented the FASTag system and it's backed by technology so there is no human involvement and it happens automatically. A smart card is allocated to the vehicle and its passed on the front mirror of the vehicle. When the vehicle reaches to gate then this card gets scanned by the device installed at the toll gate. It takes few seconds to scan and open the automated gate and the vehicle is ready to pass.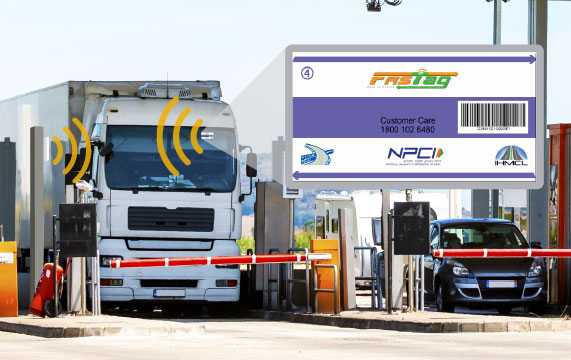 FASTag employs Radio Frequency Identification (RFID) technology for making toll payments on national highways directly from the prepaid or savings account linked to it. A prepaid tag, fixed on vehicles' windscreen, allows automated deduction of toll charges and lets any vehicle pass through a toll plaza with zero human contact. FASTag is affixed to the windscreen of the vehicle and the vehicle can be driven through the toll plazas without making a stopover for transactions.
Payment is deducted from the card account and this fast tag card is connected with wallet/bank so its easy to recharge the card and travel seamlessly without any hassle.
There are some benefits with this-
Complete automated process without human involvement so we can save time on the transaction
No need to wait in the queue that saves time and fuel
No need to carry cash and digital payment is used for toll charges
NHAI is also saving on the staff cost and there is no chance for human error.
---
Recently I traveled and passed a couple of toll gates and everywhere I had the same setup that helped me save time and it was so convenient. These fast tag cards are provided by star deal when we buy a new car or we always have the option to buy the tag from the toll office and even we can buy it online through partner banks.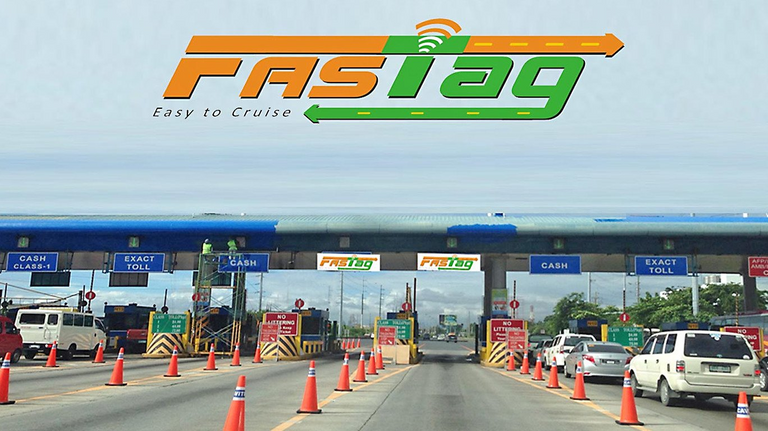 Earlier it used to take half an hour time sometimes and because of this reason I was never interested in highways because whatever time I was able to save through driving, these tool plazas used to take it all, and waiting in the queue is irritating.
Technology has the solution for most of our problems provided we adopt it and explore the option to provide convenient services backed by technology through innovation.
Thank you so much.
Posted with STEMGeeks