Things have improved a lot in the education sector in the last few years and its is very good because now learning has become mobile. That means we can learn and study anywhere and anytime. Now since we have better internet connectivity with 4g and 5g is about to start soon in metro cities and its expect that in the year 2022, 5G will be available in tier cities as well.
Even fiber broadband provides a great speed but its available in metro cities as of now and it does not seem to be available in small cities however 5G will be available earlier. Certainly, there are some advantages that come with better internet connectivity that we can access online content and it helps us a lot to learn and explore. High-speed data connection is the first requirement before we think of learning online. Be it online learning videos or live classes, in both cases we need to have high-speed internet.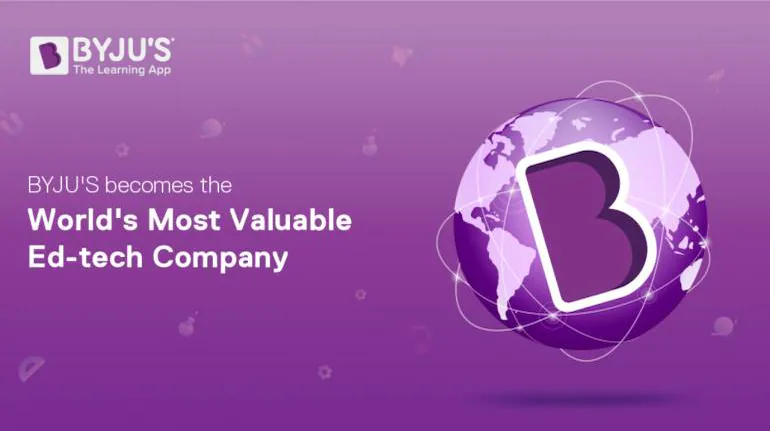 src
Byju is one of the leading learning and educational platform in India that offers a variety of courses including some competitive exams as well. I heard about it a few years back but I never thought that it could be so helpful since I never got the chance to go through it. Last weekend I visited one of my friend's houses and got to know that his son uses Byju.
I spent some time with his son to see what kind of content and features are available and how it makes learning easy. I was impressed to see that Byju has a huge variety of content that is accessible 24x7. They even provide online classes that we can book as per our convenience and now its like earning on go but that too the way we want. Its a revolutionary innovation in education.
BYJU'S has been at the forefront of creating immersive and engaging learning experiences for students across grades. And, Osmo is known for its interesting learning formats for children aged five and above, introducing the concept of 'playful learning. The synergy of us and Osmo is the 'future of revolutionary learning.'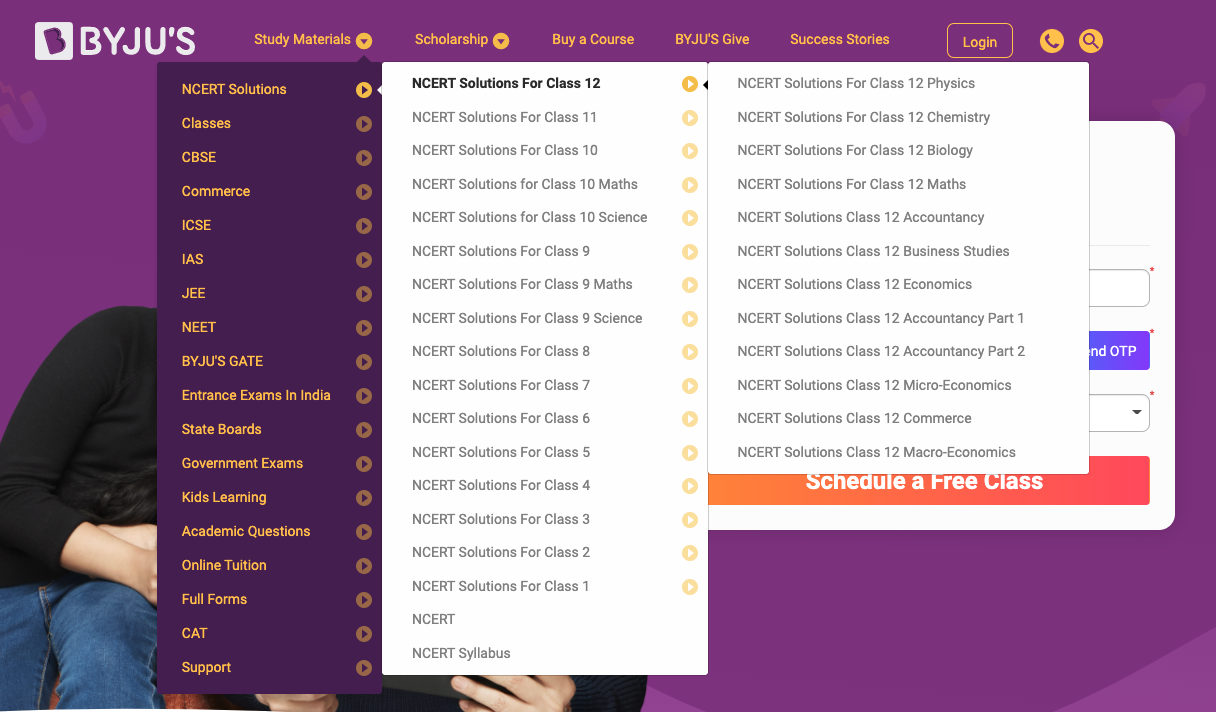 src
The education sector has huge potential to grow and now since it has got the benefit of technology that is marking its reach to more students. I expect that it will grow exponentially in the next few years and more people will join this revolution.
These days schools are operating online because of the covid pandemic so online education is even more important such platforms are not just making learning easy but also easily accessible to everyone.
Website- https://byjus.com/
Thank you so much
Posted with STEMGeeks