Whoever is set to crack the code is set to make millions... but it's not spicy at all.
Ever since I have stumbled across the story of longevity and aging about 10 years ago. My first foray into experimenting on myself had been trying to slow down #telomere damage through supplements. I would go to the chemist and look at all the various vitamins and minerals sold and trawl through their ingredients like a mad man. At the time I think I found a multi vitamin course but the only down side was its purity since it is a multi vitamin and I am not sure how effective they are with it.
Money is no matter in the pursuit to a goal.
One of the misnomers in taking part into the experimentation on yourself and in particular longevity is how long it takes to see results. I mean how can I get into the magic when I have to spend a long time keeping to the routine. I think it was David Sinclair that stated
"We are far more disciplined when we are trying to look after someone, but become lax when applied to ourselves."
A human conundrum. We want to get the benefits for ourselves yet we do not keep at it consciously naturally. I spent a whole year or was it two taking these supplements. I have found I am not still the same sort of. Today I stopped taking them. Not because I could not tell if it is working but because I have become lax on purchasing the multi vitamin bottles and the constant change in ingredients on the product themselves.
Remember I trawl through the ingredients and for the life of me sometimes I notice the changes in their make up. But all is not a loss since now I have new knowledge about longevity from other sources. I am not sure how I found out about telomeres in the first place, it must be one of the books I stumbled onto while surfing IRL at the local library.
There are so much research onto this field of medical research. From a long time ago it was always looked at as a pseudo science when you try to study aging, but today it is an accepted field and have a lot of funding. Money down a pit but with measurable benchmarks. DNA research is helping with this.
I think this is one of the reasons I had this theory that #covid was a product of aging research. The use of viruses to splice DNA to give it or add new characteristics to them. CRSPR. I would say read about it. I digress.
Now since I am posting this in this community I have to have some sort of reference to what I have written.
https://www.lifespanpodcast.com/
https://biologydictionary.net/telomerase/
I am not going to say to do your own research. I will say do targeted research because in the end you don't want to shoot into the dark when you are just starting to venture into this rabbit hole.
Disclaimer: This is my first post here on Stem Geeks so I am fully unsure if my post meets the standards here but it is predominantly about Science which I think fits into the STEM fields so... still unsure. Sorry if I assumed incorrectly.

Thanks for your time
If you enjoy my posts, and would like to support me with more than an upvote, thank you very much, see my links below.
---
Browse merch here.
---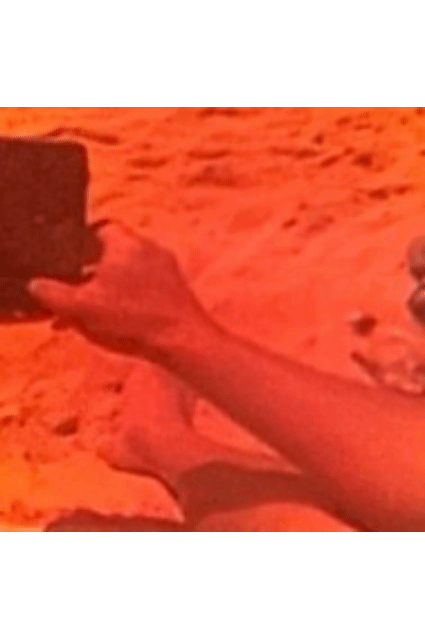 Geomining to a better future referral link if you decide to support me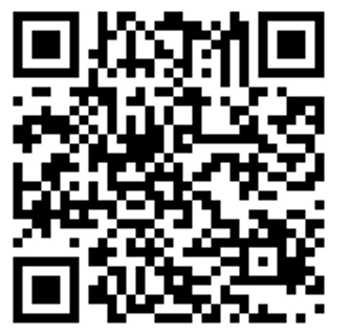 Shameless referral link to space game

My post favourite, by me.
Posted with STEMGeeks