Finally Bought My Own Microscope
I mentioned it on some other post that one of this year's goals was to buy one of these.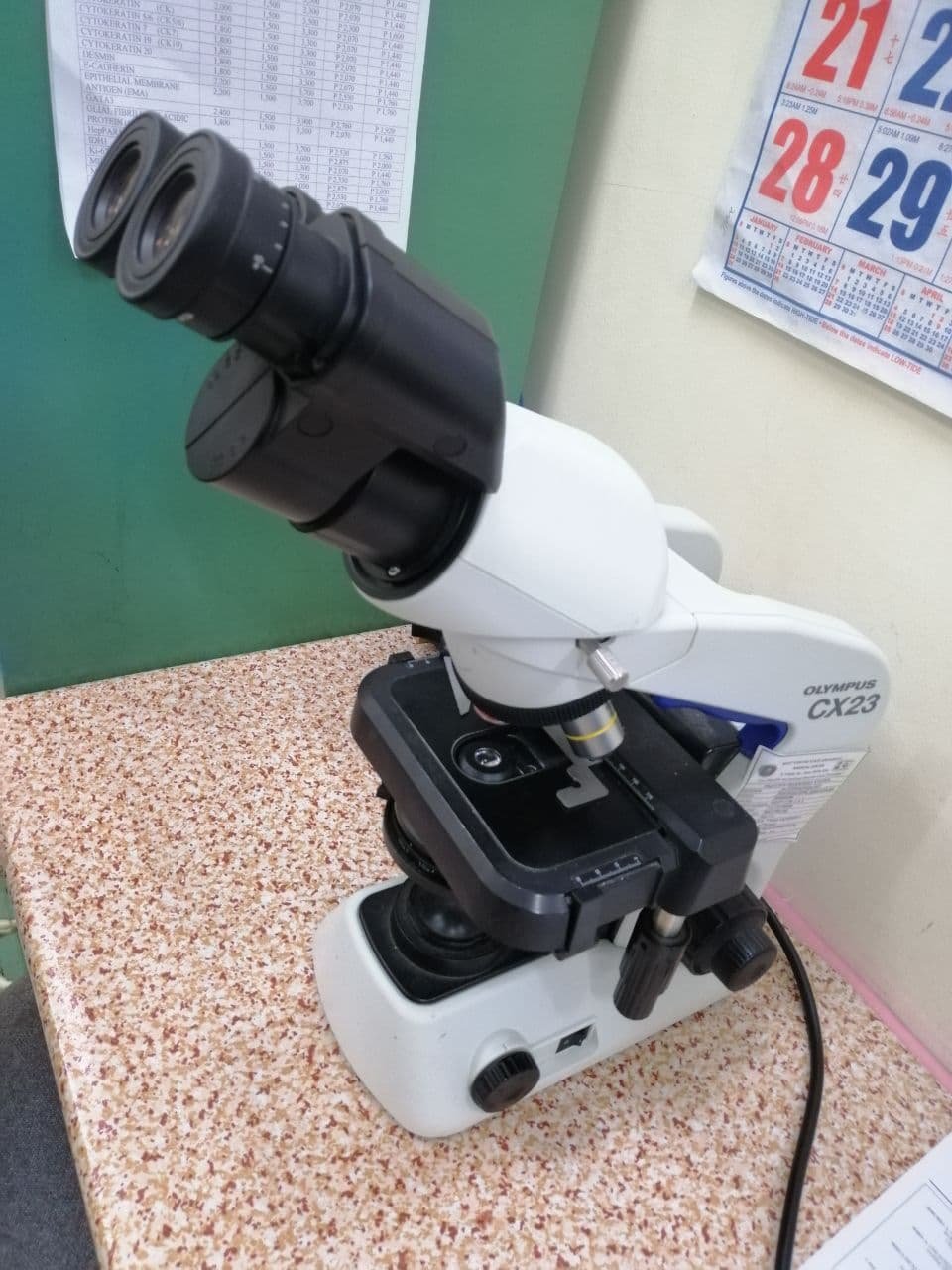 )
I used the "sentimental" filter on my phone's photo editing app because of the occasion, loljk my background is a messy room.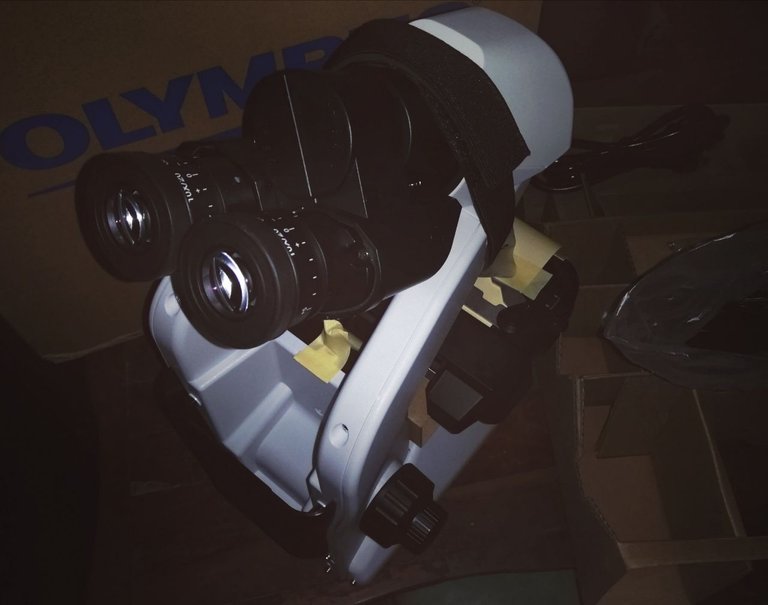 It costs around 1200 HBD on a discount. I was tempted to buy the 2600 HBD worth of microscope because that one has ports for digicams and streaming purposes. You know? when I want to go full influencer and stream whatever I'm looking at for my viewers. Yeah, too pricey and not worth pumping out content for.
Anyway, this shitpost is just sharing what I've accomplished for my own career. It's an investment as this baby is expected to be with me for more than a decade raking in some ROI for the cases I'll be handling.
But beyond those reasons, the main factor why I spent this much was getting sick of coming home late past midnight on a daily basis. Now I can be a wage slave at the comforts of my home and it's a huge improvement being comfy while working. I have to walk on a dark street for a kilometer or two daily just for the sake of meditating and some mental discipline even if I can afford a taxi ride home. How I'm still not robbed all this time is remarkable.
If you made it this far reading, thank you for your time.
Posted with STEMGeeks
---
---