My name is Olaonipekun Abimbola but my friends call me Prof B simply because I love teaching. I am from Oyo state, Nigeria but born in Lagos. I am 32years of age.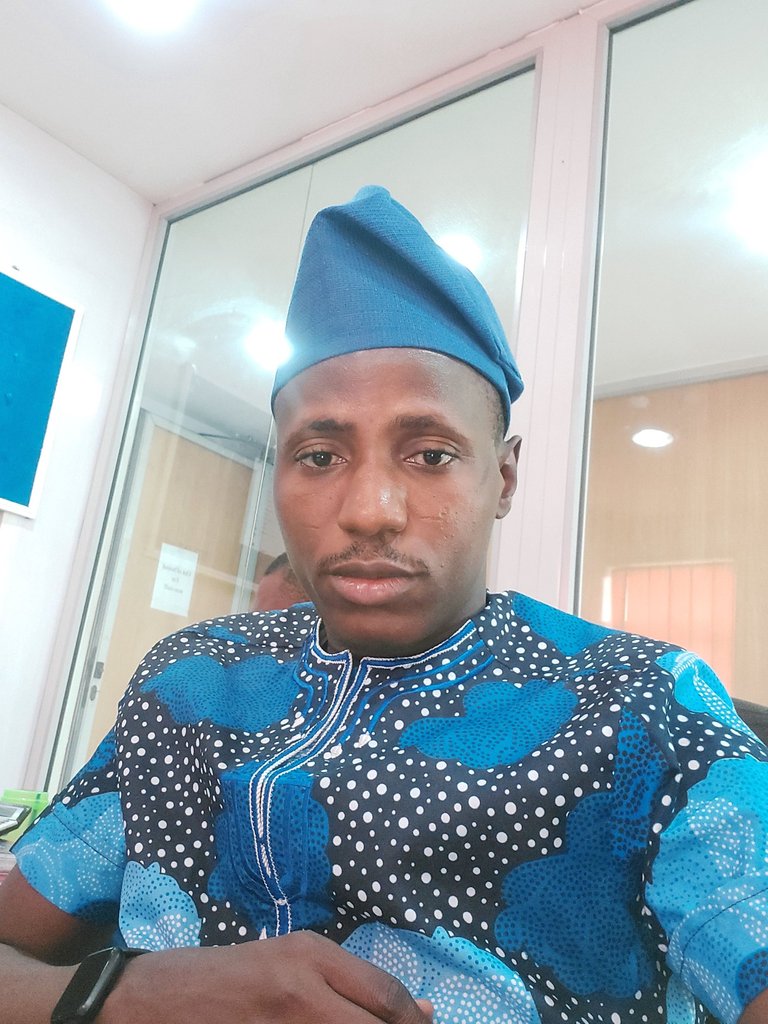 I am a graduate of Accounting from University of Benin. After I graduated from University of Benin, I later proceed to obtained my ican professional certificate. Presently I am working as an Accountant in a telecom company.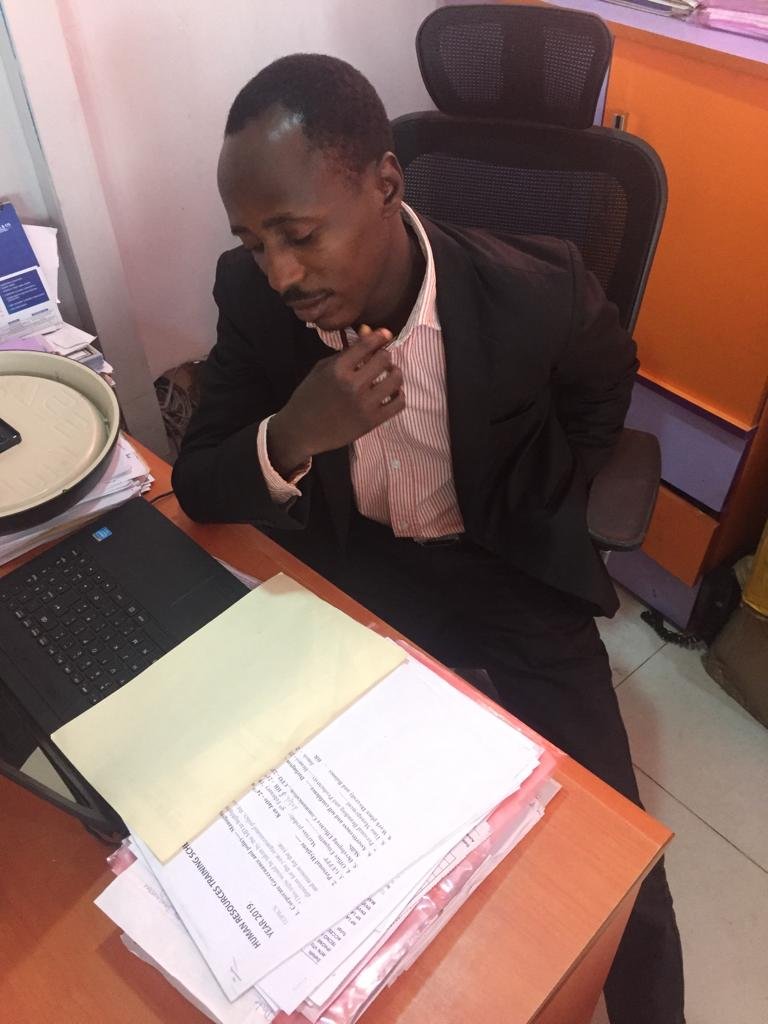 I love gisting, dancing, playing chess, teaching as well as watching football. I am a proud supporter of Chelsea FC.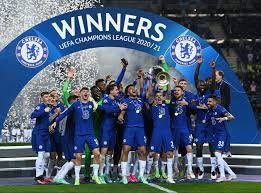 I am jovial, God fearing.
Posted with STEMGeeks