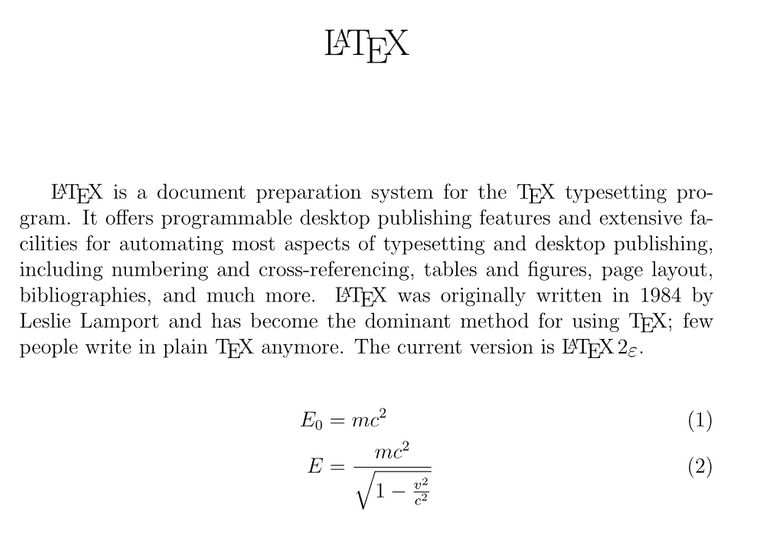 While PeakD.com is a great site with many capabilities for publishers, I think one big feature would be the ability to add LaTeX text presentation. This is especially important for mathematical symbols, formulas, and equations.
This will help PeakD, as well as the broader Hive community, compete with the likes of WordPress, which also has support for LaTeX: https://wordpress.com/support/latex/
Just thought I would make this post in hopes of catching some interest from the PeakD developers. It may even warrant a Hive Fund Proposal.
Let me know your thoughts and if you can help make this happen!