'Member PCMCIA?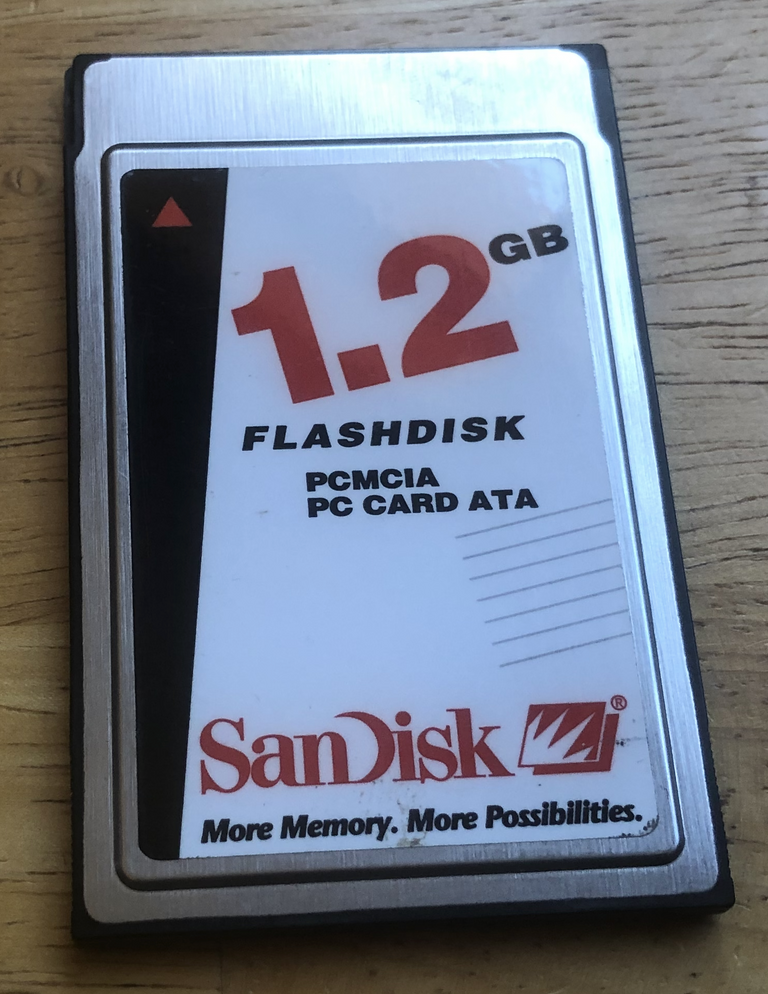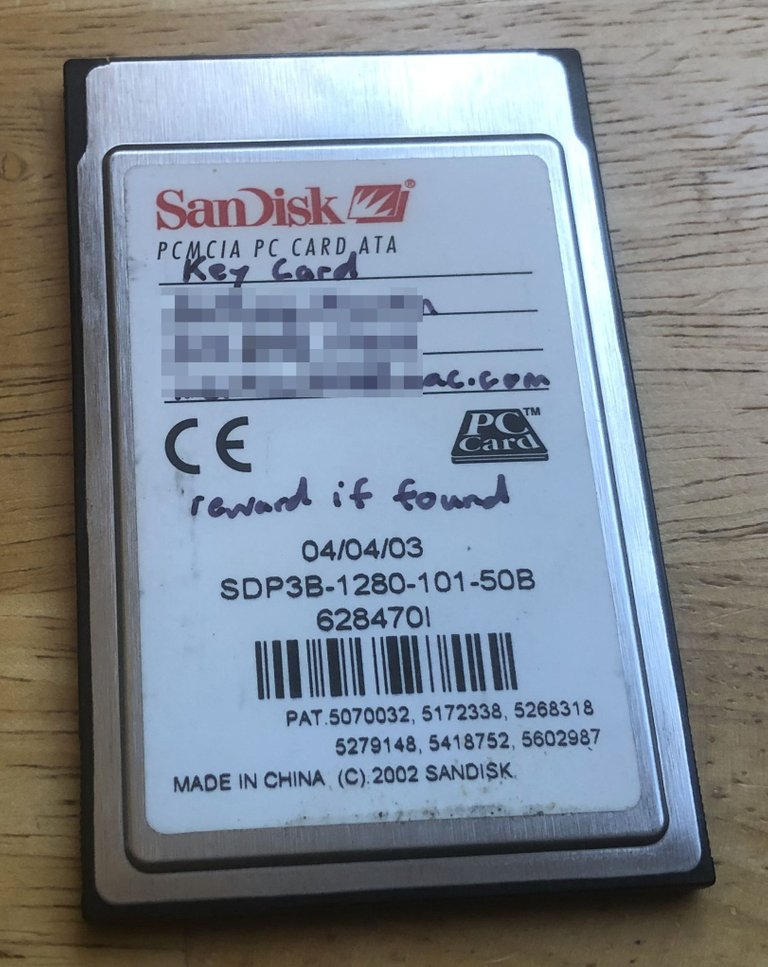 Do you remember PCMCIA? This was c. 2003, right when they started renaming PCMCIA to "PC Card." I used to use this particular card to store back-ups on my Mac Book Pro. It had 80 GB of storage, so 1.2 GB was decent enough for most situations, at the time.
In fact, it's likely that this PCMCIA was much faster than the 80 GB HDD. But I don't remember if the controller actually delivered that kind of performance. It isn't SRAM, because that would require a battery. While it was basically "flashdisk" technology, it was not quite the same technology as today's modern SSD.
It was a lot closer to "thumb-drive" USB technology, though it does have reserve "storage" in case something goes bad. But main the advantage was that it could be inserted into the MBP without having anything sticking out like USB.
I would use a script to rsync specific project, without copying compiled targets and caches, as opposed to how most backup solutions work today (copy it all).
Now, Apple has gutted all removable media. But at least we have faster WiFi, right?
---
---