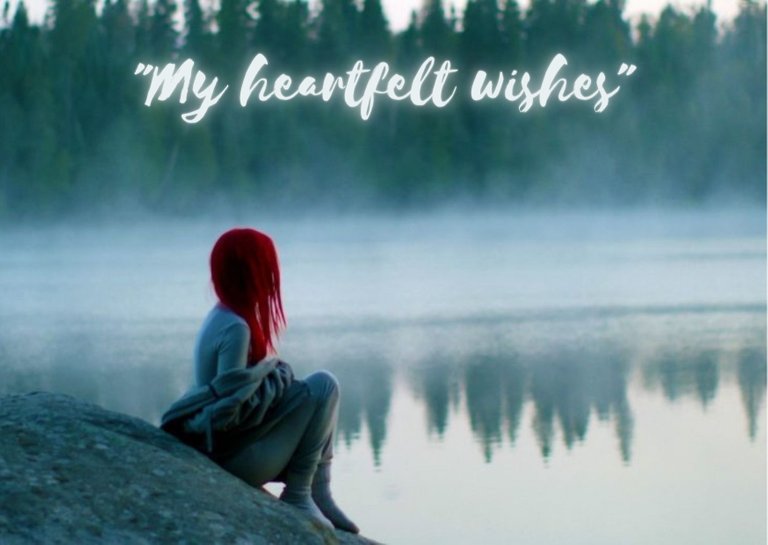 "My heartfelt wishes"
Inching away from the hold of the world,
She takes shelter,
Shelter under her confidence,
Confidence in who she is!
Sliding away from the grasp of the scrutinizer,
She moves aback,
Rests her head,
Beneath the memories of good old times.
Ahead she moves,
Along she goes,
Against the wind it takes her.
Do you recognize her?
Do you recognize her amid her emblem,
Amid her struggles, amid all her necessities,
Till all her dues, do you?
She is no heart of stone,
Nor pickle of jar,
Astonishing is her walk,
Her gesture, touch, and beyond.
How much will you hold her,
Bid and bend by your needs,
None can consume the lady she is.
Flocks of memories,
Eases her soul. Of which,
You cannot hold. Mould of dust
Smoothes her charm, how apparent
Is her warmth.
She is one you see in many,
In every character that breathes.
Sharpness in act, boldness in breed.
She is one you see.
Alter the ego,
Brush her fragrance,
Beyond her likeliness,
Share her untidiness.
You shall see the beauty,
That rises from her manliness,
That is she to me, in every crisis,
In every madness.
Over to her, I talk,
With such respect I call,
Igniting her aroma through and through,
Known to the world, "a woman".
"A women", calls her the world,
Beyond she takes her load.
Why limit her options?
Why specify her and belittle,
When she deserves her own definition of the whole.
My heartfelt wishes are for you women,
You may choose to become your version of self,
No limitation, no boundaries may provoke your soul.
Oh, women!
My heartfelt wishes extend to you.
The End!
---
{Cover- Source}