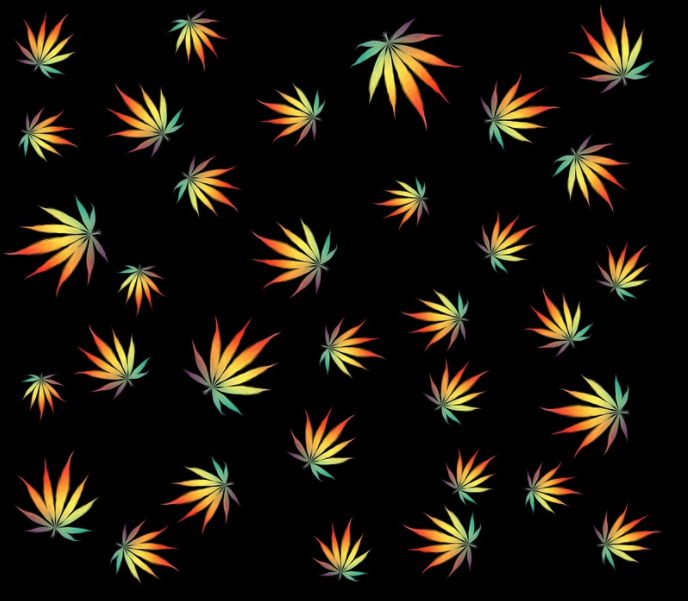 I don't usually preface my freewrites, but this one needs a bit of that.
I've been trying to hardwire my new house to the internet. This is proving to be nearly impossible to do, mostly because the cable company techies have had their memories erased or something; they do not know that the internet enters the house via their own cables. More on that in a later post.
This freewrite took me back to the good old earlier days of my life, when computer games were a brand new thing, my kids were nearly brand new, there was no such thing as WiFi, and smoking pot, even in your own home, was quite illegal.

"Click the clown icon. Clink the clown icon!! CLICK THE CLOWN ICON!!"
My 4 year old was yelling at me. My dogs had been walked, watered and fed. My cats had been watered and fed. The washing machine was whirling, the dishwasher was whirring, I hadn't yet had a single sip of the coffee I'd brewed an hour earlier, and now The Child was desperately trying to convey something that I did not understand.
Icon? What icon? Was Burt Reynolds standing in the corner?
What better time than this for the doorbell to ring.
As I walked toward the door, I remembered the blunt. The evening before, I'd stepped outside for my before-bed smoke, and I forgot to bring the ashtray of paraphernalia back inside. Whoever was out there, couldn't have missed it.
"Oh, uh, hi. Officer." A sheriff no less.
I sidled out the door, hoping to block his view of what he had already no doubt seen.
He grinned.

This is my entry to @mariannewest's daily freewrite challenge. Today's prompt is icon.
If anyone would like to finish my story, I've got a prize for you.
The rules:
Leave a link or your story in a comment on this post
Doesn't have to be a freewrite
Under 500 words
@carolkean, @mgaft1, @cliffagreen, @zeleiracordero-2, @erh.germany, @riverflows, @felt.buzz

image