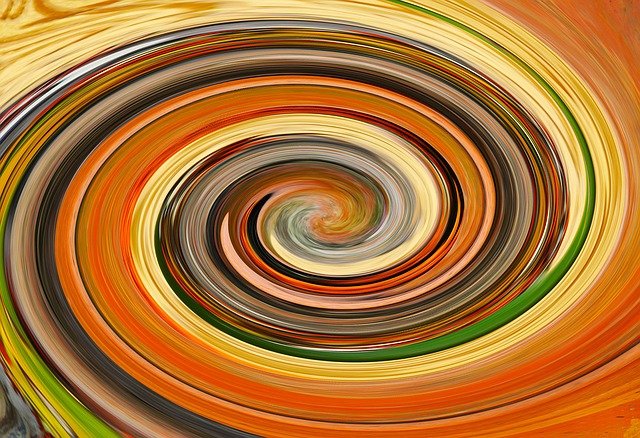 ---
I've known students who could ace any test, even though they had nearly no understanding of the material, or seemingly so.
These students nearly all felt they were stupid, that they sucked at school. Their grades would certainly reflect that. But put a standardized test in front of them, and they would often score among the top of the class.
They didn't know what a quadratic equation was, or how to complete the square. But they sure as hell knew they could test all the answers to see which one worked. They knew that if there were n bats, and m students, where m is greater than n, then one of those bats would have to be shared. They thought in the abstract, multidimensional beings themselves.
@carolkean has me thinking about intelligence and coordinates, dimensions and time. I can't help writing about it.
Here's my advice to mankind: start with eliminating the obviously false choices, then look for the truth.
---
This is my entry to @mariannewest's daily freewrite challenge. Today's prompt is eliminate.
---
image by Dean Moriarty, @wales