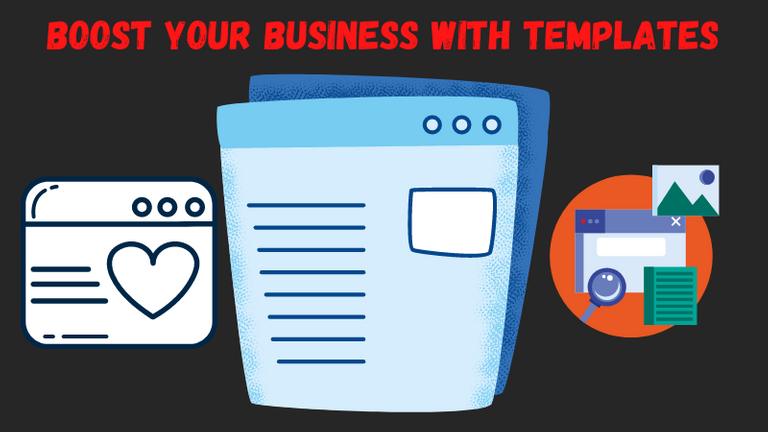 There is so much work that can be handled by following a template. With templates, you can make sure the content you put out is consistent and has the same look and feel. Using templates is an economical way to ensure that your emails, presentations, or any other type of output have a consistent look
Try using a template for your next doc. Tried and true, reduces errors, a more consistent brand. What a time-saver!
Many software programs have templates included. Even if they're not supported, you can use third-party applications to create and edit templates. However, specialty templates like ITSM and IT policy can not be easily found by those looking in most productivity suites off the shelf. Even those applications used to support ITSM don't have the best templates for managing ITSM if any at all.
So, the question I pose – how can you capitalize on the advantages of templates? I plan to help you learn to use templates more effectively in your day-to-day grind in this post. Hopefully, you will see how to make gains in productivity and save lots of time.
Let's get started on ways to improve your productivity with templates: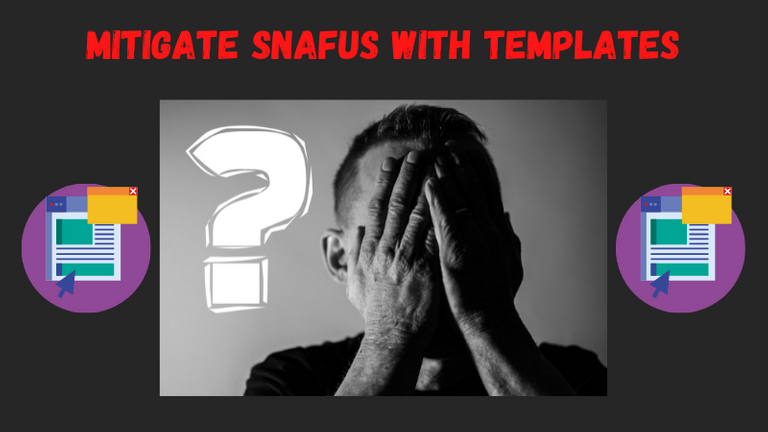 1. Templates Can Decrease Mistakes
You may not be able to avoid human error, but we can mitigate it. One easy way to mitigate human error is using a template for our everyday repetitive work, like processes.
Imagine if you handled incidents a different way for each customer. To top this crap sandwich off, your technicians and engineers handle things differently as well. This mix can create a real SNAFU for an IT service organization and the business they support. How could you keep incidents straight and track them all to resolution and closure effectively and efficiently? You couldn't.
This scenario is where templates can become a force multiplier in your bag of tricks. Templates provide a structure, a checklist of sorts, to follow. Once the process becomes standardized into a template, there is a much lower risk that you or your team will jack it up and miss critical information.
Templates are also beneficial for communications. Miscommunication with your team is less likely when using templates than when you do not. The use of templates puts everyone on the same "page" and ensures they play according to the same playbook. Also, think about all the time saved when you don't have to keep recreating the same document or go back and re-do work.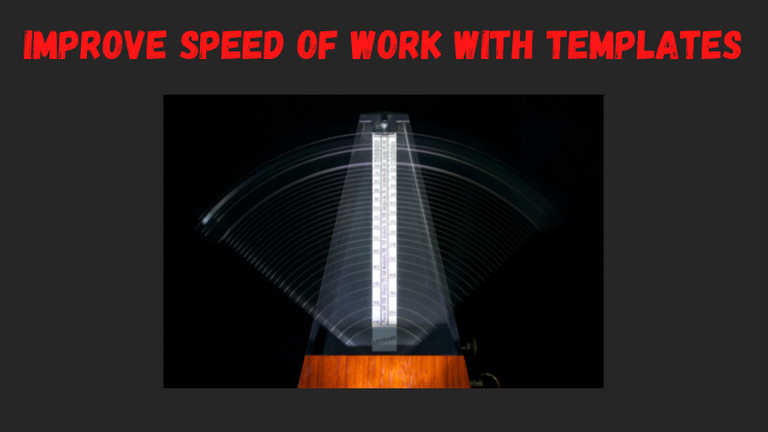 2. Templates Boost Work Tempo
When we speak to tempo in the workspace, I am talking about the accuracy and timeliness of how a job can get done with little to no errors. Having a template provides a foundational document that the team can use and reference. This template improves the entire team's efficiency on repetitive tasks within processes.
"Muscle memory" develops when using templates. Repetitive tasks become faster and easier to complete, almost as if they were on autopilot.
The cool thing is that it becomes easier to make new ones as you create more templates over time. You can then share these out with the rest of the team and business so that the process can become a standard. As a result, you will gain efficiencies in work around the office, and communications will also improve.
One key to remember about a template is to keep it simple. Please make it so everyone will be able to understand it. Work will get done faster if it is easier to understand the template. As an example, look to use checkboxes and bullet points when able instead of lengthy messages. Make it where they can just read the bullet, confirm, check the box and get on with the rest of the work.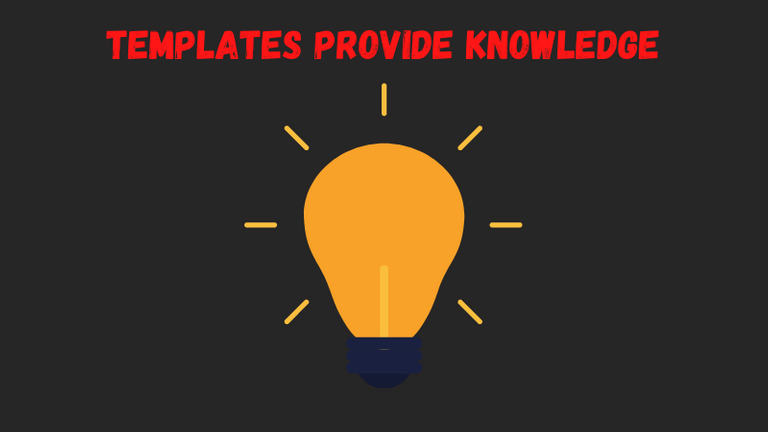 3. Using The Proper Tools and Knowledge for Templates
A team can only work well with the tools given to them. That's why it is critical to give them the right tools they need. In this case, the right tools for effective templates.
You can find all kinds of templates online, but it is hard to find a one-stop-shop for specialized templates, like ITSM, where you will find process flows, management templates, policy templates, and more all in one place.
When you can customize these templates to your unique business needs that is a big plus too.
Side pitch:
That is what I plan to do with ITSM Rhino, and take it up a notch to deliver ITSM and IT policy templates in one location and allow you the ability to customize them to your unique business needs, and even do it for you if you like.
Ok, back to our show!
Not only do you need the right tools, but you need the knowledge to use them, and that is where the content and consulting I plan to deliver turns it up a few more degrees above the rest of the other template sites out there.
Just choose the proper templates for your team and business and watch communication and productivity improve and communication errors decrease.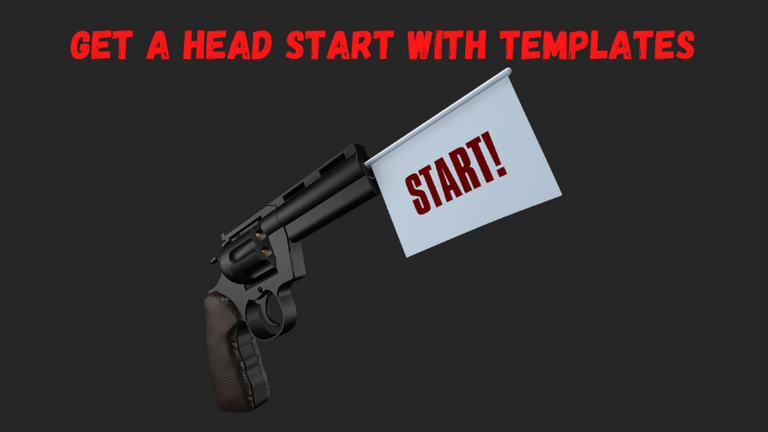 4. Templates Are a Jump Start
Imagine if you are inviting people to a recurring meeting with a regular recurring agenda. When you use a template for the meeting and invite, all you must do is add the names of those invited, select the date, time, location, and you are golden!
Templates give you a jump start on your work and save time.
A template will give your team members a head start on the work they do regularly. For example, if you fill out several service requests each day, a template will streamline the work.
It makes absolutely no sense to start from scratch for these recurring and repetitive tasks. You have more important stuff to do.
Imagine if you are submitting change requests for the network regularly. Think about how having access to the same template for the change request could make things go much smoother when filling it out, requesting information from the requester, communicating with others, and debriefing the success or failure of the change.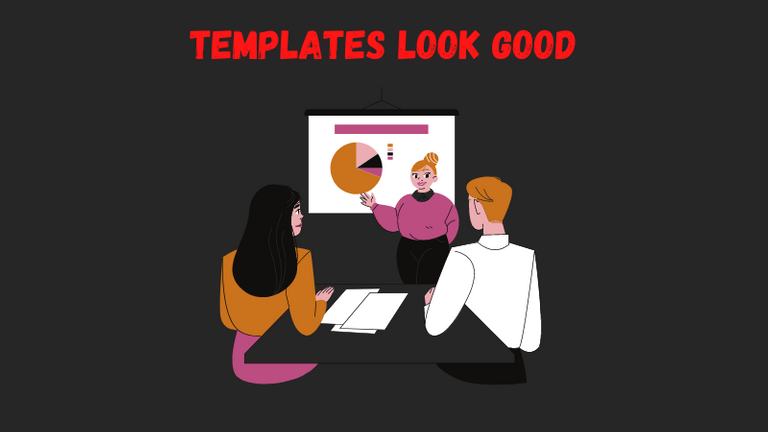 5. Templates Enhance Your Organization's Presentation
The average firm will have different departments with varying functions. Even though they are different, these departments will use similar processes, like IT problem management, to benefit from templates.
Having an IT problem management template designed for company use will significantly increase communication and efficiency in problem resolution and closure across the organization.
When departments have different ways of presenting similar information, it can create confusion, lack of clarity, and frustration. Templates streamline, add clarity, and make information transfer quicker.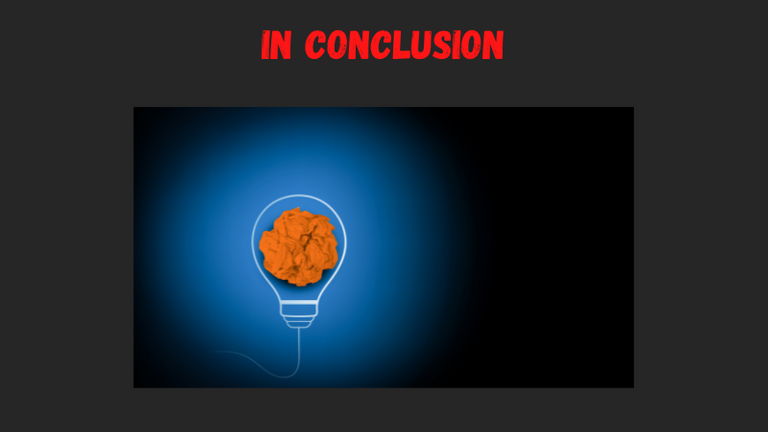 Conclusion
When it comes to improving productivity and efficiency, one of the easiest ways is using templates. Streamlining your processes using templates can enhance your productivity and efficiency almost immediately.
Utilization of templates throughout your processes will put you in a great place where you will rarely find yourself ever reinventing the wheel, miscommunicating, and you mitigate the risk of human errors.
With the templates we will provide at ITSM Rhino, you will have access to templates and designs to choose from that fit almost every ITSM process and IT policy need. Not only that, we will provide the consulting to go with it to help you to implement and use them when you need it.

Note: All graphics within this post, including their images and elements, were sourced and generated from Canva.com, except when otherwise identified on the graphic.