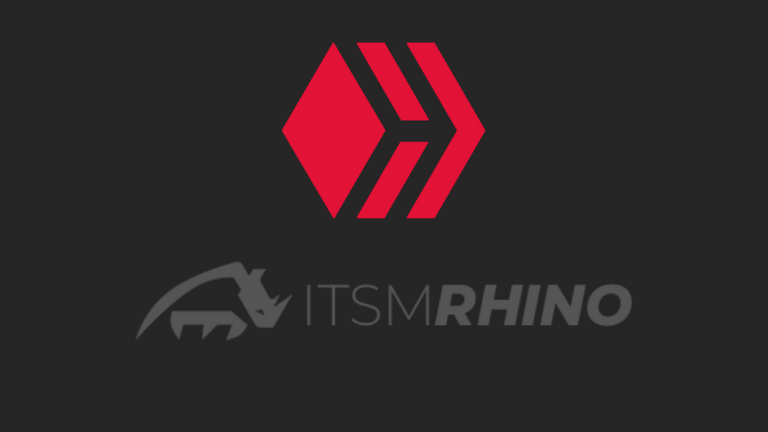 In early 2020 I started an offline consulting business. By October of 2020, I was picking up steam, had a couple of customers and some great prospects that were some hot potatoes. Then I was hit by a series of mild strokes. This left me with some neurological and other health-related challenges that basically killed my offline business dead in its tracks.
While in my recovery state I also started taking note of and becoming more disgusted with the state of the ITSM and IT policy frameworks in the Information Tech and Cybersecurity industry. It has become a money-making scheme of certifications, trainers, certifiers, consultants, and a big all-around circle jerk of regurgitated mush selling snake oil.
I mean all of these frameworks are so similar in nature. ISO, ITIL, FiTSM, COBIT, etc. It's an alphabet shit stew of ITSM and IT policy and governance guidance and standards. They are then packaged to be spectacularly different and they will be your organization's savior. All you have to do is pay out the ass for training, certifications for people and your organization, and consultants. Oh, yeah because agile process frameworks should need consultants, right?
Anyway, I was ready to have a full-on stroke already after thinking about it. I had to do something. Being who I am, a thick-skinned, stubborn ass rhino, that charges horn down into everything, I wasn't about to let something like my current medical challenges hold me back from my business desires. Besides, I had a new mission in life.
I HAD MY WHY!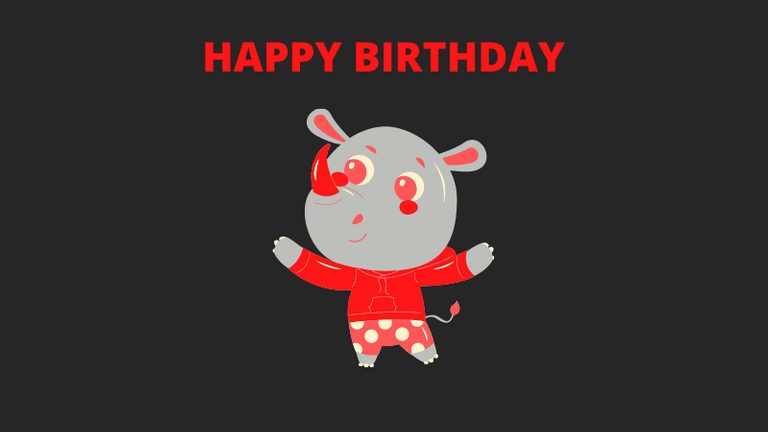 ITSM RHINO WAS BORN!
Around December of 2020, I started working diligently on a little side website project I had played around with for a few weeks prior. It was just going to be an experiment. This experiment became ITSM RHINO.
ITSM Rhino is where if you are a Renegade IT Profesional, you will Find The Time to be Awesome: it is a website on Information Technology Services Management (ITSM) and IT Policy and the resources to allow you can get the most out of it.
It is agnostic to the alphabet soup of ITSM and policy and governance frameworks. Although we will discuss the varied frameworks, we will share templates that are based on the best of all worlds and most important all that you can adapt to your organization.
That brings me to another pain point of mine. Consultants of ITSM and IT policy and Governance will almost always focus on the frameworks. However, you cannot do this. Organizational culture, organizational management, leadership, and all of those intangibles play a key role in the success and failure of ITSM and policy implementations and successes. These things are often never addressed as part of the consultation.
It's like the implementation of a framework like ITIL will magically solve an organization's problems. No, it won't!
And most of them don't give a damn!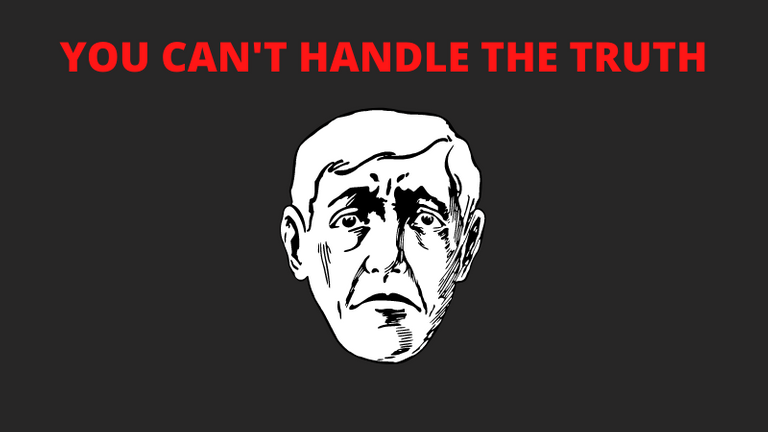 THE UGLY TRUTH
It may sound counterproductive coming from a guy launching a website whose big thing seems to be resources based on ITSM frameworks but listen carefully please to what I say next.
The tools alone will not solve your challenges!
Nor will a consultant, certifications, an ISO flag flying above your building, or any other window dressing to make you feel good.
Most organizations are challenged by intangible issues with organizational behavior and management issues that need to be addressed in conjunction with their ITSM and IT policy and governance design and implementation.
This is hard work. This is work that most know needs to be done, but are just unwilling to do because it is just too hard and too unpopular. It's not sexy, it doesn't sell like "the sky is falling, get ITILv4 certified or we will all fail"
Anyway, I'm ready to roll up my sleeves, provide the resources through ITSM Rhino, then serve Renegade IT professionals and organizations in their use by helping them adapt to their organization. That means coaching them to make changes to their organization and to the resources we provide. Finding balance so that there is a success that we are all happy with and in the end their customers are receiving more value from it.
Hive is going to be a big part of ITSM Rhino moving forward. I plan to share how in future posts. Be on the lookout!
Until next time.
Sincerely,
Joe "Rhino" Brochin
Servant of IT Renegades

Note: All graphics within this post, including their images and elements, were sourced and generated from Canva.com, except when otherwise identified on the graphic.