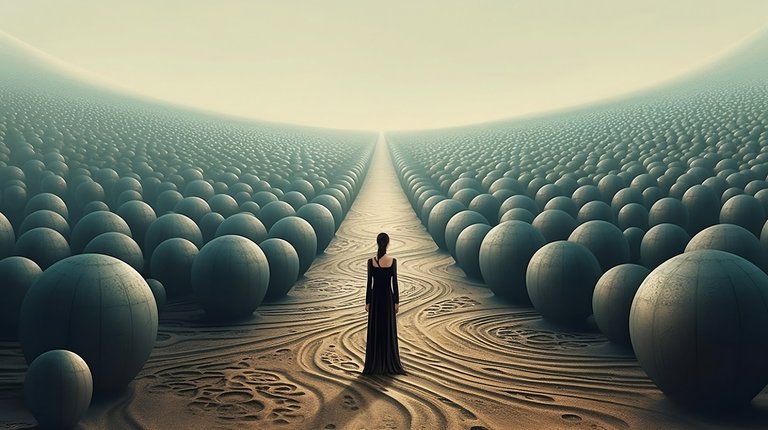 Hey, friends! I wanted to share a powerful technique for personal transformation that has been making waves in my life. If you're looking to make positive changes and embrace a new version of yourself, listen up!
It all starts with repetition. Yep, you read that right! If you want to change something about yourself, start by repeating your intentions over and over again. It may sound simple, but trust me, it's incredibly effective.
Our brains have this amazing ability to rewire themselves, called neuroplasticity. By consciously repeating our intentions, we create new neural pathways and train our minds to think and behave in new ways. With each repetition, those new patterns become stronger and more ingrained.
So, let's harness the power of repetition to shape our reality! Whether you're looking to break a bad habit, adopt healthier choices, or cultivate a more positive mindset, this technique can work wonders.
Start by defining your intentions clearly. What is it that you want to change or achieve? Be specific and set measurable goals to guide you along the way.
Craft empowering affirmations that capture the essence of your intentions. Make them positive, present-tense statements, as if you've already achieved your desired change. Speak them out loud, write them down, or create visual reminders. Let them become your daily mantra.
Consistency is key! Dedicate regular time to repeat your intentions. Find a quiet space, free from distractions, and make it a part of your daily routine. The more you repeat, the more your brain will embrace the new patterns.
Remember, this journey of personal transformation is about more than just repetition. It's about taking inspired action and embodying the change you seek. Let your intentions guide you toward making choices that align with your goals.
So, my friends, let's embark on this incredible journey of self-discovery and growth. Repeat your intentions, reshape your brain patterns, and watch as your reality transforms. You have the power to become the best version of yourself!
---
Image source: Generated by AI Midjourney
Prompt: The Power of Repetition in Shaping Your Reality --ar 16:9 --q 2 --s 750 --v 5.1