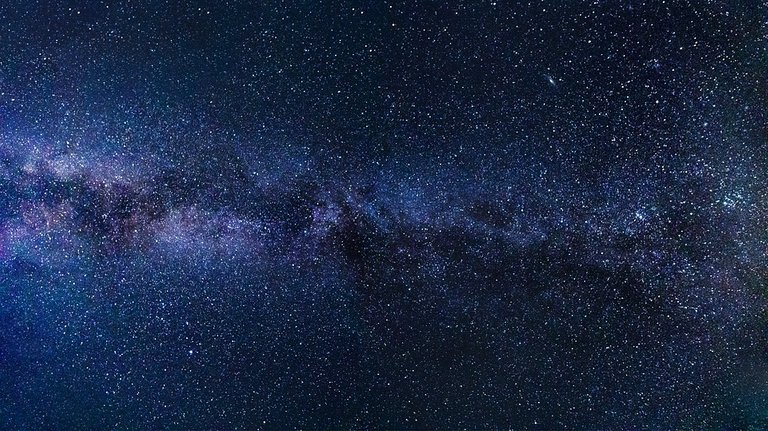 Source
Illuminating Blackout
The blackout lasted long enough for their cellphone batteries to die. They cursed technology and its inability to provide for an eternal battery. Why couldn't a phone get its vital energy from the air itself? How primitive technology still was.
While their phones were on, they did not mind the heat or the mosquitoes at all. Now that all their attention was confined to their bodies' somatization of their distress (How were their followers going to know what's going on in their blacked-out lives? How were they going to know what was going on out there?), the heat was as unbearable as the deafening sound of darkness.
They took showers to mitigate the heat, but after a few minutes, they were sweating again. They grew restless and in their desperation, they started to hear one another again. They had grown so accustomed to texting, even at home that they had forgotten what their voices sounded like.
The wife noticed that her husband had lost some weight. The father noticed that his daughter's hair was shorter and that his son was now wearing an earring.
They came out of the house and sat on the grass. The parents started to tell stories of their childhood, stories their children had never heard. The children had forgotten what it felt to hug their parents again. They had never seen the starry sky, except in some meme or image shared on IG.
They could hear their neighbors' conversations and noises they had never paid attention to, like crickets and owls. The void of disconnectedness had been filled by countless exciting new sensorial experiences. They made plans to go out on a camping adventures to the mountains or the beach.
Suddenly, the power was back and the noise of light and buzzing electronic devices muffled their newfound curiosity. They were back to their networks, too busy to remember desperate promises made in the darkness. Like the sinner who gets out of the pickle and forgets to atone, they rushed to their screens to catch up, lest they'd be trapped in the dark ages.
---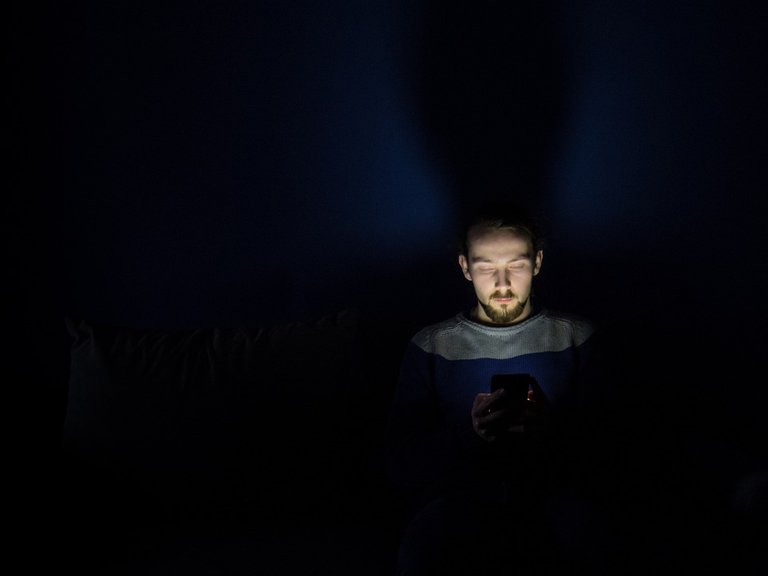 Source
Thanks for your reading
This was my entry to @mariannewest and @latino.romano's 5 Minute Freewrite: Tuesday Prompt: BLACKOUT. You can see the details here.
Make sure you visit the Freewrite House!!!