In time, shelves full of unread books became a burden.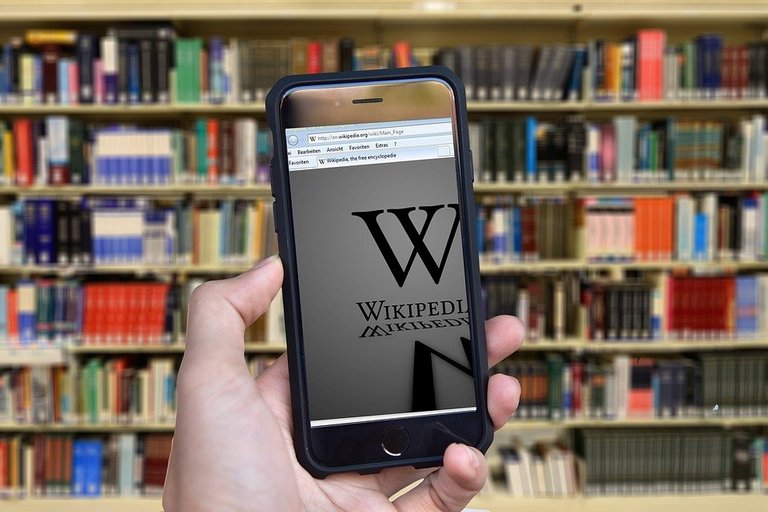 Source
Anxiety Attacks
---
A shelf full of unread books used to fill me with excitement. It was like having unopened Christmas presents every day. They represented the anticipation to unexplored possibilities, the self-indulgence after a long tiresome routine, the fulfillment of a life-long commitment to knowledge and culture. The deceptive passivity of the shelved books carried the potential of constant intellectual stimulation, the contagious desire to explore beyond the banality of short-attention-spam addictions. Additionally, they also provided classy decoration, quite handy in times of video calls and remote working.
In time, shelves full of unread books became a burden; a dust absorbing black hole, a Dementor-like life-sucking token echoing the emptiness of unfulfilled promises. With every cleaning, more titles got boxed, like sacrificed maidens to appease the reality-check god. The shelves got gradually emptied to make room for more useful objects. Dictionaries, encyclopedias, and anthologies became obsolete or impractical. It didn't even make any sense to keep them in boxes.
Of course, in a country like Venezuela, where you can't take electricity or internet for granted, there always comes a time when you need a quick consultation precisely after a blackout and your phone's battery has died. You look at the empty shelf and can't even remember where's the hell you put that box with that one book that can get you out of the pickle.
Then, you think about all the dusting, the bookworms, and little cockroaches and the millions of people who do not fret about not having books, or even shelves, and you get less anxious, and go along with it, until the next anxiety attack.
---
Thanks for your reading
This was my entry to @mariannewest and @latino.romano's 5 Minute Freewrite: Tuesday Prompt: SHELF. You can see the details here.
Make sure you visit the Freewrite House!!!