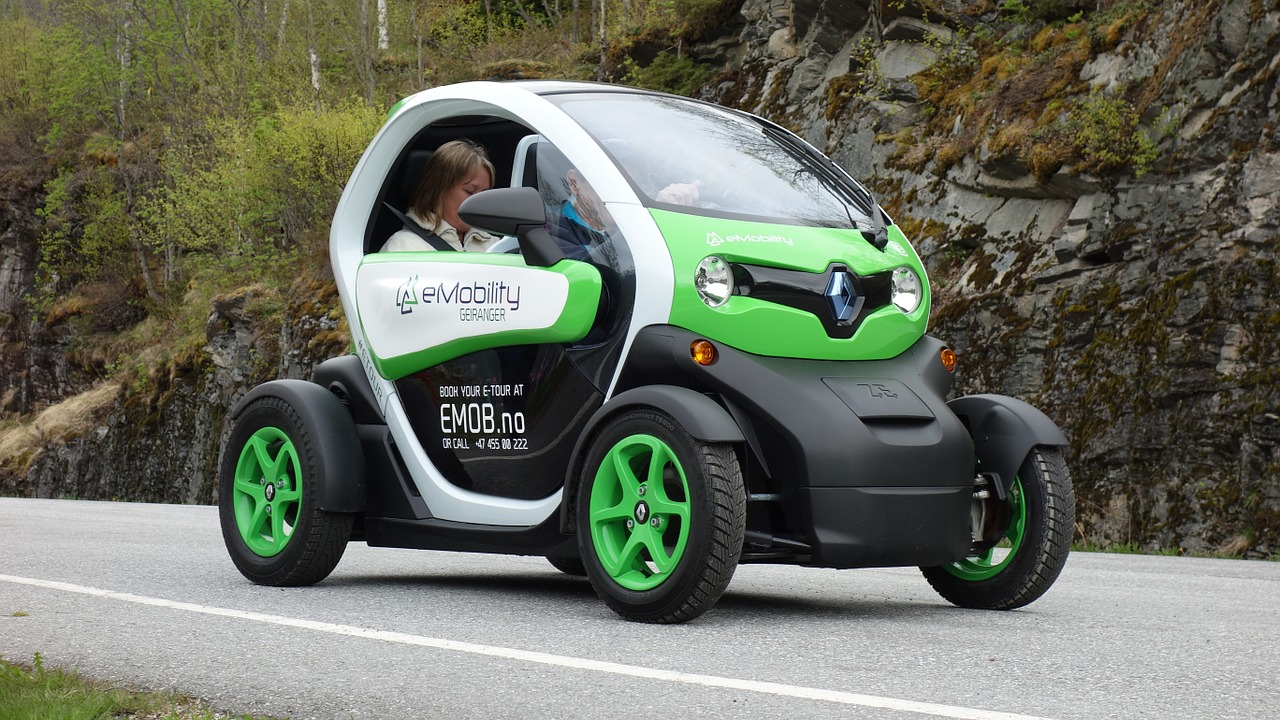 Small electric cars or people call now to Mini EV. Electric vehicles seem to be staying up and becoming a variety of productions that have recently been present and are also being prepared for innovation. The presence of a car that offers environmentally friendly technology with the sophistication of its era.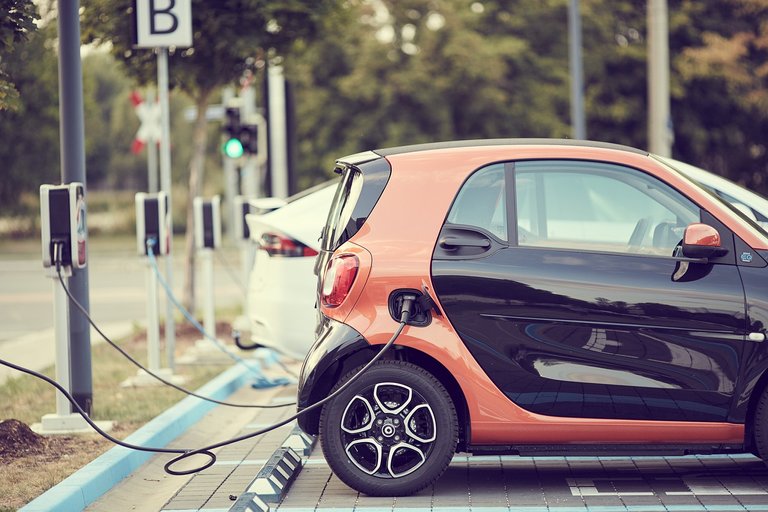 Image by andreas160578 from Pixabay
What's interesting about the existence of electric cars is that they come in various models and types according to consumer needs and follow existing developments. But what attracts the most attention of the world today is the presence of a small electric car that only contains 2 to 4 passengers.
Of the various kinds of the presence of this small electric car model, the main attraction presented is not just innovation but also the problem of interior and exterior appearance. However, in terms of relative prices, it can be said that it is very far from the price of electric cars that already exist and are widely present today. When we talk about prices, from a manufacturing perspective that has been in the automotive sector for a long time, it seems that brands such as Tesla, Lamborghini, Ferrari, Honda, Toyota, Mercedes, BMW, Lotus, Ford, Renault or others, we already know that the price is quite expensive. If you become a Bitcoin Cash billionaire, of course, it's easy to have. 😂😂😂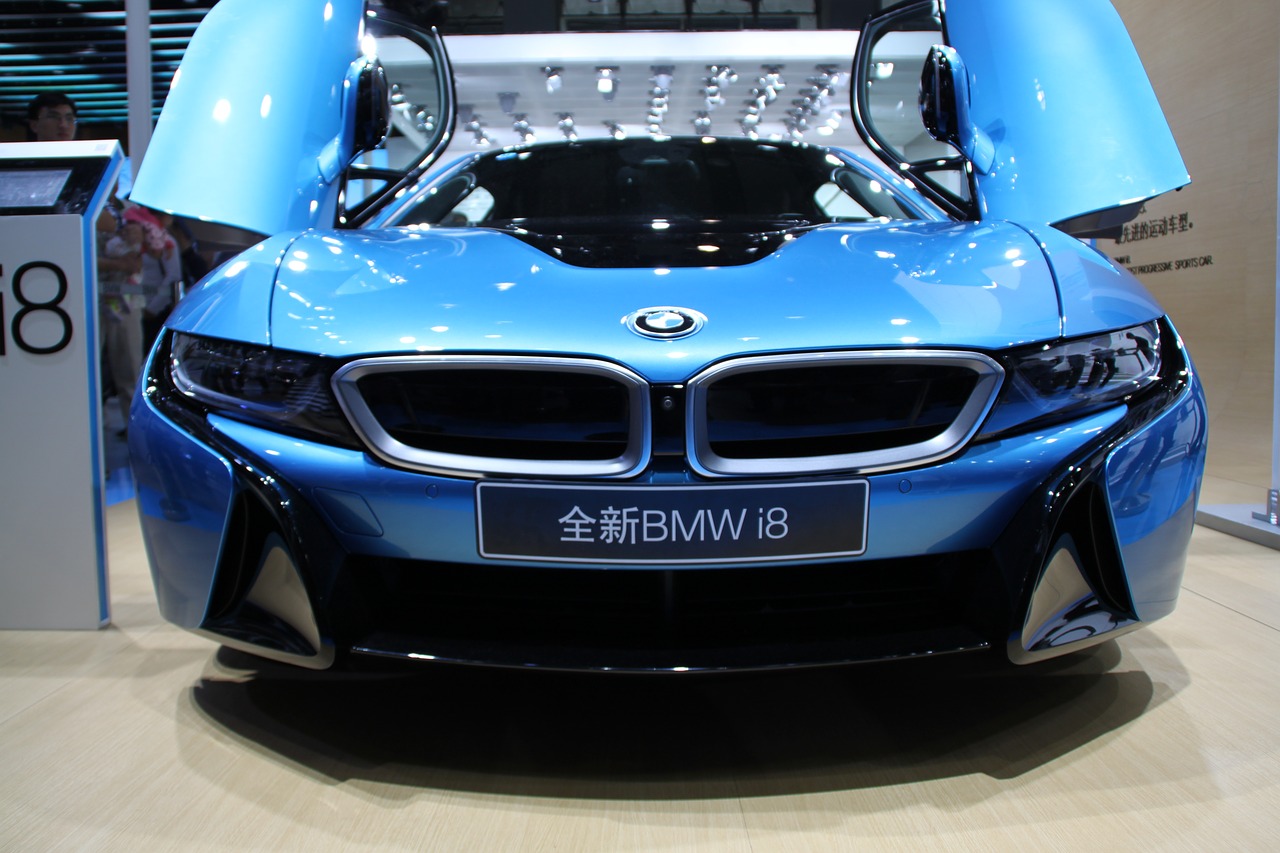 Image by 349241163tony from Pixabay
But it turns out that mini electric cars now come at a really affordable price. And can be said to be cheaper than a motorcycle that exists today. Indeed, most of the sophistication and other aspects remain different from the expensive ones. But at least this is beneficial for those of us who were only able to buy a motorcycle, now we can have a car that can protect us when driving when it rains or the hot sun stings. Even more, fortunately, at least you can carry a lot of luggage and children too so that they don't pile up like when riding a motorcycle.
Cheap mini electric cars are indeed more presented by manufacturers from China today, such as Wuling Mini EV, Chery, and others. However, it turns out that manufacturers from Japan and Italy also offer affordable prices for their mini EVs.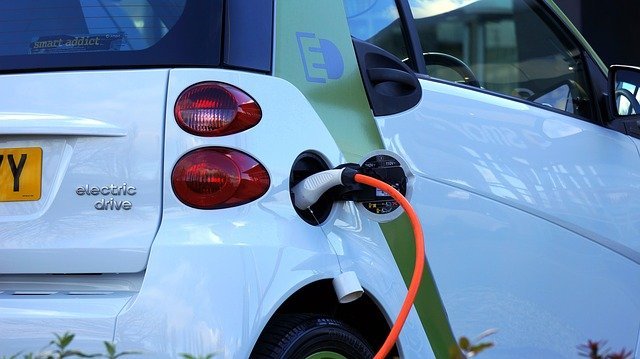 Image by Mikes-Photography from Pixabay
Apart from discussing the issue of price, the need for driving is really needed at this time. Especially for our beloved family. So that a feeling of security and comfort can be felt together. And at the heart of all that there is more value to be obtained using this electric-powered vehicle. Namely awareness of reducing air pollution and also noise from motor vehicle noise. Makes us calmer and the air around us becomes better. And the advantage of the Mini EV is that it reduces the impact of congestion, especially for metropolitan cities or big cities. On the other hand, finding a parking space is also easier than the usual car already present.
Mini electric cars are indeed being discussed and most awaited at this time. Especially for people who are in the lower-middle-class economy. So it is in great demand because of the problem of the price which is relatively cheap.
In addition, the advantages of electric cars today are technological problems such as integrated GPS systems, existing automatic system problems, as well as audio and video systems, on average they offer panoramic views which were usually only found in luxury cars in the past. just.
Yes, if we talk about price again, it has become an absolute right. The more expensive it is, the better it will be. But if you talk cheaply, you can feel having a car, it seems that it is also everyone's dream. Small, tiny, powerful, environmentally friendly, safe, and comfortable it is also enough to drive when the era is so advanced at this time.
other sources: https://read.cash/@Alther/mini-ev-97f6fead