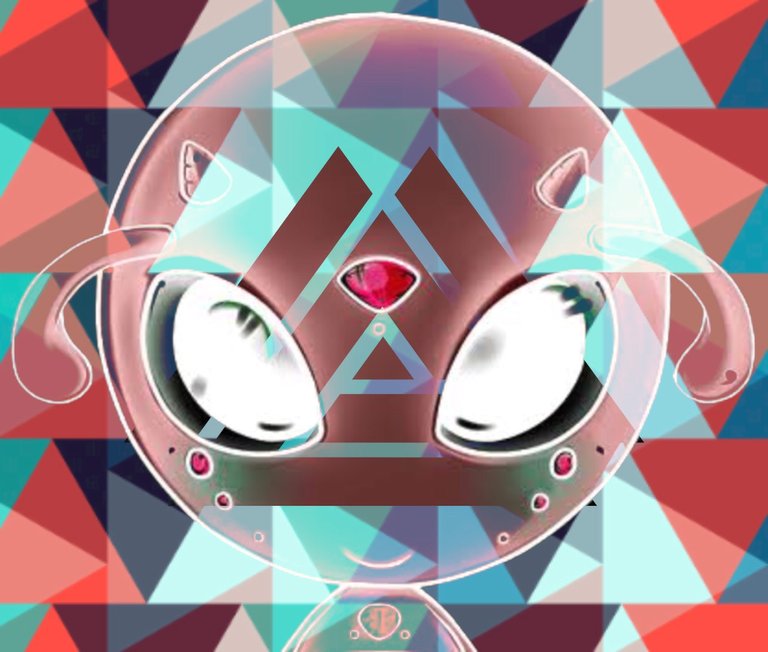 Studying the universe which is largely not bound by theory is not only scientific effort, but it is also very important for us to study. There are many planets in the universe, so the chances of alien species evolving or joining our lives.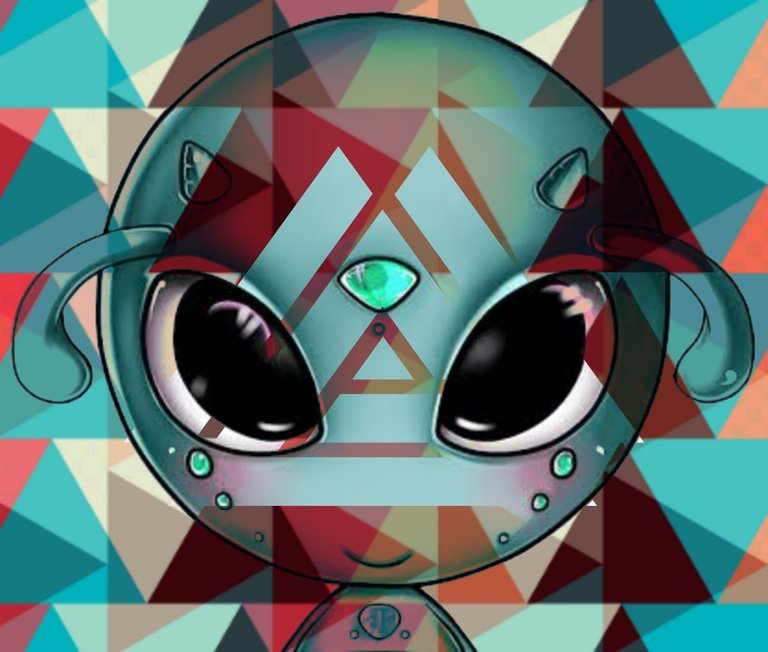 In some films say aliens will attack humans on earth, whether or not we don't know the truth yet. But when I saw a Bolliwood cinema, it was precisely the alien (Jadu) that helped humans change from being an idiot to a great scientist, but in my opinion it was only fictional.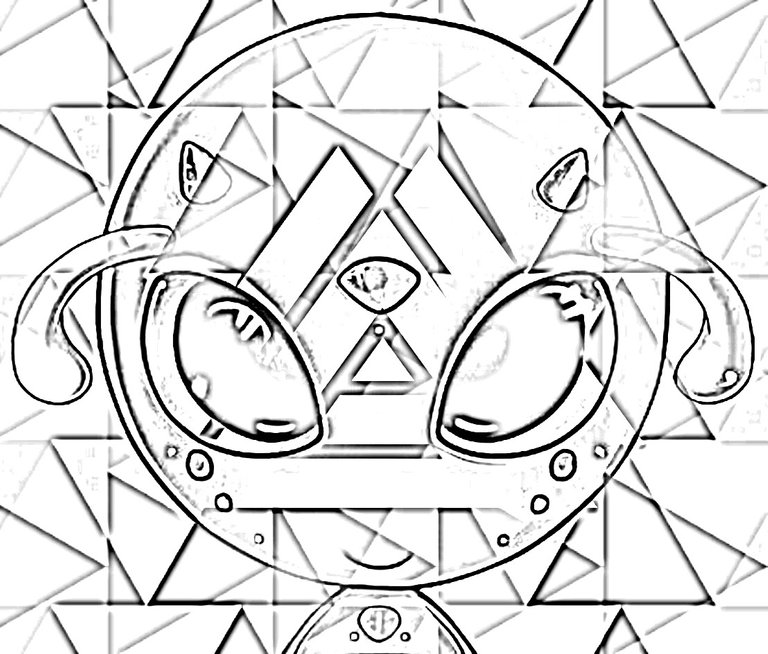 What do you think about green humans (Aliens) ...? The picture above is an art illustration that I edited using the "PicsArt" App. Source of the original image here
Thank you for reading my blog,

Untill next time on hive,


The source image below is TheTerminal Assets and Gif created by me.