Technical and futuristic, this otherworldly looking mandala features 13 axes mirroring and the blending of several layers with various layer display modes.
I really like how they came out. The basis for this was a picture of a classical car engine.
Please feel free to use these for any project you like.
Created in Affinity Photo.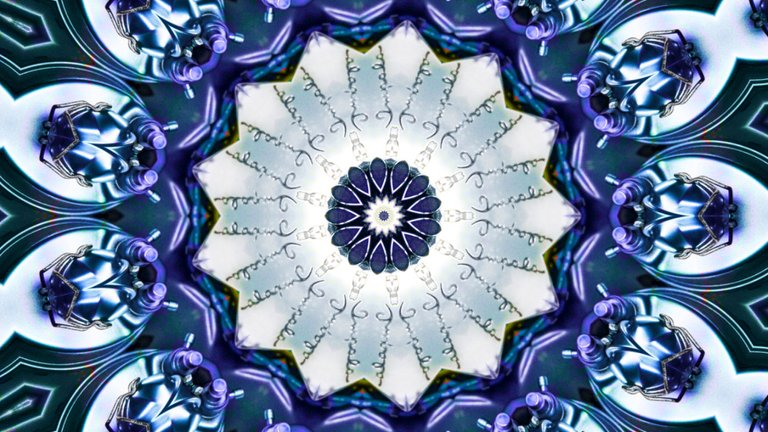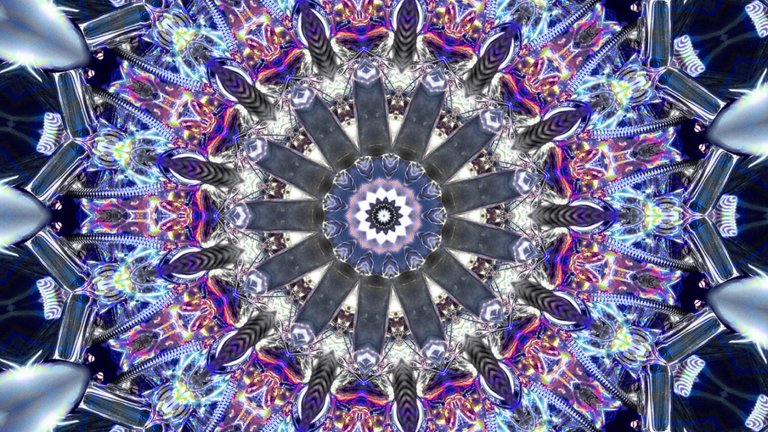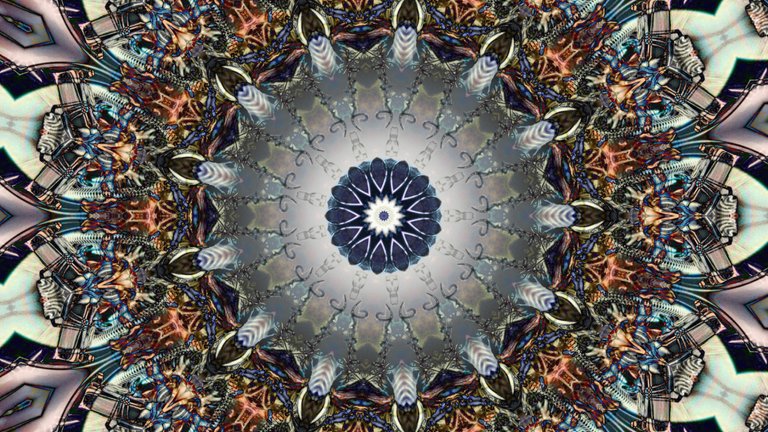 Img srcs:
unsplash.com
Thanks for stopping by <3