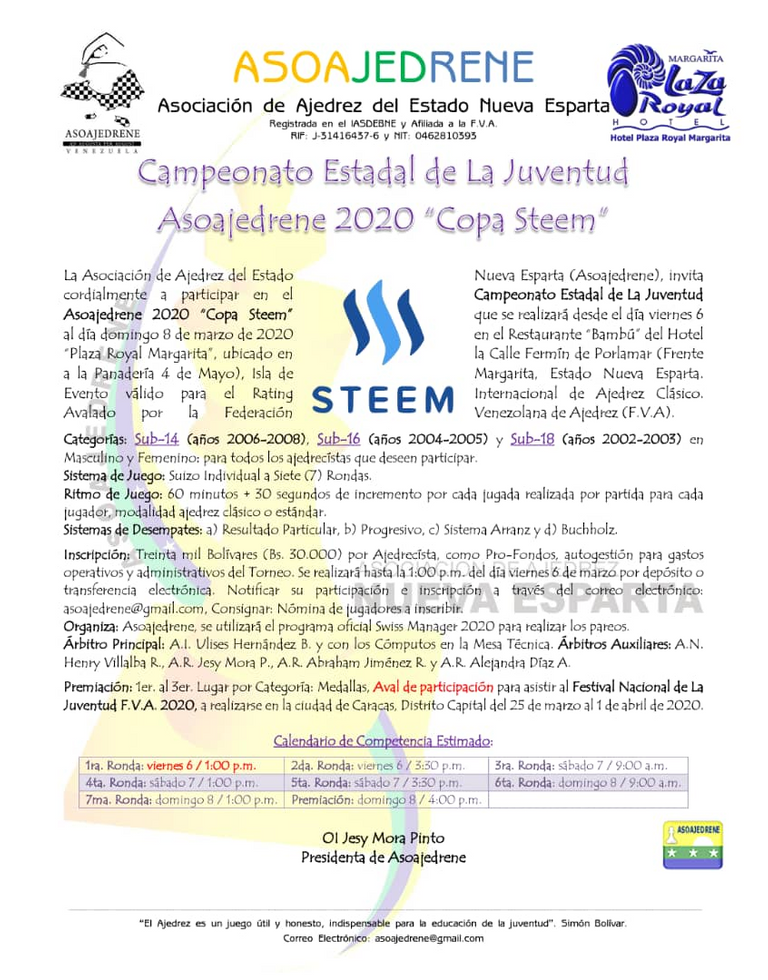 Official tournament document (in Spanish)
A few days ago I did an article announcing the first chess tournament sponsored by Steem, this idea is something I've been working on for months and I was very excited to announce the first event we'll be holding (and I hope to be able to hold many more).
The official tournament announcement document was published yesterday. Every chess tournament in my state has an official document explaining all the details of the tournament, from which age categories can participate to the prizes that will be given to the participants. In this article I will publish all this information in English so that all the people who are following the project can see all this information in their native language, so if you want to sponsor/support the project in any way, this information will be useful for you.
At the end of this article I will publish some ideas that I find interesting to add to the project, so it would be interesting to read what you think
Asoajedrene Youth State Championship 2020 "Steem Cup"
The Nueva Esparta State Chess Association (Asoajedrene) cordially invites you to participate in the 2020 Asoajedrene Youth State Championship "Steem Cup" to be held from Friday 6th to Sunday 8th March 2020 at the "Bamboo" restaurant at the Plaza Royal Margarita Hotel, located on Calle Fermín in Porlamar in front of the 4 de Mayo bakery, Margarita Island, Nueva Esparta State. Event valid for the International Classical Chess Rating, endorsed by the Venezuelan Chess Federation (F.V.A).
Categories: U-14 (years 2006-2008), U-16 (years 2004-2005) and U-18 (years 2002-2003) in Male and Female: for all chess players who wish to participate.

Chess Tournament System: Swiss Individual seven (7) rounds.

Pace of play: 60 minutes + 30 seconds increment for each move made per game for each player, classic or standard chess mode.

Tie-breaking systems: Tie-breaking systems: (a) Special Result, (b) Progressive, (c) Arranz system and (d) Bucholz.

Registration: Thirty thousand bolivars (Bs. 30,000) per chess player, as pro-funds for operational and administrative expenses of the tournament. This will be done until 1:00 p.m. on Friday, March 6, by deposit or electronic transfer. Notify your participation and registration via email: [email protected] Make a deposit: List of players to be registered.

Organize: Asoajedrene, the official program Swiss Manager 2020 will be used to make the pairings.

Chief Arbiter: I.A Ulises Hernandez B and the calculations on the Technical Table. Auxiliary Arbiters: N.A Henry Villalba R., R.A Jesy Mora P,. R.A Abraham Jimenez R. Y R.A Alejandra Diaz A.

Award: 1st to 3rd place by category: Medals, guarantee of participation to attend the National Youth Festival F.V.A 2020, to be held in the city of Caracas, Capital District from March 25 to April 1, 2020.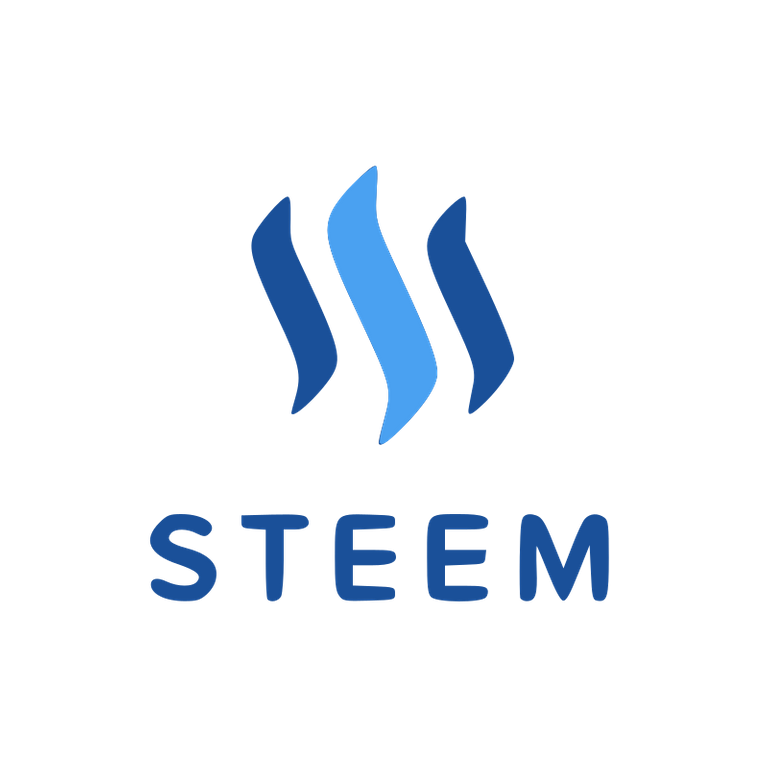 Estimated competition schedule:
1st Round: Friday 6 / 1:00 p.m
2nd Round: Friday 6 / 3:30 p.m
3rd Round: Saturday 7 / 9:00 a.m.
4th Round: Saturday 7 / 1:00 p.m
5th Round: Saturday 7 / 3:30 p.m
6th Round: Sunday 8 / 9:00 a.m
7th Round: Sunday 8 / 1:00 p.m
Awards: Sunday 8 / 4:00 p.m
My thoughts on all this
To be perfectly honest with you, I'm quite excited. Obviously I'll be a participant in the tournament, I'll be participating in the U-18 category, so it'll be really exciting to participate and at the same time be making Steem known among the players. One of my ideas is to make shirts for all the administration team of the event, so they have to create a Steem account and we could pay for their services through STEEM or SBD.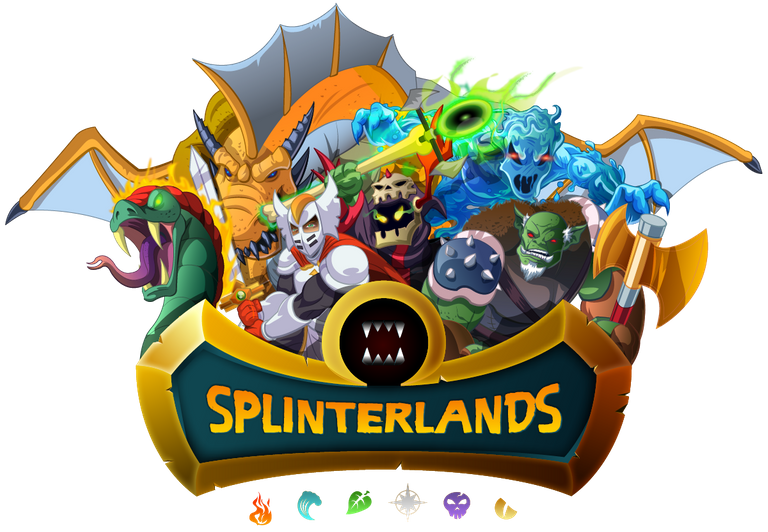 The problem with making the shirts is that I'm not clear about a specific design and I'm not sure I have enough capital to send to make shirts for all the administrative team (I have to find out the prices of the shirts), so it's one of the ideas on the table, I still have an exact week to find out the prices and gather that amount, so maybe I'll start researching that soon.
And... we have the support of @steemmonsters!
I want to thank very much @yabapmatt for their support and interest in this initiative, Splinterlands is officially the first project to sponsor this initiative, so this project will also be promoted in the tournament and all the social networks where we publish the event. The plans already made will be to integrate Steem and Steemmonsters in all the social networks of the New Sparta state chess association (Facebook, Twitter and even WhatsApp groups), also in the talks we will do at the event. I'm also interested in making Splinterlands shirts for the whole administrative team of the tournament, so this idea is present too.
Thanks also to @theycallmedan for all the support, your support has really meant a lot and we will be completely happy to carry out this initiative. There are many ideas that can be implemented in future events and we would like to have the support of the community to do much bigger things, for now this is the first contribution we want to make and I hope we can carry out all this. A mini summary of what we want to do is:
Promote Steem and Splinterlands in all the social networks of the Nueva Esparta state chess association (Asoajedrene)
To integrate Steem into the chess community throughout the state of Nueva Esparta
Give talks about Steem and Steemmonsters at state chess events
Integrate Steem and Splinterlands into the UETD (Sports Talent Education Unit, my school)
And in our large scale plans (what we plan to do in the future) is the integration of Steem and Splinterlands in the whole F.V.A (Venezuelan Chess Federation), so that chess can start to know Steem in ALL the country, that the very important national events can be sponsored by Steem or that even our delegation (the chess delegation of the state Nueva Esparta) starts to participate in national events promoting Steem (this is where the idea of the shirts starts to look better to me). This initiative is really far-reaching and I would like to take the first step to make this a reality.
If you want to support the initiative, you can write to me at my Discord Flaws#0836 or at Steem.chat as @flaws. Thank you very much for your interest and support, you can also tell me any idea you think we can apply to the event and I will certainly consider doing so. Let's make Steem a much bigger community <3
Thank you @jaki01 for creating this chess community, I hope it can grow much more soon.