Hi all!
This is another work I did back in 2017 and that when I look at now I realize I've lost a lot of patience along the way. :D
Visually I still like it a lot nowadays but as for the concept I think part of the point is lost a bit, as the dinosaurs are a bit too far off and bright.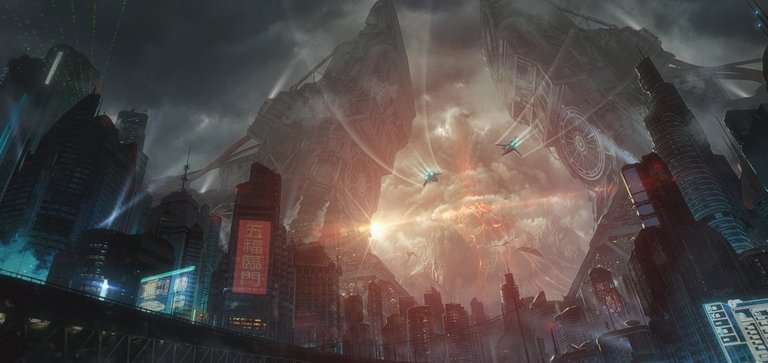 ---
But here are some close up shots so that it's clear that they're over there. :P
The whole volcano background was quick as I reused one from an older work since it wasn't going to look the same. I photobashed the portal and for the buildings I found some free stock packs on DeviantArt and modified to my taste.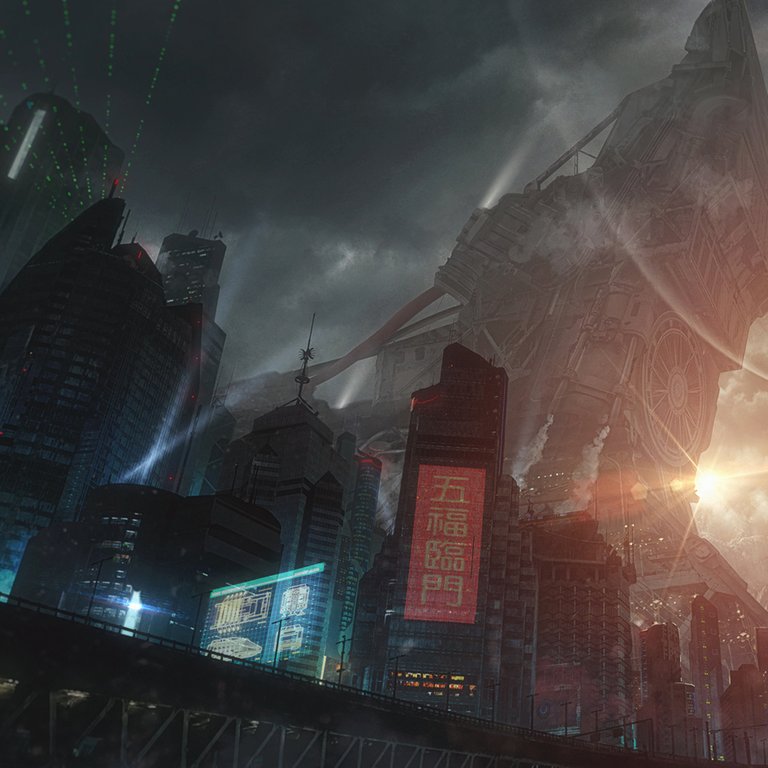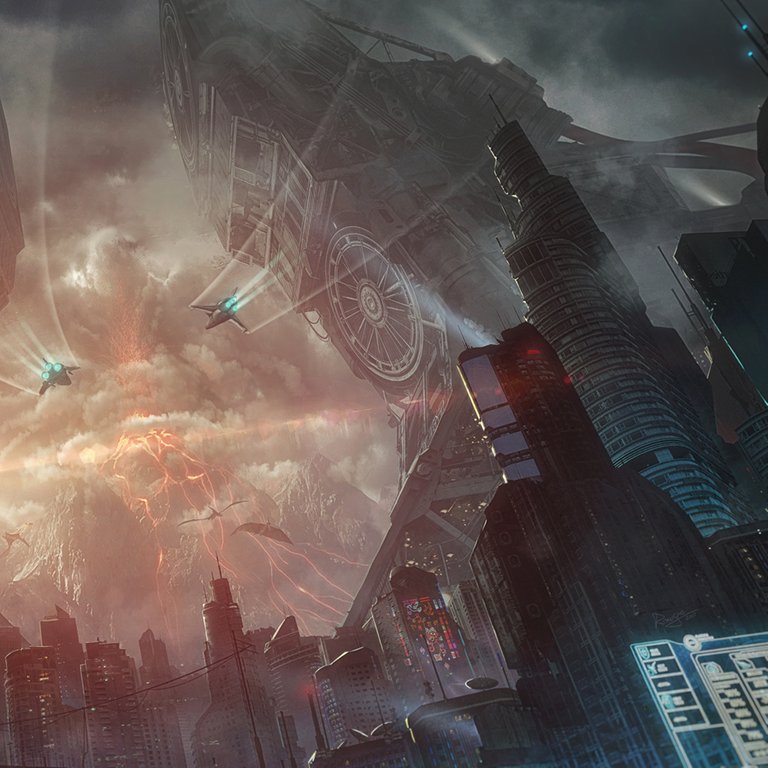 ---
When I work on something like this I always start with a grid, there's no way I'm going to nail this perspective without some guide.
Looking at it after years I was surprised that it wasn't meant to be a night scene at the beginning.
This is the kind of thing that can bring an artwork up 10 notches but also can break it and sometimes with such big changes I find myself unable to be satisfied with neither the old or any of the new tries.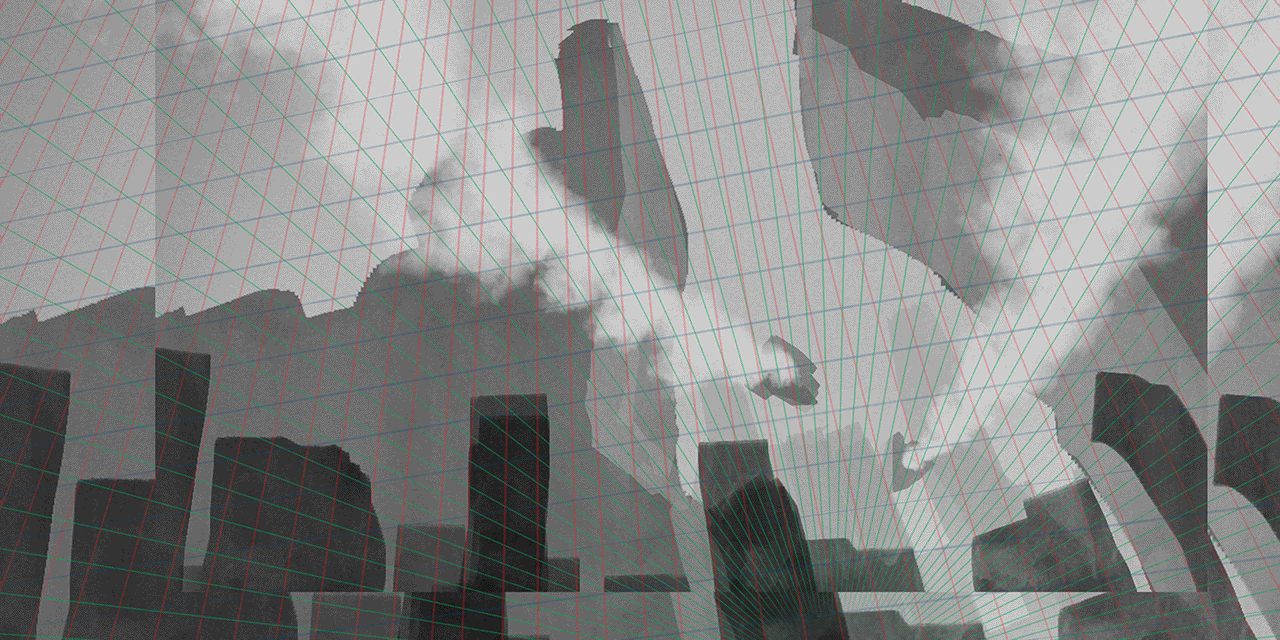 ---
If you enjoy my art, you can also find me in other sites:
Makersplace
Instagram
Twitter
YouTube
ArtStation
DeviantArt
Behance
Prints and more