Hi everyone ! I saw that I just reached 70 reputation, that's a nice milestone and I'm happy to share that with you :) However this article is not about that !
I have decided to start a new artistic and "scientific" project (in quotes, as I am not a scientist per se!) I want to start a series of watercolors of plants that are beautiful, useful, dangerous and that I love anyway...
So today I'm starting with the oleander, Nerium oleander. It is an ornamental tree that is extremely widespread around the Mediterranean Sea. It is very resistant to drought and pruning.
All plants contain oleandrin, a highly toxic molecule. In structure and effect it is very similar to digitalin, extracted from the foxglove, Digitalis purpurea, and shares its cardiotoxic properties. Just a few leaves of the plant can kill an adult.
I must say that as a child I was very interested in the subject of poisons and therefore already knew its properties, but it was not these properties that made me choose this plant for my first watercolor ! It was more for the beauty of its flowers and their delicacy :)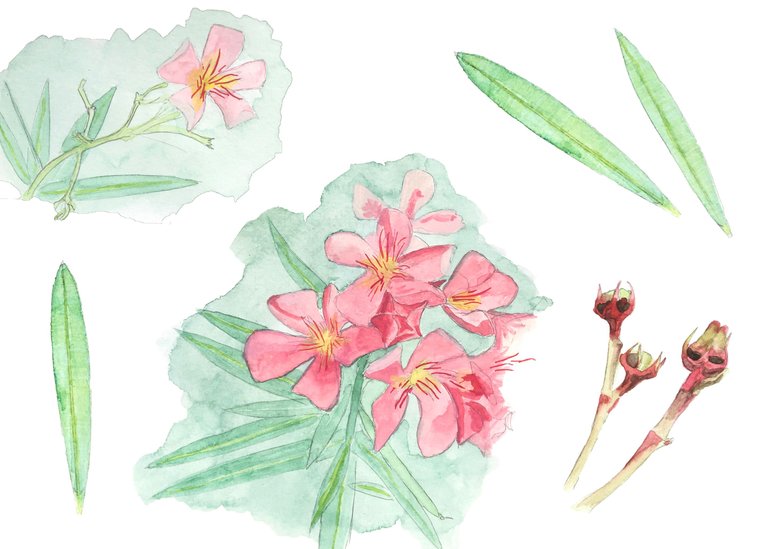 I realized this painting on watercolor paper with two new very fine brushes that I bought recently... And I am very happy with it ! One of the things I'm perhaps least happy with is the texture and rendering of the watercolor white I have... It's milky and weird and clearly doesn't react like my other colors in general, you will tell me if you know what I mean.
For the rest, I am quite satisfied. I'm never quite happy, otherwise, why continue to progress ? But for sure, I really enjoyed making this watercolored drawing board !
Below, you will find photos of the different steps as well as the ones I took of the plants and used as models.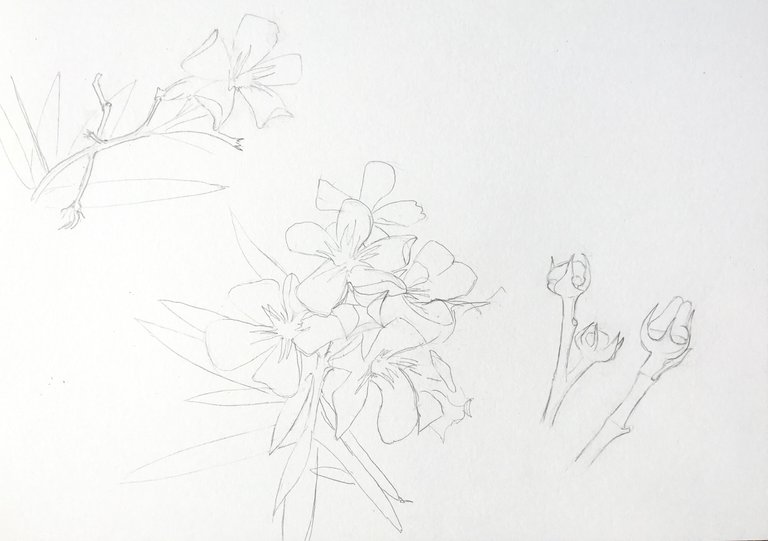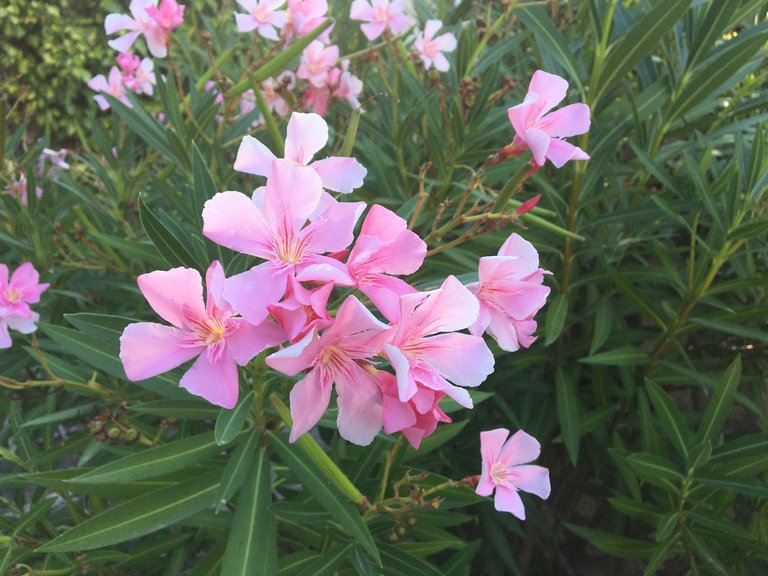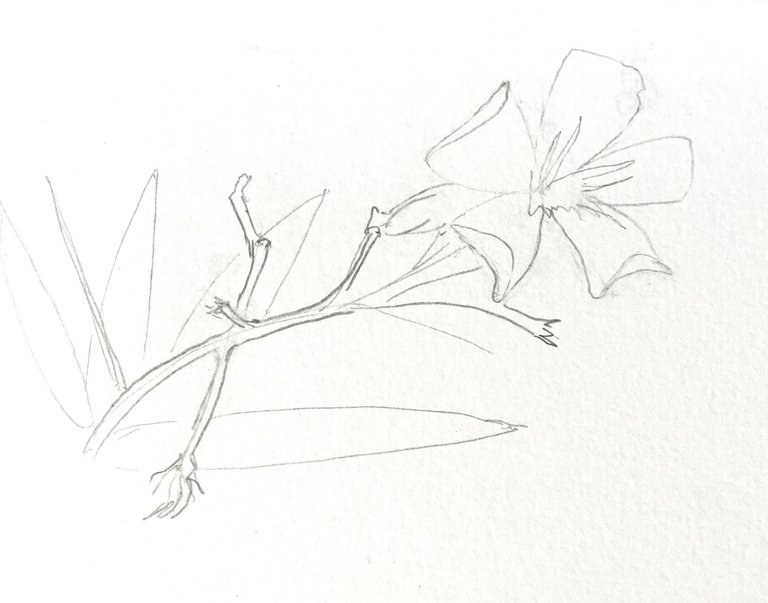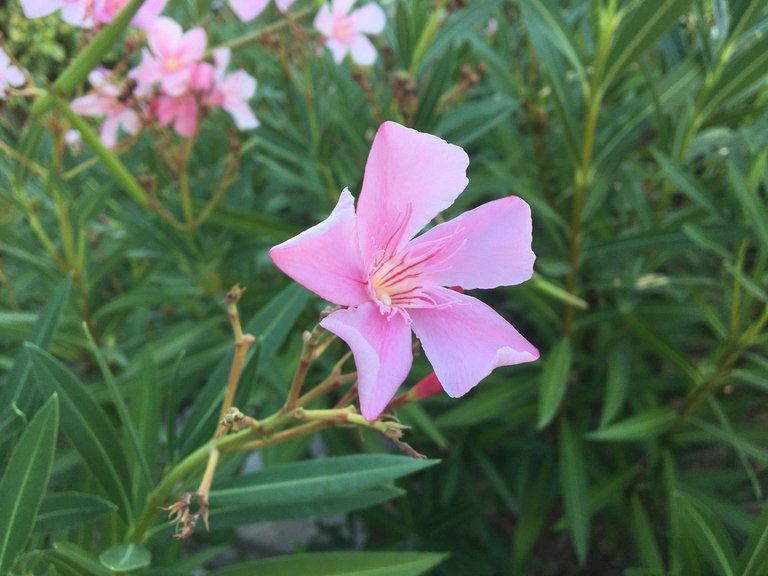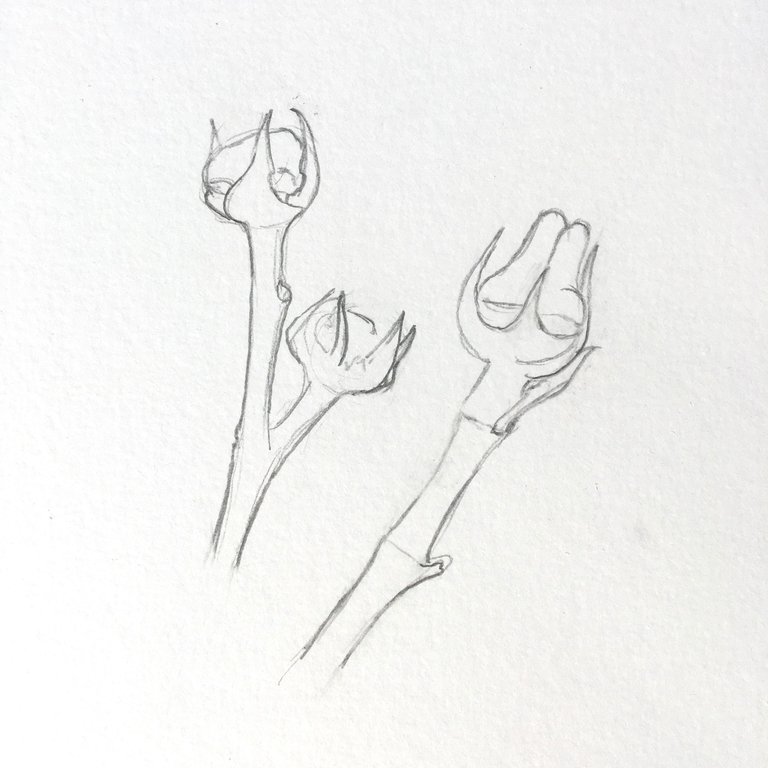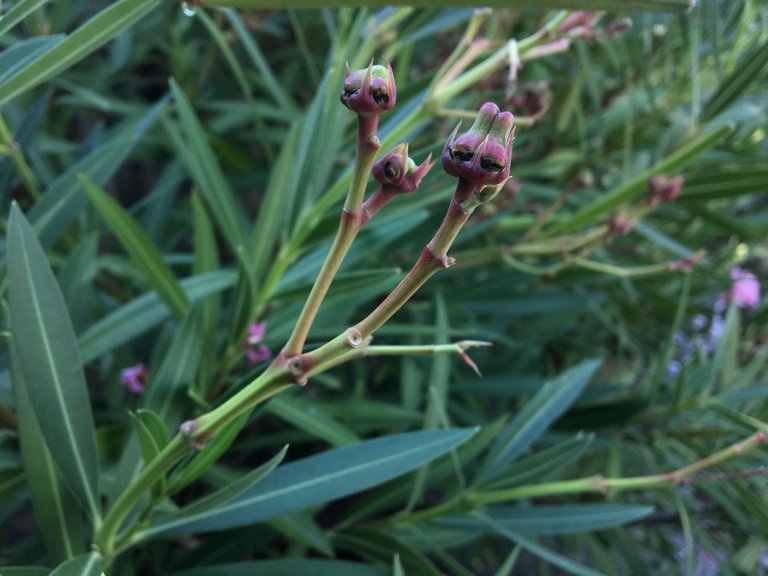 I hope you enjoyed this modest board and want to see more ! On that note, feel free to send me your impressions and various feedbacks and tips. I'd love to hear some from you !
I wish you an excellent evening and a great summer. Take care of yourself and your loved ones :)
<3
---
---
---
Salut à tous ! J'ai vu que je venais juste d'atteindre 70 de réputation, c'est une belle étape et je suis content de partager cela avec vous :) Pourtant cet article n'est pas vraiment à propos de cela !
J'ai décidé d'initier un nouveau projet artistique et "scientifique" (entre guillemets, comme je ne suis pas scientifique à proprement parler !) Je veux commencer une série d'aquarelles de plantes belles, utiles, dangereuses et que j'aime en tout cas...
Aujourd'hui, je commence donc par le laurier rose, Nerium oleander. C'est un arbre ornemental extrêmment répandu sur le pourtour de la Mer Méditerranée. Celui-ci est très résistant à la sécheresse ainsi qu'à la taille.
Toutes la plante contiennent de l'oléandrine, une molécule très toxique. Par sa structure et ses effets, celle-ci est très proche de la digitaline, extraite de la digitale, Digitalis purpurea, et partage ses propriétés cardiotoxiques. Quelques feuilles seulement de la plante peuvent tuer un adulte.
Je dois dire qu'enfant, j'était très intéressé par le sujet des poisons et je connaissait donc déjà ses propriétés, mais ce n'est pas c'est propriétés-là qui m'on fait choisir cette plante pour cette première aquarelle ! C'est bien plus pour la beauté de ses fleurs et leur délicatesse :)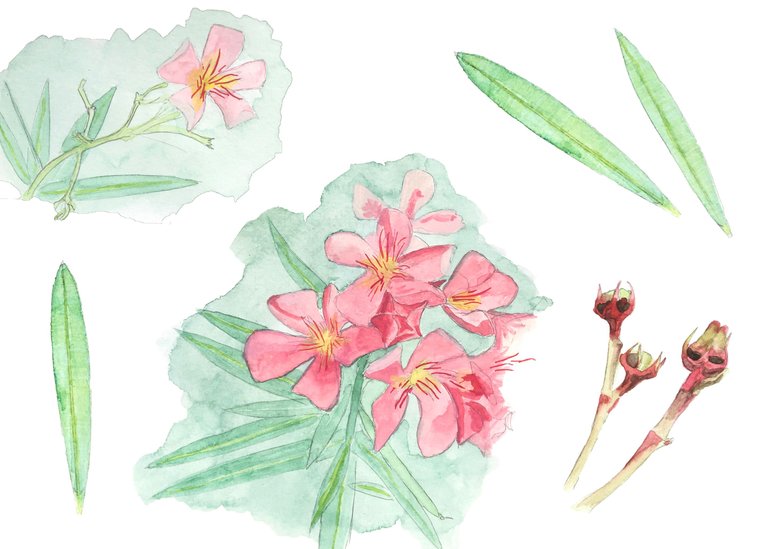 J'ai réalisée cette planche sur du papier aquarelle avec notamment deux nouveaux pinceaux très fins que j'ai acheté récemment... Et j'en suis très content ! Un des points sur lequel je suis peut-être le moins satisfait, c'est la texture et le rendu du blanc de l'aquarelle que j'ai... Il est laiteux et bizarre et ne réagit clairement pas comme mes autres couleurs en général, vous me direz si vous voyez ce dont je veux parler.
Pour le reste, je suis assez satisfait. Jamais tout à fait content, sinon, pourquoi continuer de progresser ? Mais j'ai pris un réel plaisir à faire cette planche de dessins aquarellée !
Ci-dessous, vous trouverez les différentes étapes en photos ainsi que celles que j'ai prises des plantes et qui m'ont servies de modèles.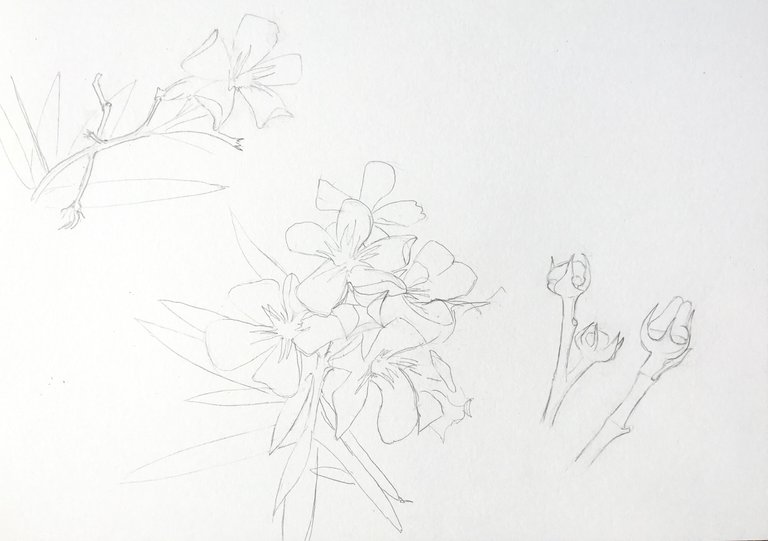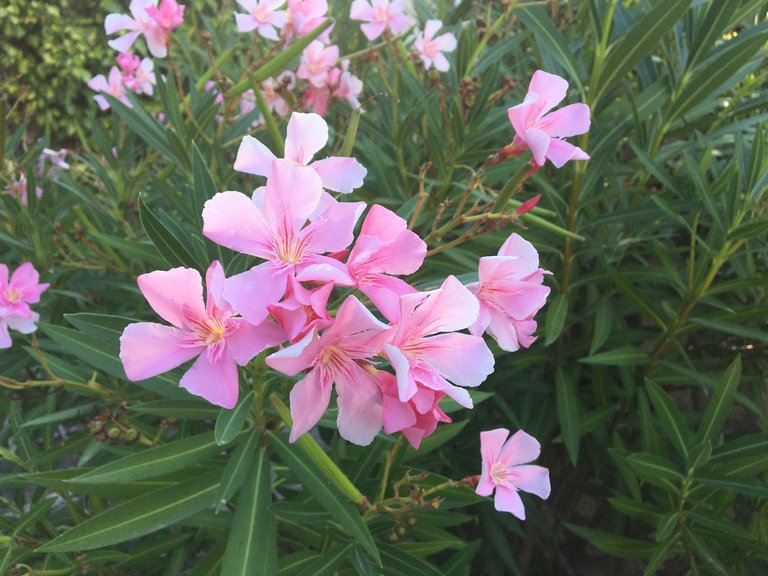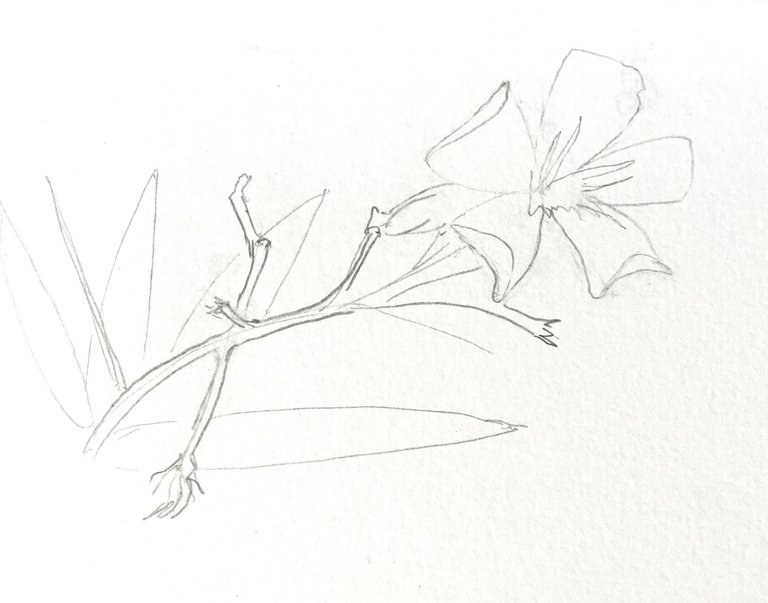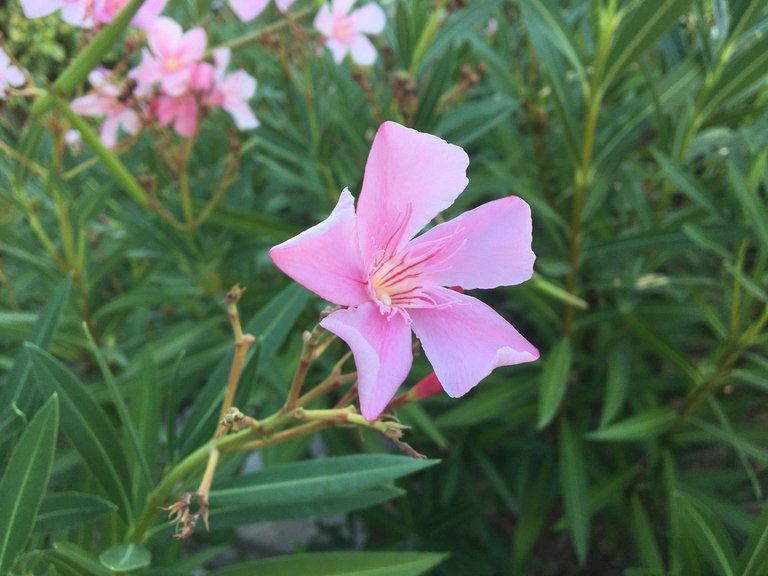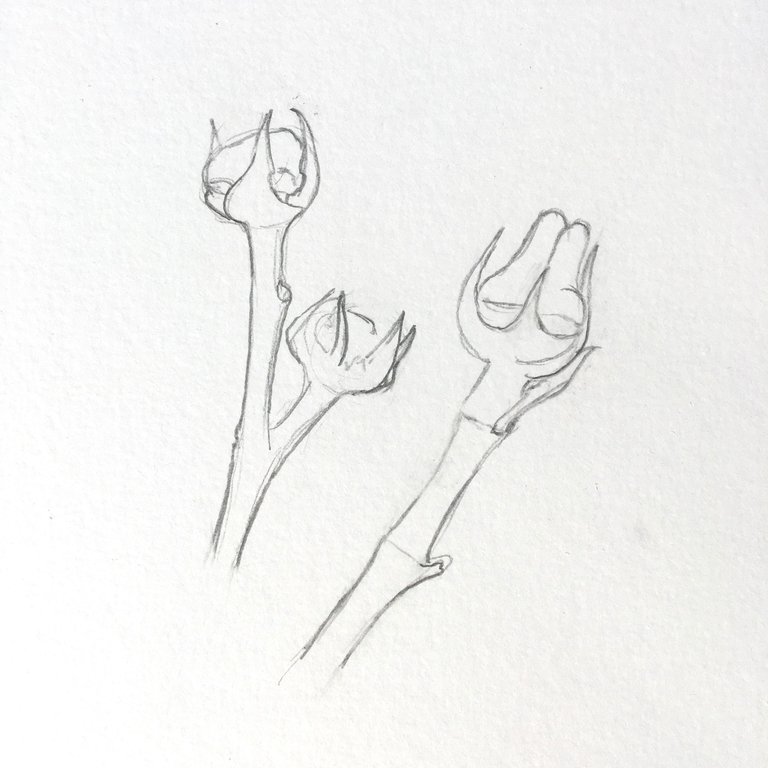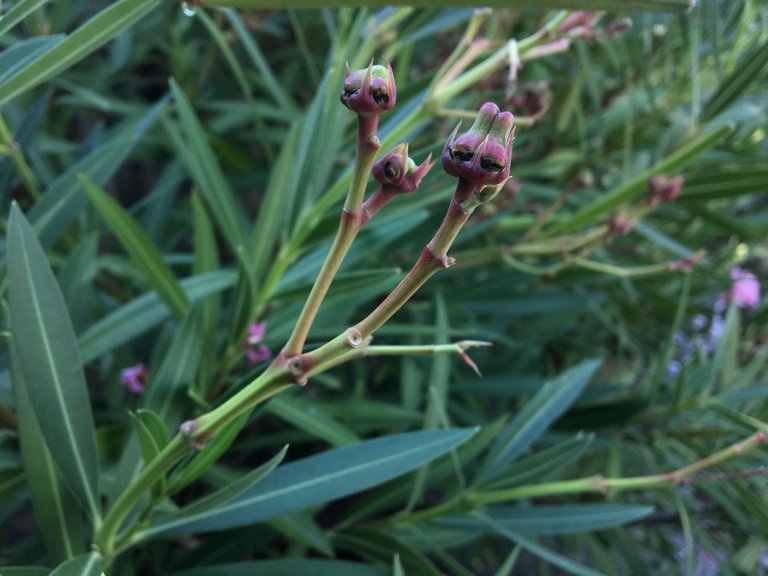 J'espère que vous aurez apprécié cette modeste planche et que vous voudrez en voir d'autres ! Sur ce point, n'hésitez pas à me faire part de vos impressions et différents retours et conseils. Je suis preneur !
Je vous souhaite une excellente soirée ainsi qu'un bel été. Prenez-soin de vous ainsi que de vos proches :)
<3