Science Fiction Community
[English Version]
Welcome to this presentation of a new community, specifically on one of the subjects that many users are passionate about, both in the arts such as cinema or literature and also as an imaginative element about the future of our species. Science fiction has captivated our imagination for a long time and it is time to give it a worthy space as a community within Hive.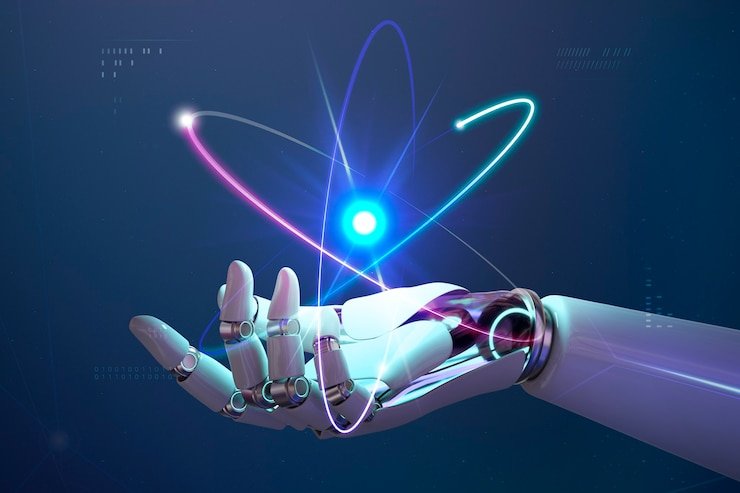 Source
Why a Science Fiction Community when there are several Literature communities?
This may be one of the first questions that Hivers may think when they see this new community, the answer is that in addition to literature, it is also possible to publish other types of works, technical or imaginative, that the author may have. By embracing literary and non-literary work, in that sense, we can catalogue or give ideas on some of the main themes for this community.
Literature
Undoubtedly one of the essential aspects of science fiction comes from authors like Jules Verne, who have undoubtedly made this genre a fundamental piece in literature, likewise, in this community will cover this literary genre, being able to show writing content such as short stories, stories and novels related to the genre of Science Fiction.
Within this section and as a value proposition, we will carry out initiatives and competitions not only about literature, but also imaginative texts such as "What do you think the cars of the future will be like? As well as various aspects of our daily lives that will surely change with the passing of time.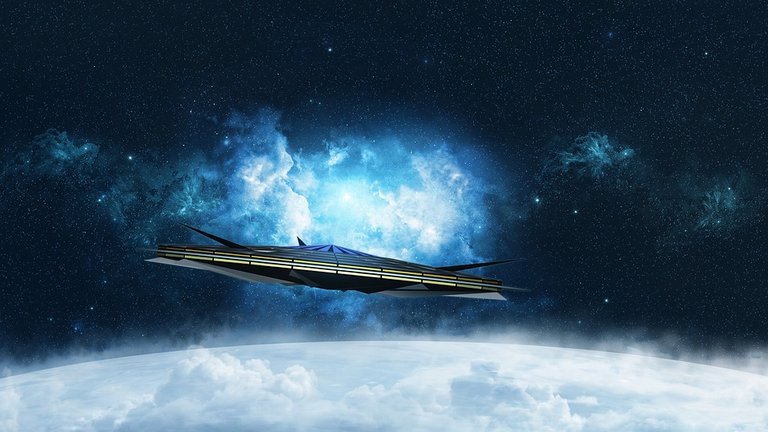 Source
Films
There are several science fiction films, for the creators of this community is among the favourite genres, however, there are already communities to create reviews on these films, so this community will cover the films, but from a different point of view.
You can create content about a film by commenting on machines, spaceships, artificial intelligence, the advantages or disadvantages of technology in society, and even answer questions such as: can we have such technology, how would it change our society to have such devices, how would it change our society to have such devices, and many other aspects that can be discussed. And many other aspects that can be discussed in a science fiction film.
Books
Content can be created from books in the science fiction genre, the impact on our imagination towards a distant future or named technologies that were science fiction and are real today. You can also publish content from magazines, comics introduced in this genre.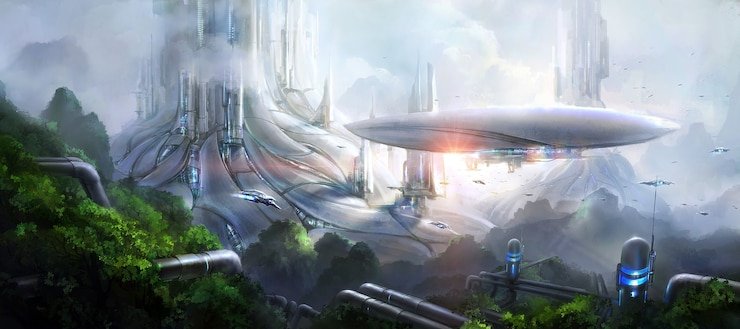 Source
Fanfic
Original stories based on a known story such as a film or book will be accepted, as long as it is in the science fiction genre.
Art
Art will be accepted as long as it is introduced in the genre, paintings, drawings, sculptures, among other artistic expressions that add value to the community, this aspect is limited only by the creativity of the users.
Reactions and Opinions
In this community you can also give your opinion on research and technological advances, always from a critical point of view by the author and projecting into the future the change generated by this advance in knowledge or technology, as well as give your opinion on existing technologies that may serve in the future, the value of this type of content is the user's own opinion, beyond the technicality or knowledge you may have.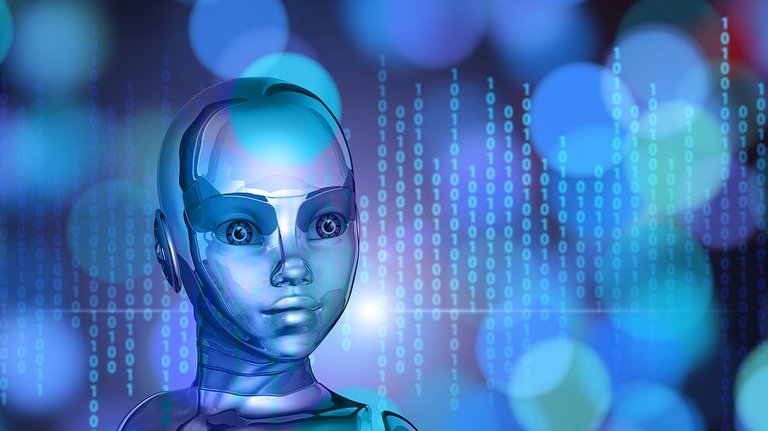 Source
Work Team
For this adventure in a new community we have been able to put together an excellent team: @soy-laloreto, @dedicatedguy, @jcrodriguez and @joheredia21. This team can be expanded at any time depending on the circumstances.
Sci-fiction account
This will be the official account of the community, where the main news of the community will be published, it will also function as a curator account.
Being in the world of cryptocurrencies and the Web 3 we already have a good breath of science fiction, we start being pioneers of an indisputable technological future and with that momentum we invite the whole community to create creative and valuable content about this genre that will surely interest the vast majority of users in this great hive.
Rules
Only content related to science fiction.

Only original content never published before will be accepted, plagiarism will not be allowed under any circumstances. User violating this rule will be immediately muted and reported.

All languages are welcome, as long as the English translation is included.

Hate speech or speech that encourages the provocation of conflict between users is not allowed.

Exchange of opinions will be allowed, however, users who do not show respect will be silenced from the community. We don't all think alike, but that doesn't give us the right to attack other users. Respect is very important to this community. And the rules show it.
Rewards
At the moment, we do not have any partnerships with whales or curation projects, however, they are advised to make a good effort in their publications because if the content is of value, it may be seen by an external curator.
Conclusion
This is an idea from several months ago, this account was created in November 2021, however, we have decided to give life and formality to an important community within Hive, we want to see creative and original content from everyone in this community.

Comunidad de Ciencia Ficción
[Versión En Español]
Sean todos bienvenidos a esta presentación de una nueva comunidad, concretamente sobre uno de los temas que a muchos usuarios les apasionan, tanto en los tipos de arte como cine o literatura y también como elemento imaginativo sobre el futuro de nuestra especie. La ciencia ficción ha cautivado nuestra imaginación desde hace mucho tiempo y es el momento de otorgarle un espacio digno como comunidad dentro de Hive.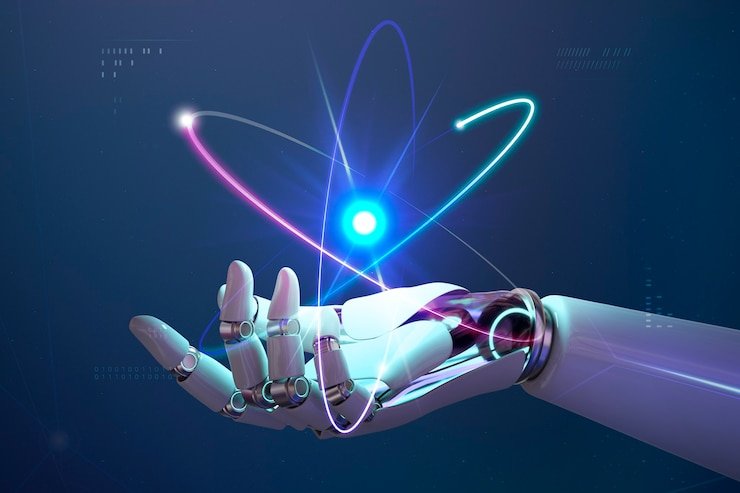 Source
¿Por qué una Comunidad de Ciencia Ficción si existen varias comunidades de Literatura?
Esta puede ser una de las primeras preguntas que los Hivers piensen al ver esta nueva comunidad, la respuesta es que además de la literatura, también se puede publicar otro tipo de trabajos, técnicos o imaginativos que posea el autor. Al acoger temas literarios y fuera del trabajo de escritura, en ese sentido, podemos catalogar o dar ideas sobre algunos de los temas principales para esta comunidad.
Literatura
Sin dudas uno de los aspectos esenciales de la ciencia ficción viene de los autores como Jules Verne, que indiscutiblemente han hecho de este género una pieza fundamental en la literatura, así mismo, en esta comunidad abarcará este género literario, pudiendo mostrar contenido de escritura como cuentos, relatos y novelas referentes al género de Ciencia Ficción.
Dentro de esta sección y como propuesta de valor, realizaremos iniciativas y concursos no solamente sobre literatura, sino que también abarcarían textos imaginativos como ¿Cómo crees que serán los automóviles del futuro? Así mismo con varios aspectos de nuestra vida cotidiana que seguramente cambiarán con el correr del tiempo.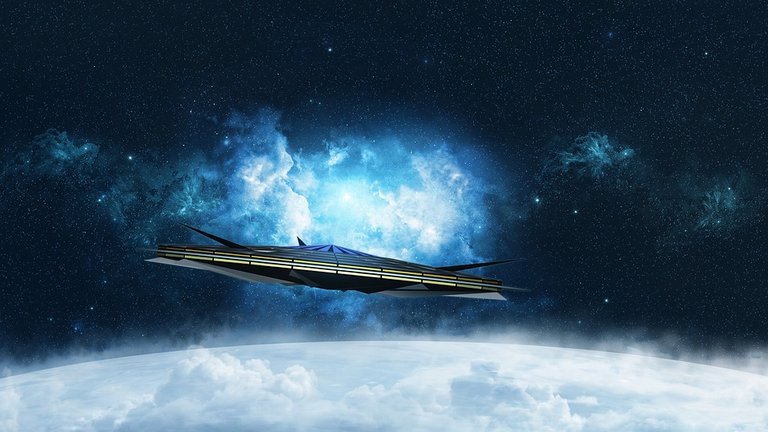 Source
Películas
Existen diversas películas de ciencia ficción, para los creadores de esta comunidad resulta entre los géneros favoritos, sin embargo, ya existen comunidades a fines para crear reseñas sobre estos trabajos fílmicos, así que en esta comunidad se abarcará los filmes, pero desde un punto de vista distinto.
Se puede crear contenido sobre un filme opinando sobre las máquinas, naves espaciales, inteligencia artificial, la ventaja o desventajas de la tecnología en la sociedad e incluso responder preguntas como ¿podemos llegar a tener esa tecnología? ¿En qué cambiaría nuestra sociedad al tener ese tipo de aparatos? Y así como muchos aspectos que se pueden discutir sobre un filme de ciencia ficción.
Libros
Se puede crear contenido a partir de los libros del género de ciencia ficción, el impacto en nuestra imaginación hacia un futuro distante o bien tecnologías nombradas que fueron ciencia ficción y que hoy son reales. También se puede publicar contenido a partir de revistas, comics introducidas en este género.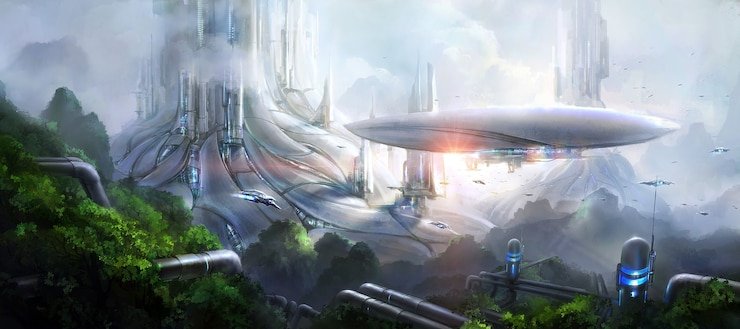 Source
Fanfic
Se aceptará historias originales a partir de alguna historia conocida como en películas o libros, siempre y cuando se introduzca en el género de ciencia ficción.
Arte
Se podrá aceptar arte siempre y cuando sea introducido en el género, pinturas, dibujos, esculturas, entre otras expresiones artísticas que agreguen valor a la comunidad, este aspecto es limitado solamente por la creatividad de los usuarios.
Reacciones y Opiniones
En esta comunidad también se puede opinar sobre las investigaciones y avances tecnológicos, siempre desde un punto de vista crítico por parte del autor y proyectando hacia el futuro el cambio generado por ese avance en el conocimiento o en tecnología, así mismo, opinar sobre tecnologías existentes que puedan servir a un futuro, el valor sobre este tipo de contenido es la opinión propia del usuario, más allá del tecnicismo o conocimientos que pueda tener.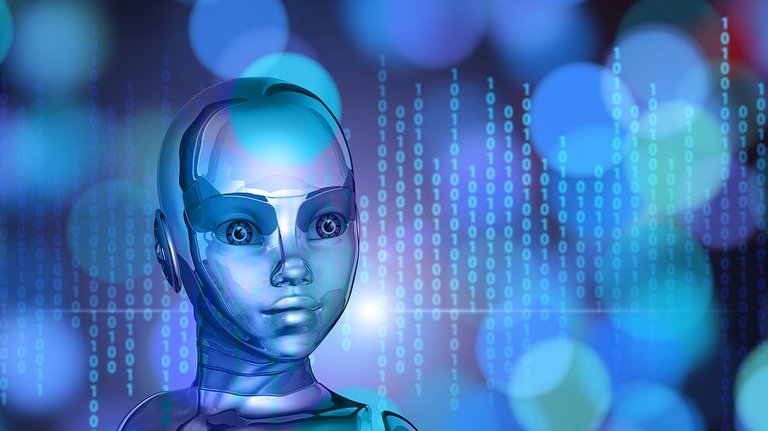 Source
Equipo de Trabajo
Para esta aventura en una nueva comunidad se ha podido conformar un excelente equipo de trabajo: @soy-laloreto, @dedicatedguy, @jcrodriguez y @joheredia21. Este equipo puede ampliarse en cualquier momento dependiendo de las circunstancias.
Cuenta sci-fiction
Esta será la cuenta oficial de la comunidad, donde se publicarán las principales noticias de la misma, también funcionará como cuenta curadora.
Al estar en el mundo de las criptomonedas y la Web 3 ya tenemos una buena bocanada de ciencia ficción, comenzamos siendo pioneros de un futuro tecnológico indiscutible y con ese impulso le invitamos a toda la comunidad a crear contenido creativo y de valor sobre este género que seguramente le interesará a la gran mayoría de usuarios en esta gran colmena.
Reglas
Solo contenido relacionado con la ciencia ficción.

Se aceptará solamente contenido original nunca antes publicado, no se permitirá bajo ninguna circunstancia el plagio. Usuario que infrinja esta regla será silenciado inmediatamente y reportado.

Todos los idiomas son bienvenidos, siempre y cuando se incluya la traducción en inglés.

No se permite el discurso de odio o que fomente la provocación de conflicto entre usuarios.

Estará permitido el intercambio de opiniones, si embargo, los usuarios que no demuestren respeto serán silenciados de la comunidad. No todo pensamos igual, pero eso no nos da el derecho de agredir a otros usuarios. El respeto es muy importante para esta comunidad. Y las reglas lo demuestran.
Recomensas
Por los momentos, no contamos con alianzas con ballenas o proyectos de curación, sin embargo, se les aconseja hacer un buen esfuerzo en sus publicaciones debido a que si el contenido es de valor, puede ser visto por algún curador externo.
Conclusión
Esta es una idea de hace varios meses, esta cuenta fue creada en noviembre del 2021, sin embargo, hemos decidido darle vida y formalidad a una importante comunidad dentro de Hive, deseamos ver el contenido creativo y original de todos en esta comunidad.