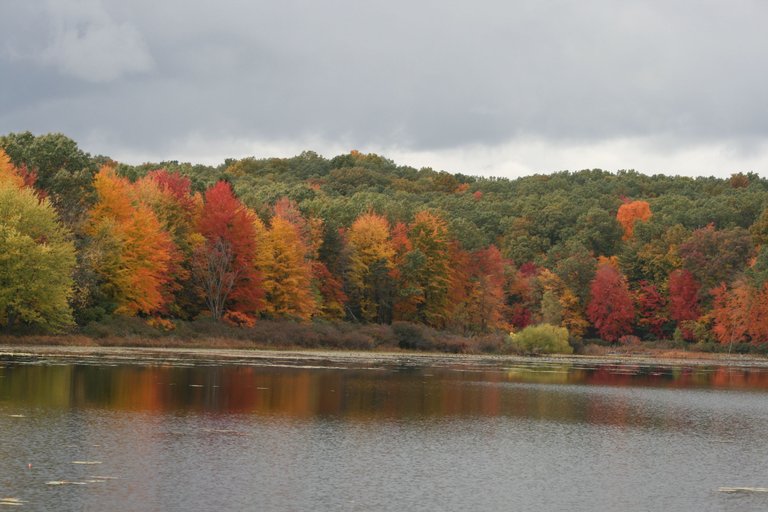 Happy Wednesday to everyone! This week. I'd like to share a few photos taken during a walk around a local inland lake. The fall colors were on full display, offering all shades of red, orange, yellow, and green foliage. This last week has been rather wet and deary, but I was lucky enough to fit in one walk between the otherwise incessant rain.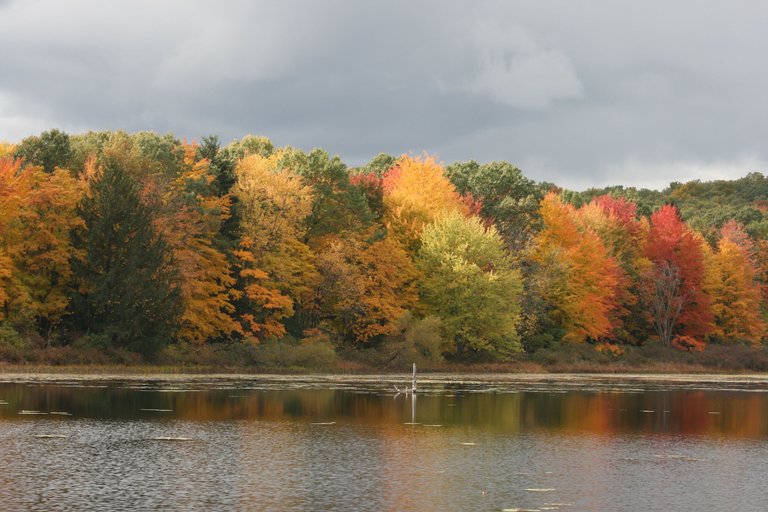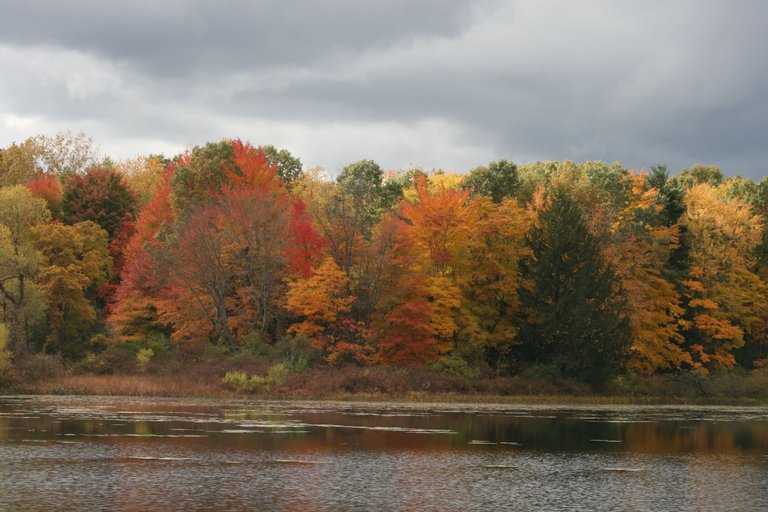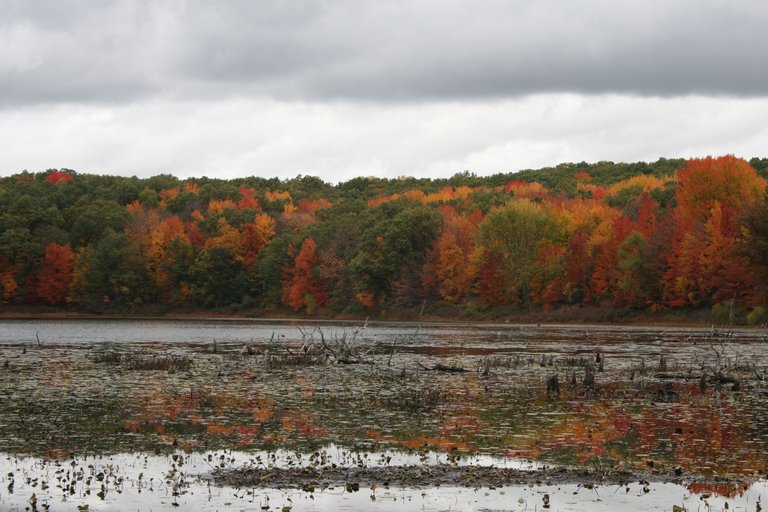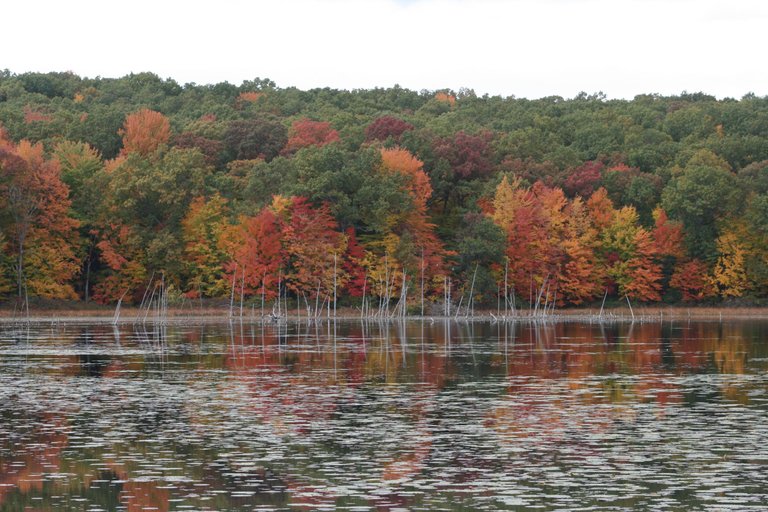 The woods that surround with small inland lake are among my very favorite local mushroom hunting grounds and seldom disappoint when it comes to unearthing some kind of fascinating fungus for me to photograph, edible or otherwise. Though I did find a few edible species on this walk, including a small cluster of Eastern Black Trumpets (Craterellus fallax) and a couple of Aborted Entolomas (Entoloma abortivum), none of the edible species I found were abundant enough to warrant me collecting them for the table. I instead left them to spread their spores and seed more bountiful harvests in the years to come.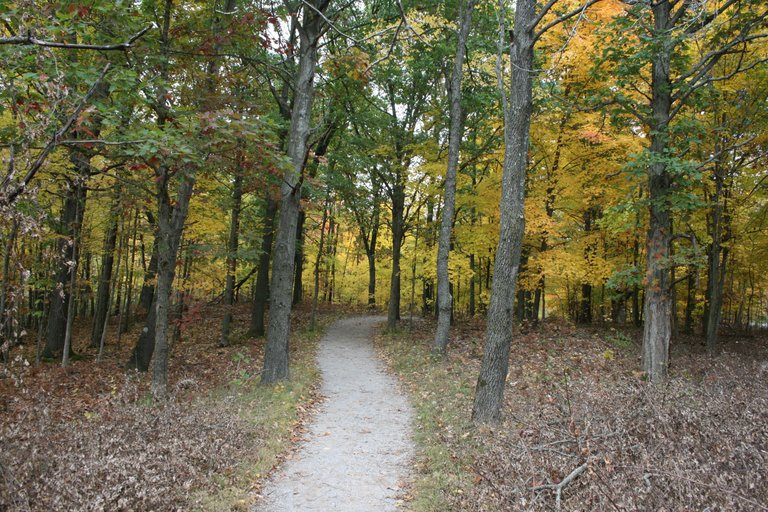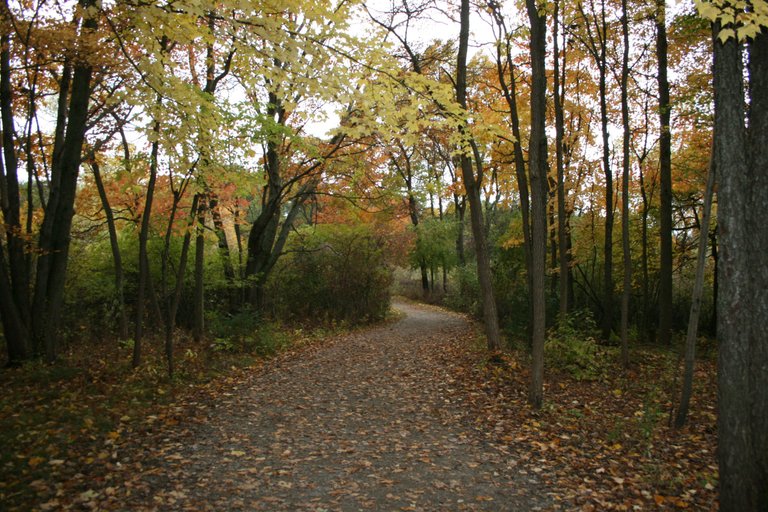 Walking through the woods at this time of the year is unlike any other point in time. The crisp, cool air, laced with the faint scent of decay, intoxicates the nostrils and begs one not to leave the serenity of the forest. If only the days were longer to enjoy this treasure.
Below are the species of fungi found during this walk through the woods. Please feel free to offer your suggestions if you believe that I have misidentified any of the species shown here.
Funeral Bell (Galerina marginata):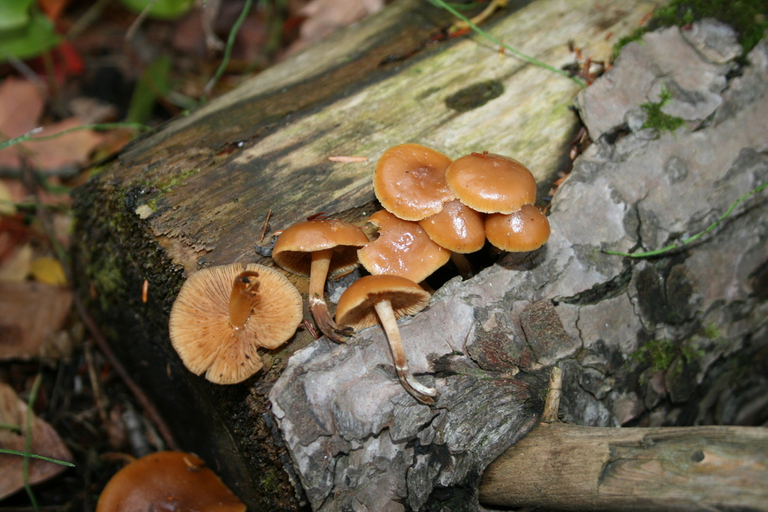 Orange Jelly Spot (Dacrymyces chrysospermus):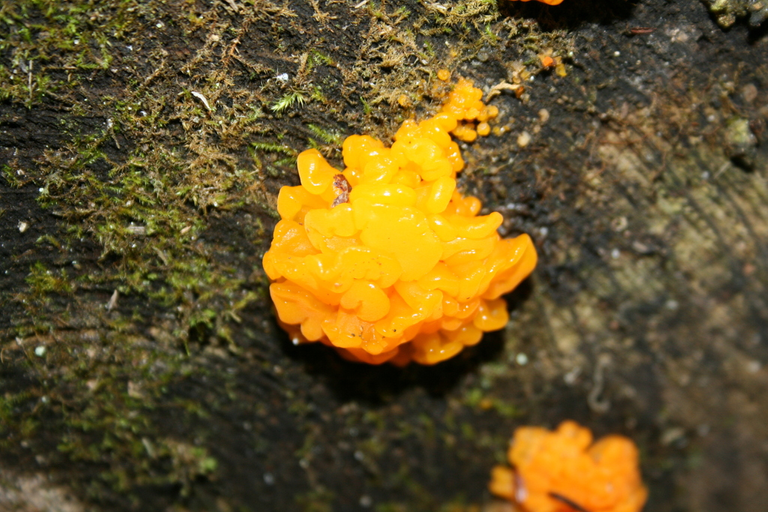 Birch Polypore (Fomitopsis betulina):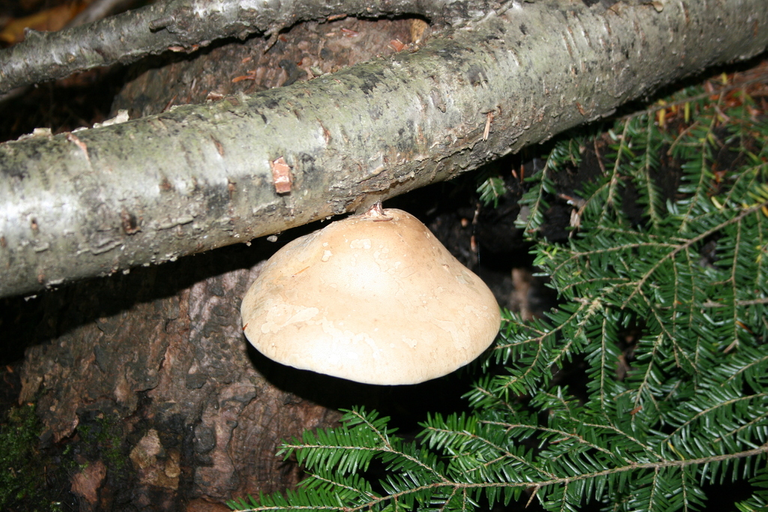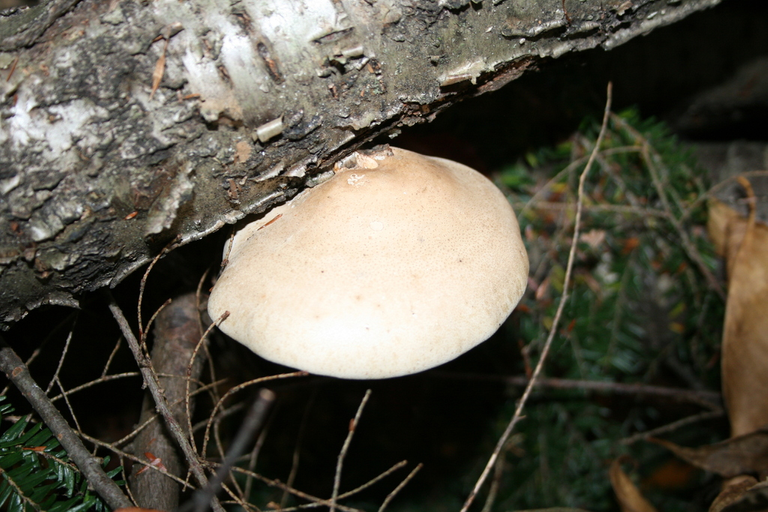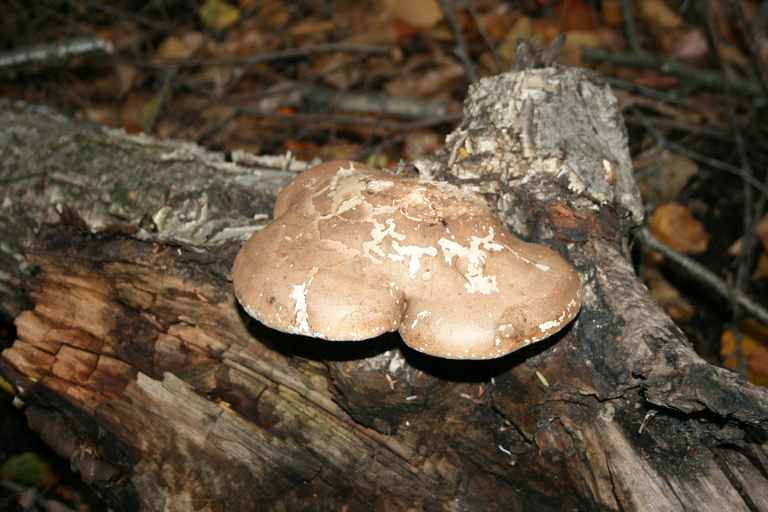 Aborted Entoloma (Entoloma abortivum):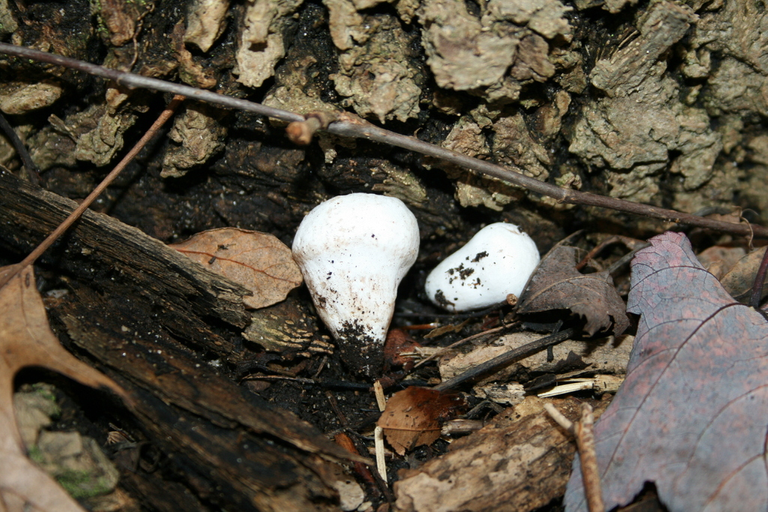 Yellow Fairy Cups (Calycina citrina):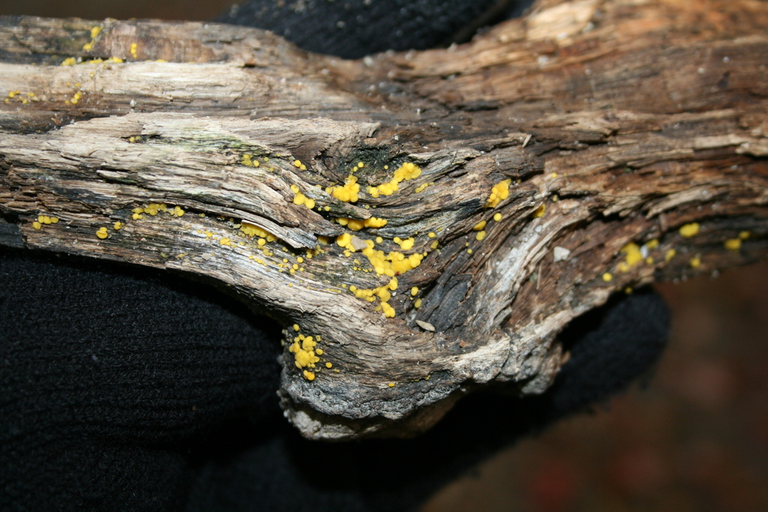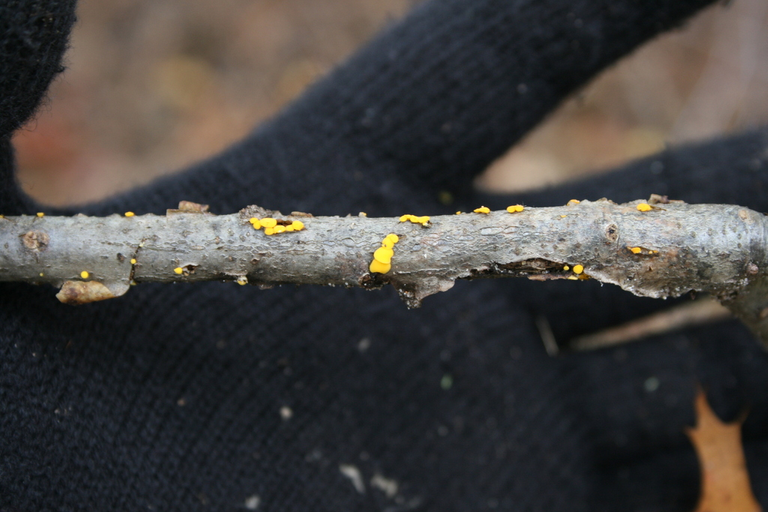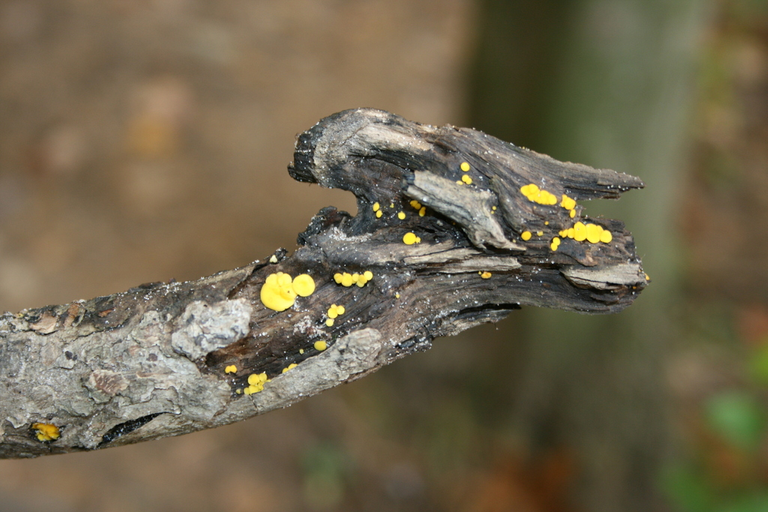 Eastern Black Trumpet (Craterellus fallax):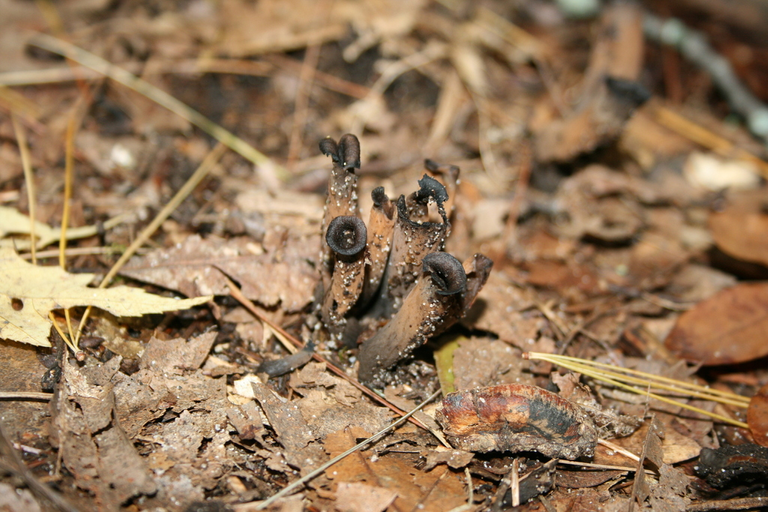 American Amber Jelly Fungus (Exidia crenata):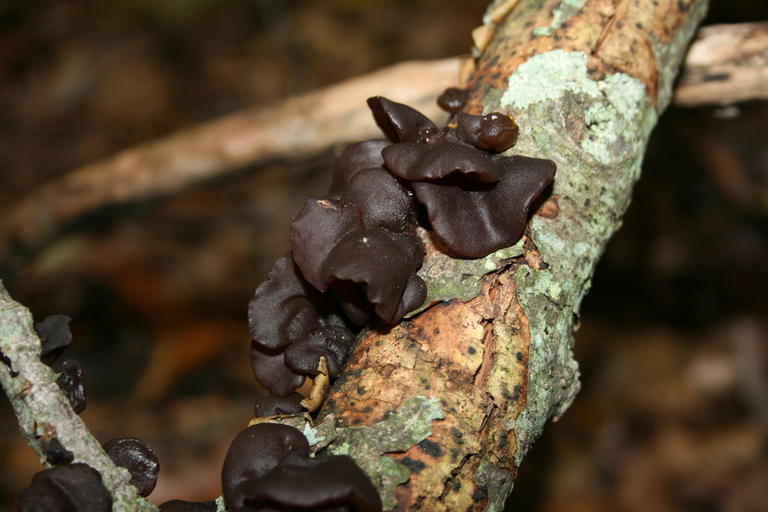 Velvet Foot (Flammulina velutipes):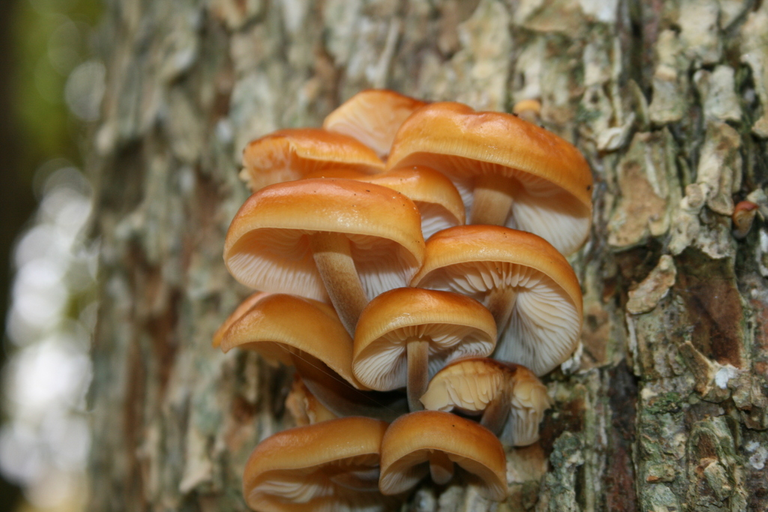 Ravenel's Stinkhorn (Phallus ravenelii):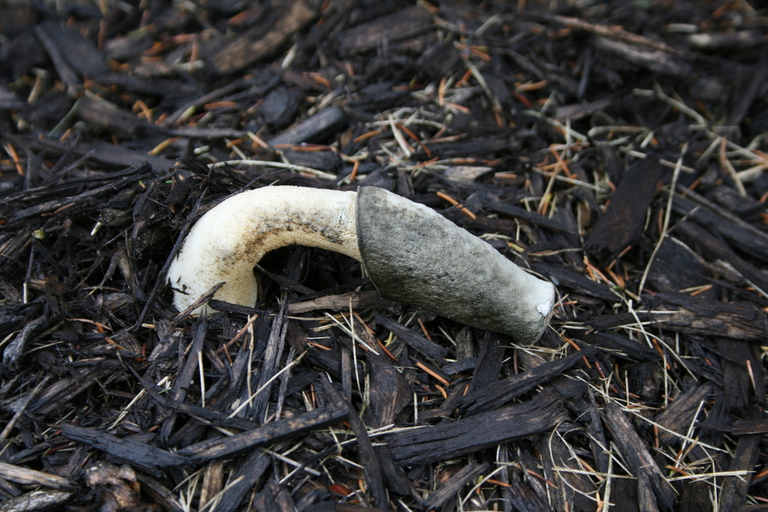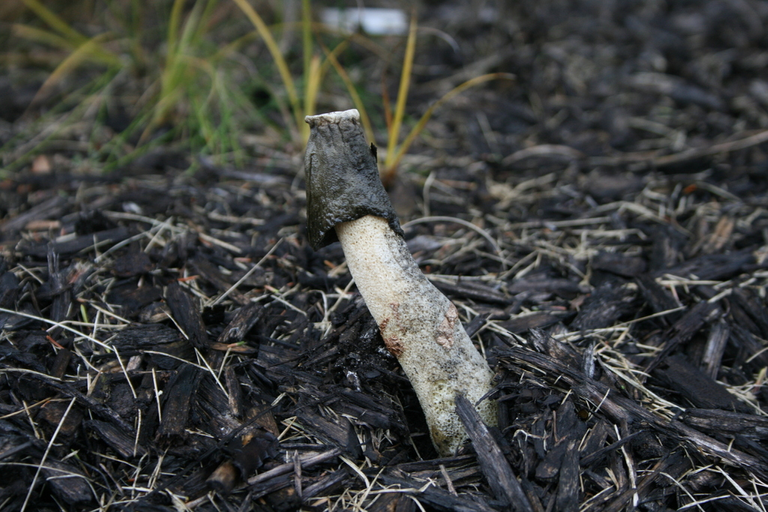 Pear-shaped Puffball (Apioperdon pyriforme):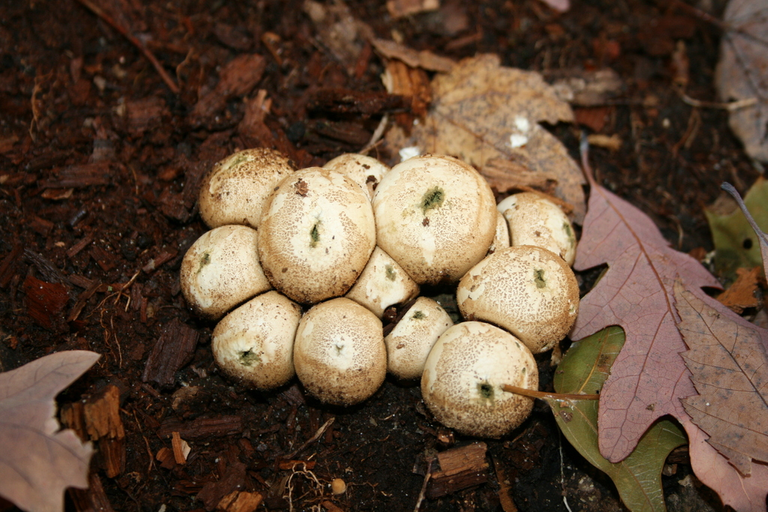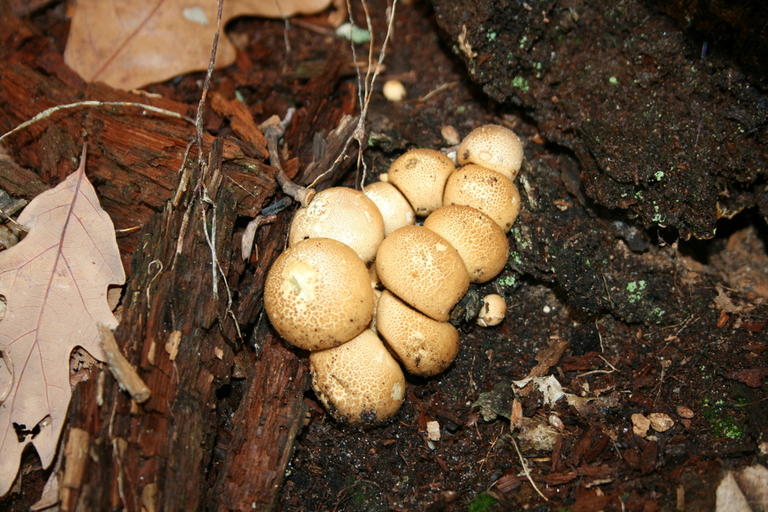 Bitter Tooth (Hydnellum scabrosum):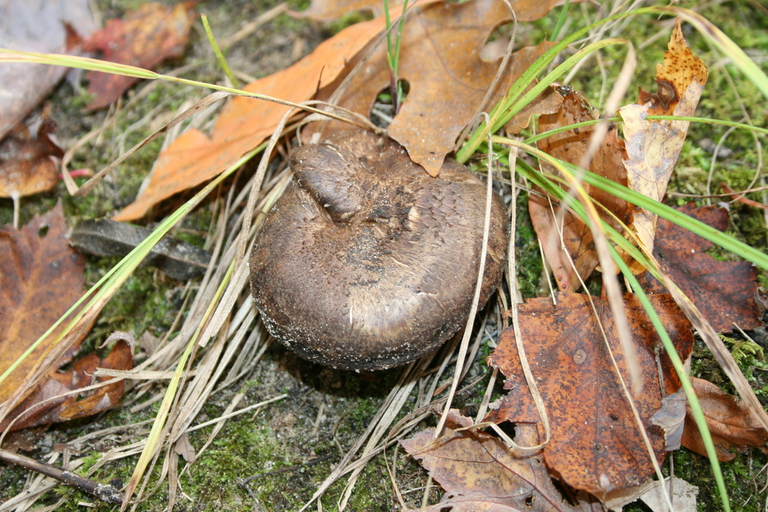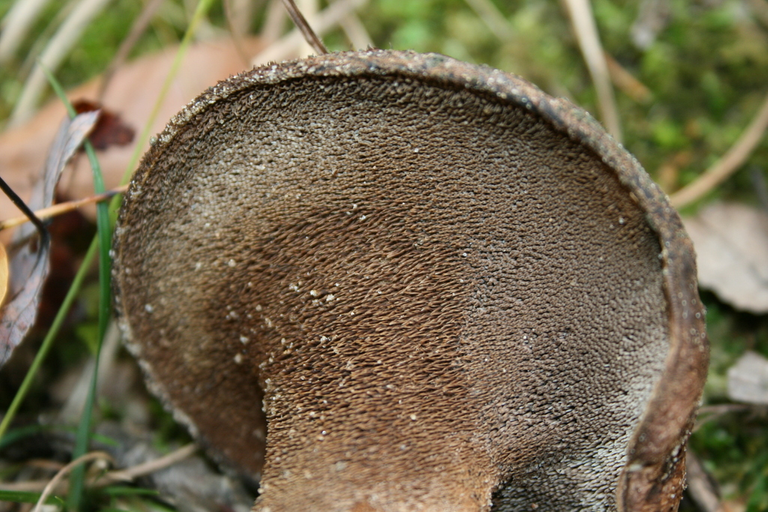 Hedgehog Mushrooms (Genus Hydnum):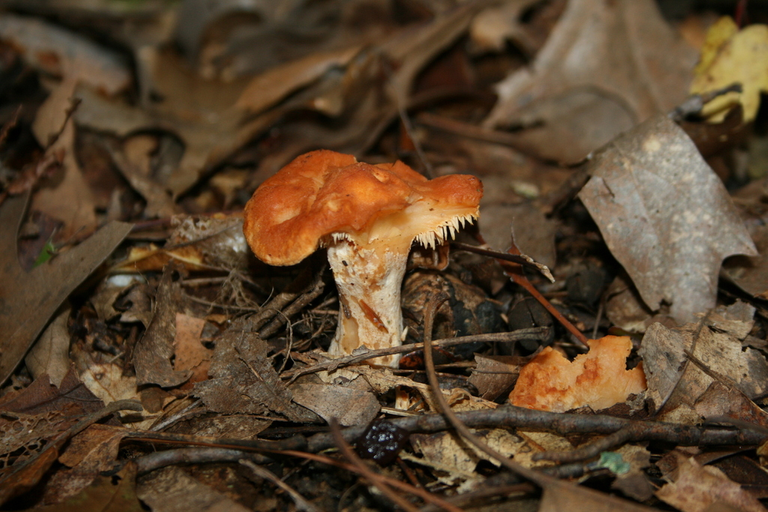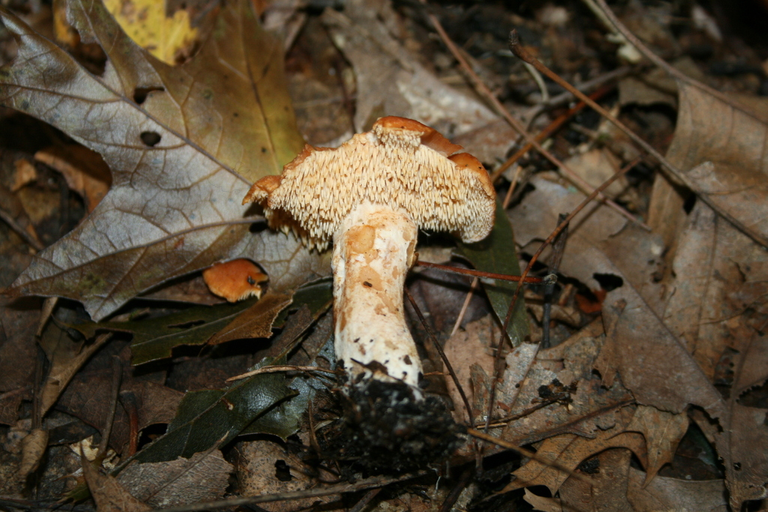 Honey Mushrooms (Genus Armillaria):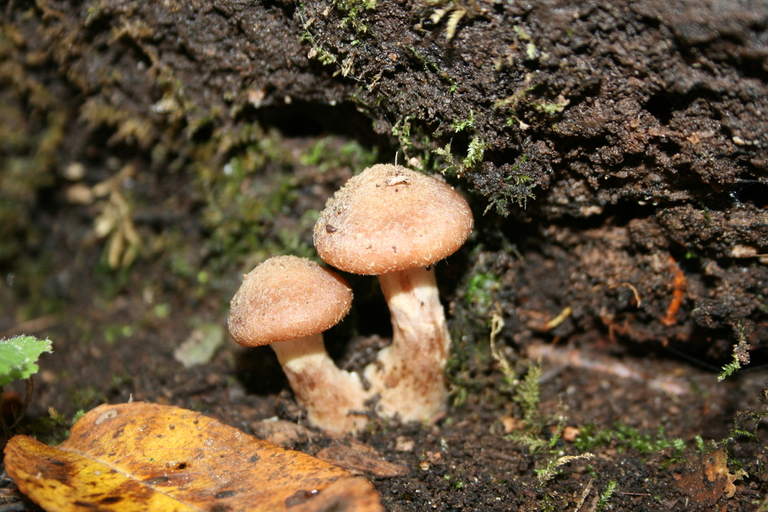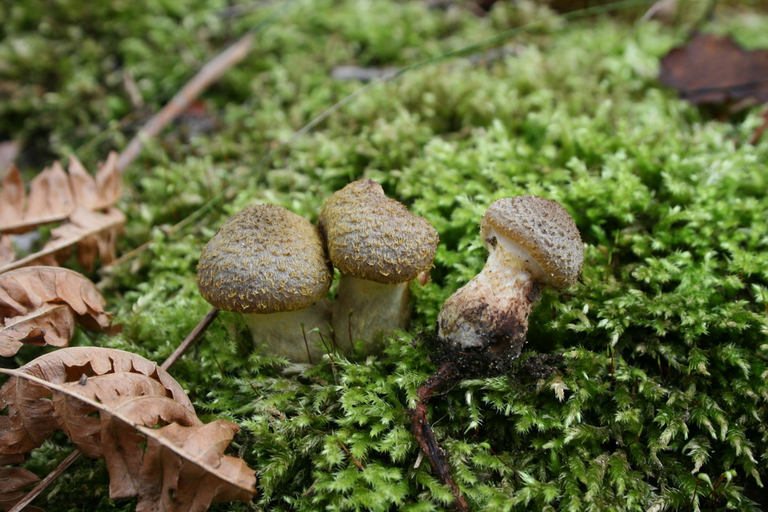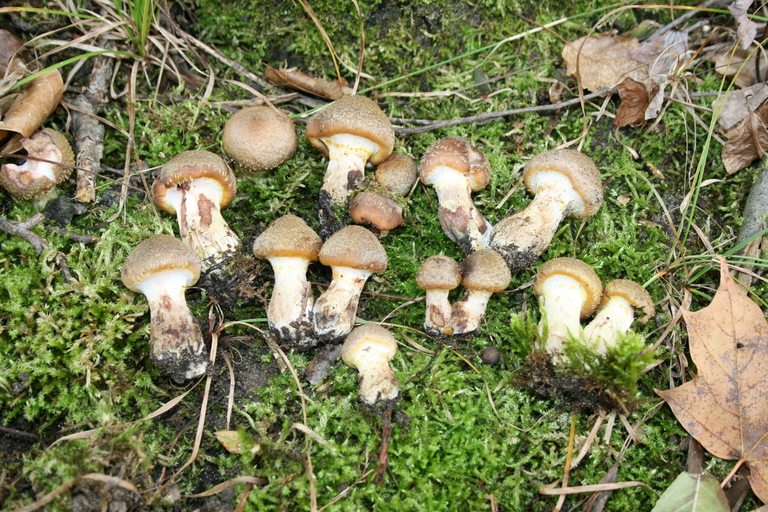 Brittlestems (Genus Psathyrella):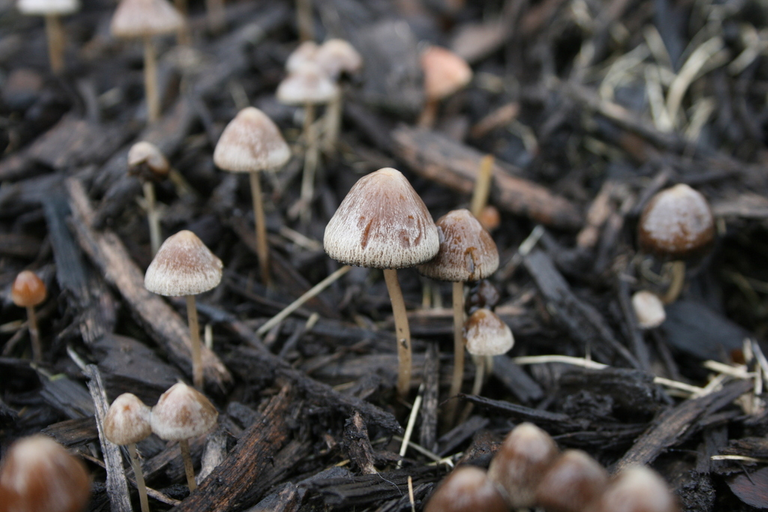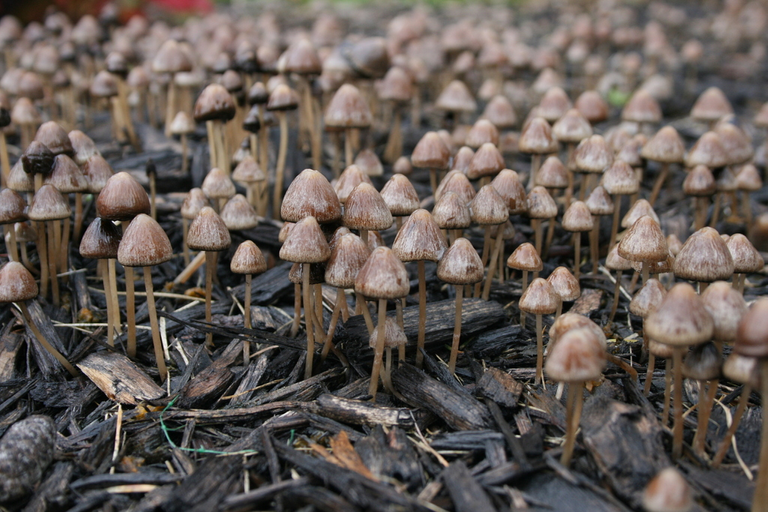 Thank you for walking with me.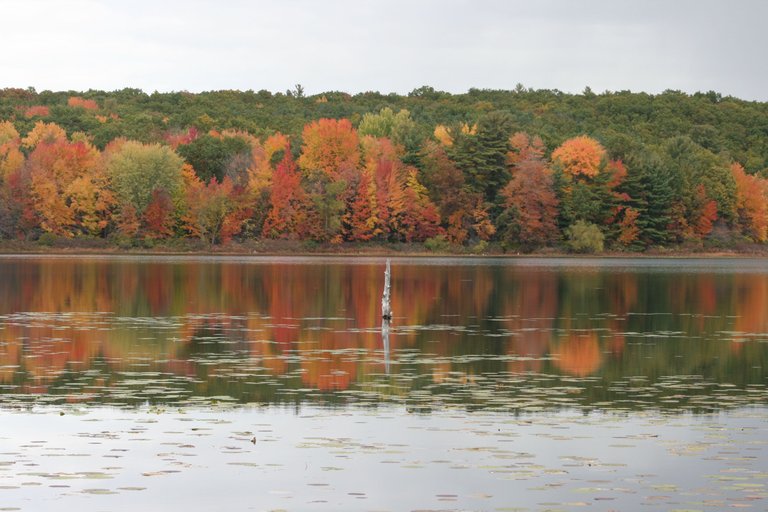 My NFT Showroom gallery: https://nftshowroom.com/tych021/gallery

Creary Gallery: https://creary.net/@tych021/projects

Publish0x reflink: https://www.publish0x.com?a=M7e58kDYd2

PeakD reflink: https://peakd.com/register?ref=tych021

NFTShowroom reflink: https://nftshowroom.com/?r=tych021

Twitter: https://twitter.com/tych021

Vimm.tv: https://www.vimm.tv/tych021