---
---
Again I have time for a walk on Wednesday, what a great day!!! I purposely visited the Pidie Jaya area to meet an old friend. We agreed to meet at Kedai Socolatte, this place is a shop to relax with family, coworkers or friends. Actually, the name Socolatte is already familiar to local residents, especially Aceh.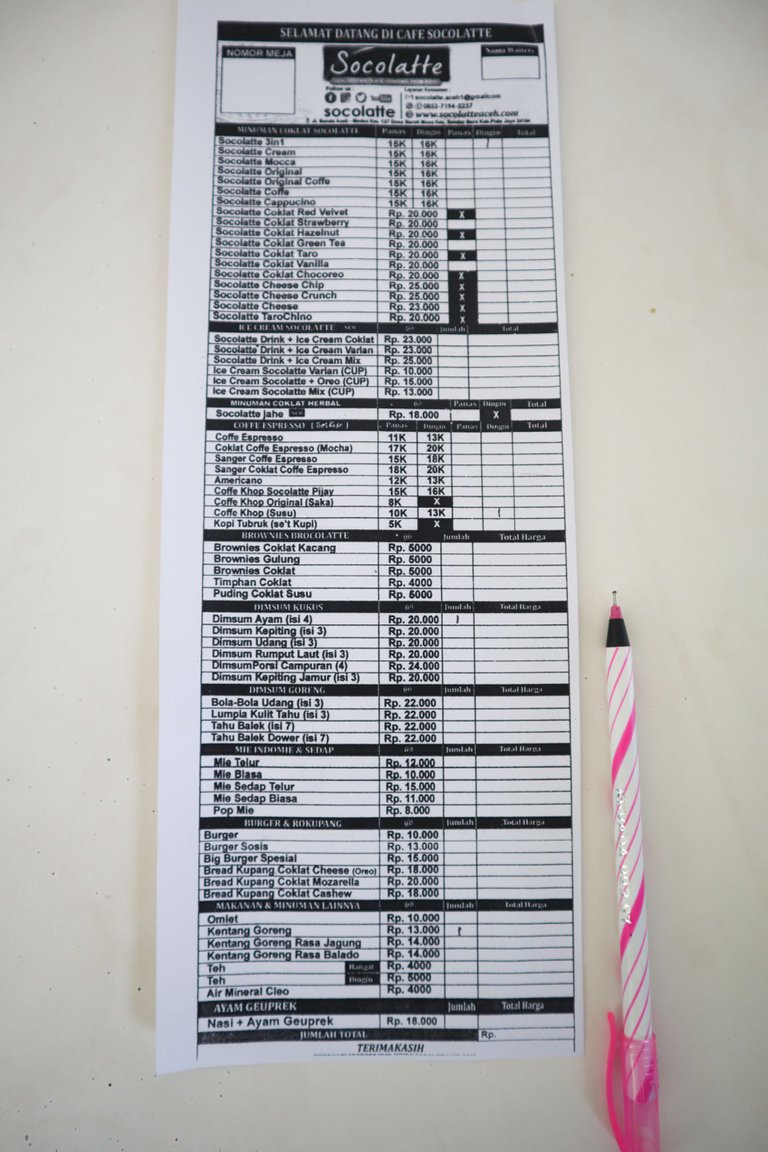 ---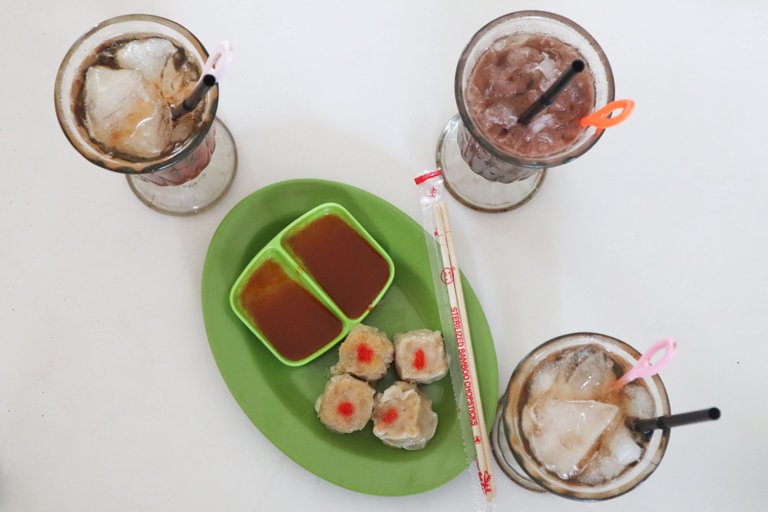 ---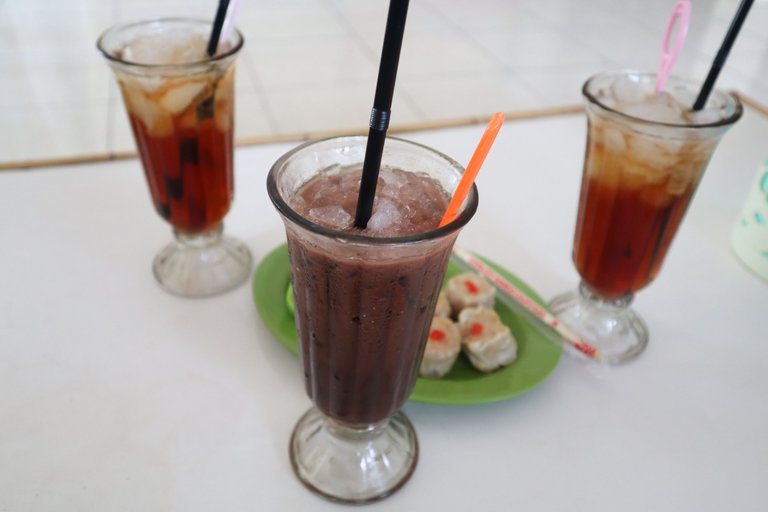 ---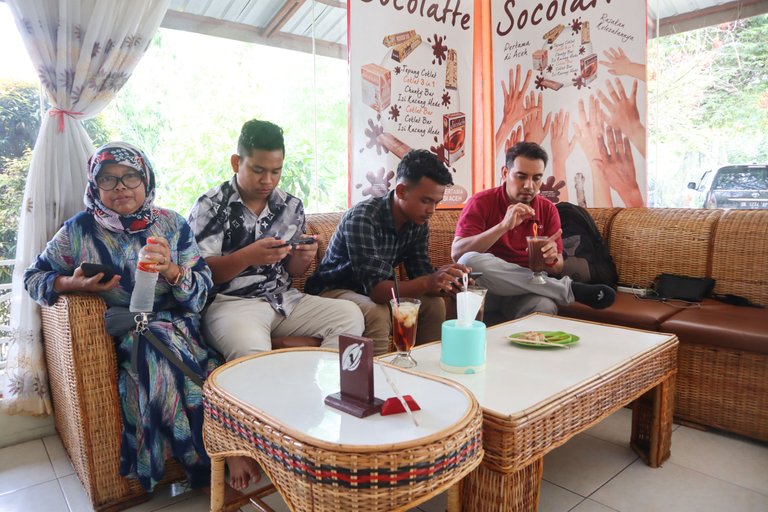 ---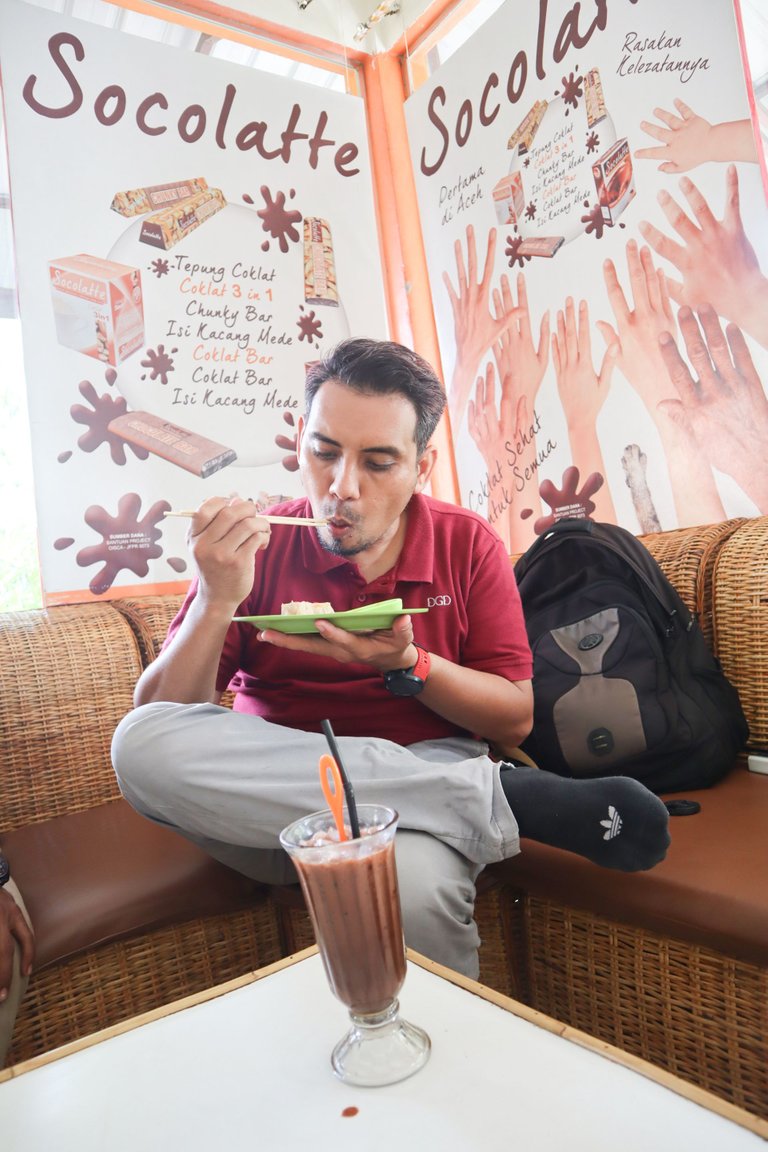 ---
---
As I know, the beginning of Socolatte was the First Chocolate Factory in Aceh after the Tsunami hit Aceh, some called it Tanah Rencong, some called it Nanggroe Aceh Darussalam. After going viral, the Socolatte Chocolate production party spread its wings by opening a special outlet or shop selling their own chocolate production and now they are opening a cafe with a lot of food and drink menus. There are many variants of chocolate, including milk chocolate, ginger chocolate, milk chocolate with a sprinkling of cashew nuts in it and cocoa powder for making drinks. Then there are additional drink menus such as soccolatte 3in1, soccolatte cream, soccolatte mocca, original soccolatte and many more about the chocolate variant. In addition, coffee is also available, such as espresso coffee, sanger espresso coffee, americano, coffee with chocolate mixed soccolatte and there is also khop coffee from Aceh which is not sold anywhere other than Aceh. Apart from "Socolatte" chocolate bars and drinks, light and heavy snacks are also available. I will mention just a few because the menu is very large. Dimsum variant snacks/snacks (chicken, crab, seaweed prawns), tofu skin spring rolls, chocolate timphan, chocolate pudding. For heavy food types such as fried chicken, egg noodles and others. Of all the types, we only ordered 3in1 chocolate, mineral water, cold tea and snacks such as dimsum and french fries.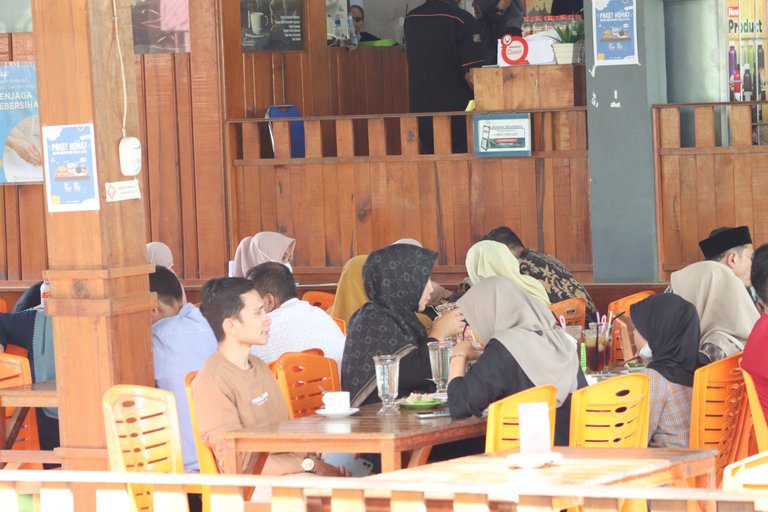 ---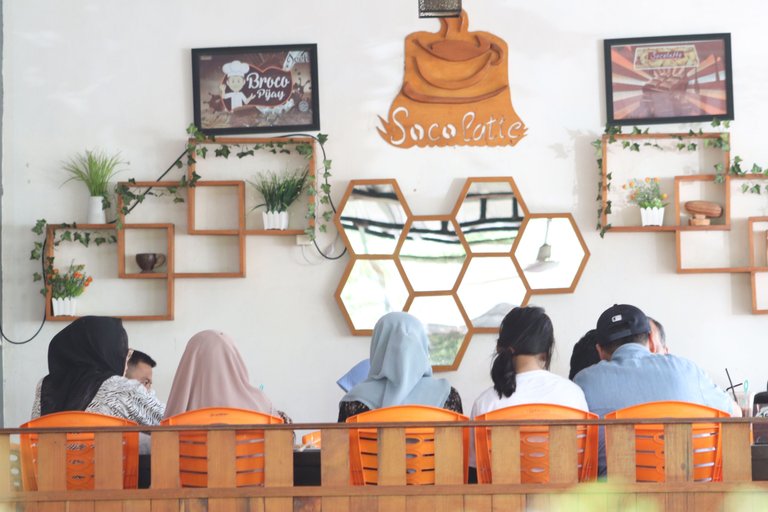 ---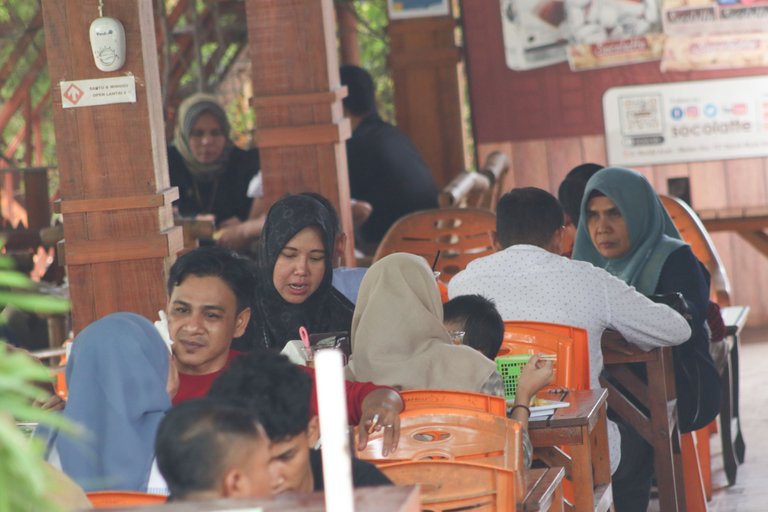 ---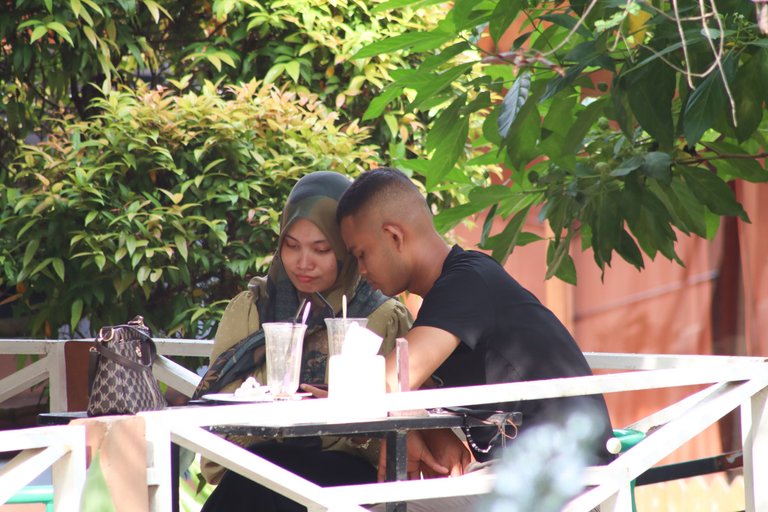 ---
---
This place is very crowded who visit it, it seems crowded visitors who sit here with family or new big children are also seen here. Many large trees grow and thick leaves so that it adds to the coolness if we are here. The parking area also looks very spacious, we can see many people park their two-wheeled and four-wheeled vehicles. There is also a VIP room with Air Conditioner (AC) in a closed room and a wide open space where you can breathe free air. In this VIP room there are 2 very friendly workers, who are ready to serve sales, in addition to some of the items I have mentioned above, here are also available souvenirs such as chocolate bars, cocoa powder and key chains, all sales here can be made as souvenirs. by for family or work relations even for friends.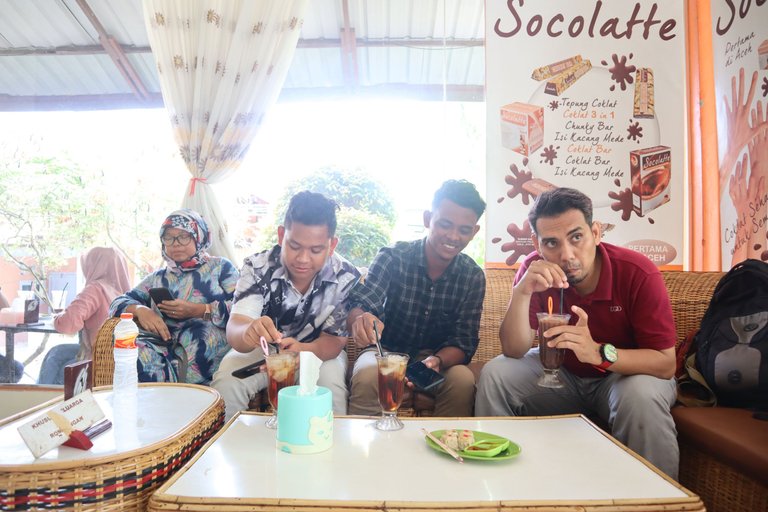 ---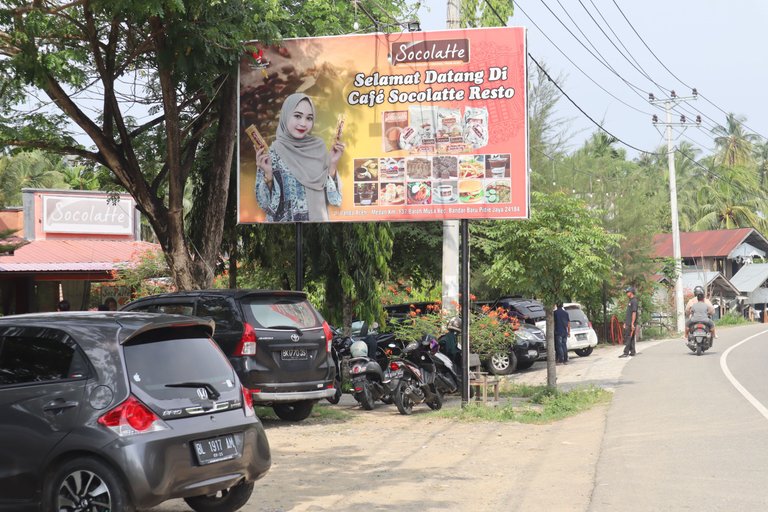 ---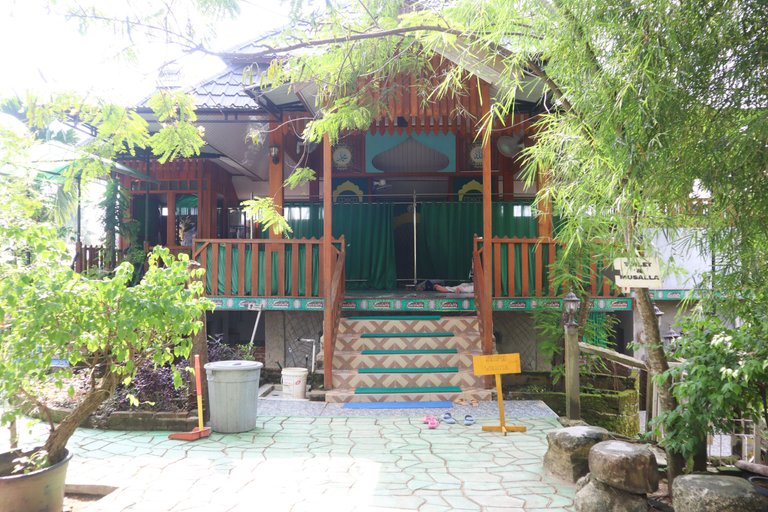 ---
---
There is also a place of worship available, besides that this place also has a very clean toilet or washroom. So comfortable when used by visitors. Behind this shop is a chocolate production site that has been built since 2003. The address for Aceh Chocolate Production is on Jalan Banda Aceh - Medan, Km 138, Baroh Musa Village, Bandar Baru District, Pidie Jaya Regency, Aceh. Socolatte is also the first processed chocolate product in Aceh.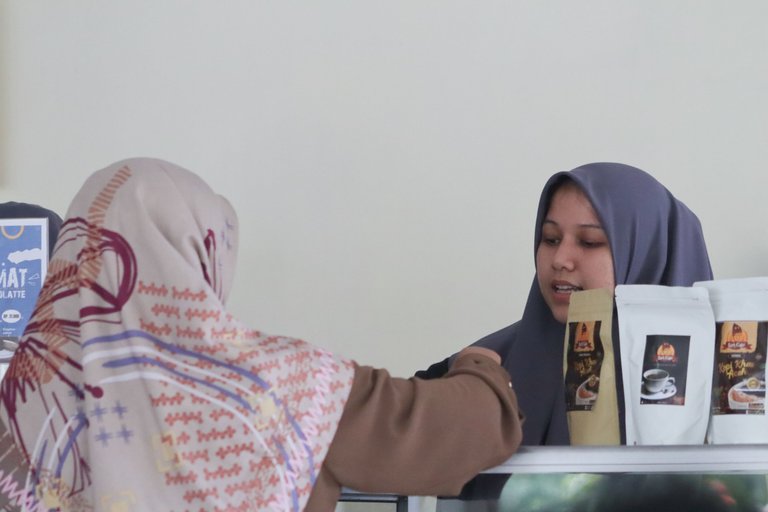 ---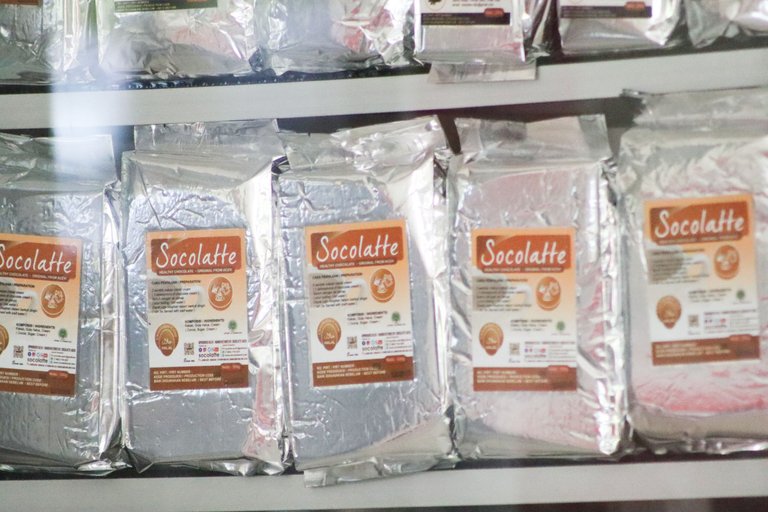 ---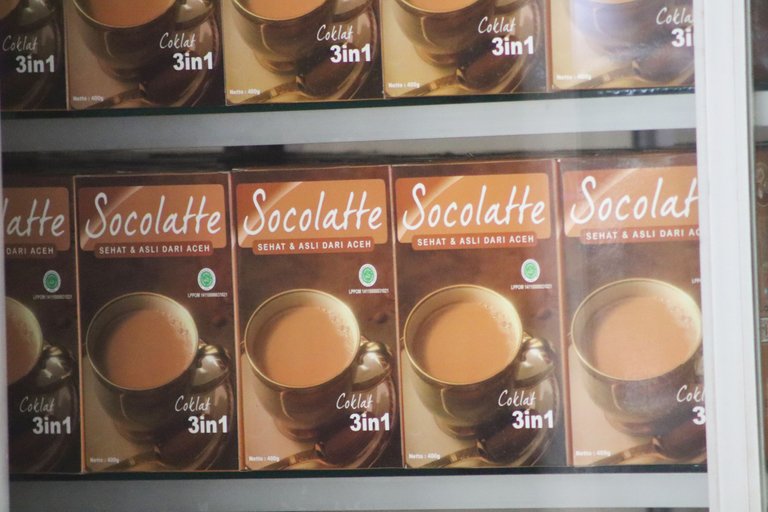 ---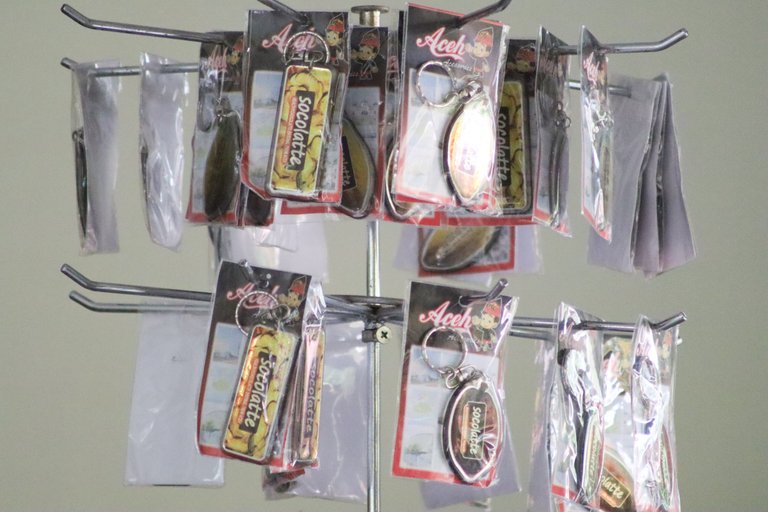 ---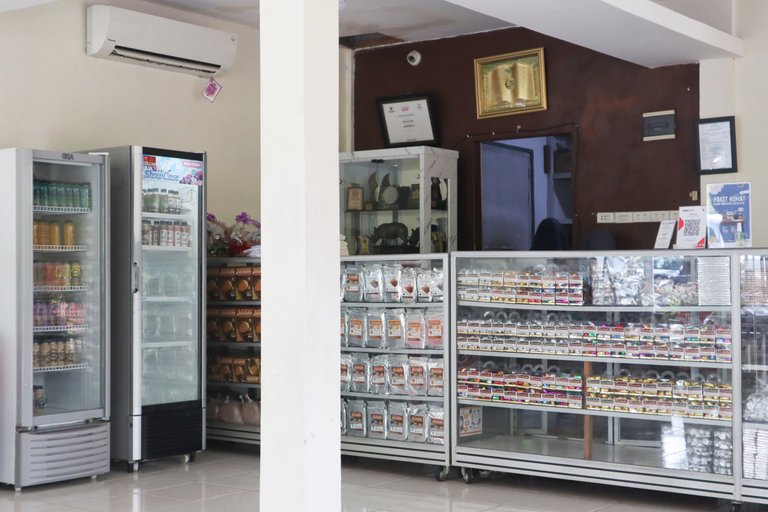 ---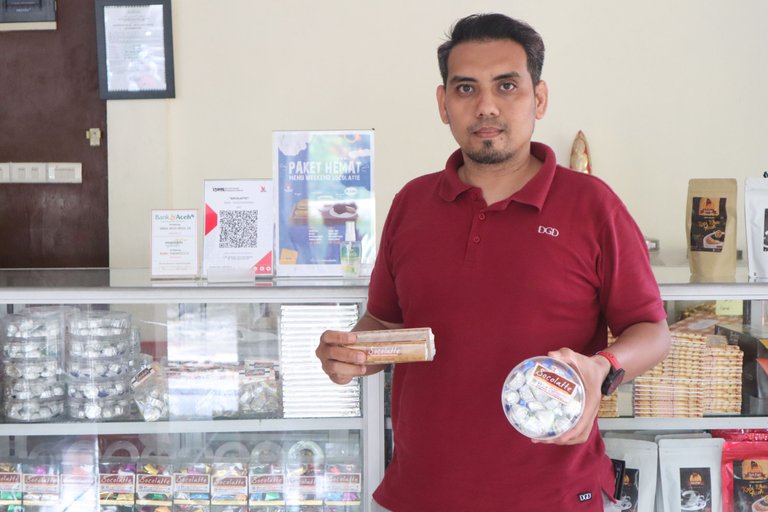 ---
---
Socolatte also has a website address that you can visit via the internet, just type Socolatte. In addition to the website, socolatte also has an Instagram account called socolatte_official and an official socolatte account on the facbook socolatteofficial.
| Camera Model | Camera Canon EOS M50 |
| --- | --- |
| Lens | Tele EF 75-300mm, F1:4-5.6 III USM |
| Merk | Ultrasonic |
| Category | Photography |
| Setting | MF |
| Processed | Adobe Photoshop CC 2022 |
| Location | Aceh - Indonesia |
| Oringinal Picture | @mohd.iqbal |
---
---
Thank you for visiting and reading this post, if you like it, don't forget to give support and don't forget to also leave a message here to build posts in a better direction
Thank You
facebook | twitter | instagram
Warm Regards, @mohd.iqbal