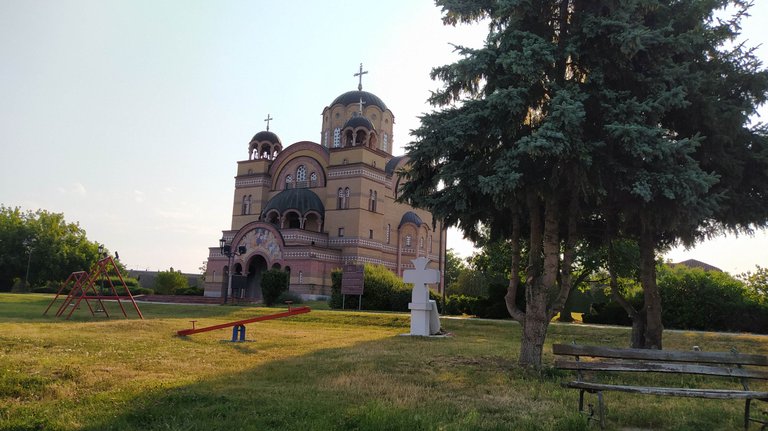 The Orthodox Church is the first building that will greet you if you come to this town from the Danube, by boat. That city, which I already showed here a few months ago, will be the place where we will walk today. Are you interested in seeing Nikola Tesla sitting in the air? Peek into the gallery where models of some of his inventions were exhibited? Take a walk one summer evening through the streets of this town and between the stalls where handicrafts were sold? Feel the vibes of some outdoor concerts? If you find it interesting, you've come to the right place. And where is that place, if you are wondering... It is situated on the banks of the River Danube, and it is called Apatin.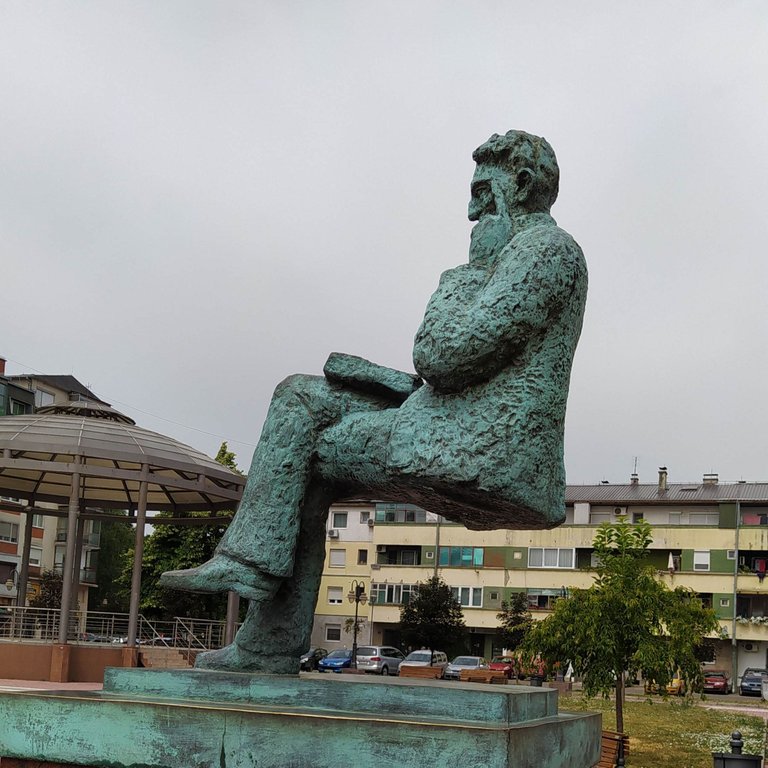 The inhabitants of Apatin have always been proud of their compatriot, Nikola Tesla. In 2011, the town got a square named after this scientist. And not just that, it also got a monument representing Tesla, made of bronze. What makes this sightseeing so interesting is that the monument, made by Dragan Radenović, an academic sculptor from Belgrade, is sitting in the air. Nothing is impossible for Tesla.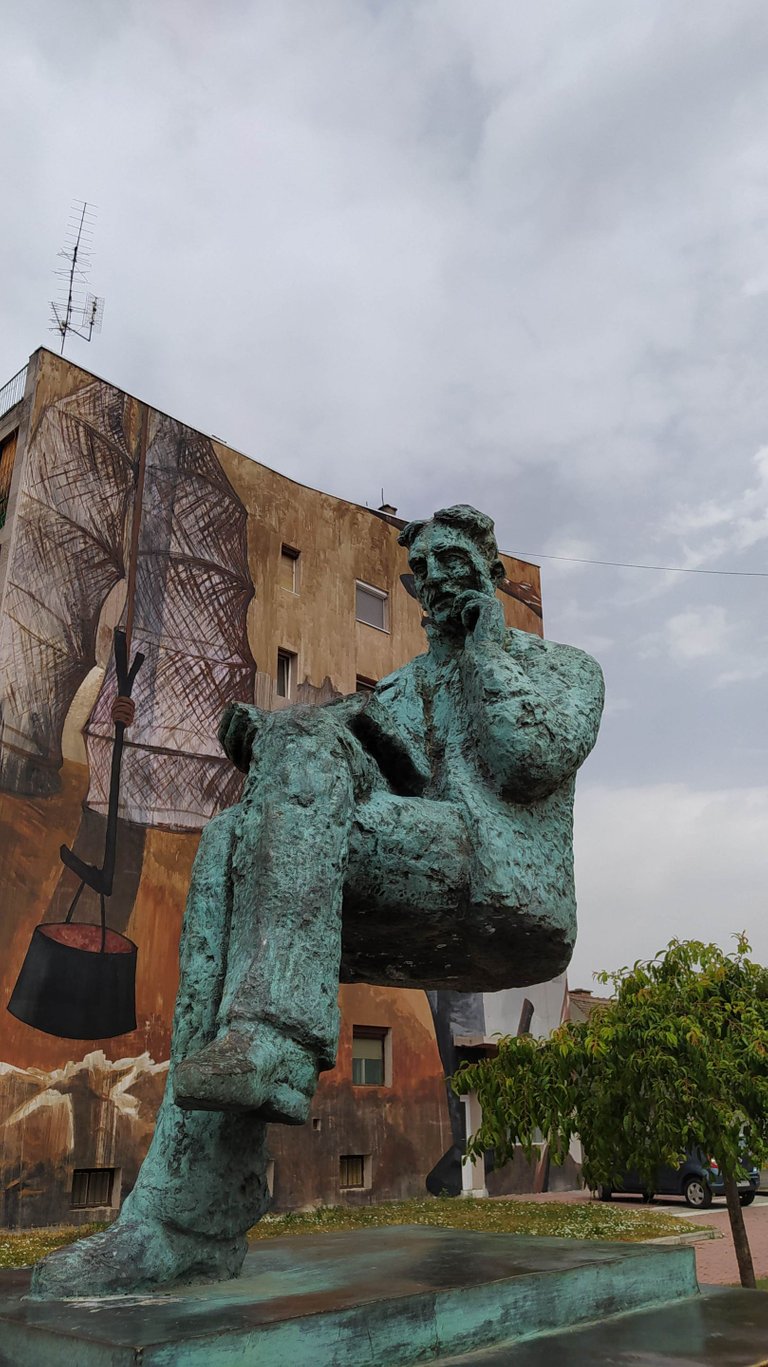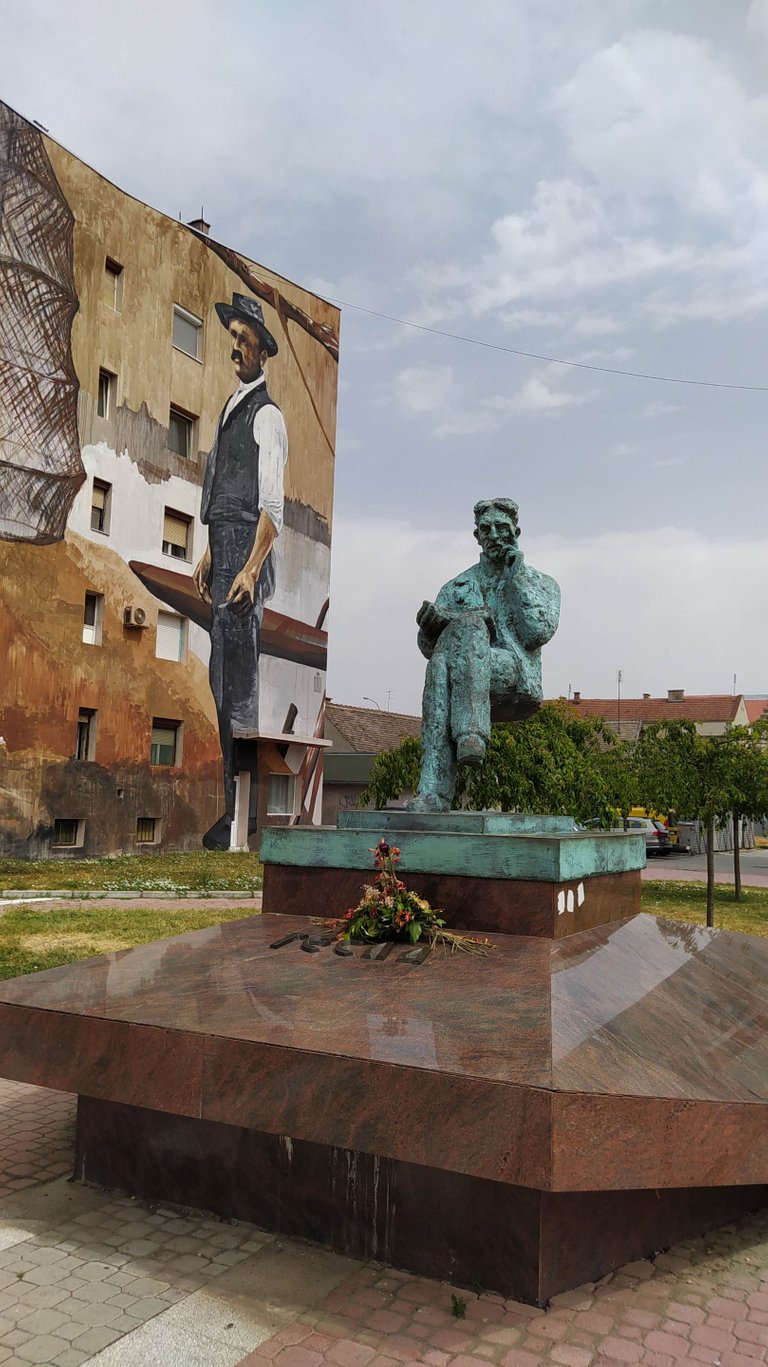 The mural represents a traditional fisherman from this area, which is preparing the famous fish stew. Apatin has its long, centuries-old fishing tradition, and preparing this dish, the fish stew is the reason why every summer Fishing Evenings are held here. The name is not the best traduction maybe, as you can think in this event it is all about just fishing. However, it is a place for different activities, but more about that you will see later in this post.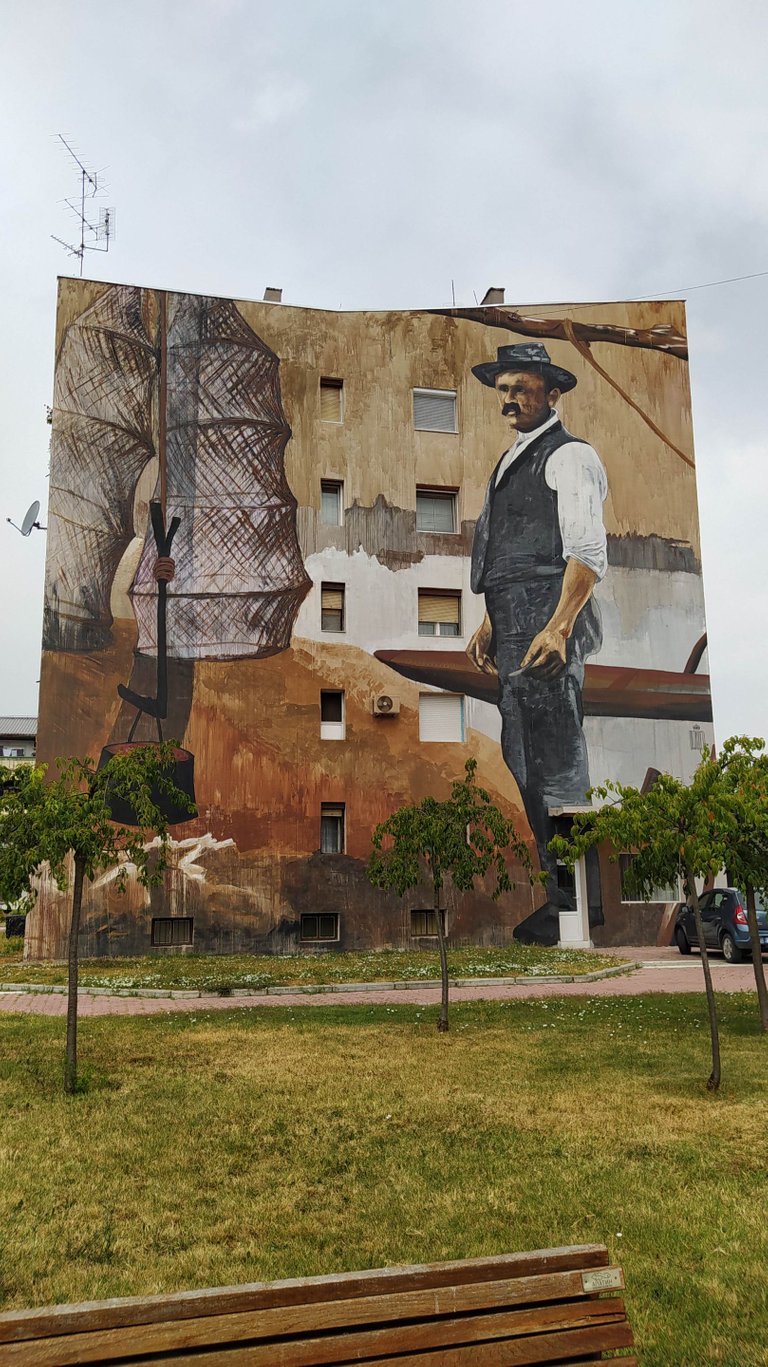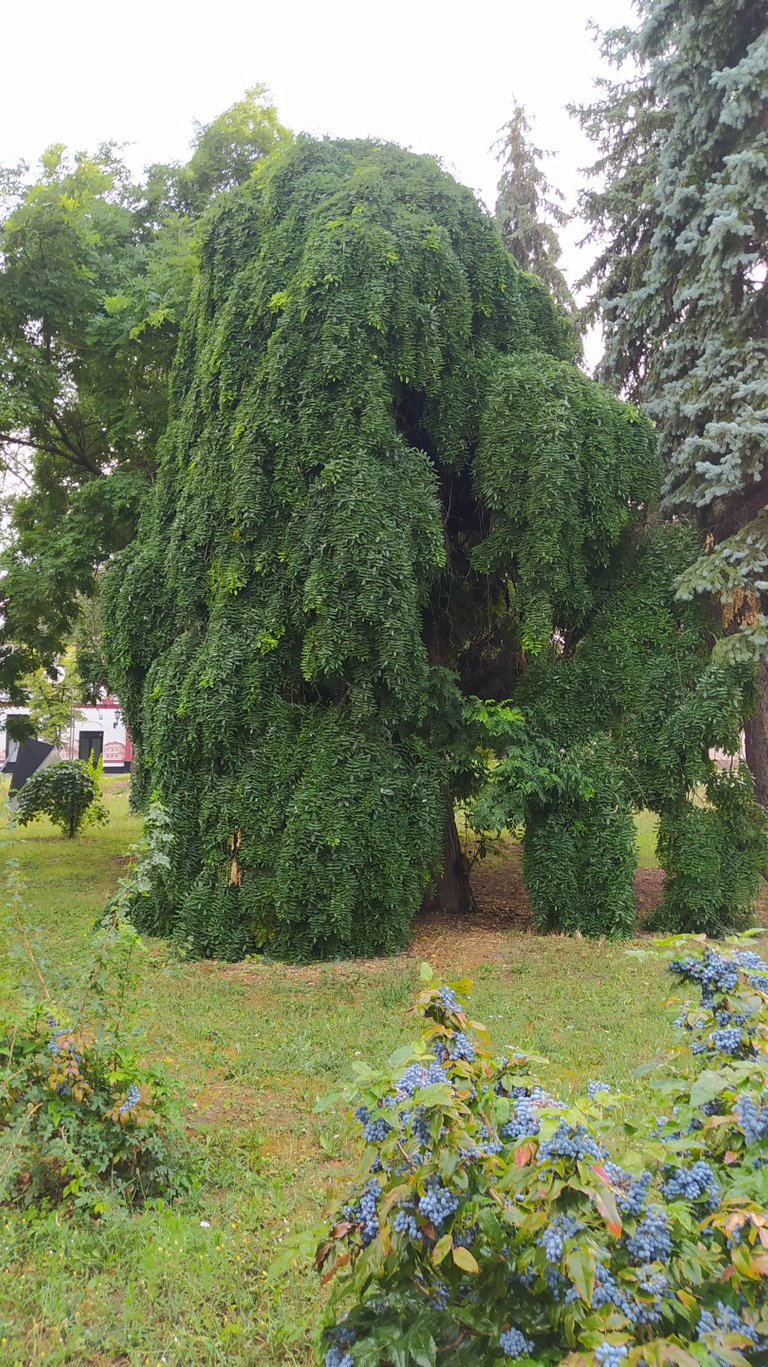 As the date when Nikola Tesla was born is July 10, that day has been chosen as Science Day in the Republic of Serbia. Some days later I found out there is a small exhibition dedicated to Tesla. We could see the models of some of his inventions, and I was so happy that I could try out some of them. In the following photo, I am holding a neon tube, and when I was closer to this high-frequency transformer invention, it was glowing in my hand. I think you can not imagine my reaction, I was thrilled and I couldn't believe my eyes. Exclamations of happiness were heard, fortunately, only friends were present in that gallery, who understood my excitement. Look, isn't it cool??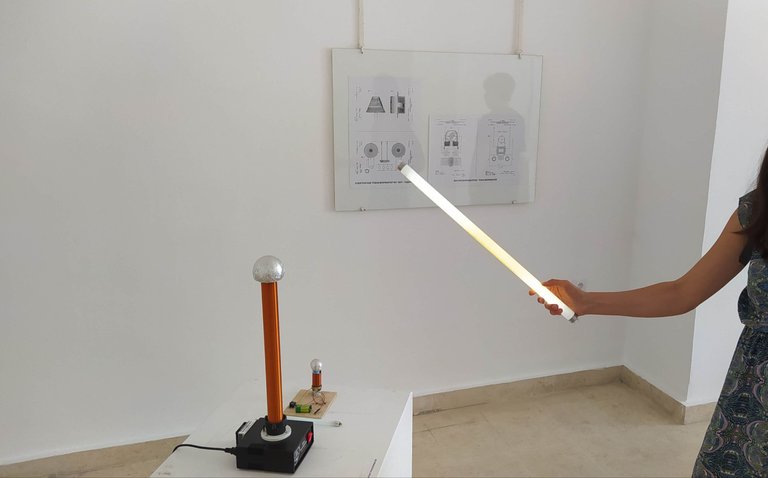 We were also doing it with other kinds of light bulbs, when you come close to the high-frequency transformer, the bulbs are glowing! We are giving through our bodies light to those objects, I am still thrilled looking now at these photos, hahaha.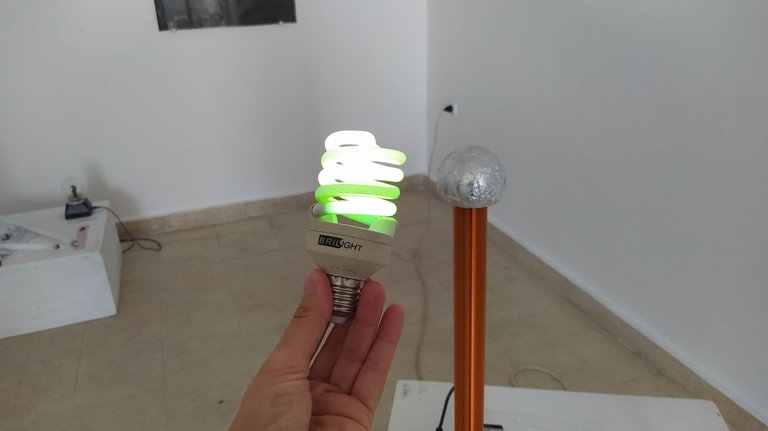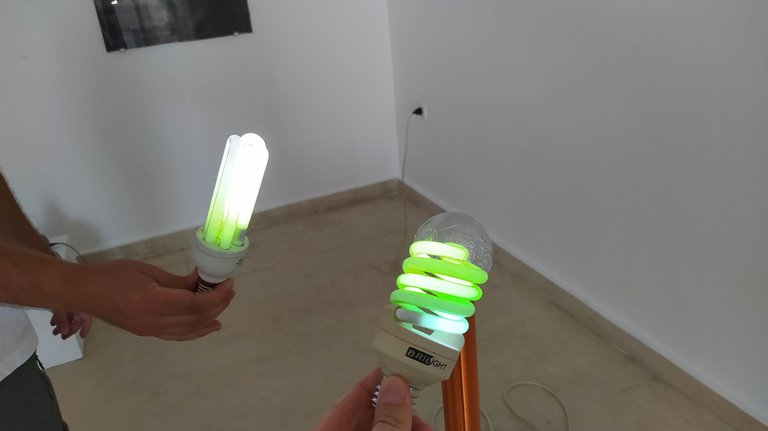 Also, there was an ionizing globe or plasma globe. I showed one video of what is happening if one approaches it. If you want, you can see the short video in this post. It was indeed exciting to almost feel those moving tendrils following the fingertips when you touch the globe.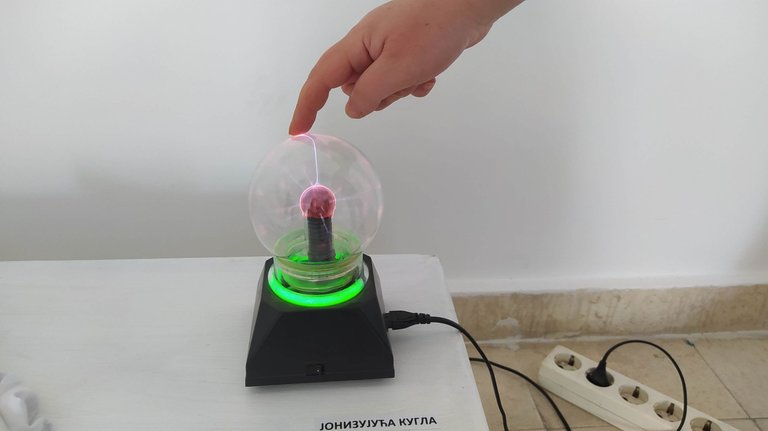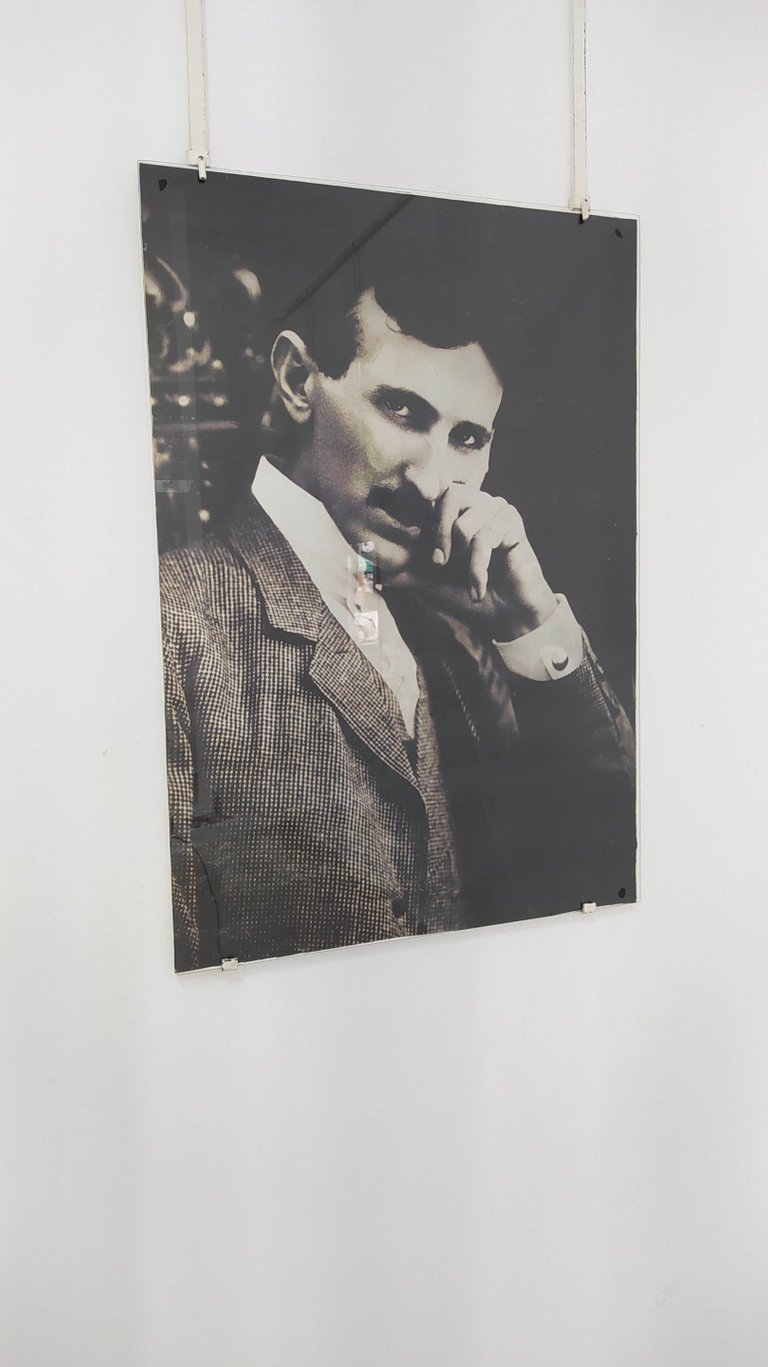 Maybe one of the most famous photos of Nikola Tesla...

But, I wanted to see and feel more of the activities that Apatin can offer in one summer evening. If you remember that I mentioned this traditional event, Fishing Evenings? Well, here were are, among street food stands and stands with handicrafts. You know, I couldn't resist so I bought some of these decorative cups, also those little glass cups drawn with traditional motifs and some decorative souvenirs, magnets. Food was also present, but then I preferred to consume what I have bought instead of making photos.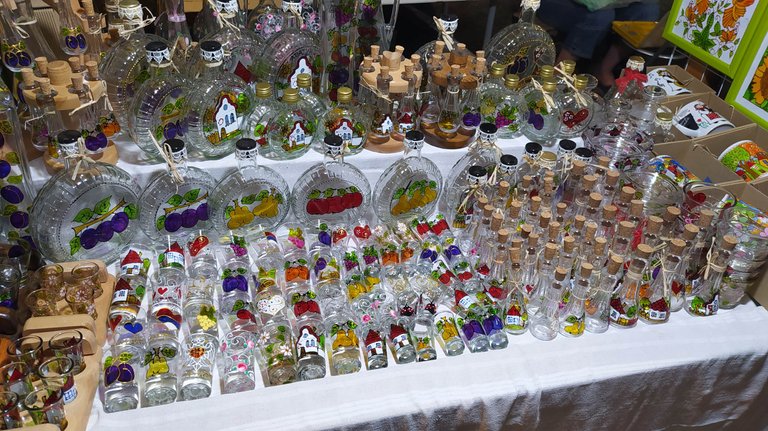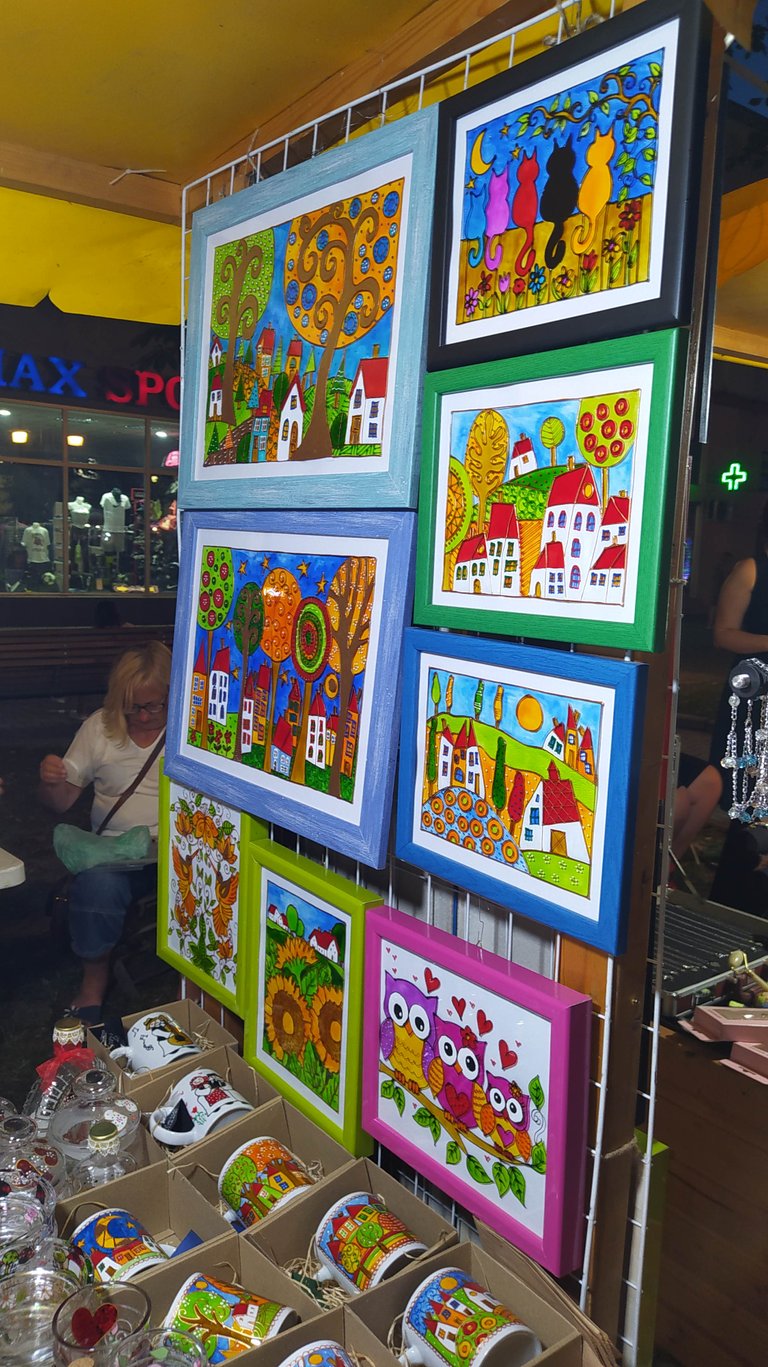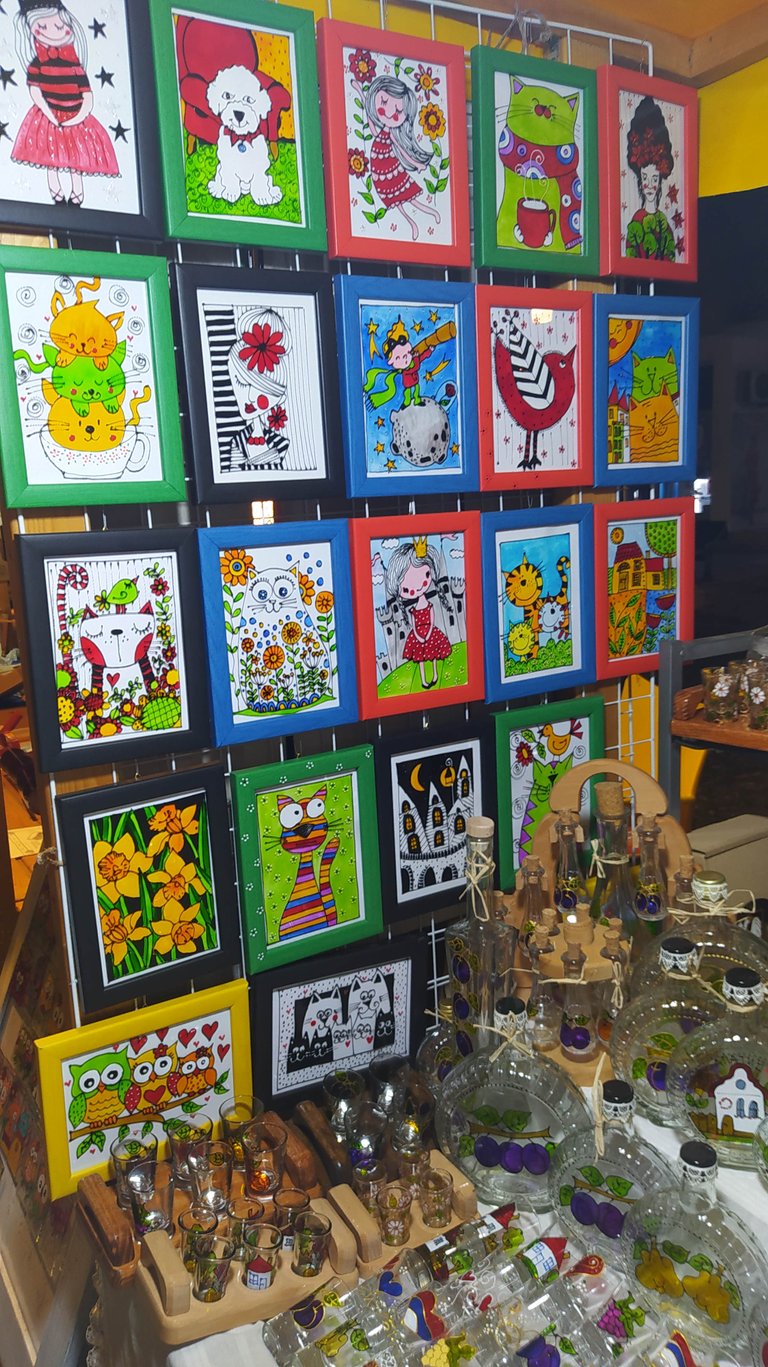 This is one of the most famous spirits in Serbia. It is made from fruits such as plums, apricots, quinces, pears...The percentage of alcohol in that drink is very high. On the same stand, homemade jam was also available.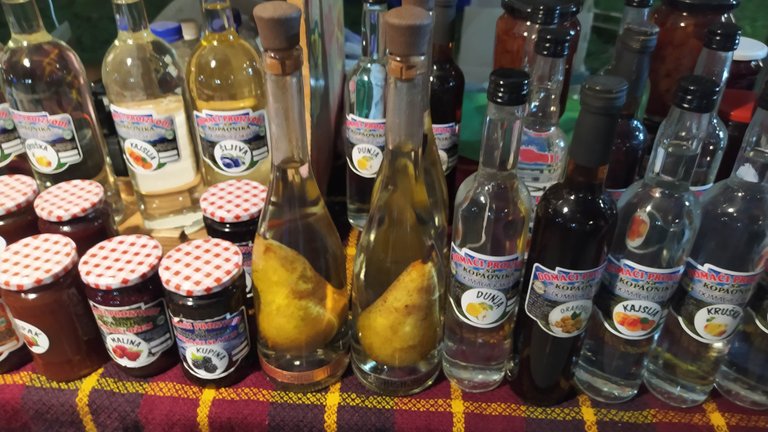 A few more souvenirs...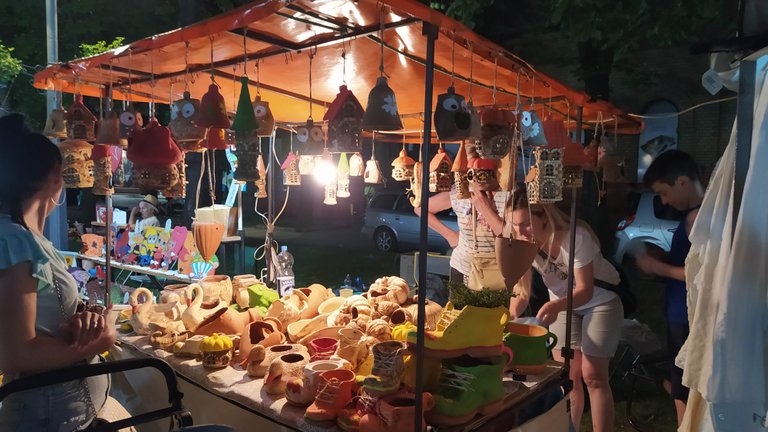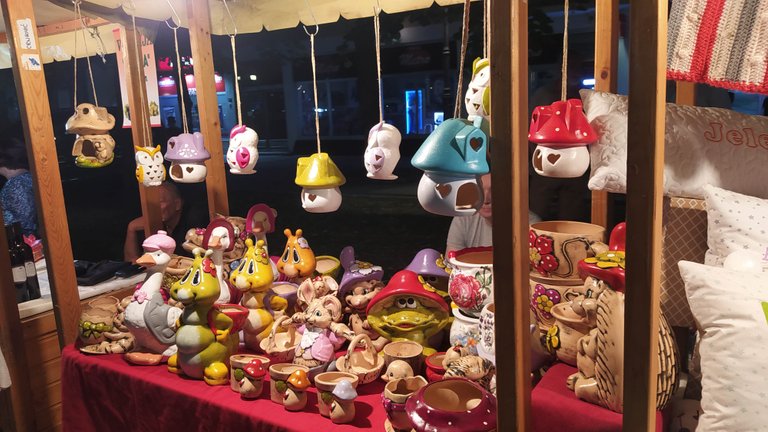 Finally, concerts! Is the word happiness enough to represent my feeling that I could be there, among a mass of people after such a long time without having that opportunity? Music! Many different genres and bands performed during several days, but I took photos just in that one evening. I also made videos but there were not of good quality, so I deleted them. Maybe I regret it a little bit now, but these few photos are what I have. And a memory of this summer. Hope you found interesting this #WednesdayWalk where you could see a weird Tesla, some of his inventions, street atmosphere, and musical vibes.