Hi friends #wednesday walk, how are you guys there, hope it's okay.
Greetings from me @furkanmamplam, I tried to post some pictures about my peejalana when I visited the place of my brothers, actually I visited there to this new malem I can post pictures of her.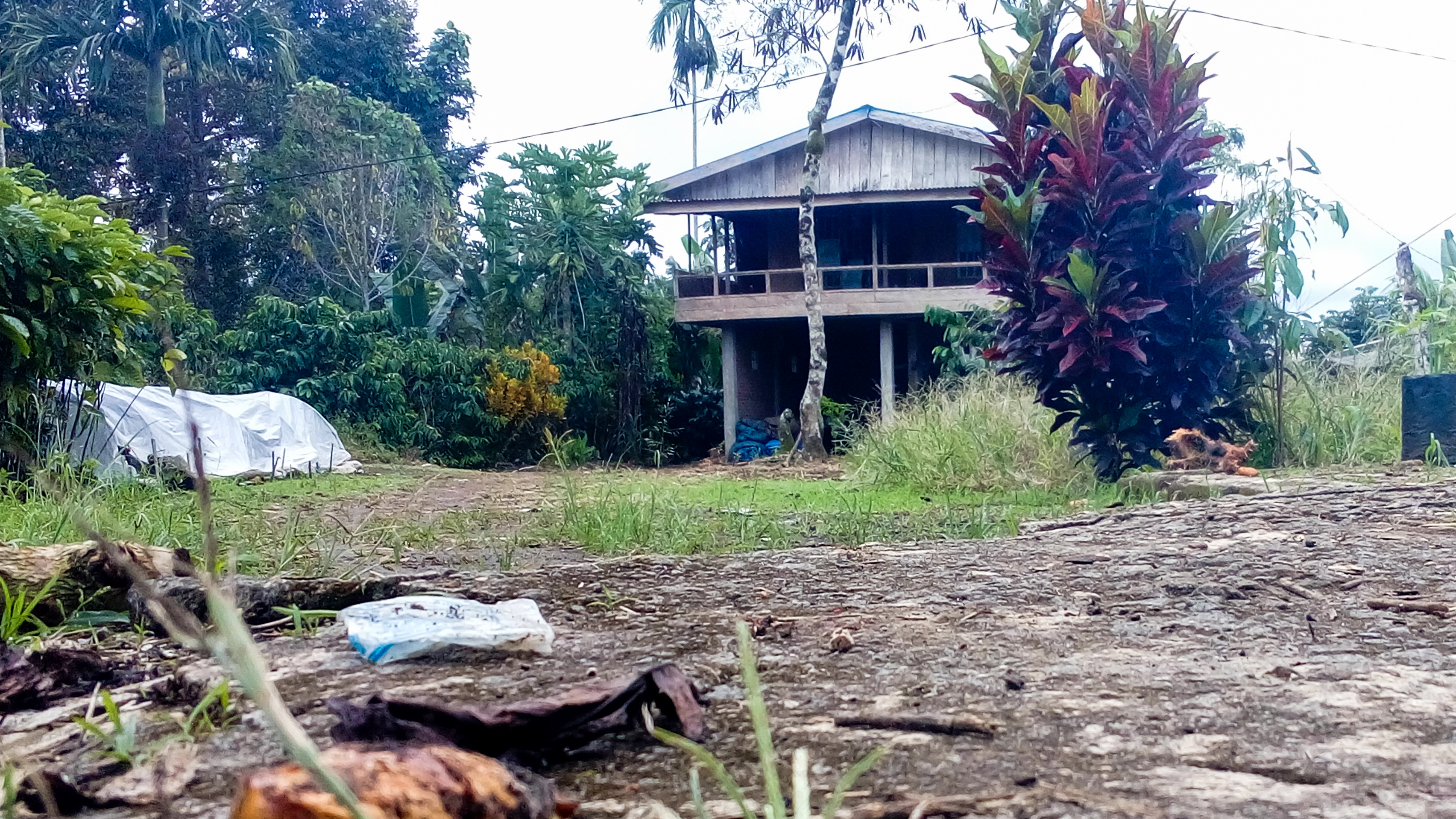 This is my brother's residence, in the area of timang gajah, bener festive gayo aceh. I stayed here for a while after a very long trip.
While waiting for coffee with my brother.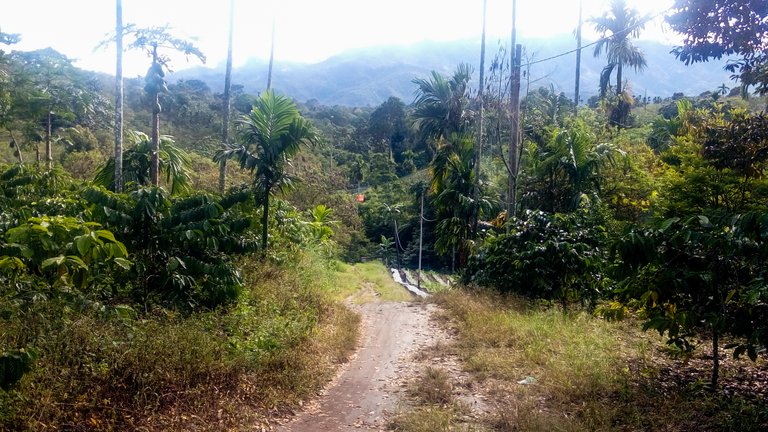 This is the way I walked with my sister.
The road is still not on the asphalt of friends.

After a few minutes of rest, I went straight out of the house to enjoy the natural atmosphere around my brother's house.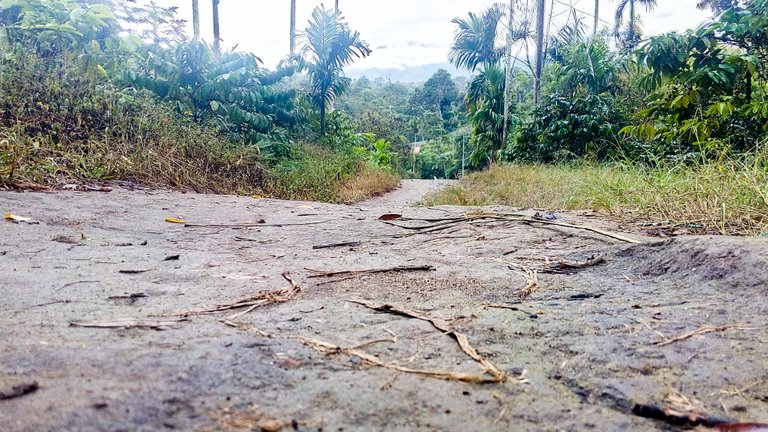 My brother and I immediately took my motorcycle to my brother's garden, because I was curious in my brother's garden there were any plants anyway.

After I reached my brother's garden, I accidentally saw a banana seed whose fruit was very large, because I was the first time I saw a banana of that size, so I was interested in taking pictures of it.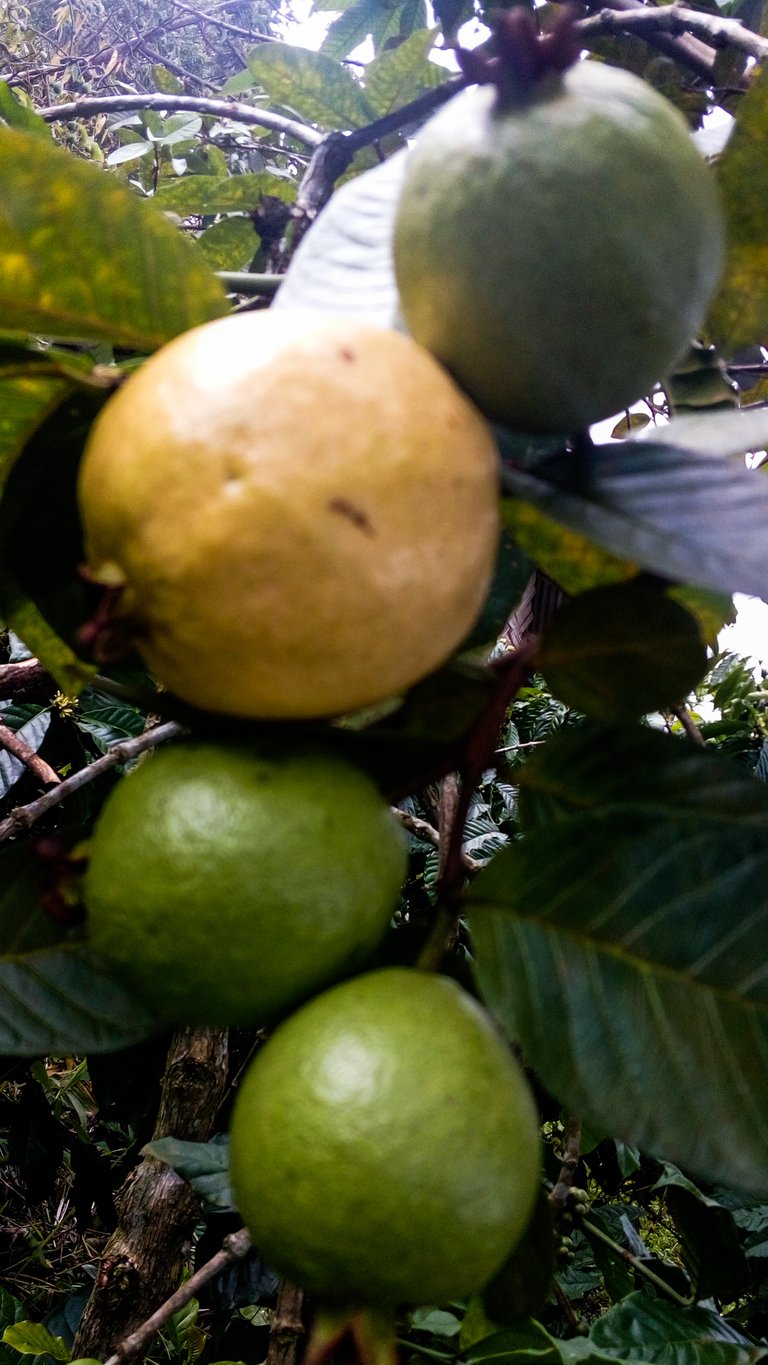 I like this pomegranate biah, because this fruit bagua for our health friends.
This fruit can also make juice if we drink more delicious.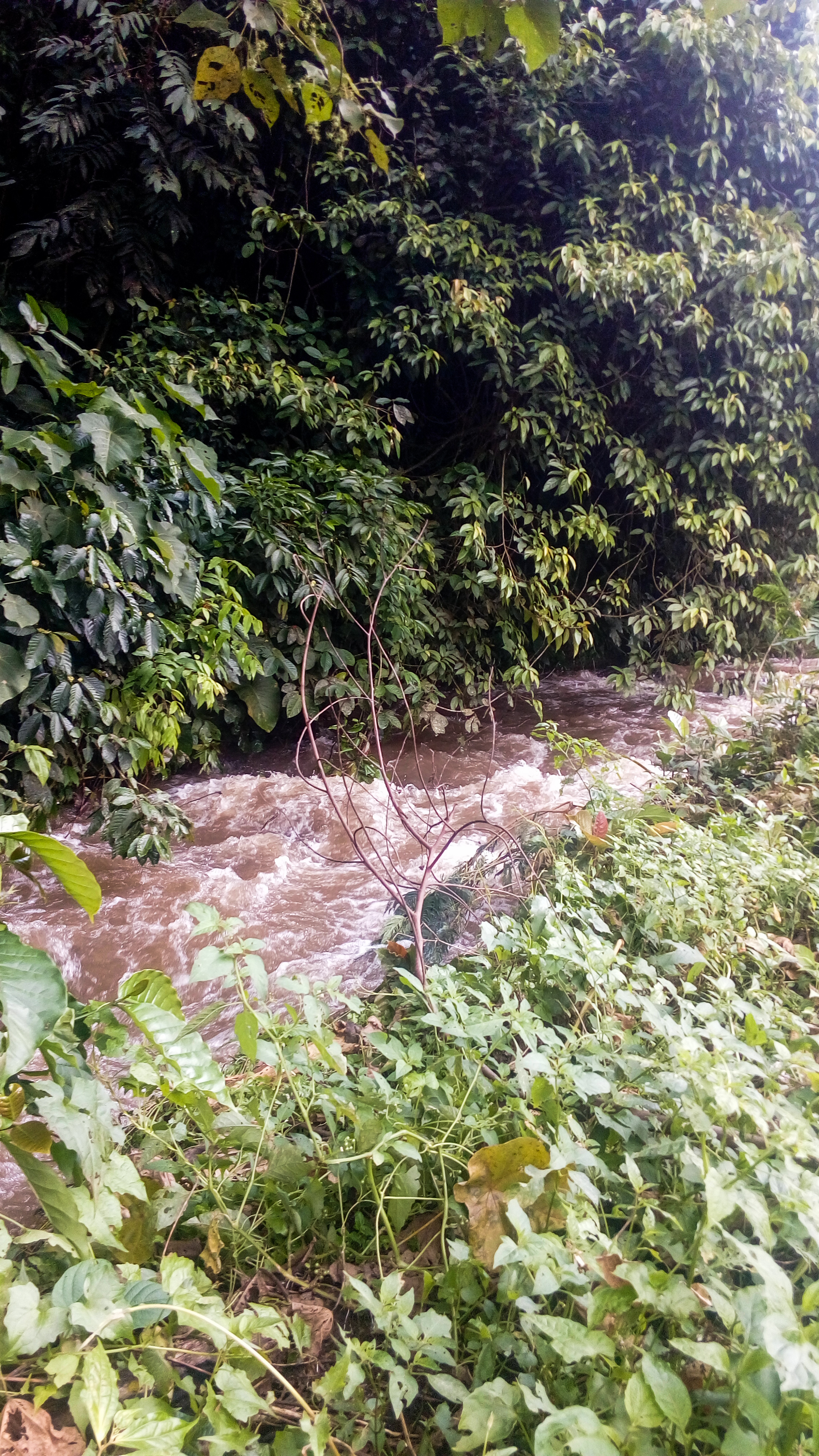 After circling my brother's garden, my sister and I sat by the river while enjoying the cold and cold weather.
Before I went back to my brother's house.