#Wednesday Walk made it a challenge for me to take a walk
My trip this afternoon passed through the cunda river area, which connects this river to the sea. [//]:# (!pinmapple 5.178430 lat 97.132560 long d3scr)
This cunda river is located on the crossing between lhokseumawe city to cunda with the regional language of Aceh Indonesia (krung cunda)
This afternoon I passed by the banks of this river and saw the sunset view, but unfortunately, today's weather is a bit cloudy. The sunset is less clear. But I still took some photos of the scenery in this river cunda.
On this river there is a connecting bridge to enter between the city of Lhokseumawe to the exit of lhokseumawe city.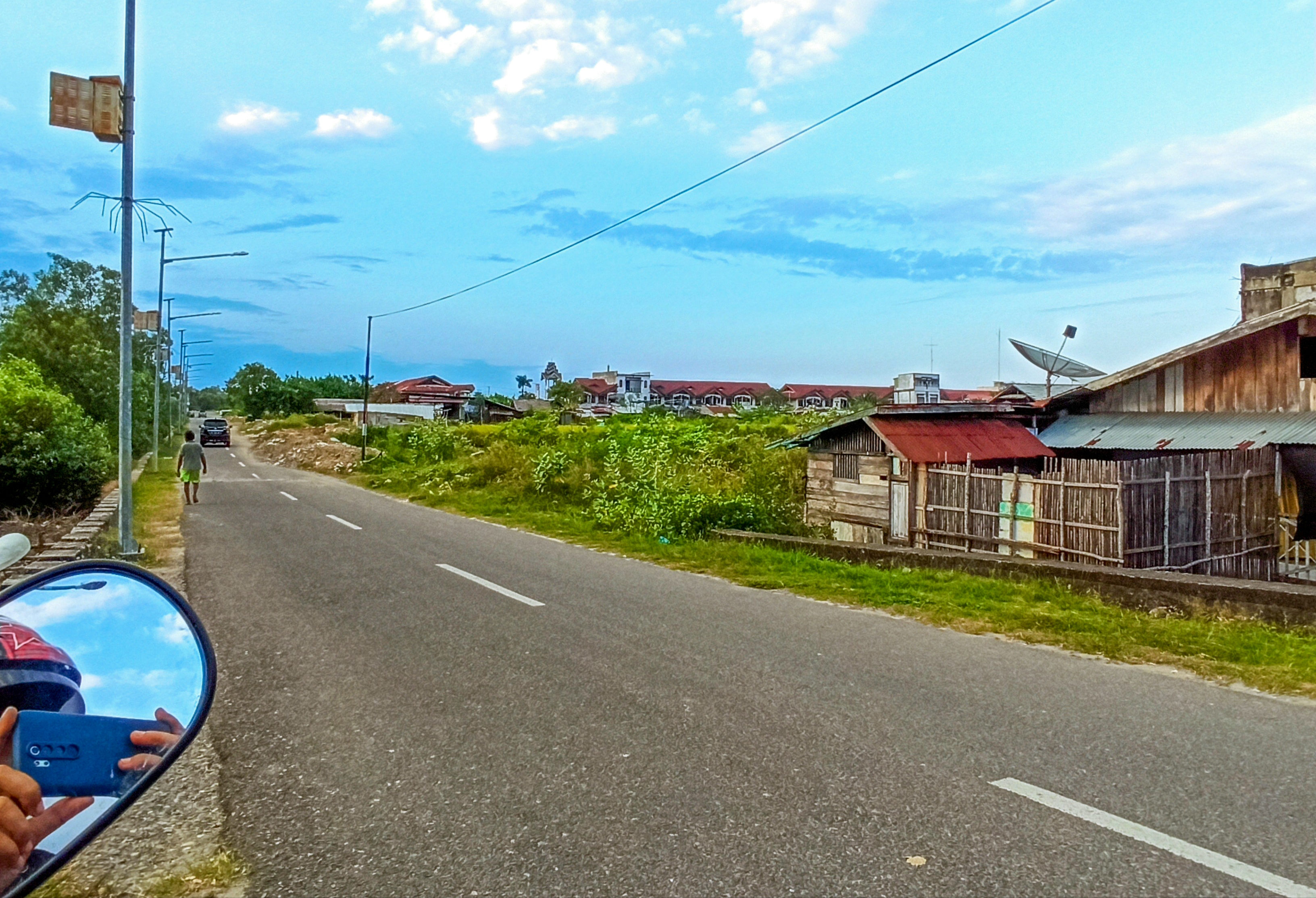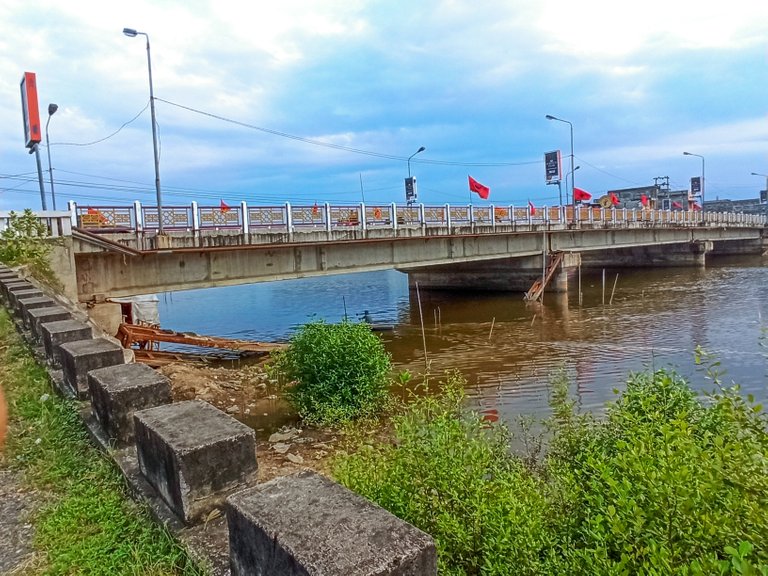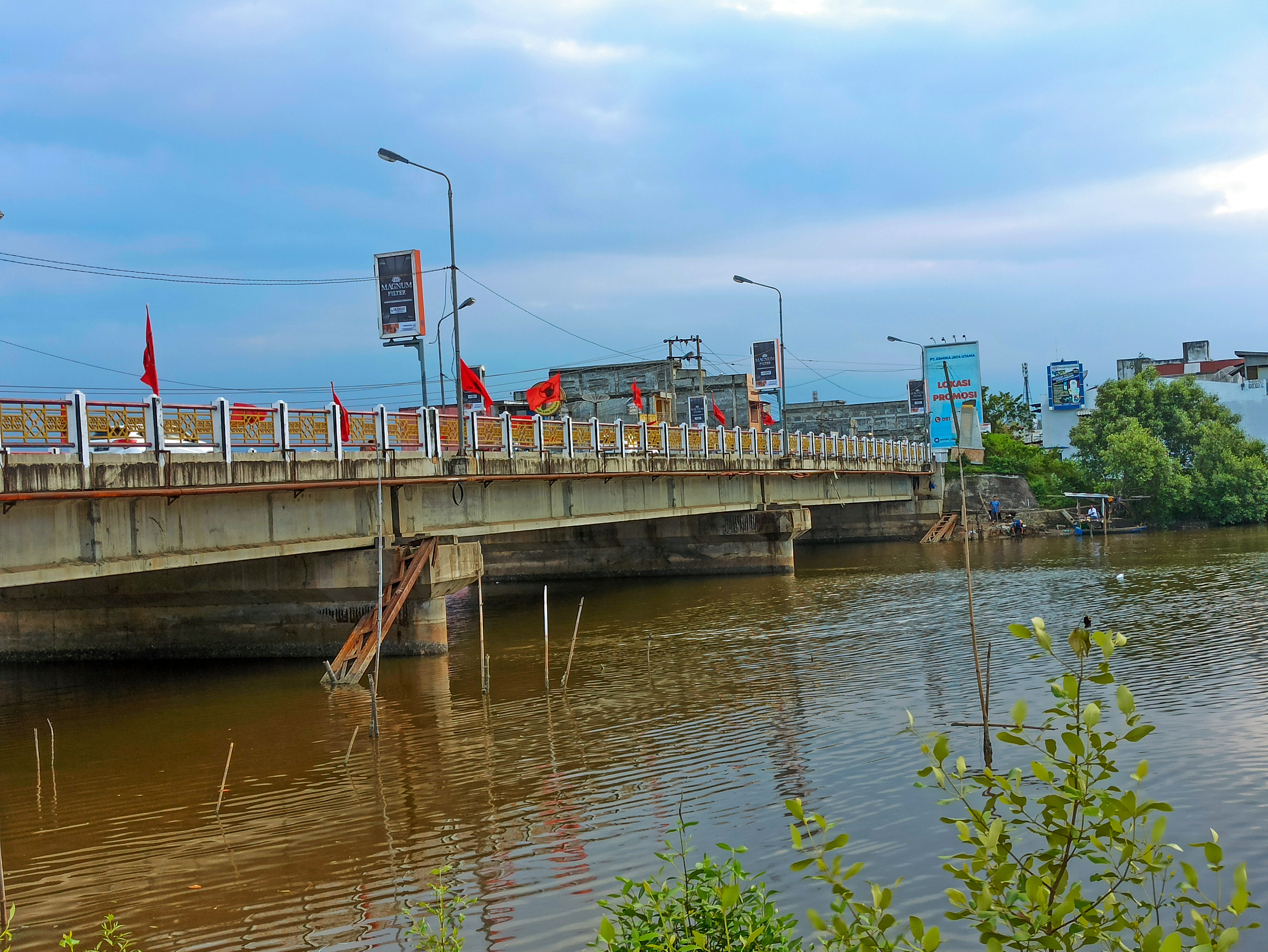 It's a bridge out of lhokseumawe city, to the national road.
This bridge has been built for a long time, at the time of dutch colonization, I do not know, what year, because the Dutch colonization in Indonesia is about 300 years more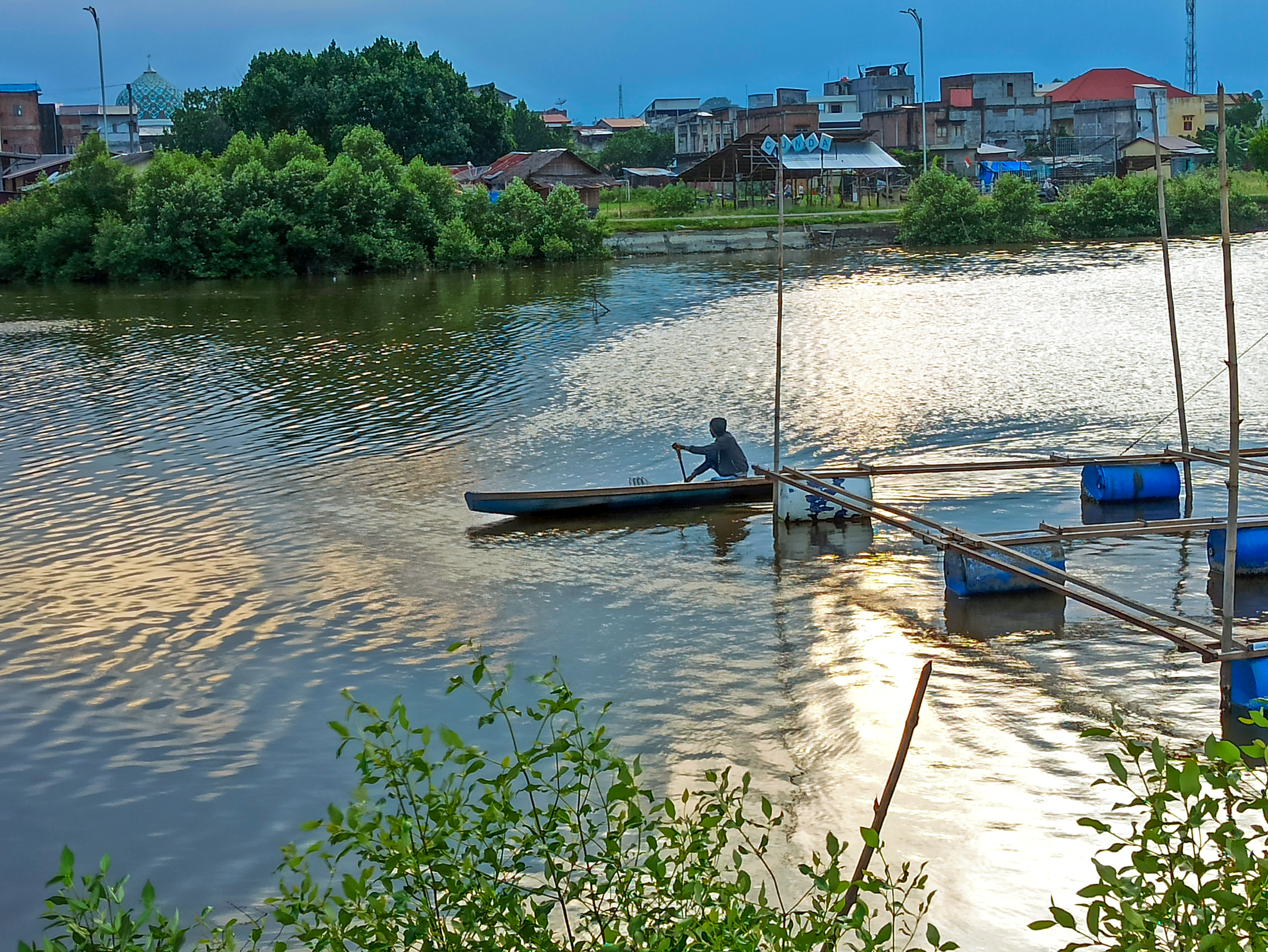 A fisherman paddles a boat on the river Cunda.
This river is widely used by fishermen to make fish cages in this river, such as grouper fish and other fish.
This river becomes a business field for fishermen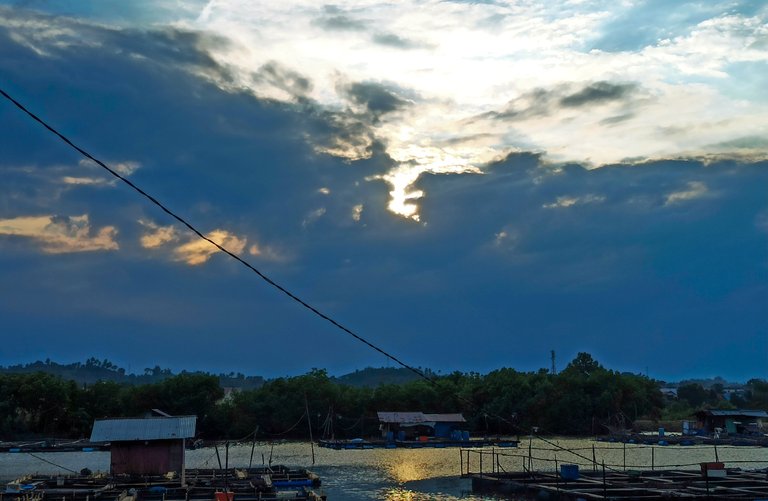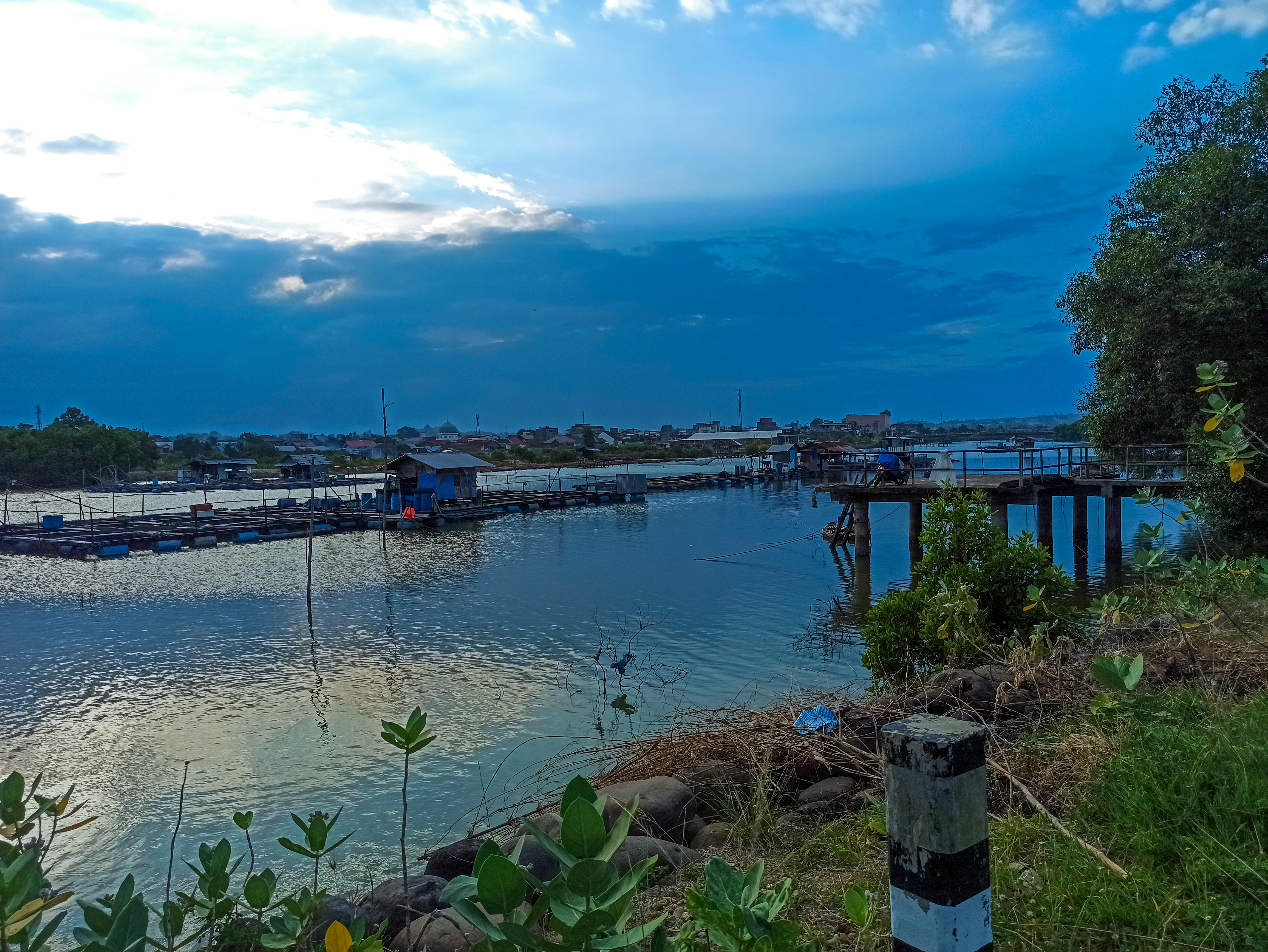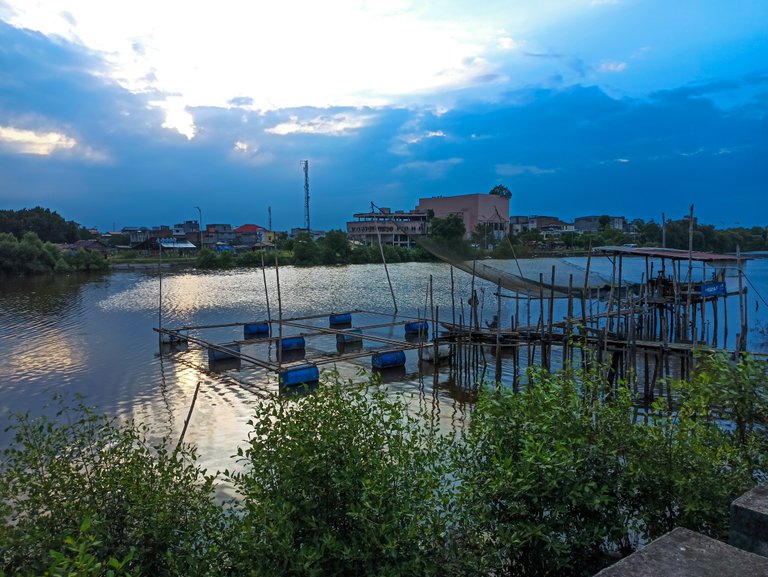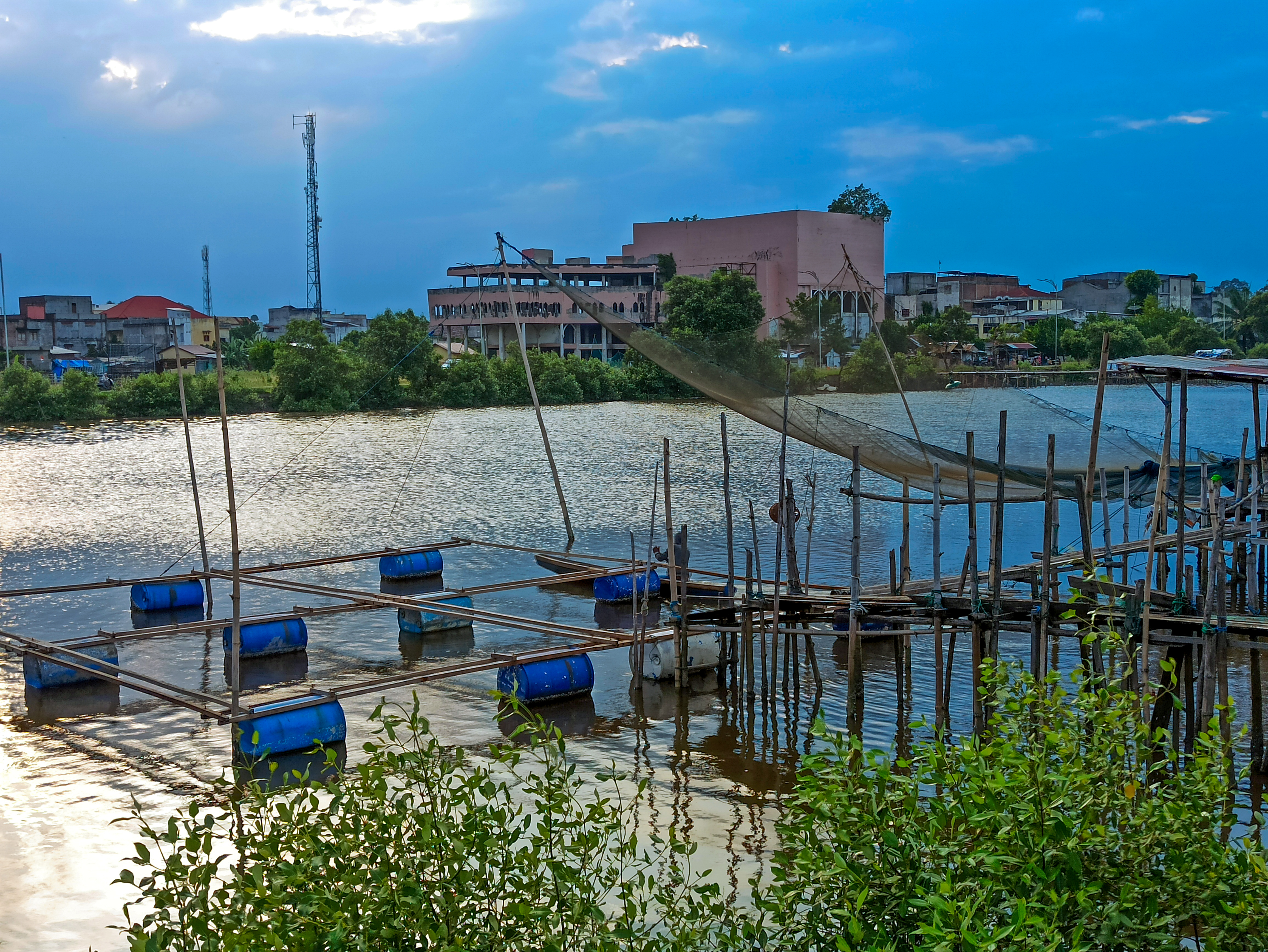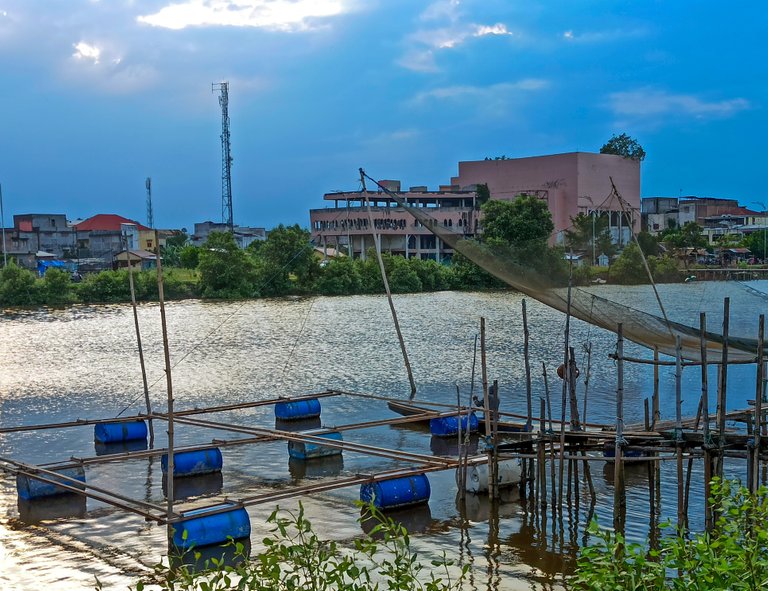 It's a fishermen's cage. The bolted using an oil drum.
This place is kept fish, and made plots.
I also do not understand about this fish cage, maybe I also have a lot to learn about fish cages.
My day trip was the most I found on this river.
Maybe that's my story on Wednesday.
Hopefully we can meet again next week.
I will always give my journey in this beloved community
Greetings from me @asklanbudi🙏 to all my friends