Hello friends #Wednesday Walk. How are you today. Without realizing it, we meet again @asklanbudi.
Wednesday gives me motivation to walk in my area.
This morning I left the house for a while, and took a walk in the coastal area, which is not far from my city, this area is known as the Lhokseumawe reservoir, Aceh, Indonesia. as a place for recreation for tourism and a place for jogging for sports.
I often go to this place in the afternoon, but in the morning this is the first time I go.
The weather today is very sunny with the sun shining in the direction I walk. Fresh air and beautiful views.
This morning there were not so many visitors, because many selling places were still closed, I only saw a few people jogging in the morning, and I saw the waduh fish anglers. Then I went around this reservoir, I saw a lot of birds in the trees. Still chatting with fellow birds. I had time to take photos of birds on the tree.
I also had time to take a photo of the boat that was leaning on the edge of the reservoir and took a beautiful view of the reservoir.
The sun was getting hot, the heat was already felt on my skin. I am ready to return to my house. To prepare for my post in the street community on my Wednesday.
Here are some photos that I took at the lhokseumawe reservoir, aceh Indonesia.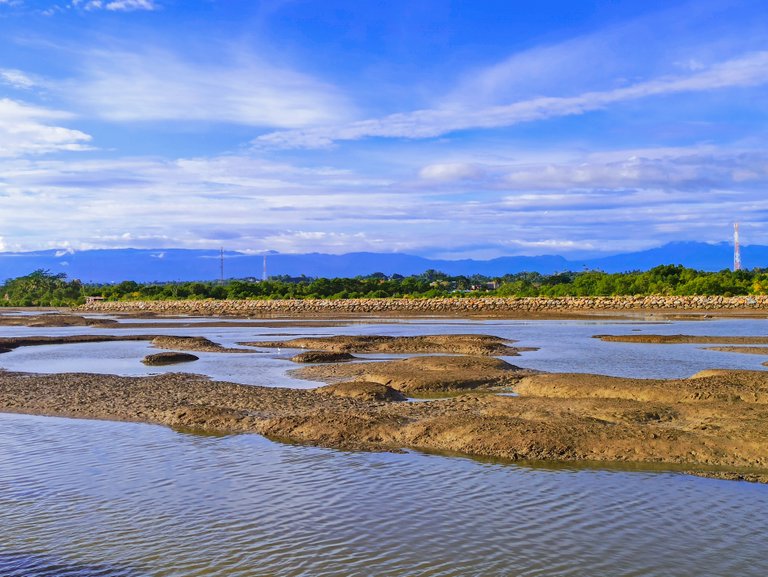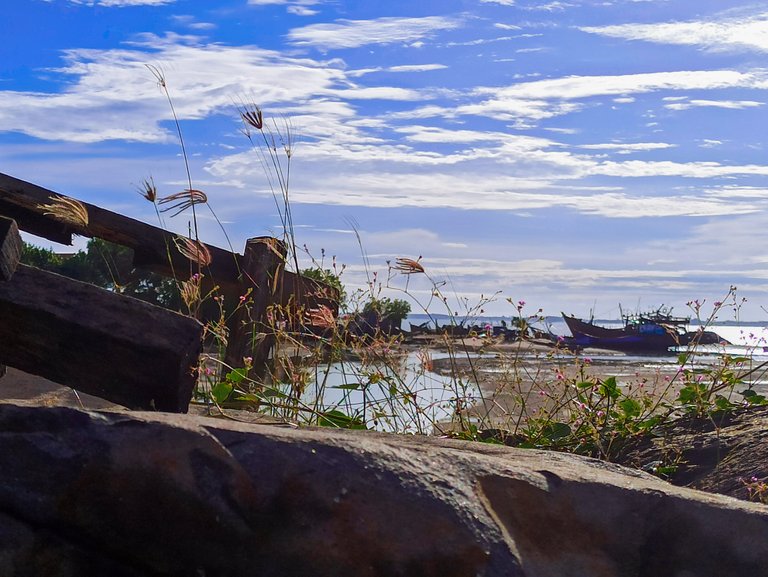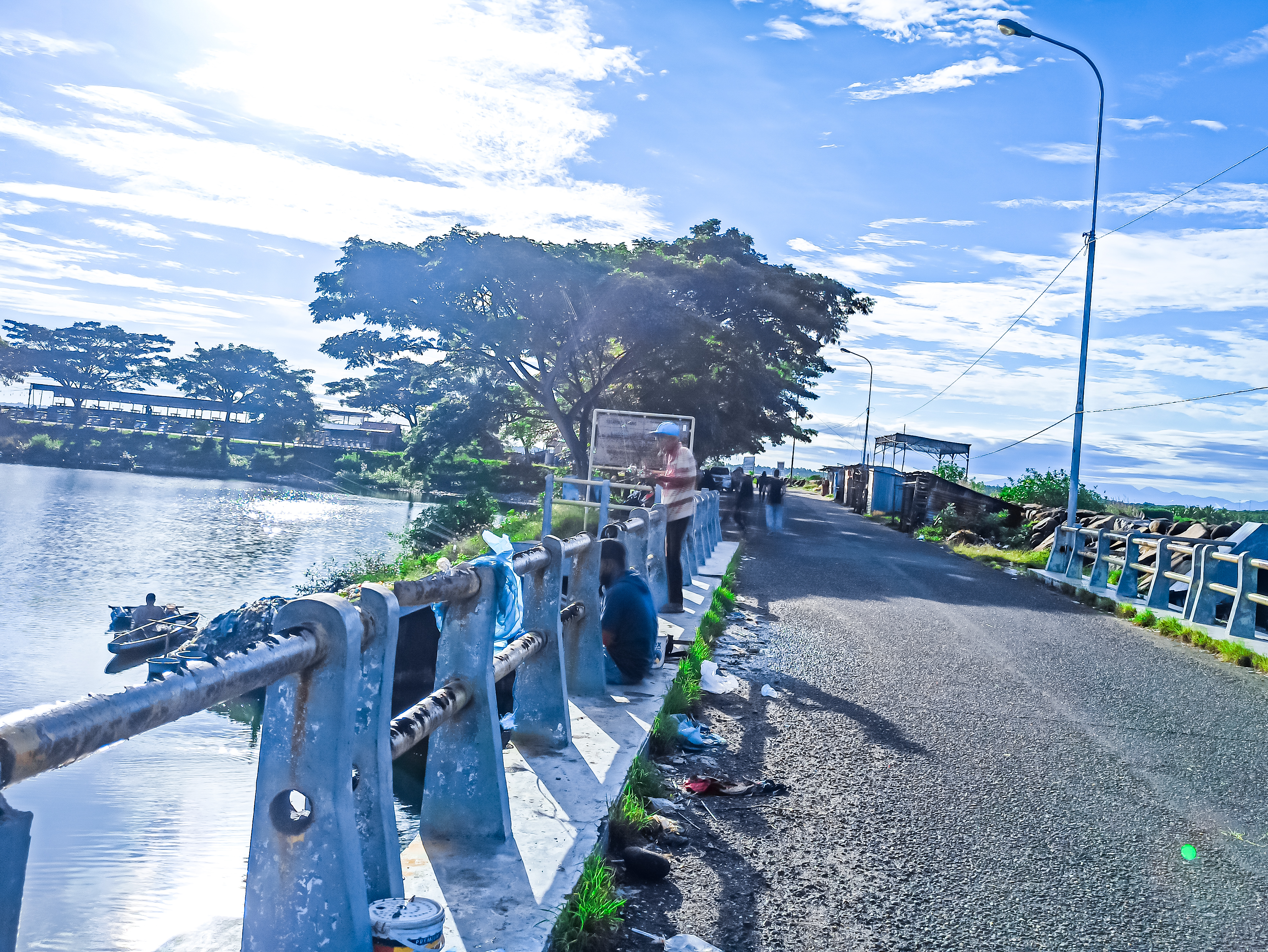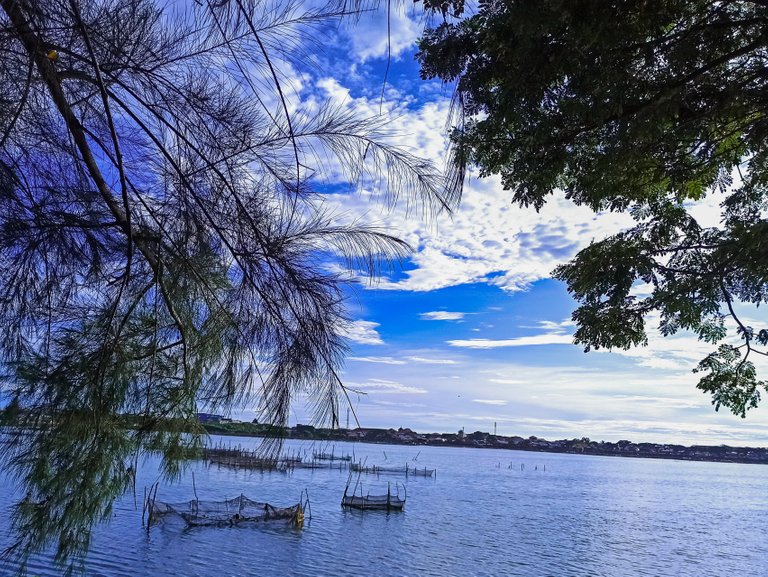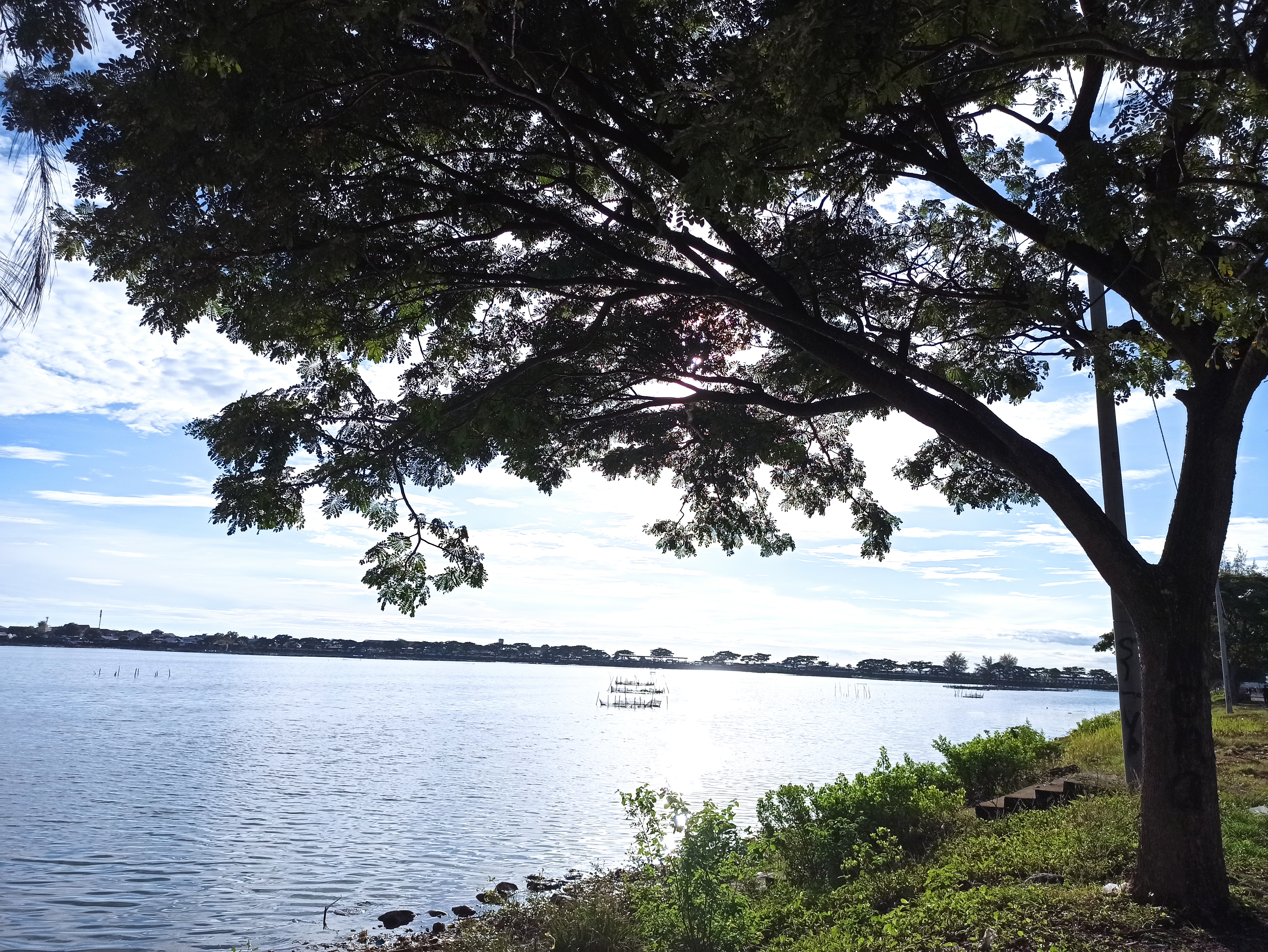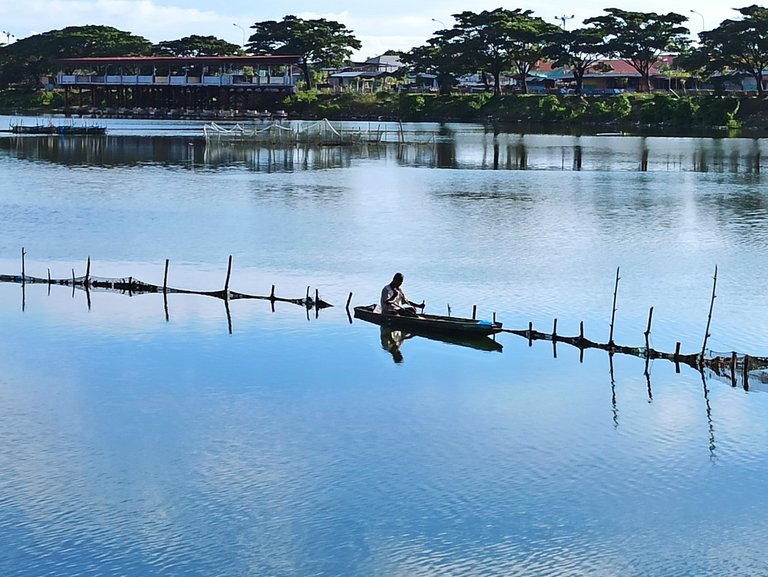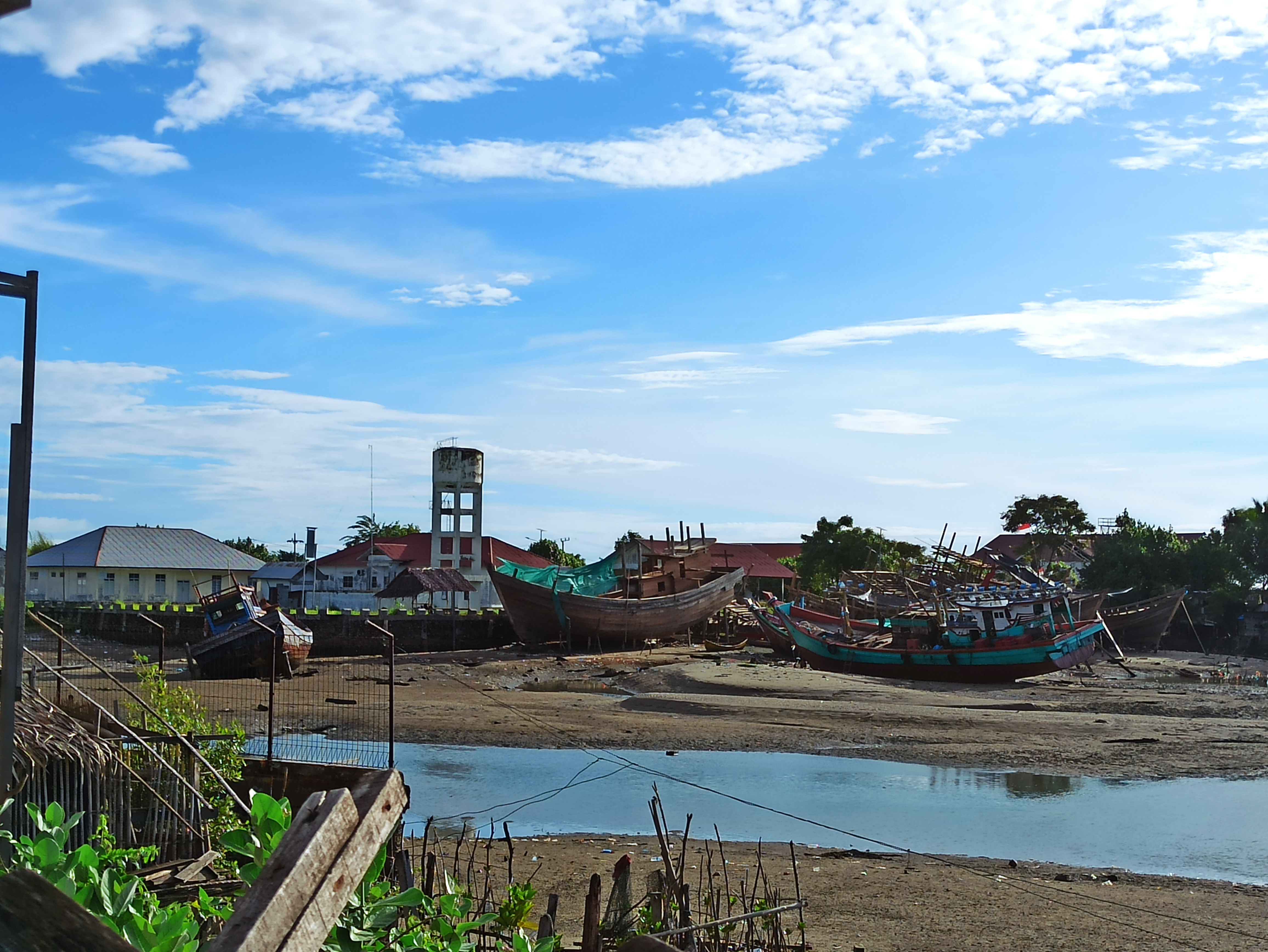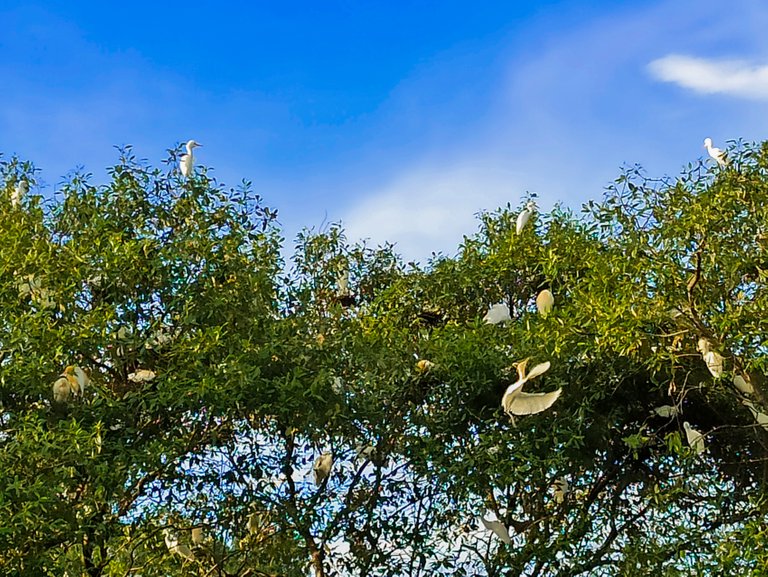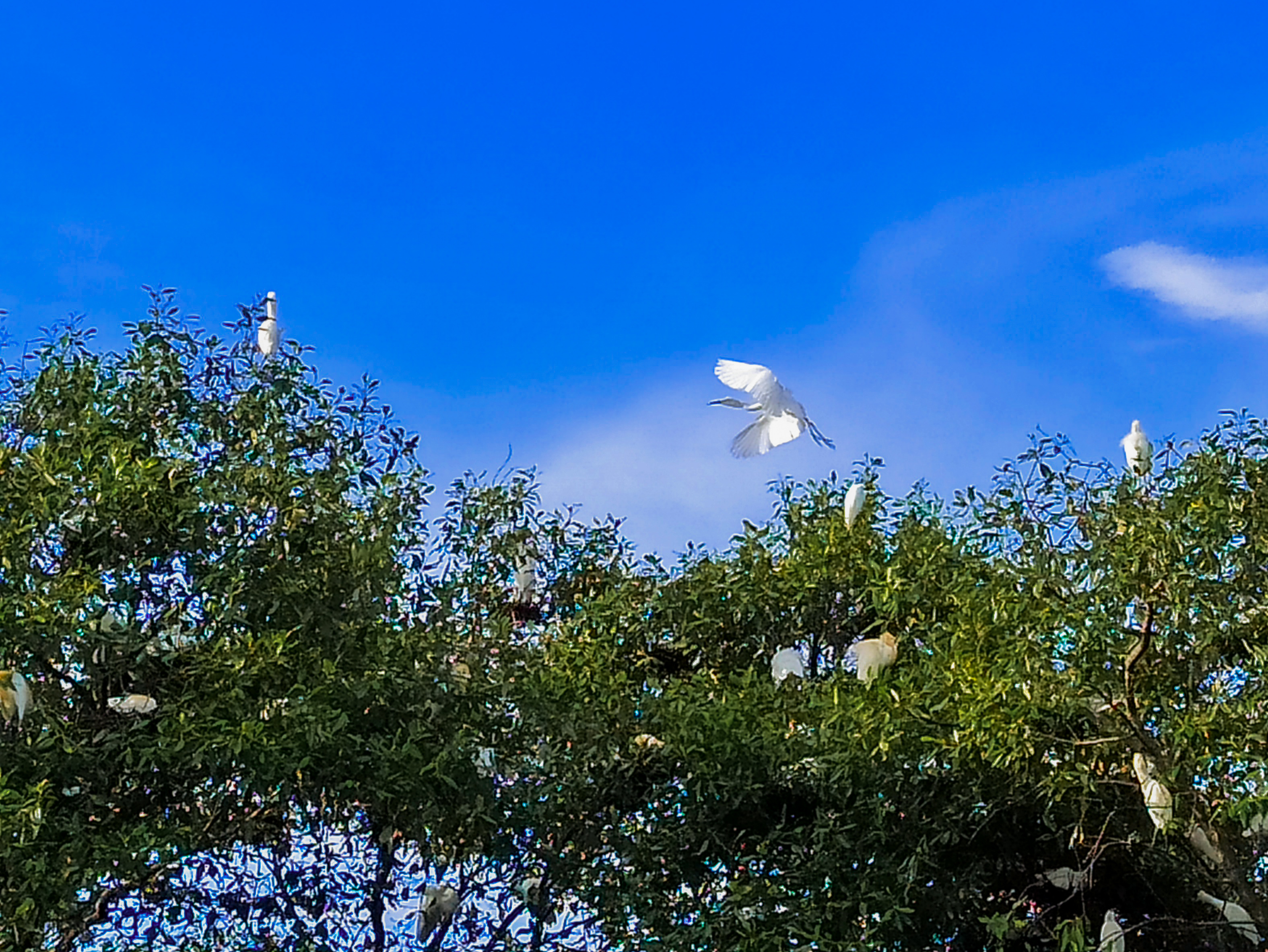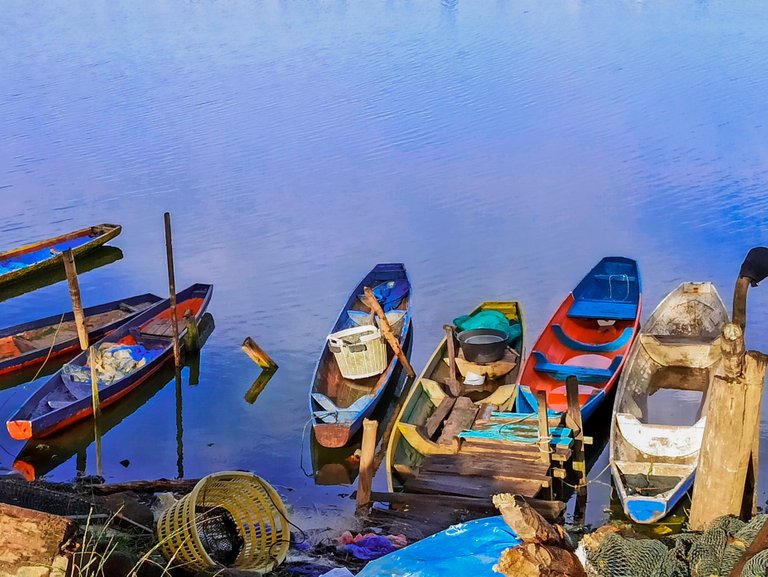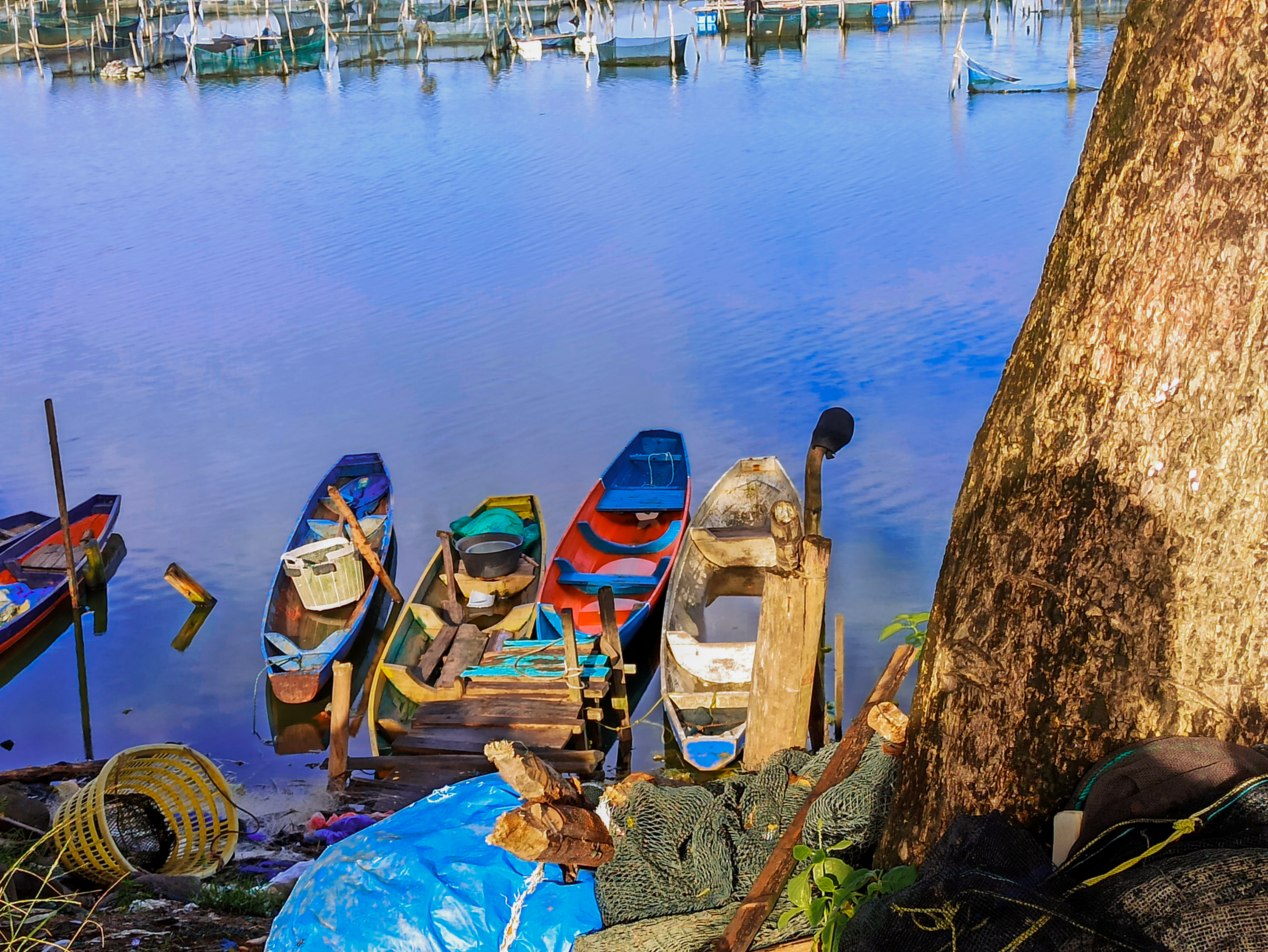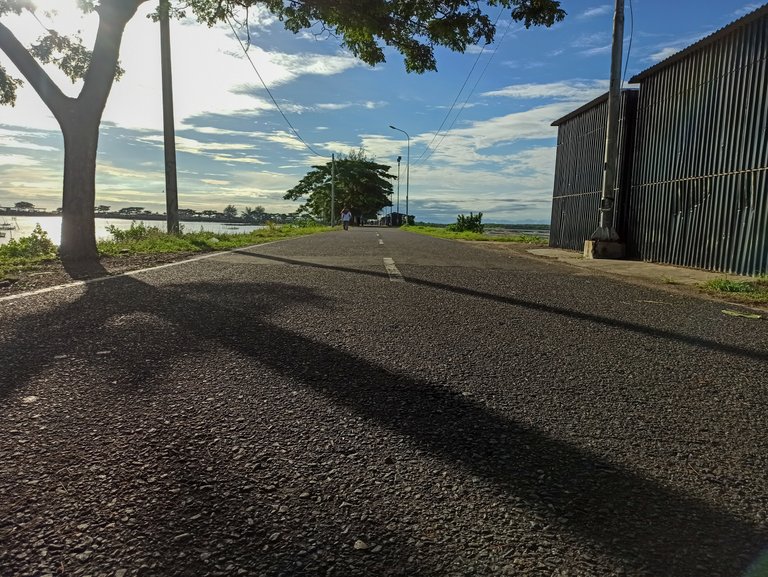 I'm glad it got motivated me to go for a walk on wednesday. And I want to thank my friends who have made the community walk on Wednesday.
Thank you friends for visiting the account, may friends enjoy the trip virtually.
Greetings from me @asklanbudi🙏