Hello my friends on Wednesday Walks.
How are you friends, I hope you are always healthy there.
I've had two meetings and didn't meet my friends on the road on Wednesday. I feel homesick to tell my journey in the past few days.
I can't wait to see you on Wednesday. And finally I was given a long life to meet again.
I want to tell you a little about my trip to the mountains that I had dreamed of for a long time and I finally got my wish to go to a cold mountain area, an area far from asphalt roads, and surrounded by mountains and coffee and chili plantations, I went alone with riding my motorbike, the journey from where i was took about 3 hours on the way. The sky was cloudy, and even drizzling rain had fallen. But I was lucky that I didn't get wet in the rain, the road was hilly, my motorbike was still able to traverse the high hills, the road was extreme. Finally I was able to reach my friend's plantation.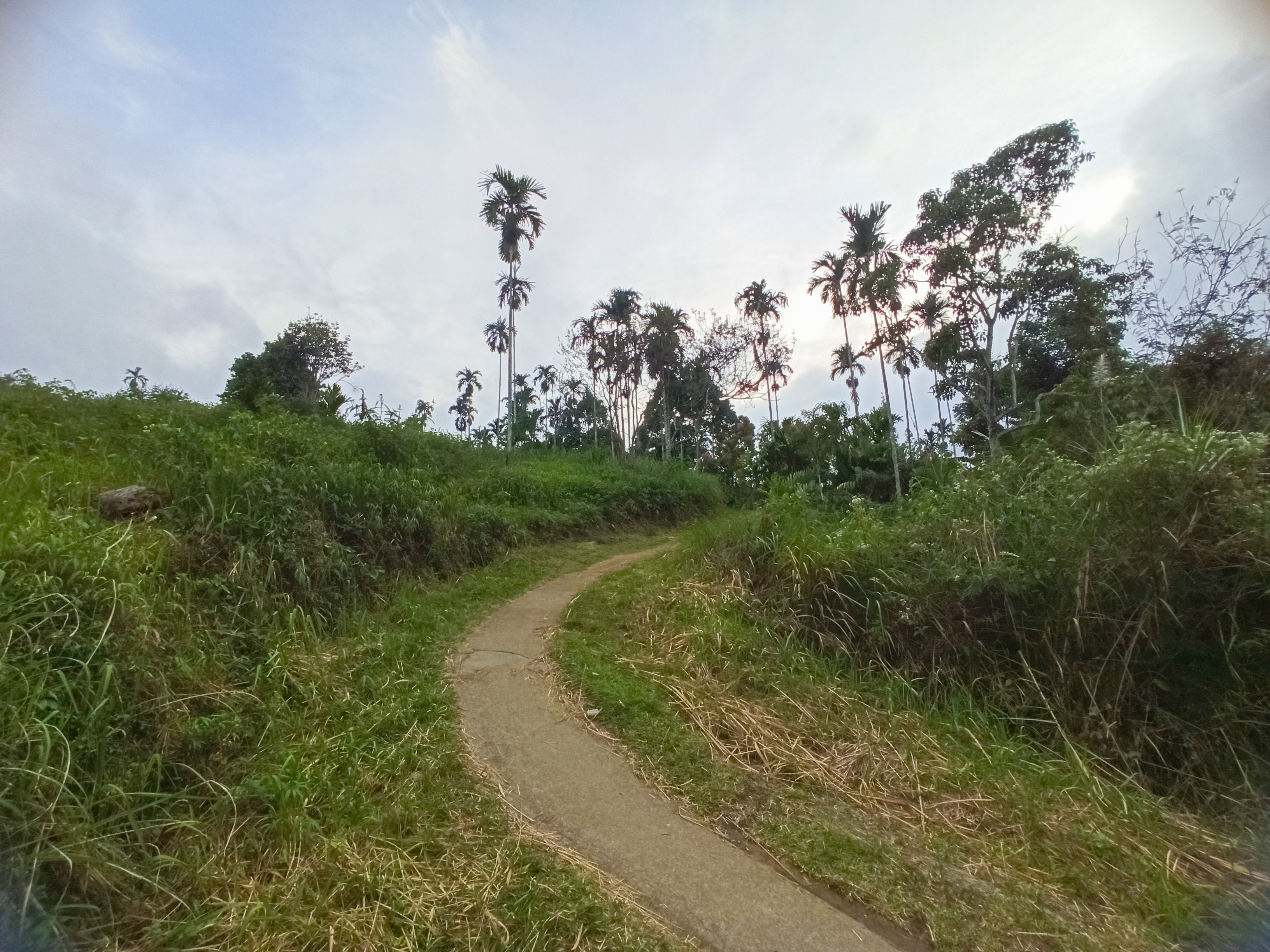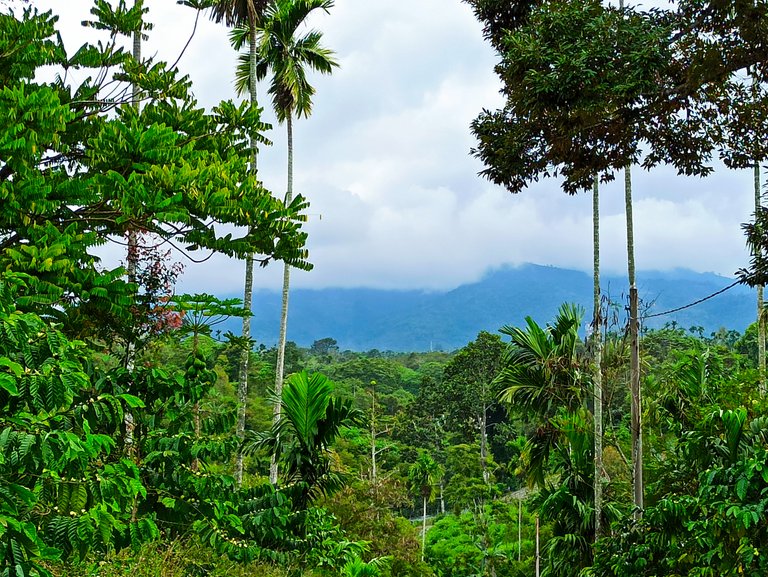 This is the road I walk with hills and roads without asphalt, and mountains surround me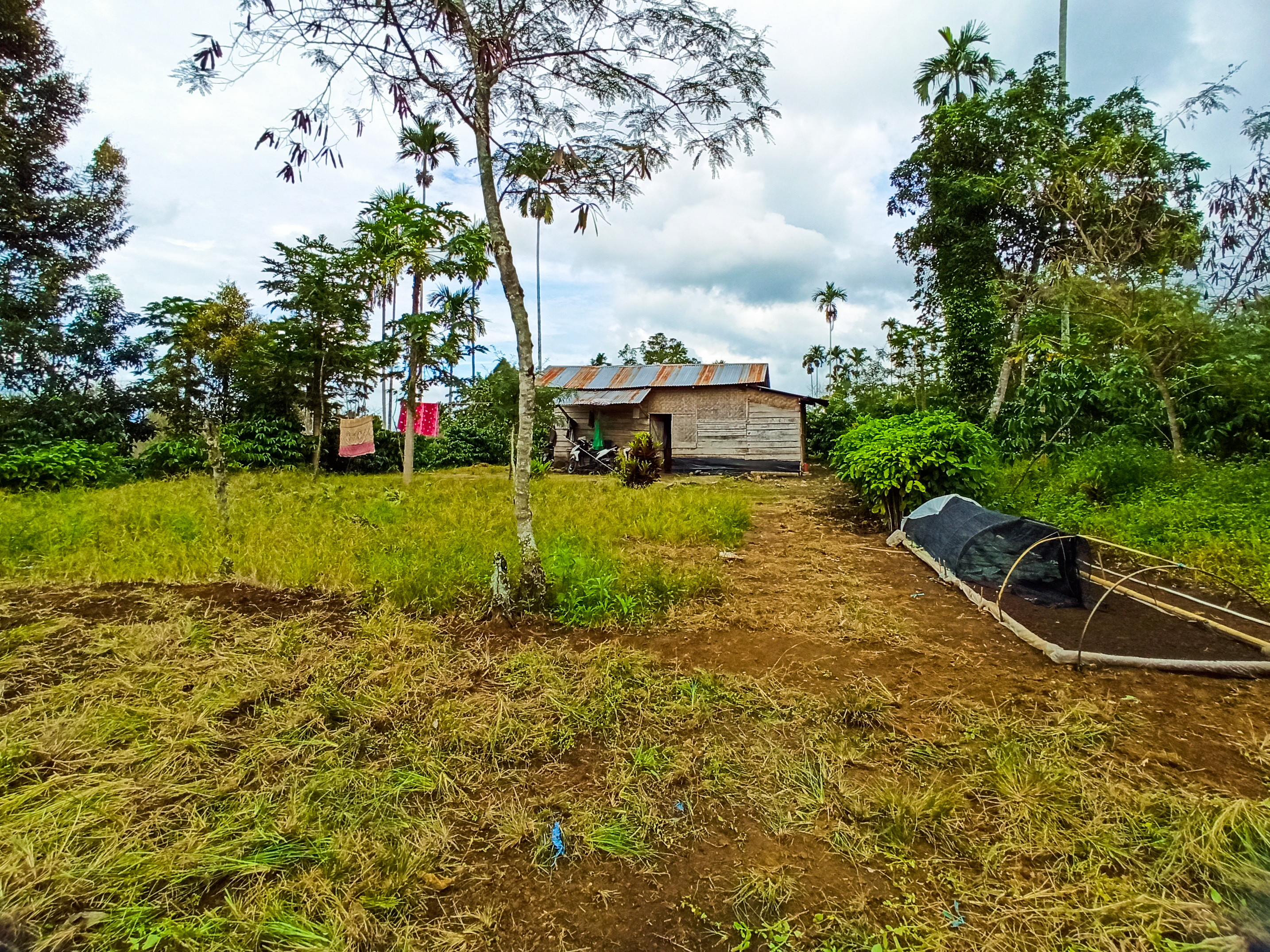 It looks like from afar our hut lives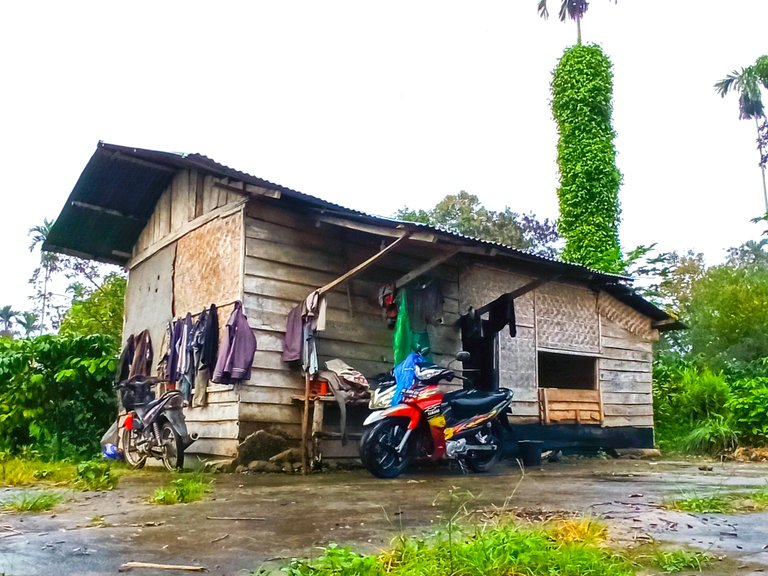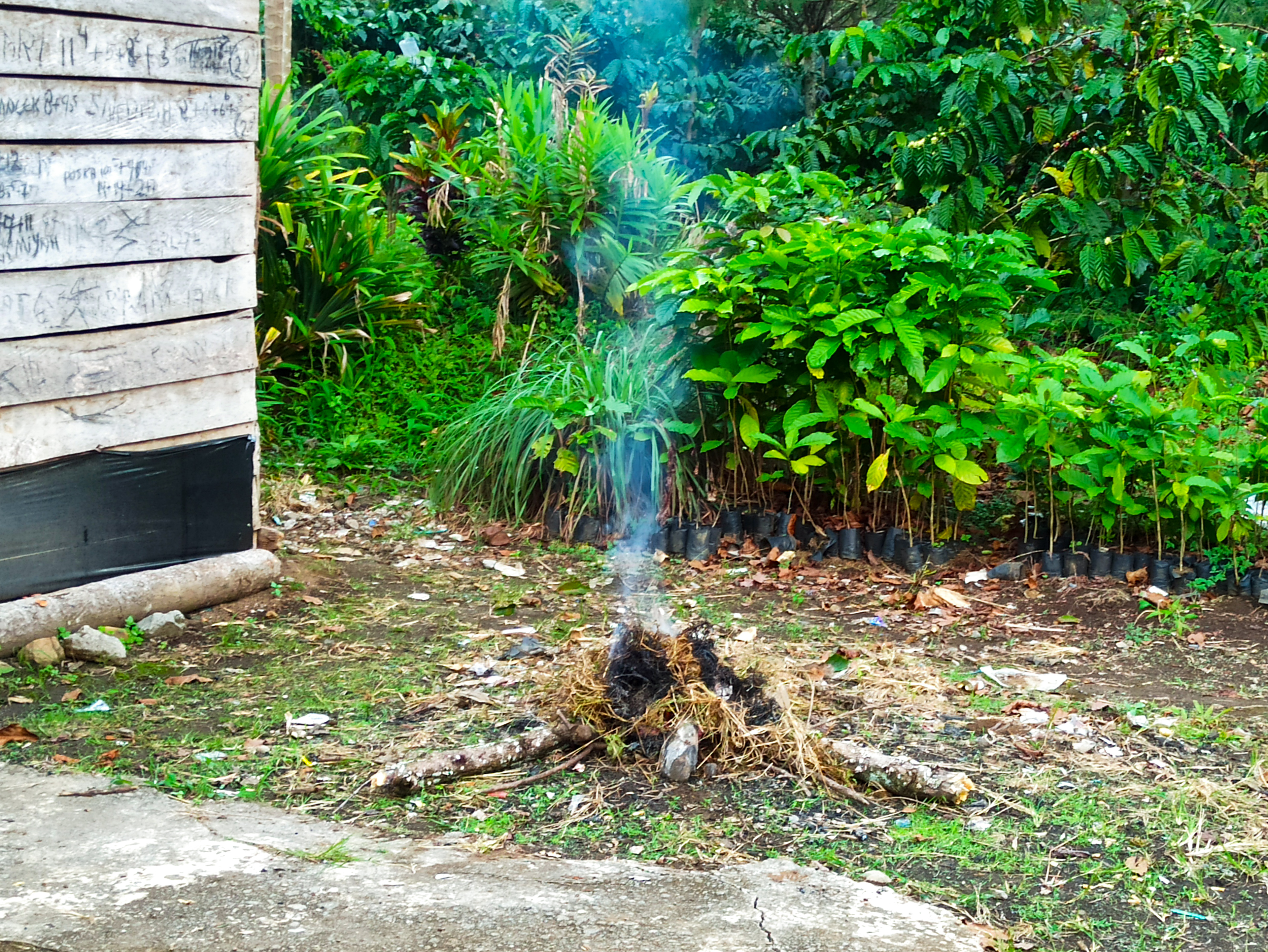 It's the hut where my friend lives, and I stayed in this hut two days.
Every night my friend always starts the fire, so that wild animals do not come to our place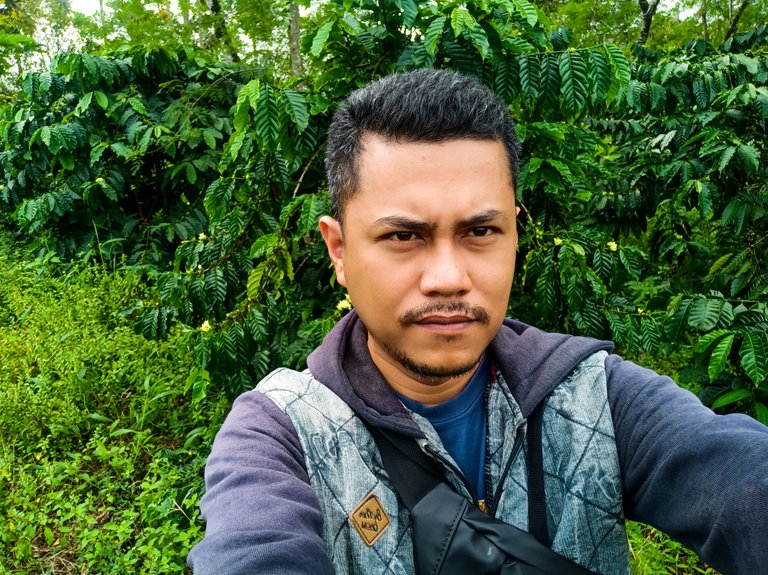 And behind me stands this vast coffee garden, this area is known as the largest coffee garden in Gayo aceh Indonesia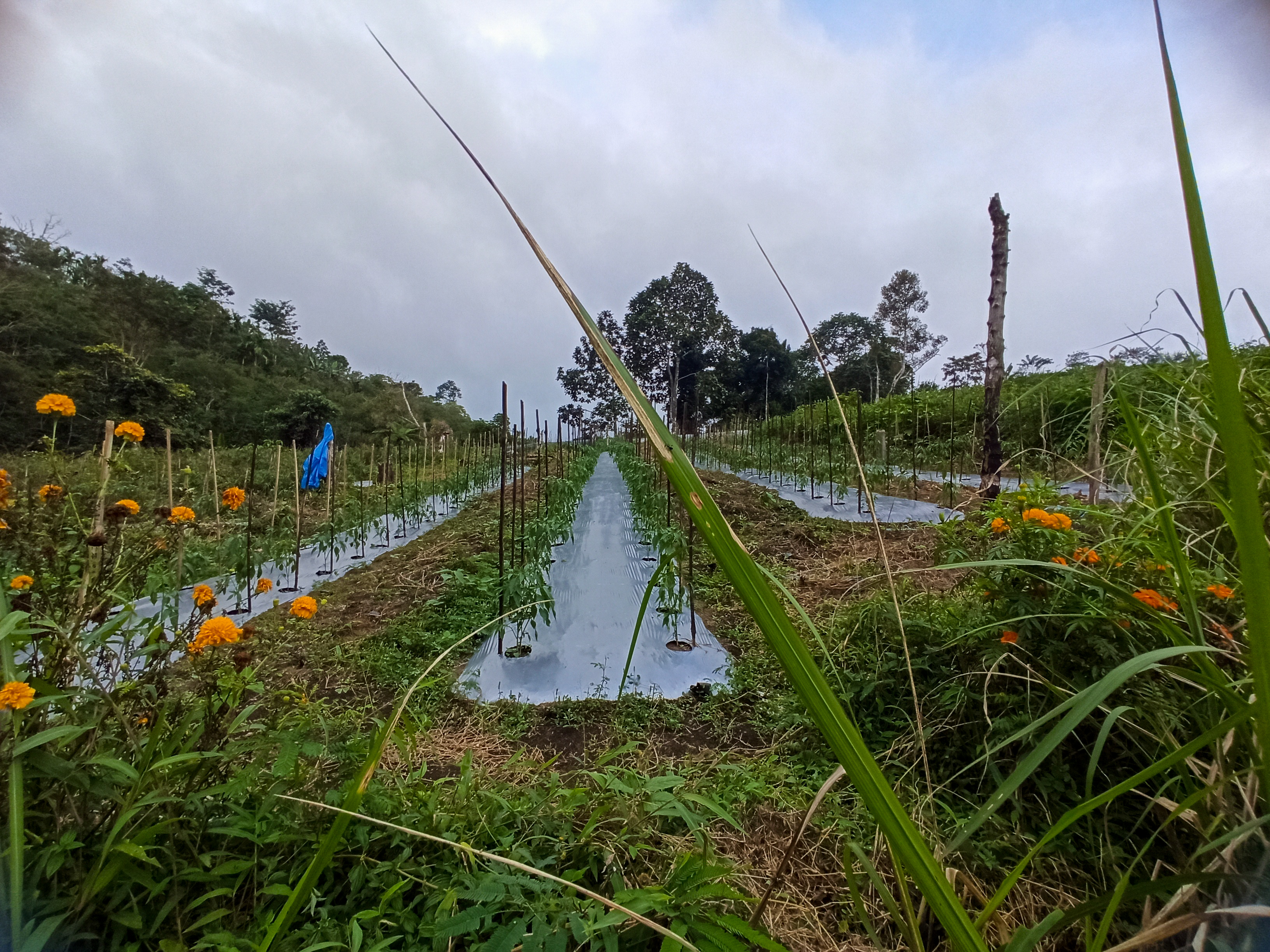 This is my friend's chili garden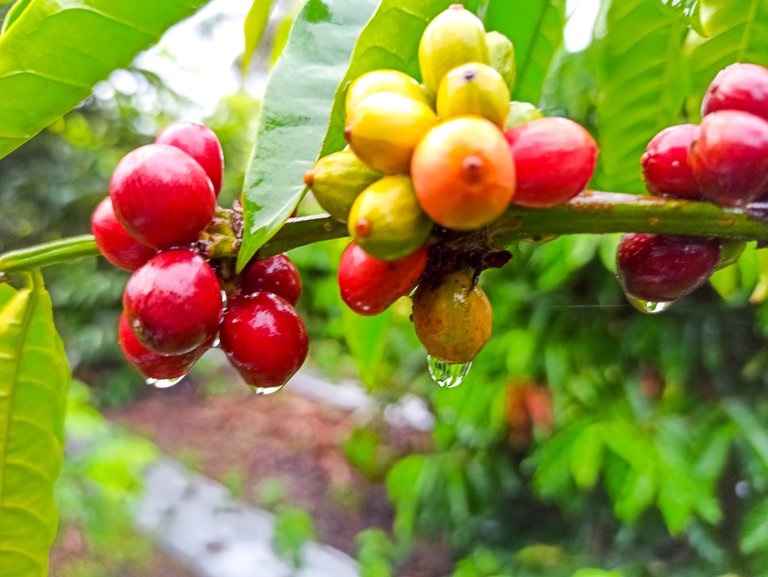 It's coffee beans that are already red and ready to be harvested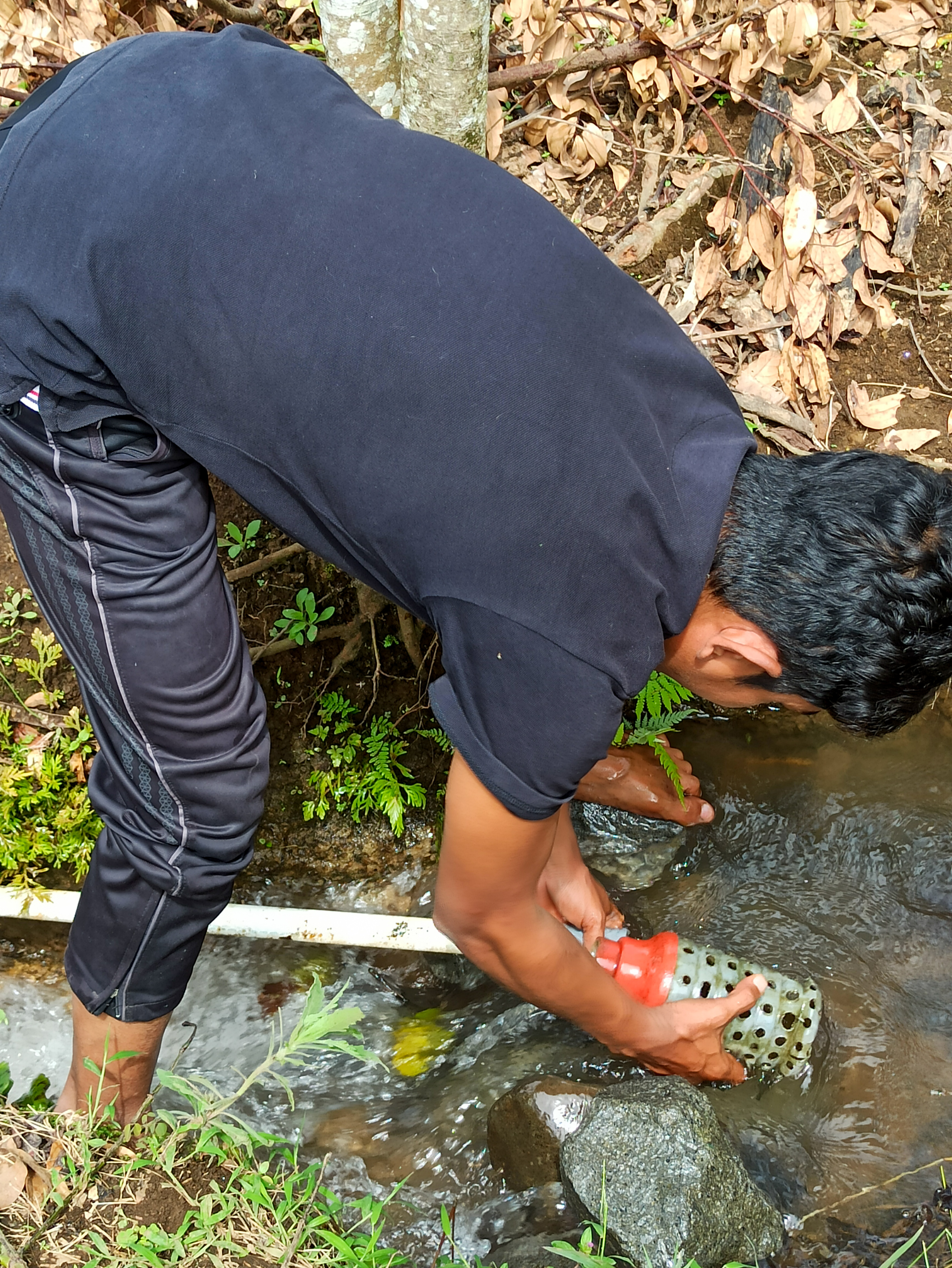 My friend again makes plug water, using pipes, not using a water machine, the water in this river flows very fast. and this water is used for bathing and cooking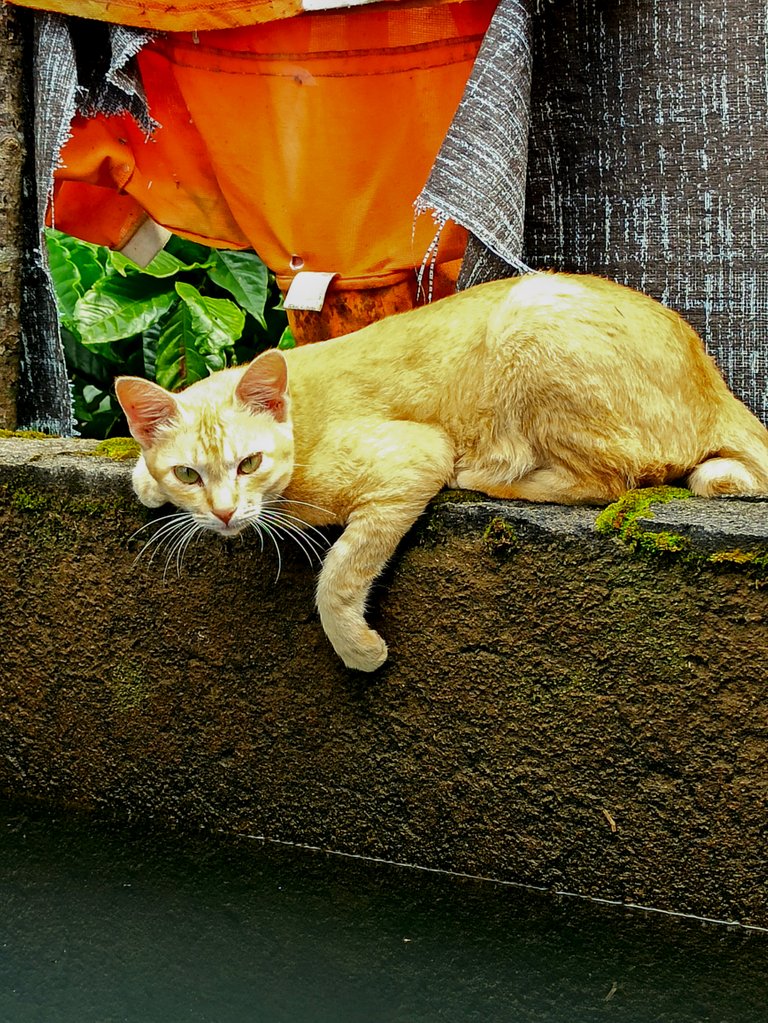 This cat I photographed in the well where we bathed, the cat was like scared when I photographed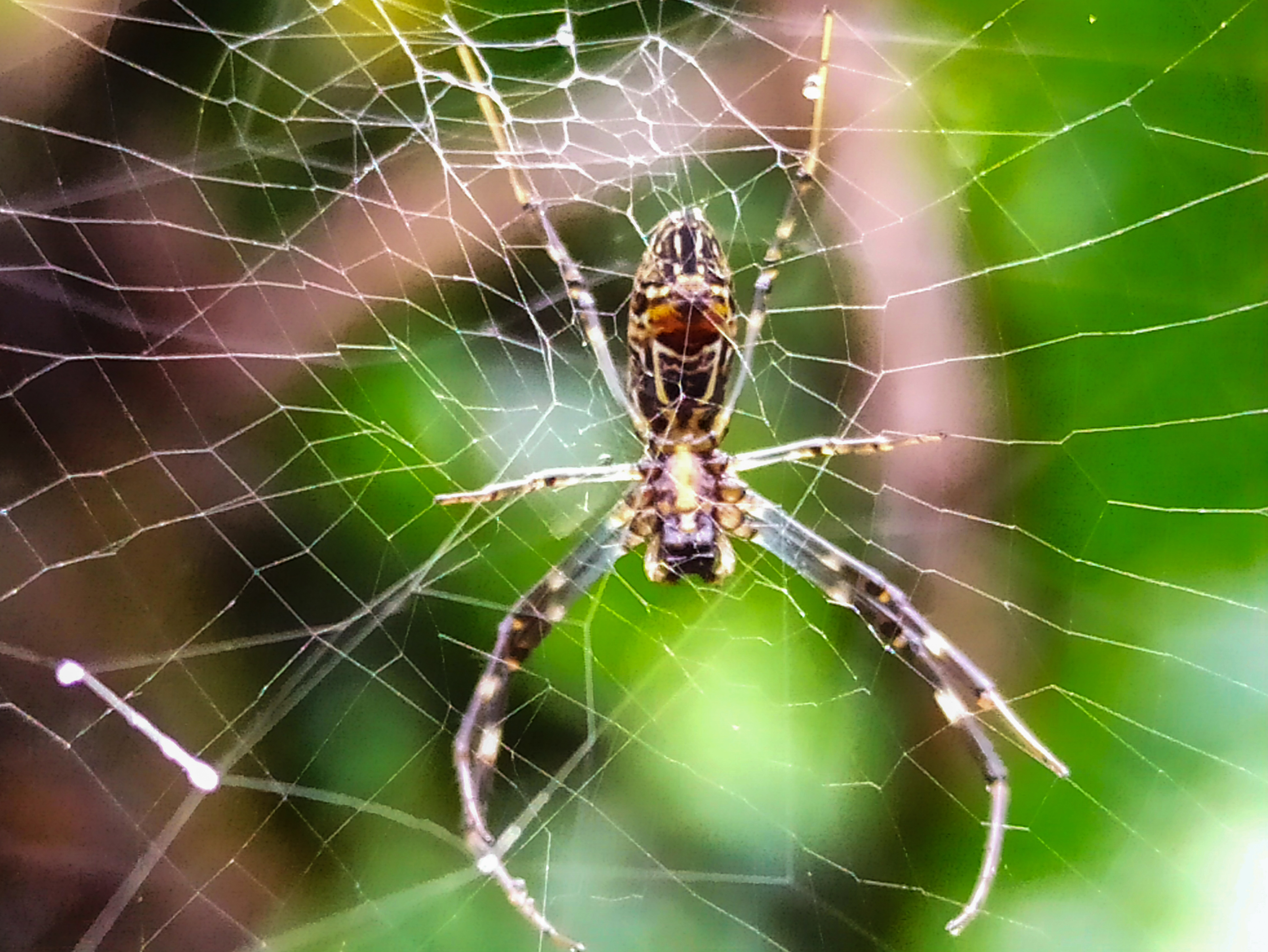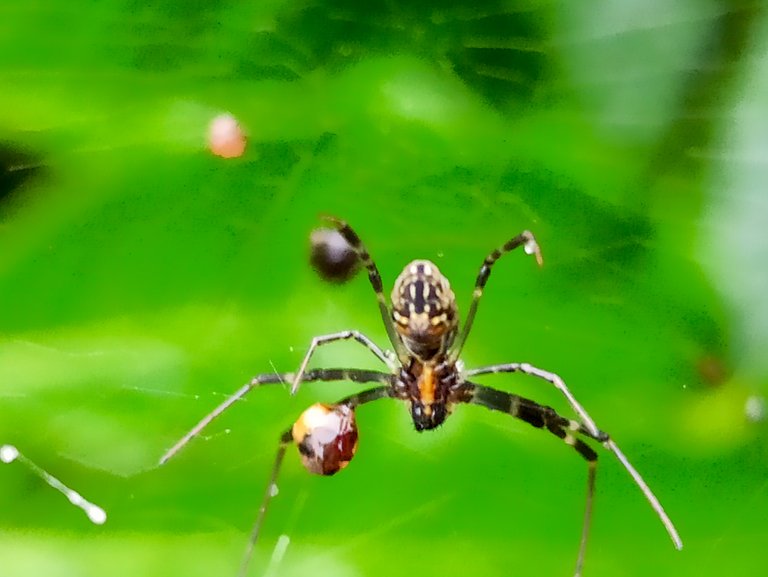 I found a little spider in a coffee tree near the hut we lived in, I immortalized it
Thank you my friends on Wednesday, hope to see you again next Wednesday, and can enjoy the world virtually.
Greetings from me @asklanbudi🙏