When wednesday comes, reminds me of the road. This is a challenge for me on Wednesday organized by @tattoodjay
Okay I will tell you a little about my trip a few days ago.
I visited one of the Japanese caves located in the city of lhokseumawe
The distance from where I live to this tourist spot takes 30 minutes from where I am.
This Japanese cave tour is located in a fairly high hill. To go to this Japanese cave using a motorbike, because the hill is a bit high. So I have to use the whip.
In the past, this tourist spot was very crowded to visit, before the corona disease outbreak hit, now visitors can only be a few people who come from outside the area.
Oh yes, I want to tell my friends a little, why this tourist spot used to be called a Japanese cave, because in the past this cave was made by the Japanese invaders who used it as a fortress to fight. The Japanese invaders dug the ground to hide. So this tourist spot is called a Japanese cave. This is proof that Japan has a place in our place.
This is a historical place for our country.
In this Japanese cave hill you can see all the beauty like the sea and other mountains.
I had time to take some photos in this Japanese cave, maybe friends can see through this photo.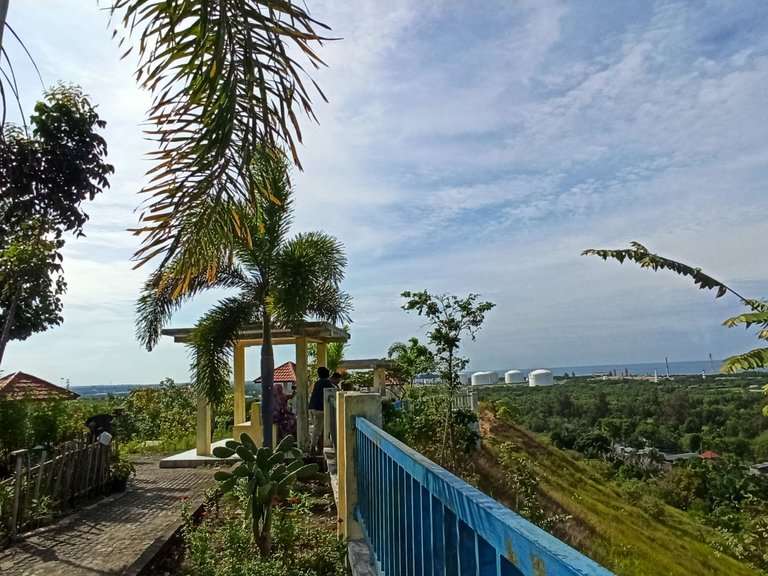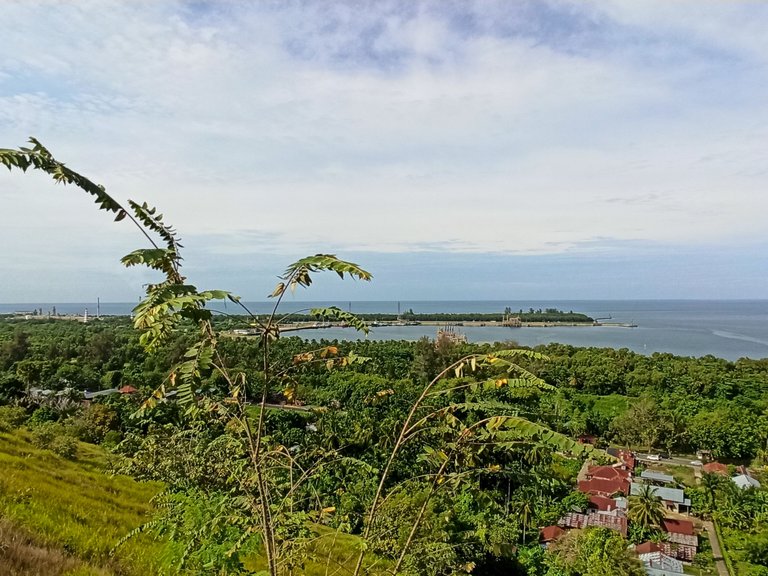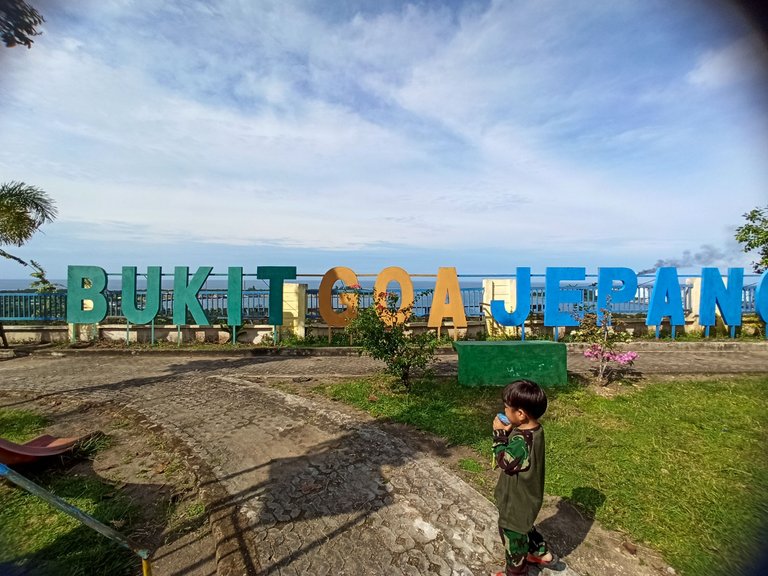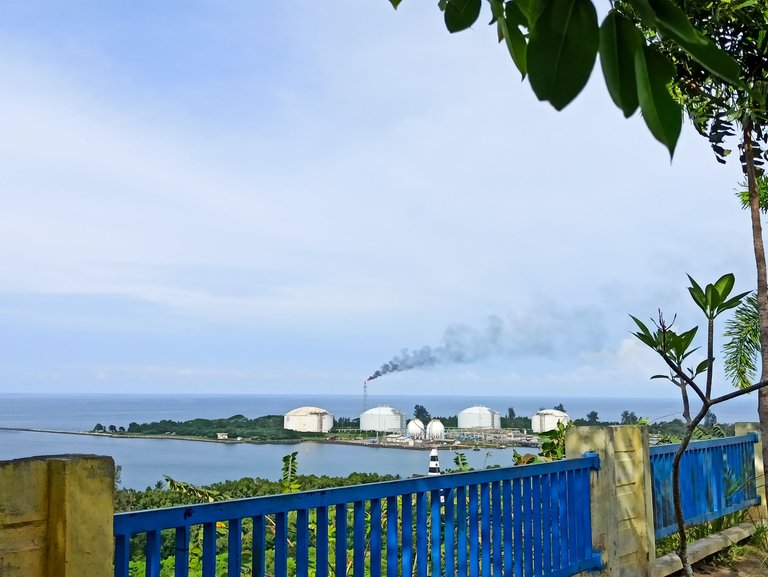 this is the view from the top of the hill, Japanese cave, sea view and PT Arun or the oil cylinder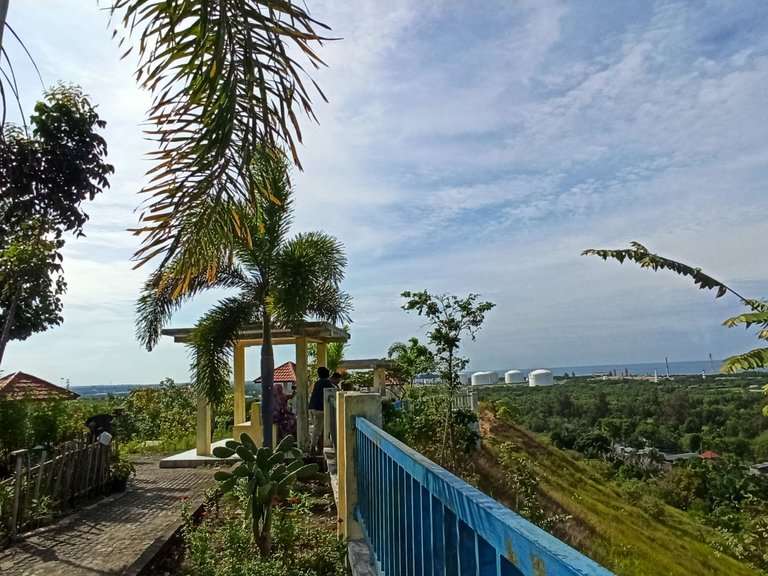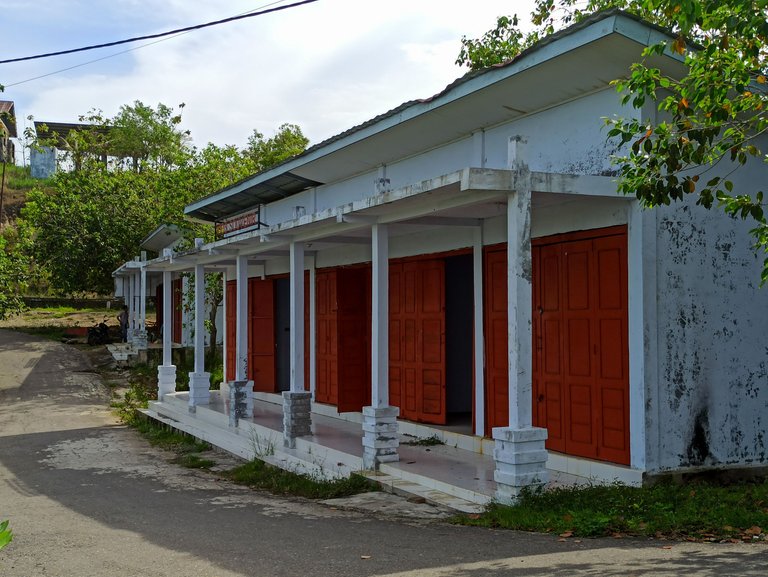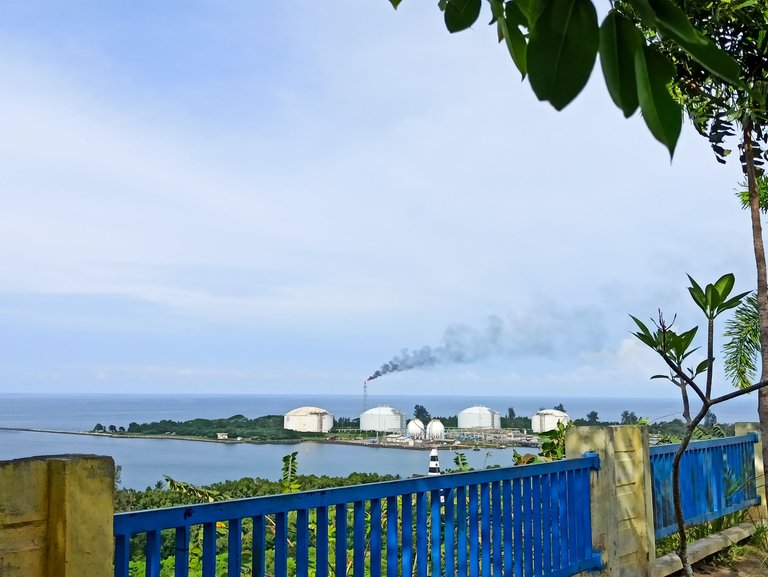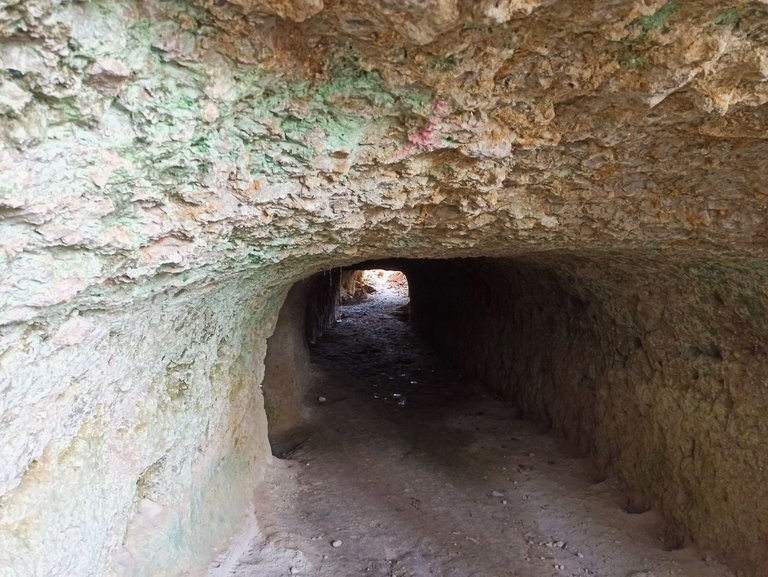 this is the appearance of a Japanese cave from the outside, I did not dare to go into this cave because it was very dark. and said the residents here inside it's very scary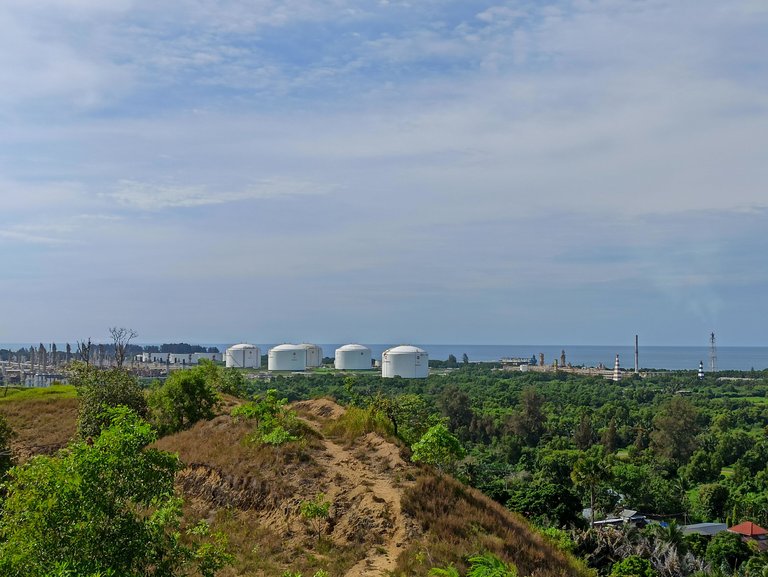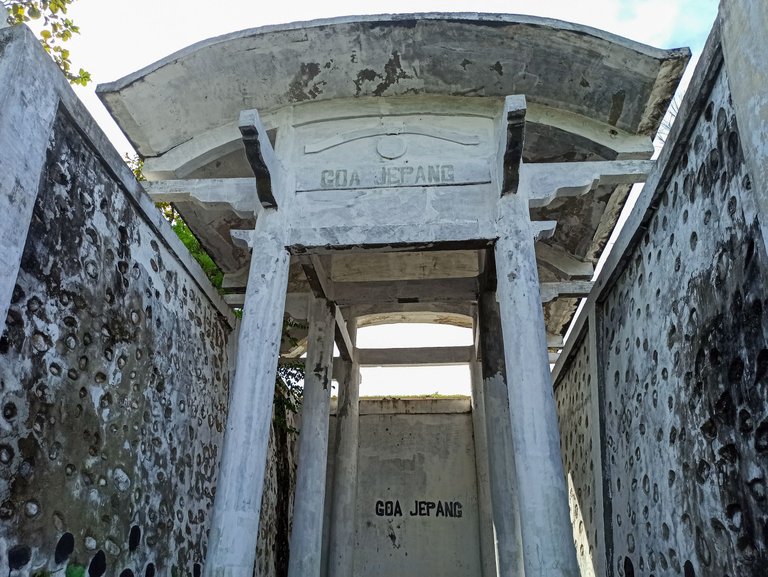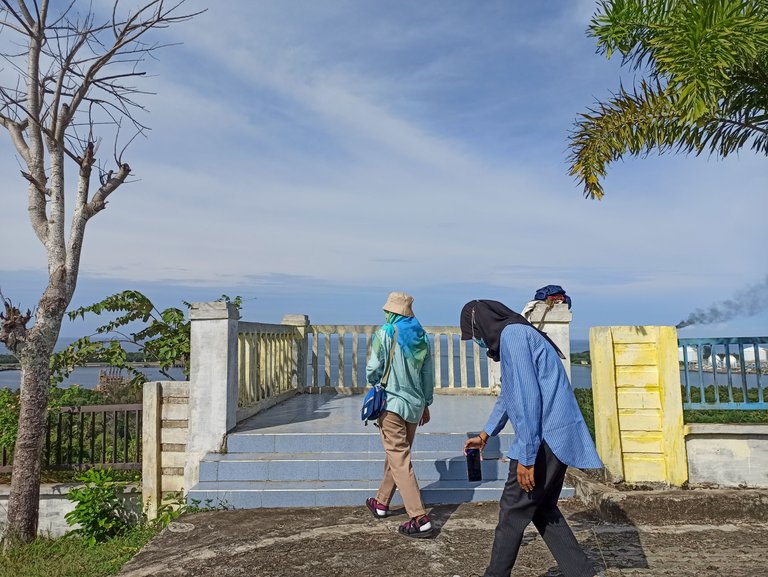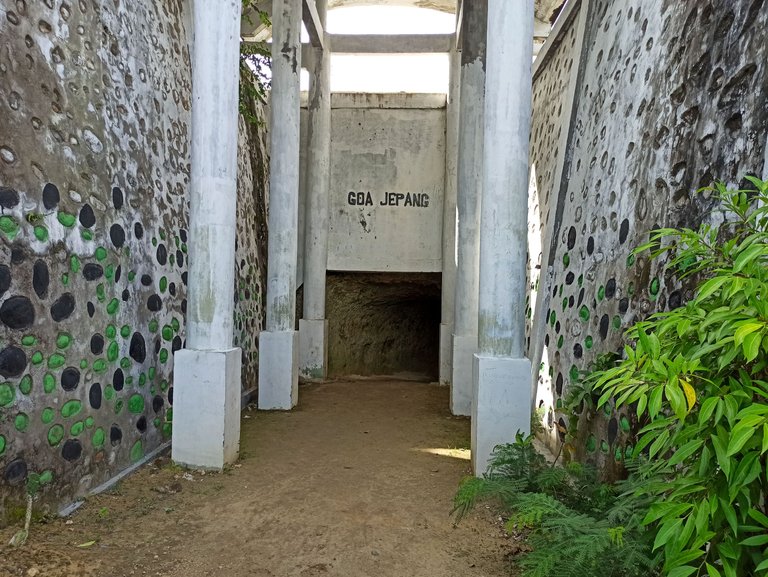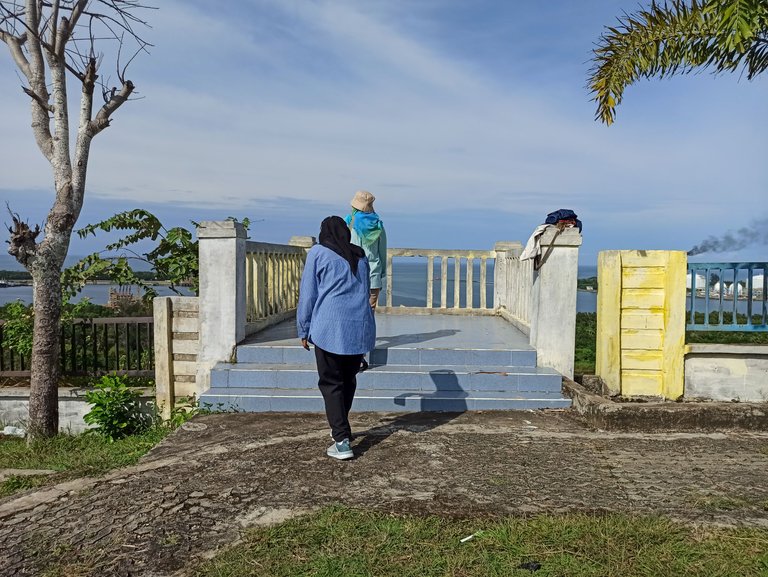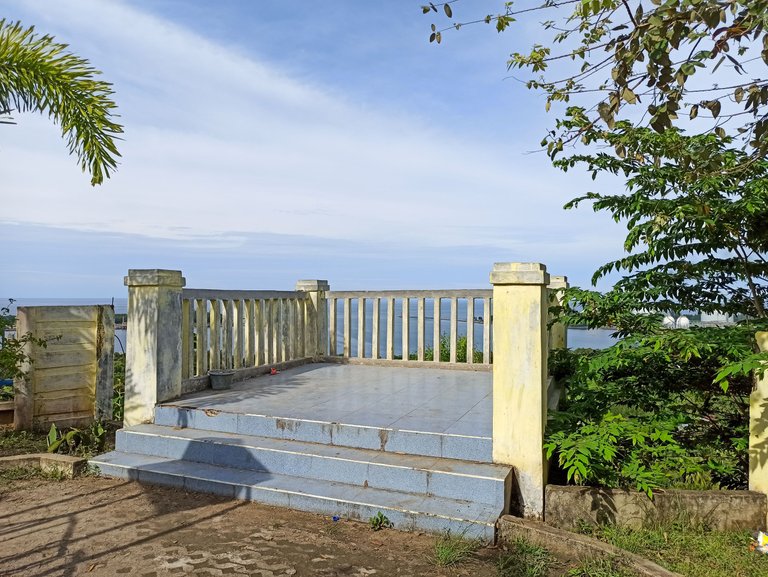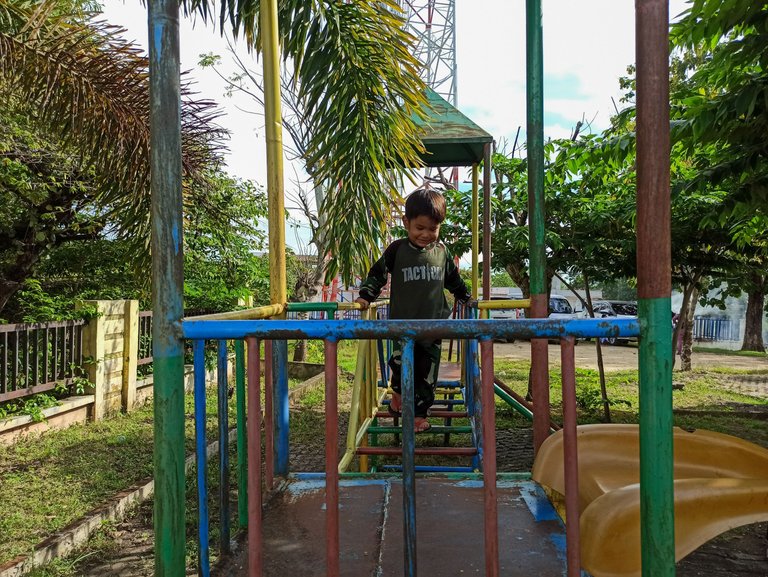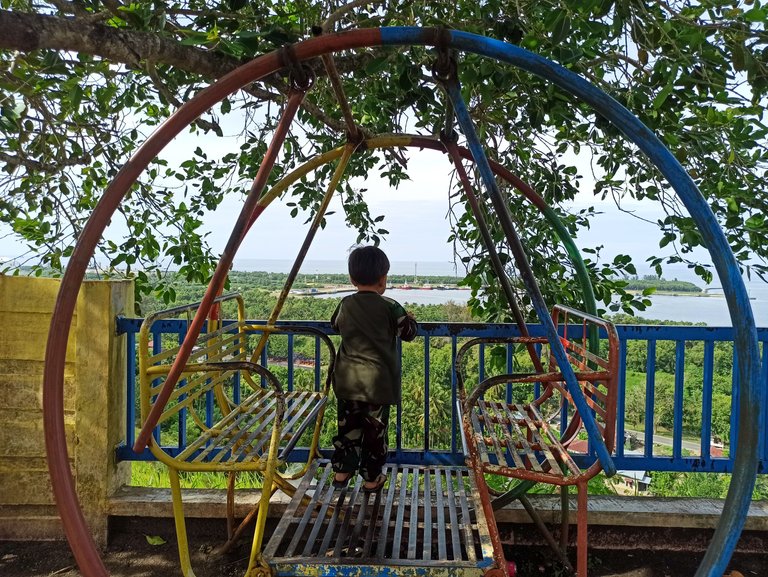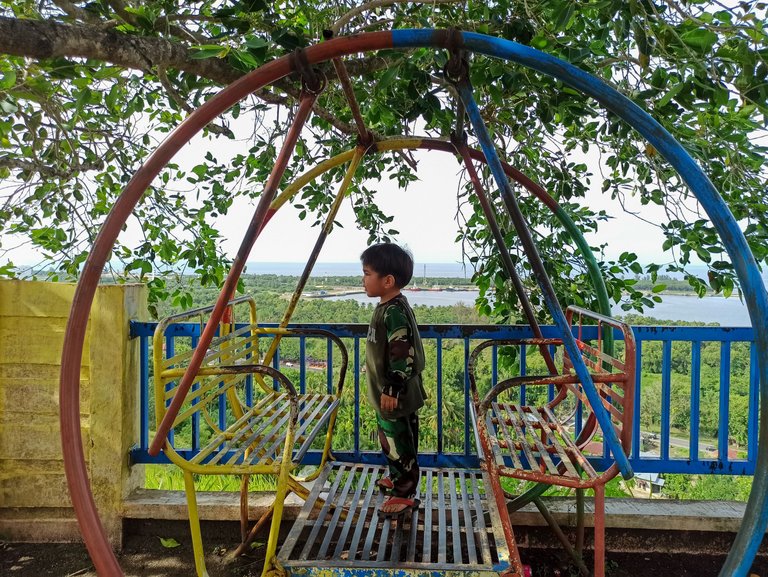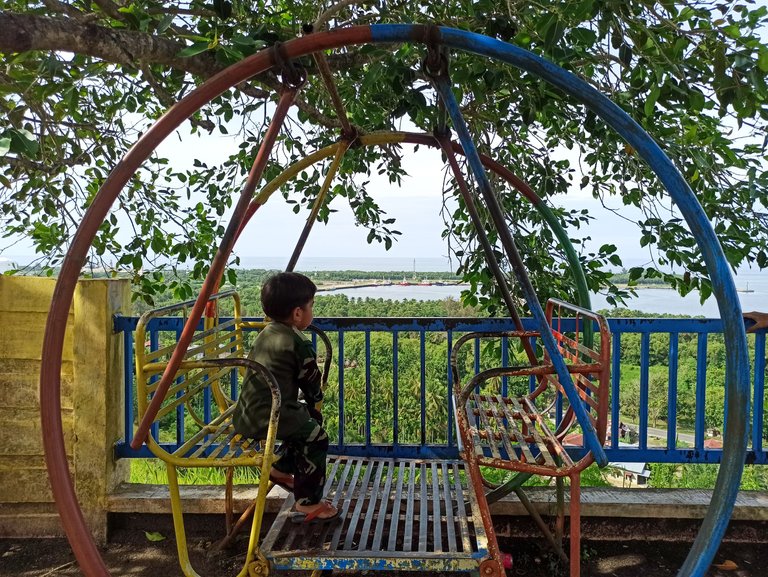 Above this Japanese cave, several swings or children's games are also provided.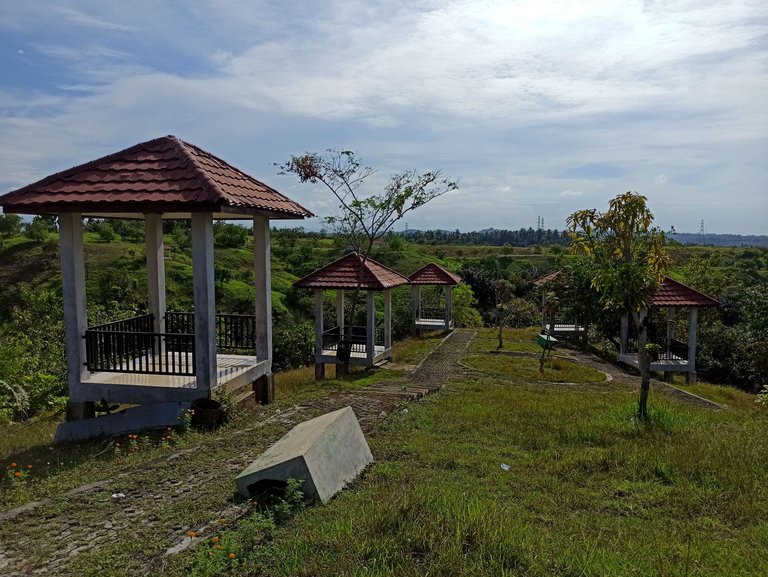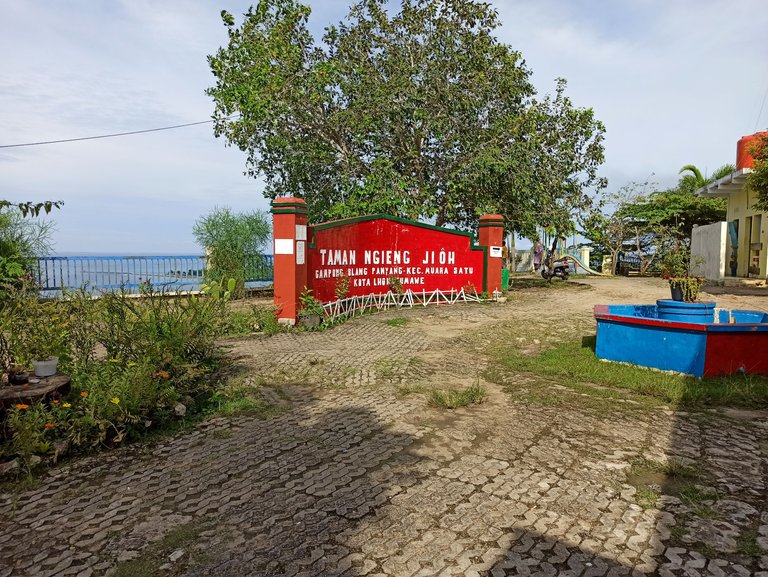 This is all I can tell of my journey on this Wednesday, I hope my friends are entertained with my travel story.
thank you friends
greetings from me @asklanbudi🙏