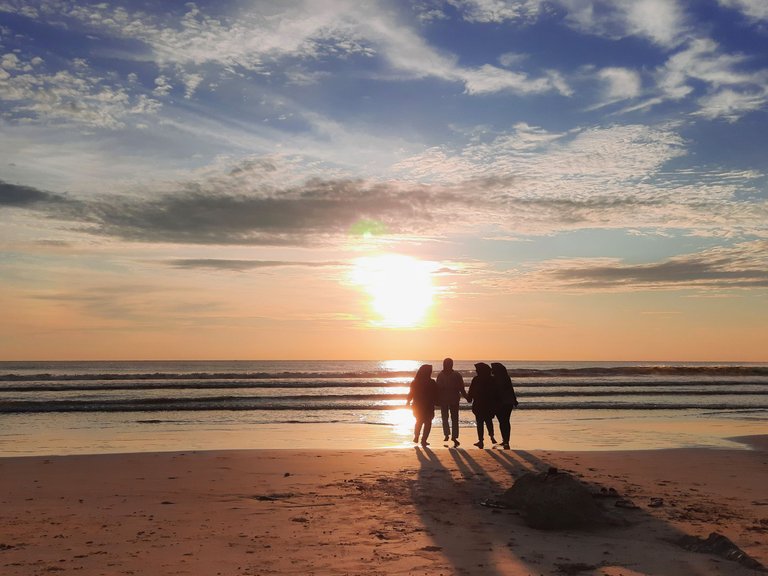 ---
Hello Everyone
Glad to join this community. And thanks to the admin for creating a special community for Wednesday. This is my first post here for Wednesday.
It was really impressive today to be able to walk on the beach. It wasn't just Sundays that made traveling so much fun. Today is Wednesday. The day is usually busy with office work. Normally, those who are busy, of course, choose to travel on weekends. But it doesn't have to be Sunday, Wednesday can also be done. There are places not so far around the house.
Therefore, today I am very grateful that the place I visited was very pleasant and strategic. A cafe located on the beach has a different feel. The decoration of this bar is not in stone, but exclusively in wood. I think it's very traditional. I like coffee more than any other drink. So I ordered a cup of coffee and sat on a wooden bench. If you're hungry, you can buy instant noodles, which taste really good.
When the afternoon came, there were many visitors coming here. They relax with their friends and family. Warung has a name which is Maha Corner And the address is at Lampuuk Beach, Banda Aceh. I am interested in the shadows of nature here, around this shop there are many pine trees so they can block the sea wind and avoid direct sunlight.
---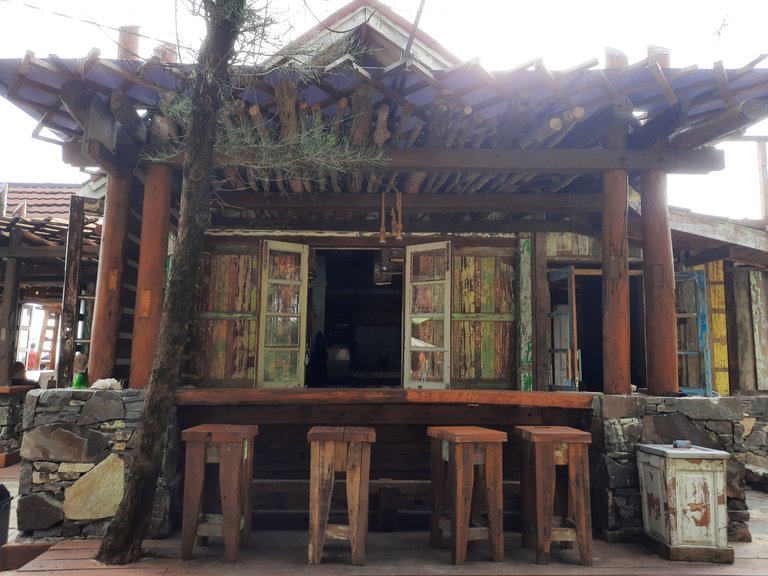 ---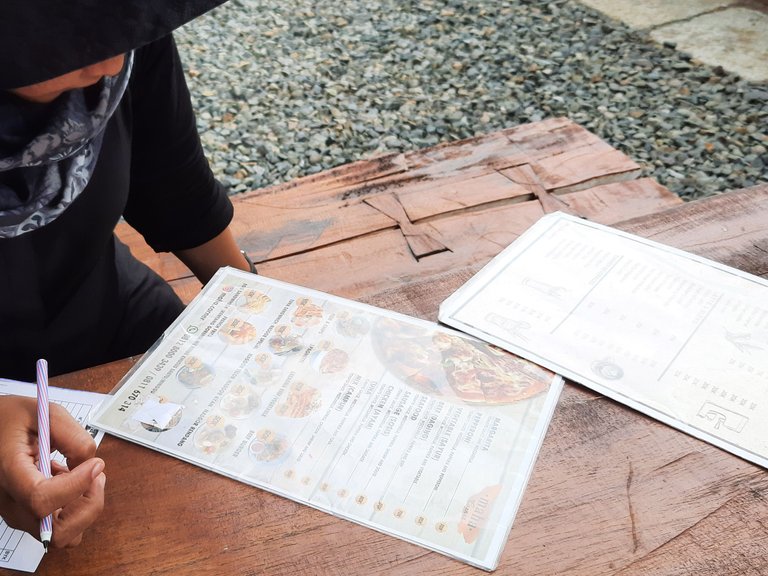 ---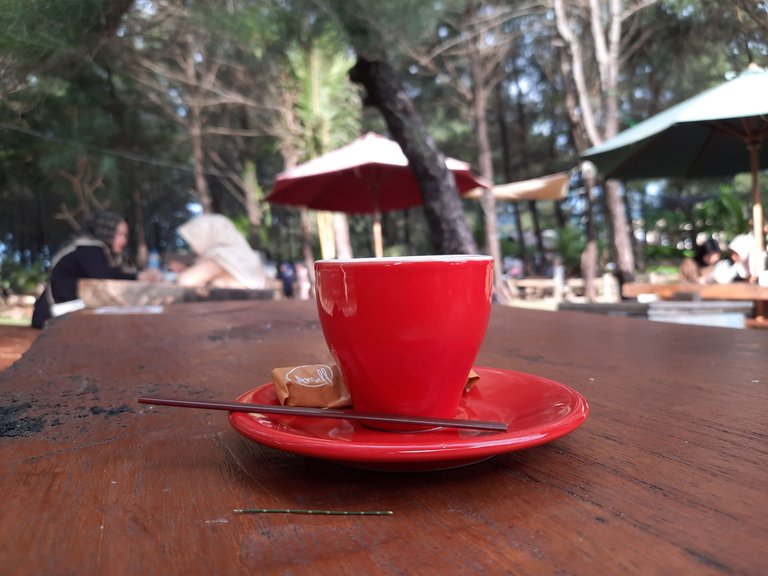 ---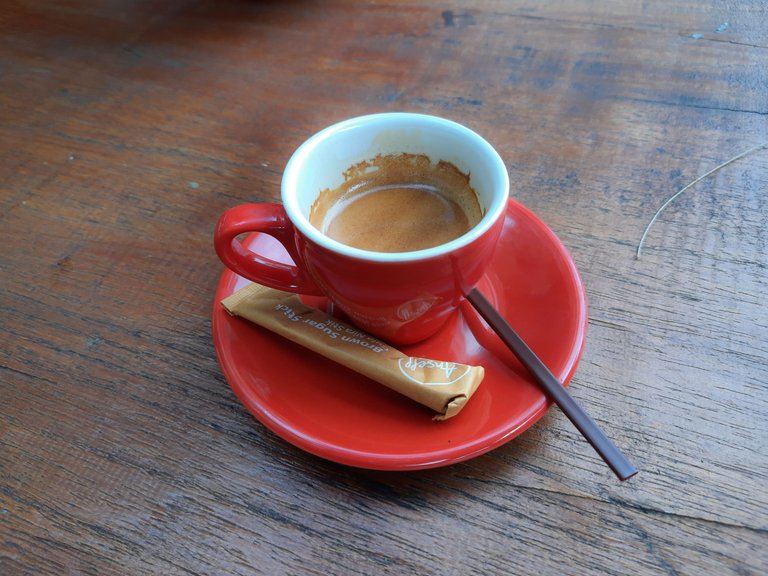 ---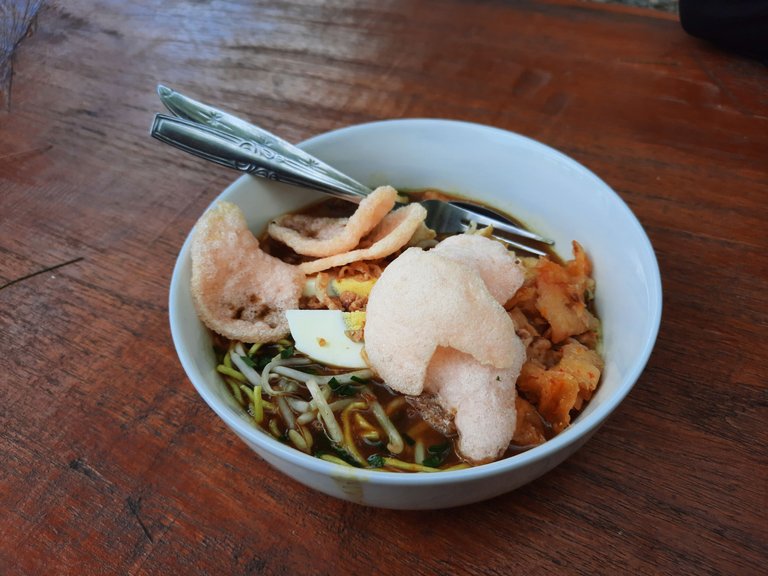 ---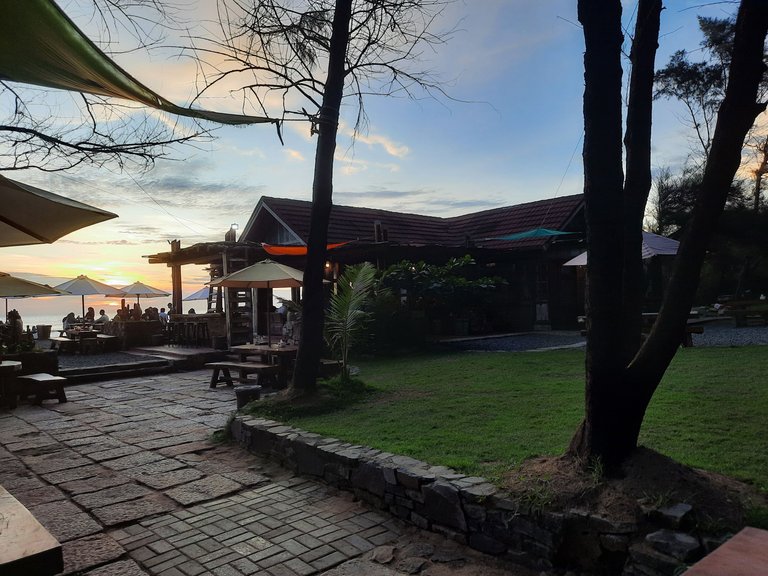 ---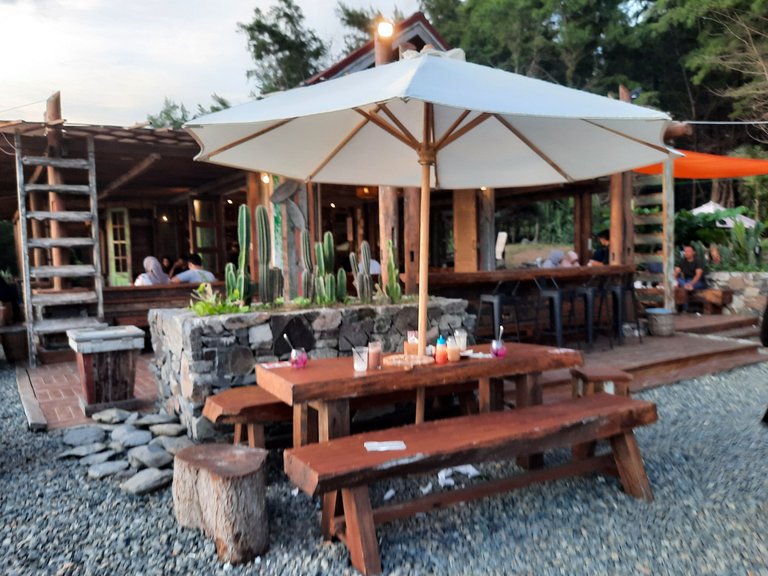 ---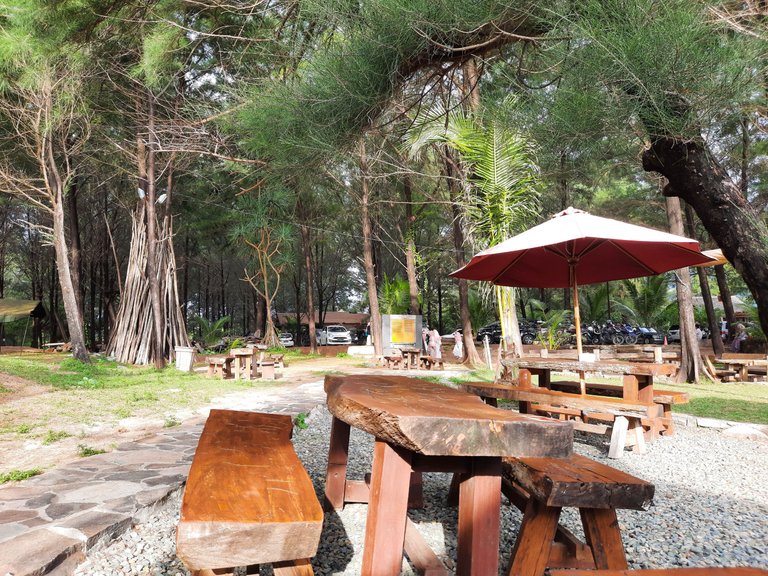 ---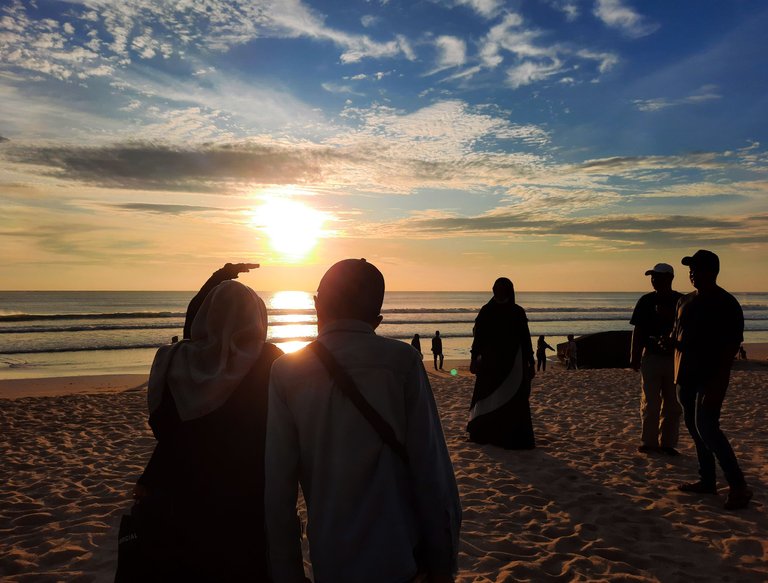 When the afternoon is dark, we will be able to see the sun set on the ocean floor. Many visitors come here, not just to enjoy drinks and food from the booth. But they can also enjoy the sunset. Here you have a beautiful sea and clean beaches. So feel free to visit here. Invite your friends or family. Enjoy Wednesday. Remember to stay healthy.
---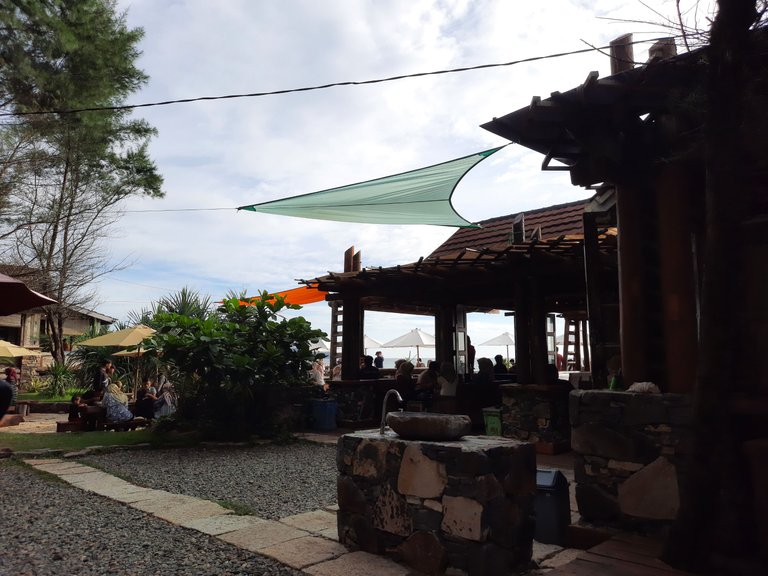 ---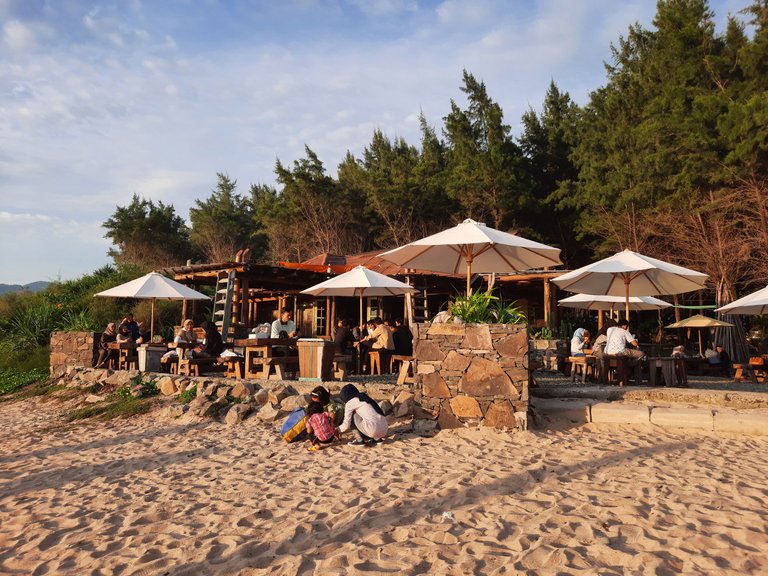 ---
When we are on the beach, we can see the shop is very beautiful with white sand.
---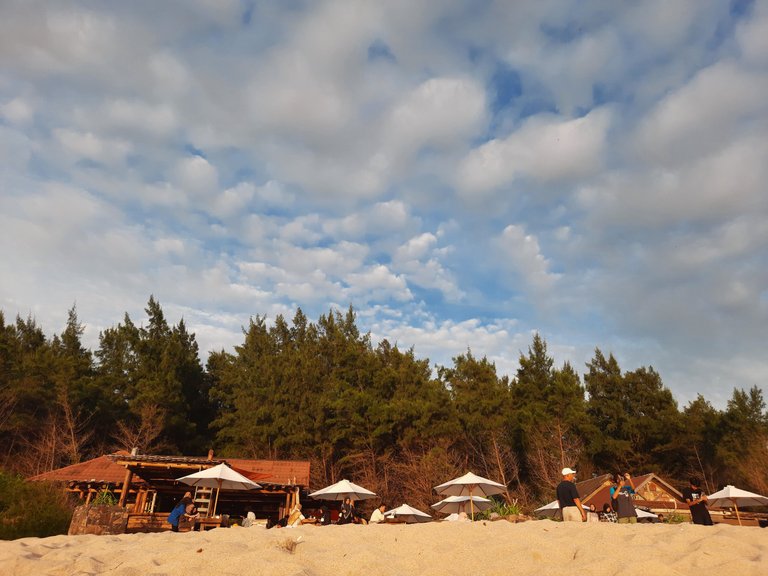 ---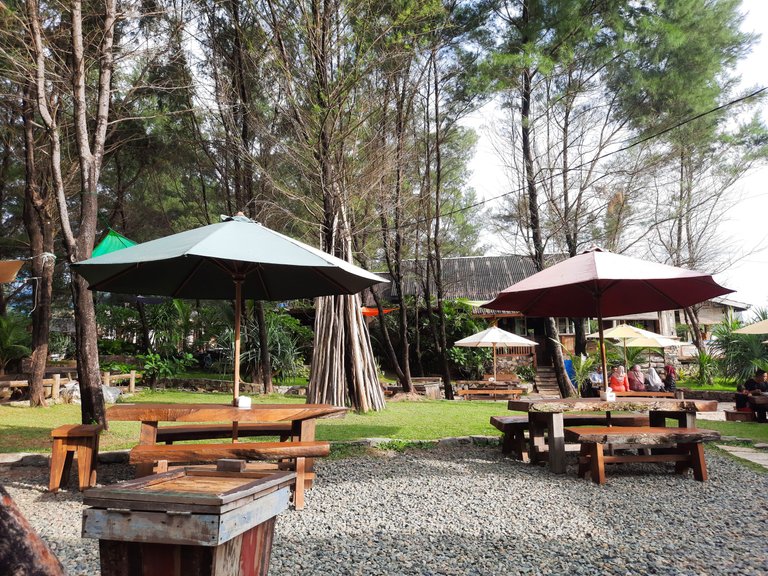 ---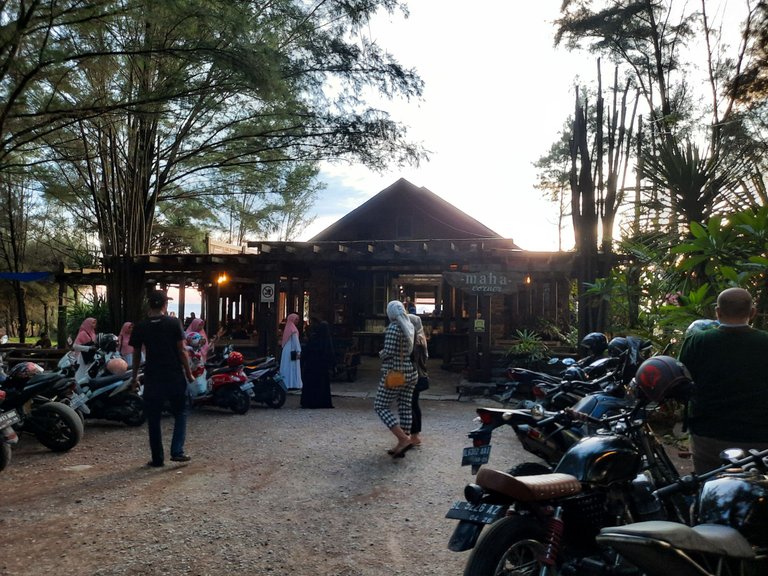 ---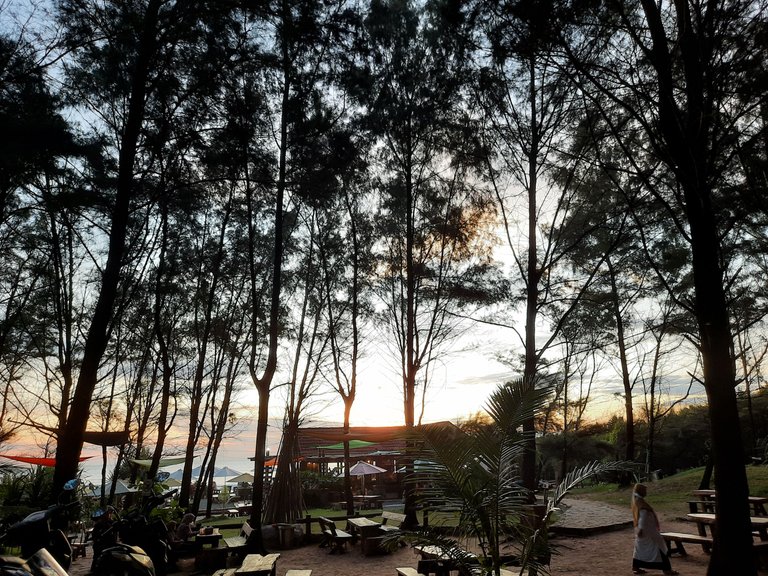 ---
| Camera | SM-A515F |
| --- | --- |
| Flash used | No |
| Focal length | 4.60 mm |
| Exposure time | 1/120 s |
| Aperture | 2,0 f |
| ISO | 40 |
---
Thank you for reading my post. if you like it please give support and leave a comment.
Regard
anzirpasai