On this #wednesdaywalk, I'll bring you to my country in the Far East, Indonesia.
Jim Jiem, a village at the foot of the Bukit Barisan mountains in the Bandar Baru subdistrict of Pidie Jaya Regency, Aceh, has beautiful landscaped green scenery. To get there, you must take a trip 45 minutes by car or motorcycle from the sub-district capital of Lueng Putu. A week ago, together with a friend, we decided to take a trip there.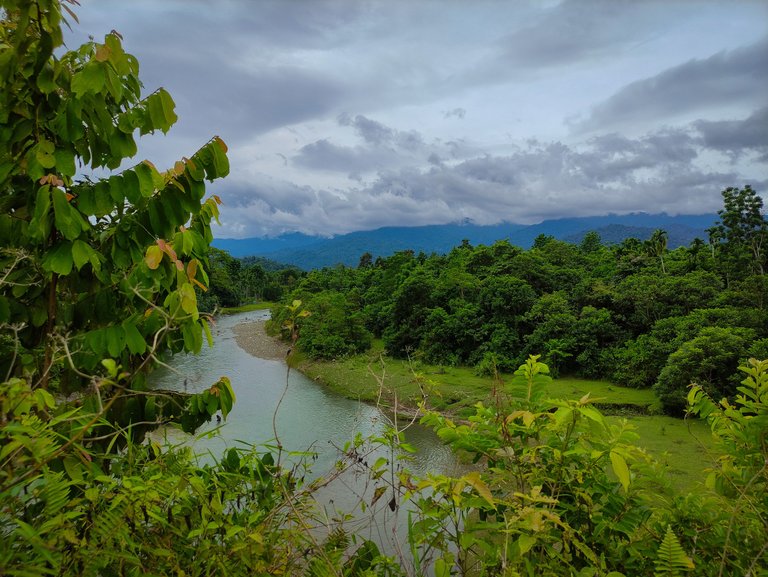 The Jim Jiem River and the lush trees on its banks, along with the Bukit Barisan mountains, are visible in the distance.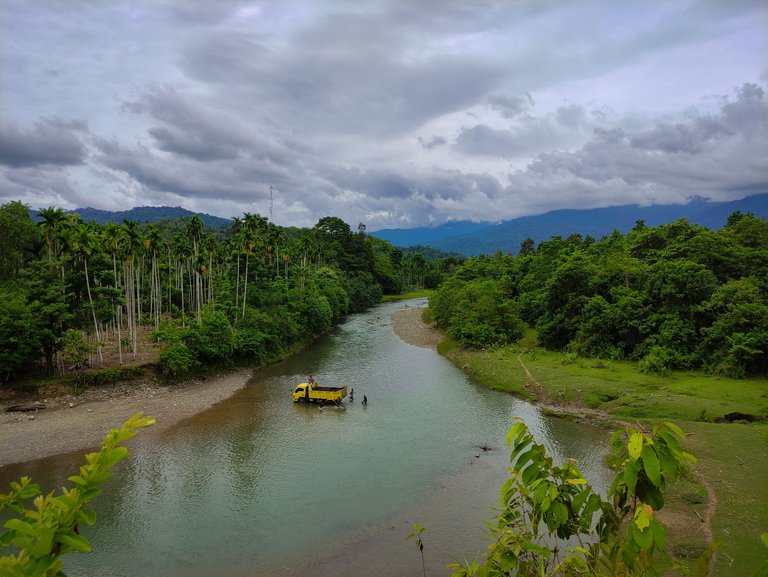 A truck was seen loading sand on the Jim Jiem river that afternoon, while the Bukit Barisan mountains were shrouded in gray clouds.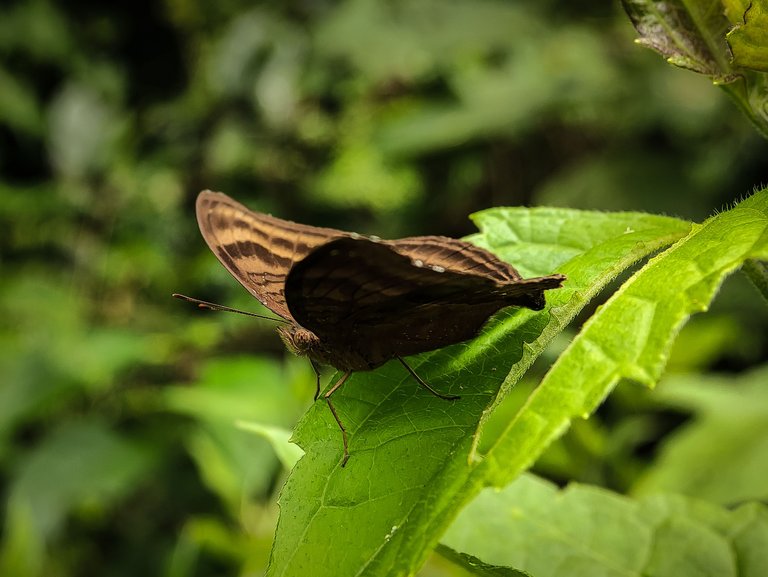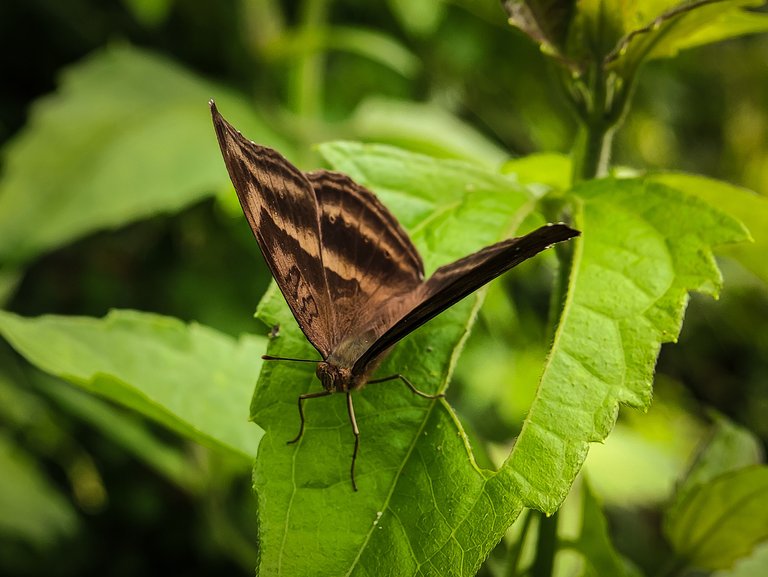 My camera phone captured a brown butterfly in the bushes along the road to Jim Jiem village.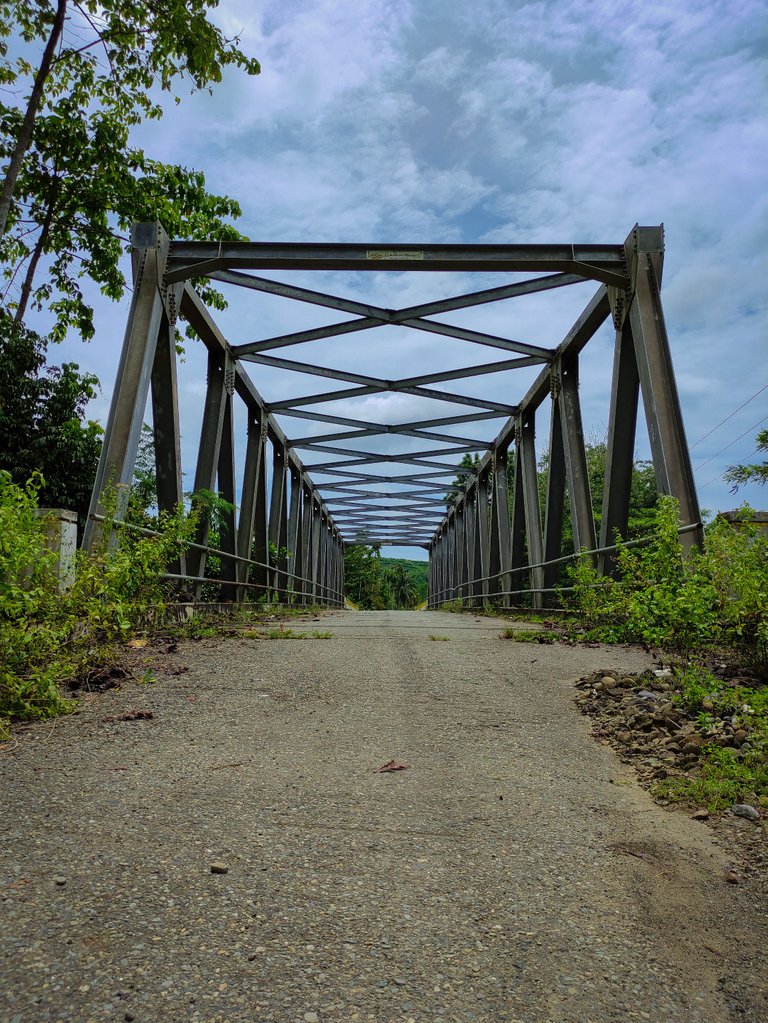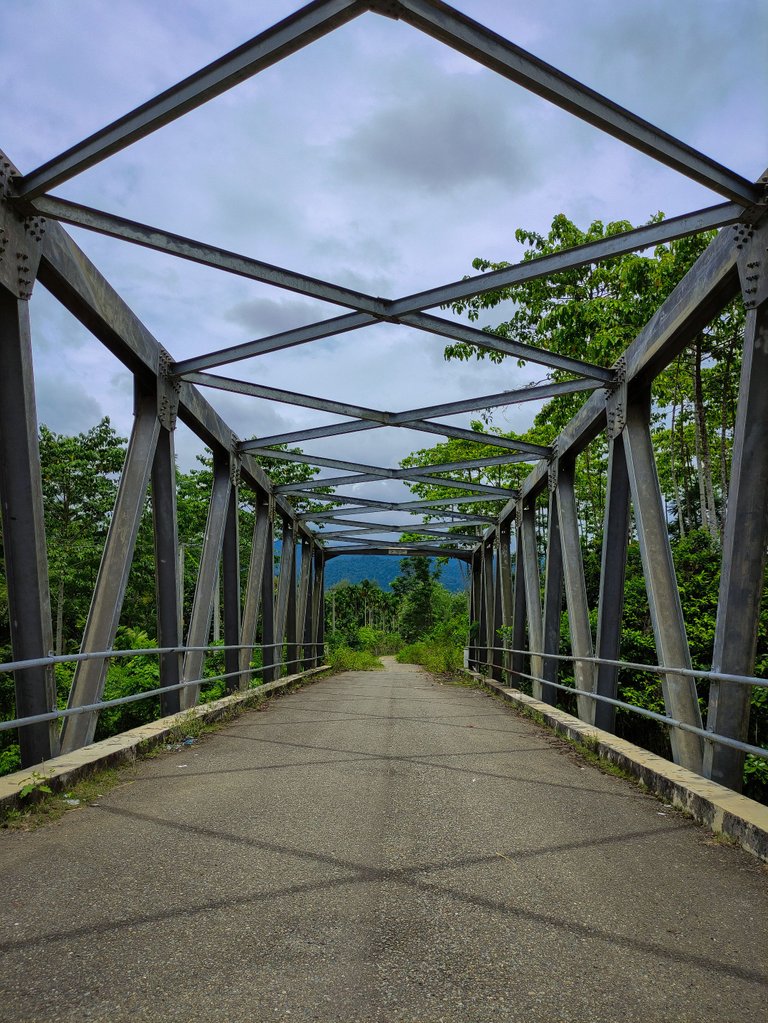 The only pedestrian bridge connects the neighboring village of Blang Krueng to Jim Jiem.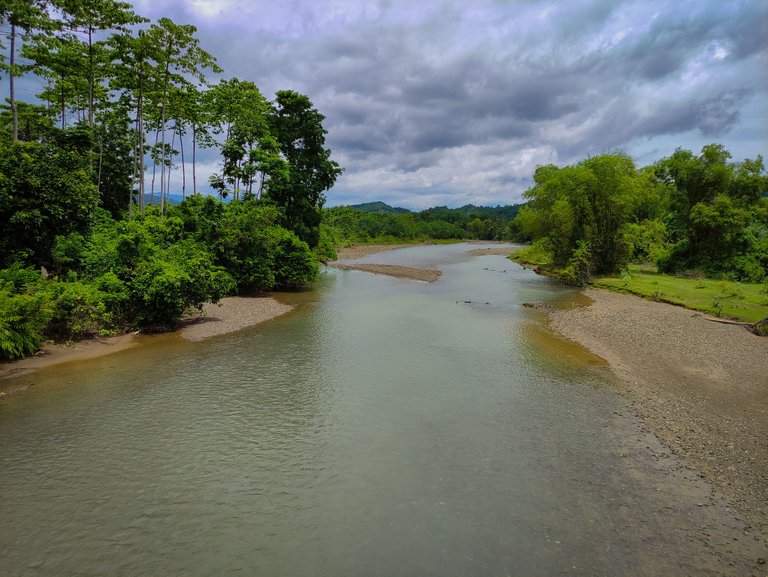 The beautiful Jim Jiem river landscape is seen from the bridge.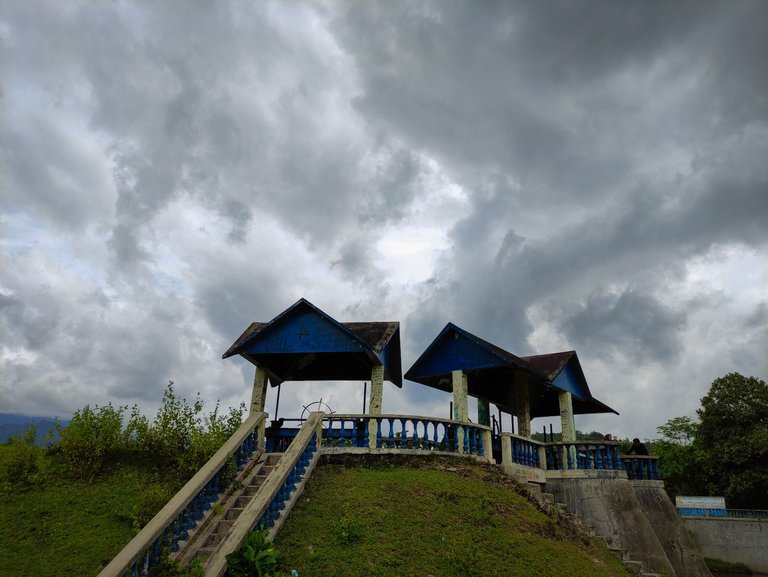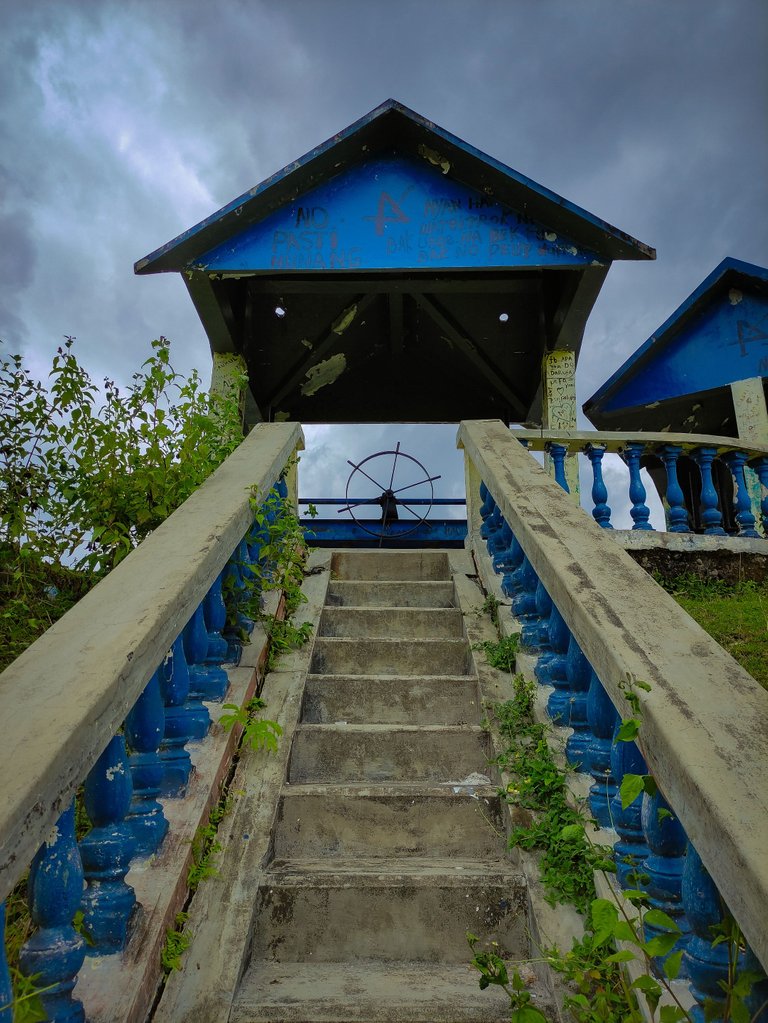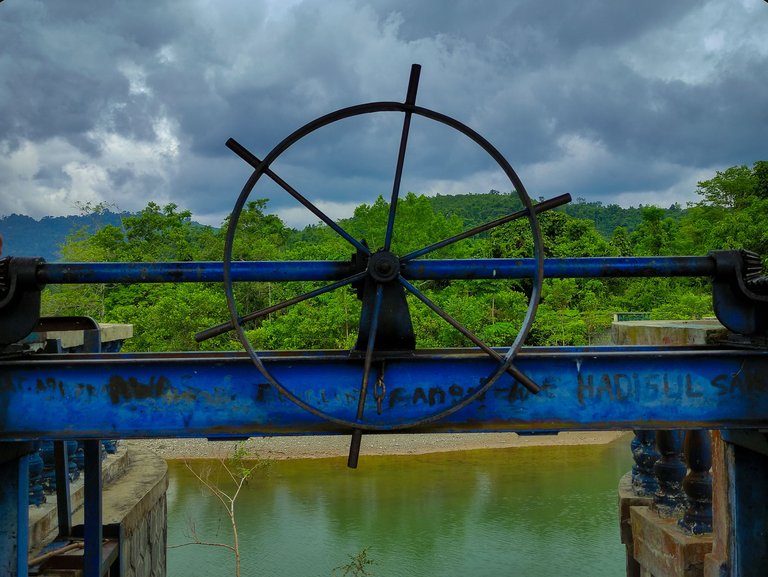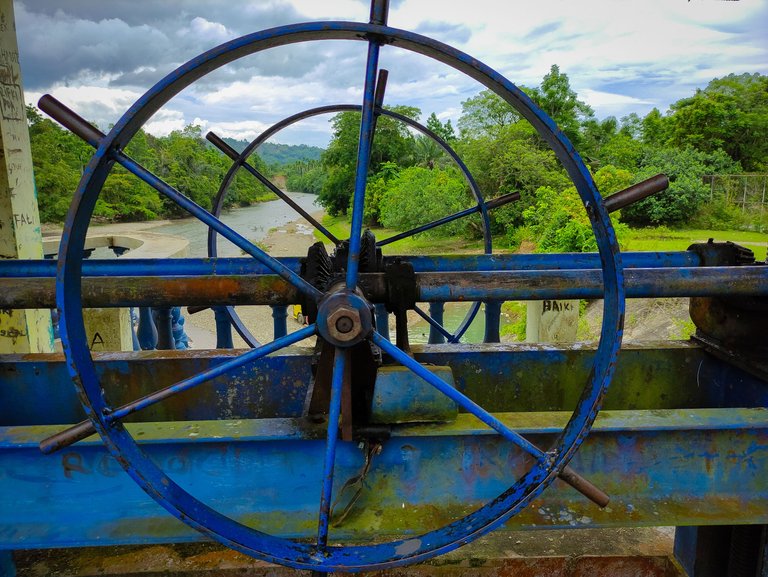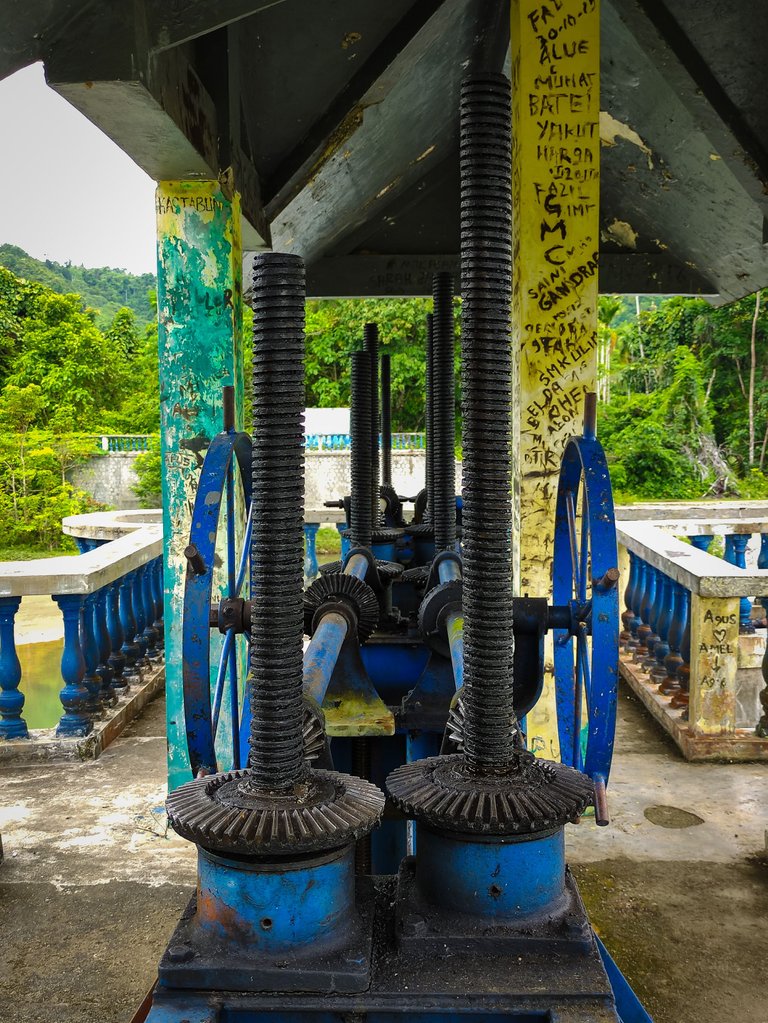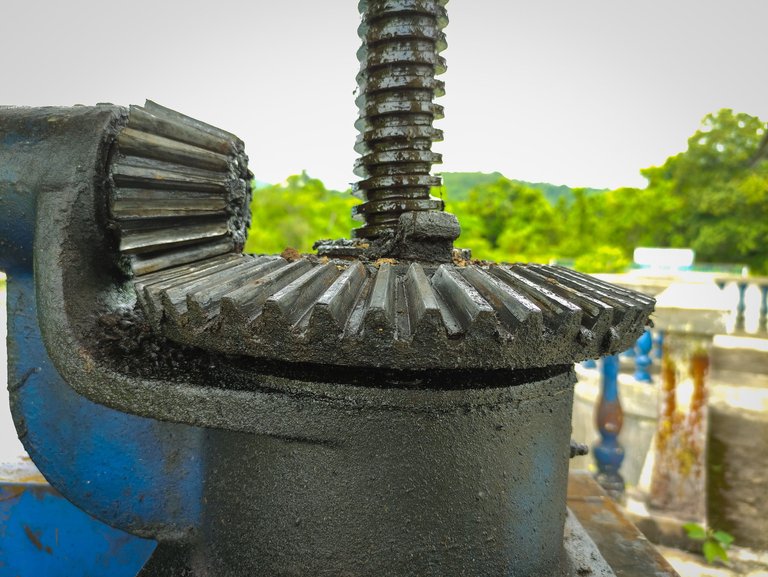 In Jim Jiem, there is an irrigation dam with a roof design inspired by traditional Acehnese houses. The local government constructed this irrigation system.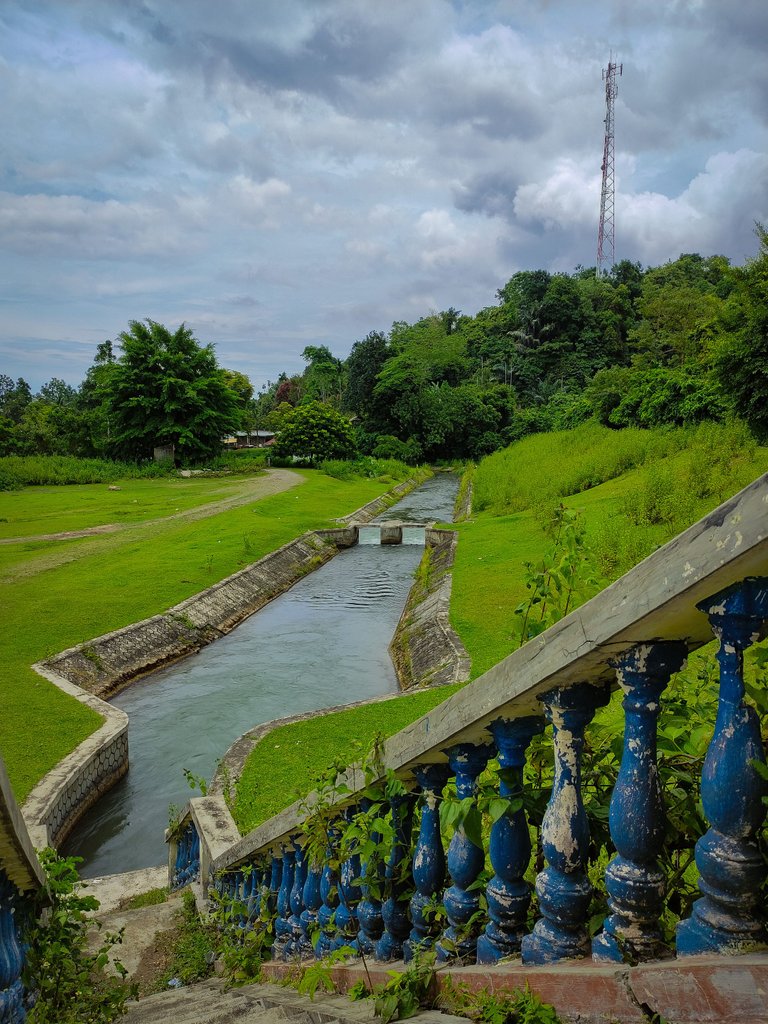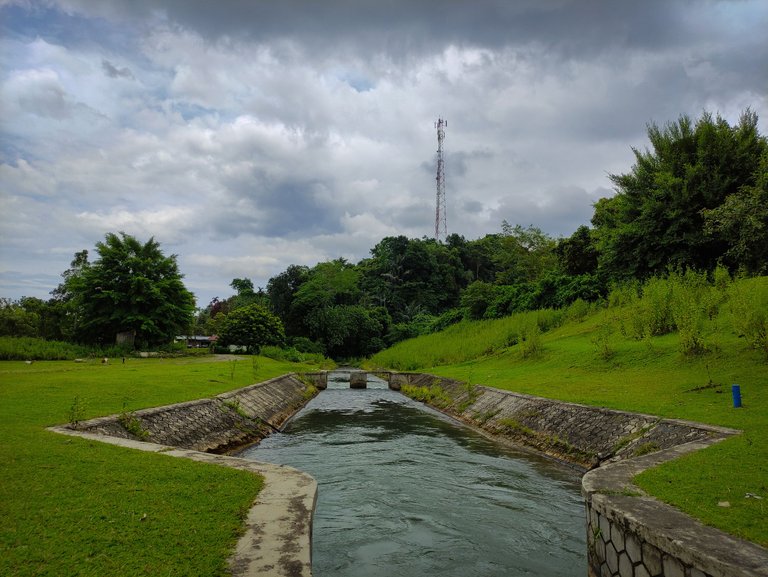 An irrigation channel is used to irrigate rice fields owned by local farmers.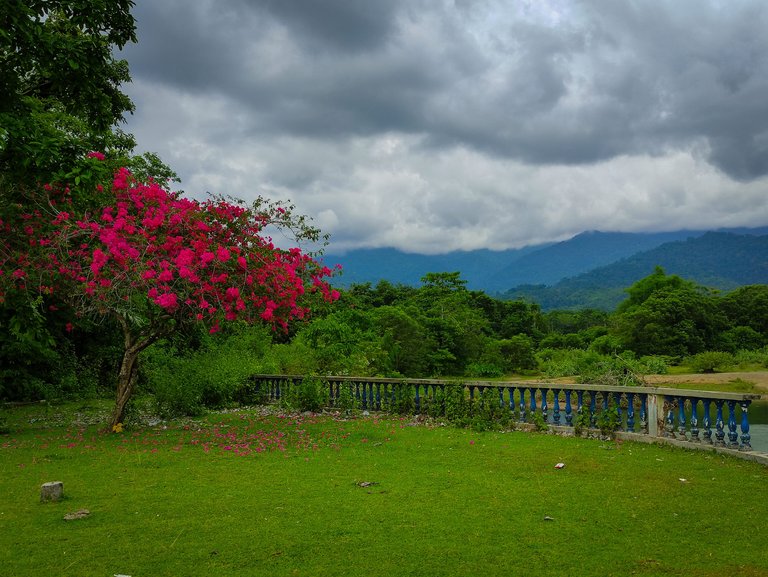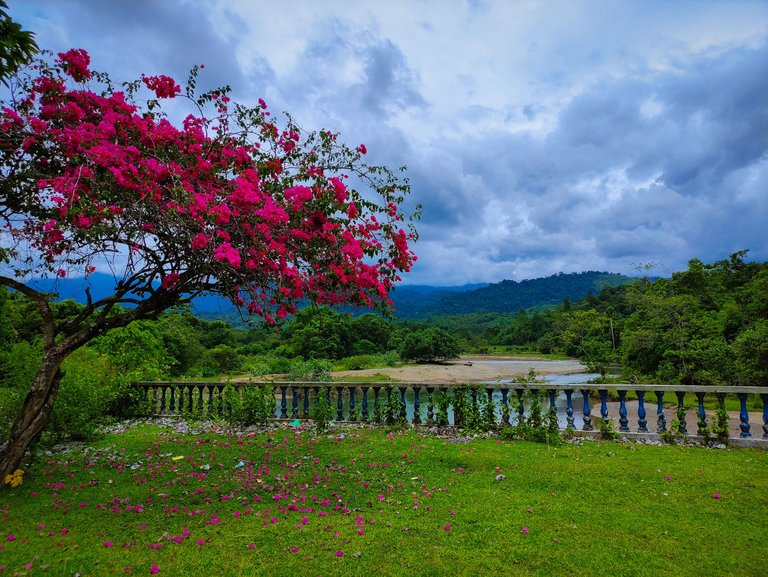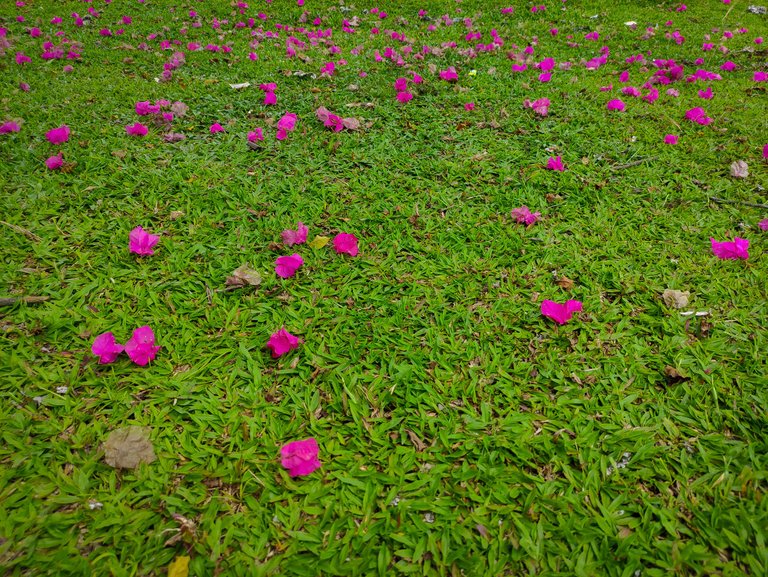 On the side of the irrigation building, a bougainvillea tree with pink flowers blooms; some of the flowers appear to have fallen on the grass.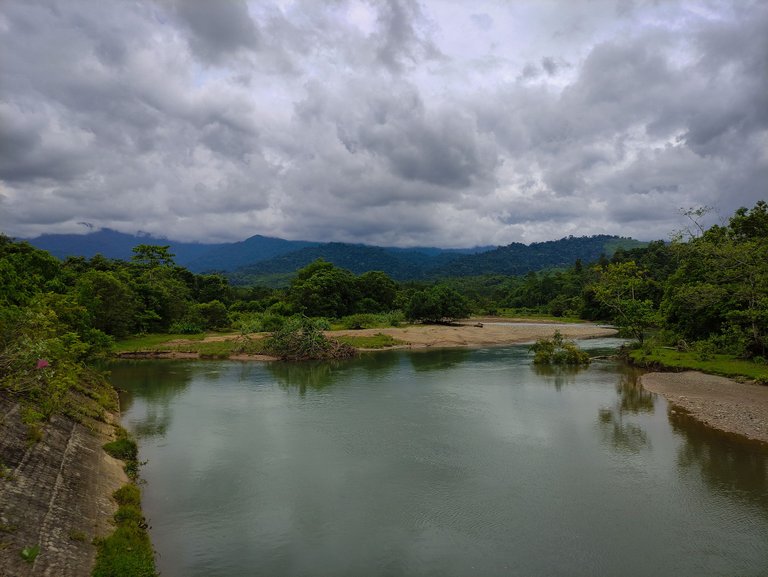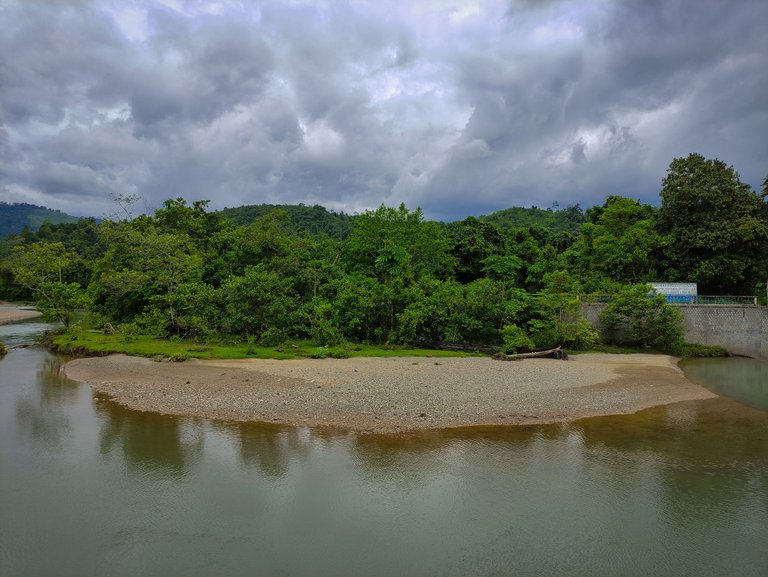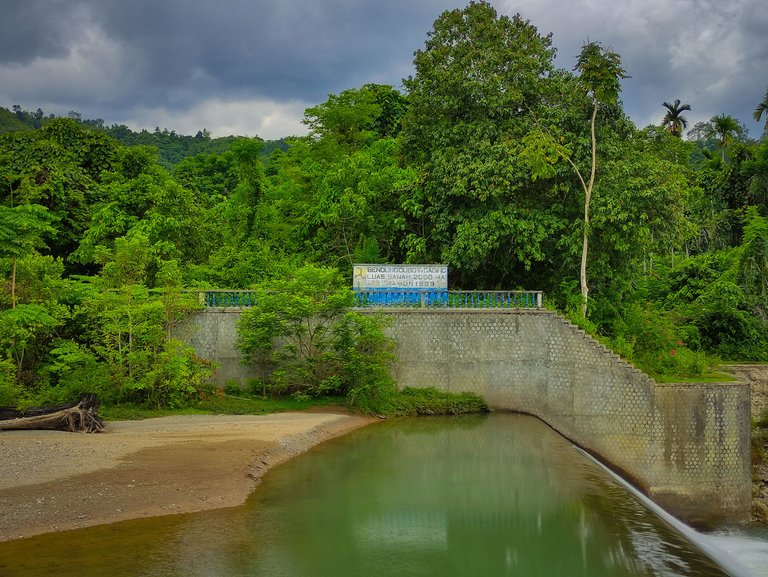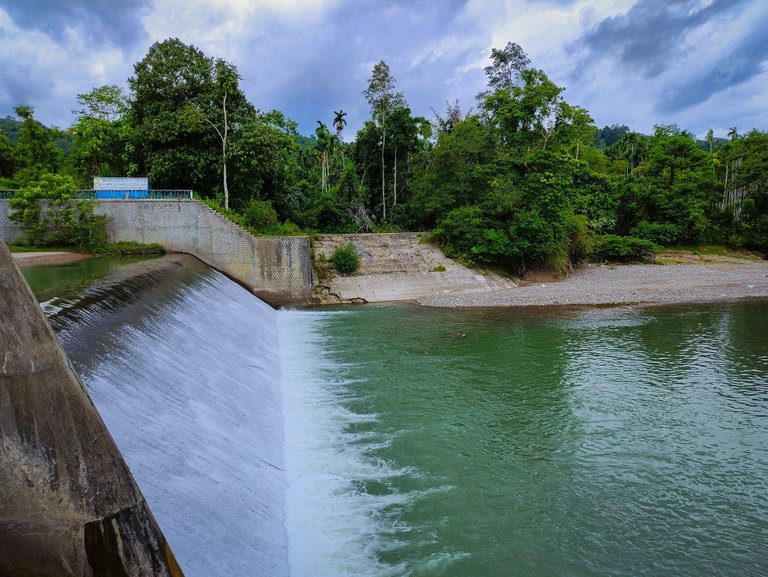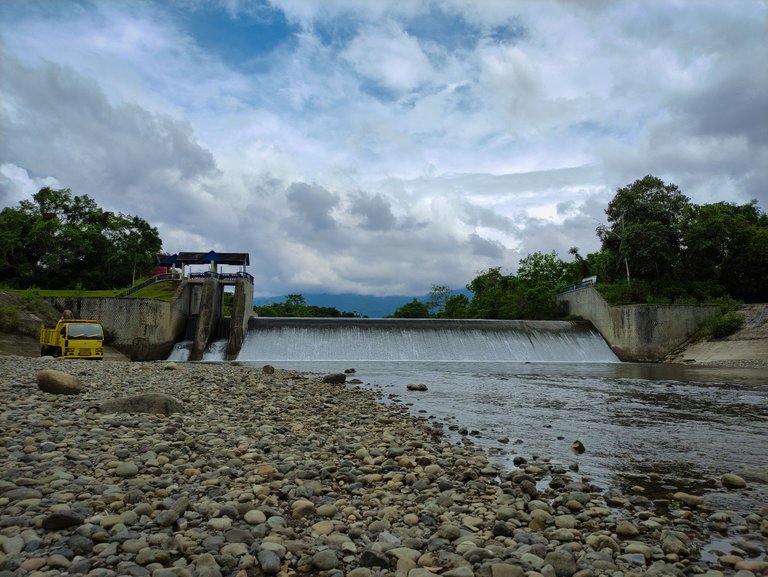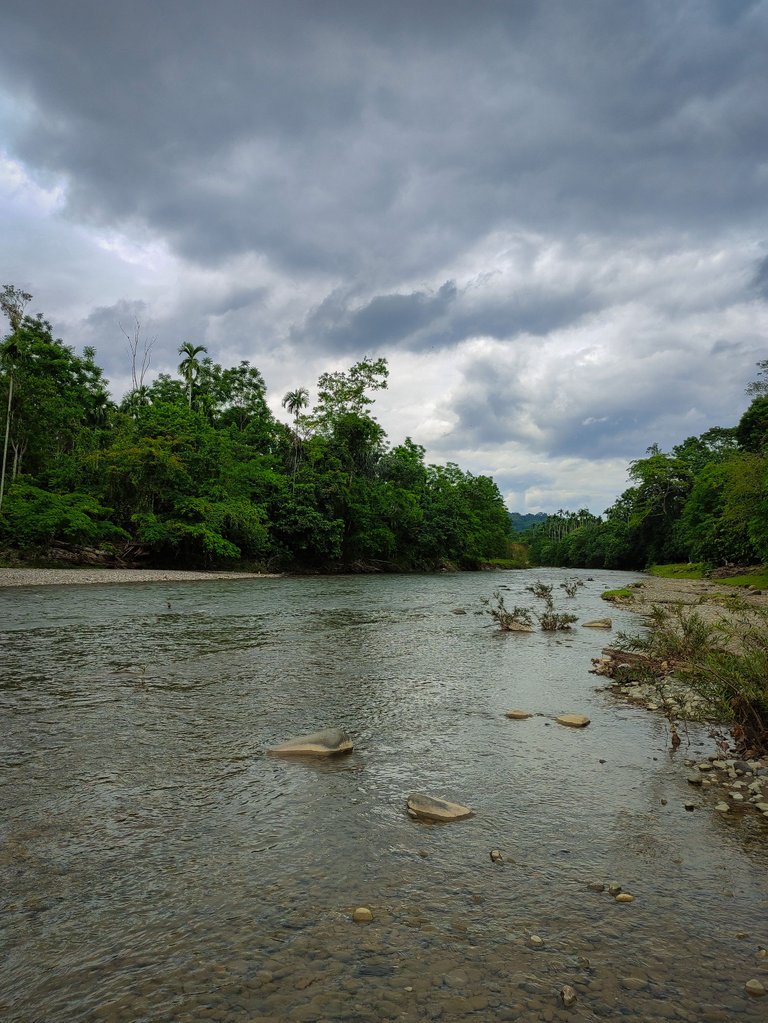 Some of the stunning scenery is captured from the irrigation dam's vantage point and the river's bank.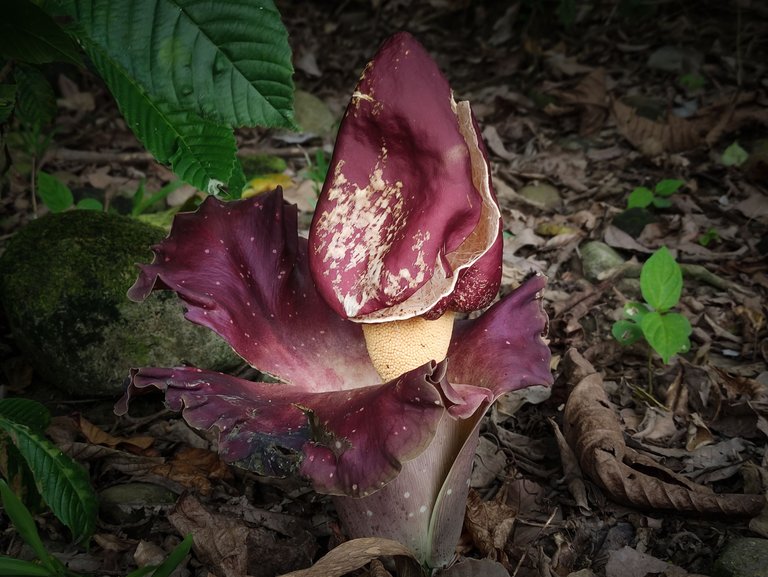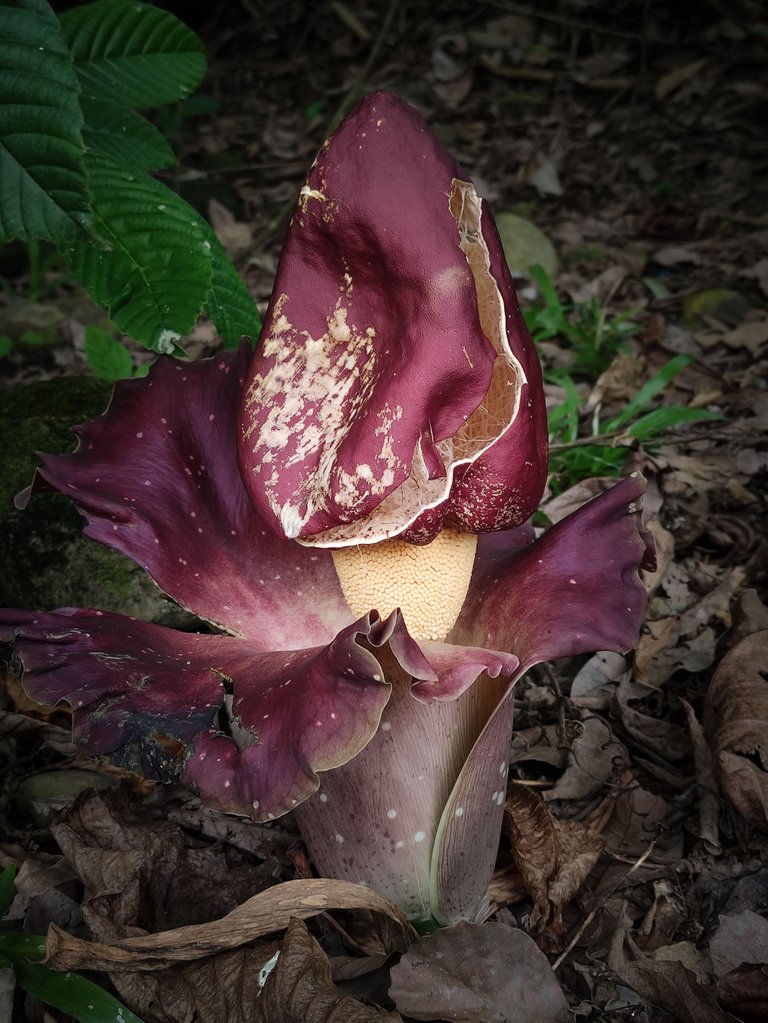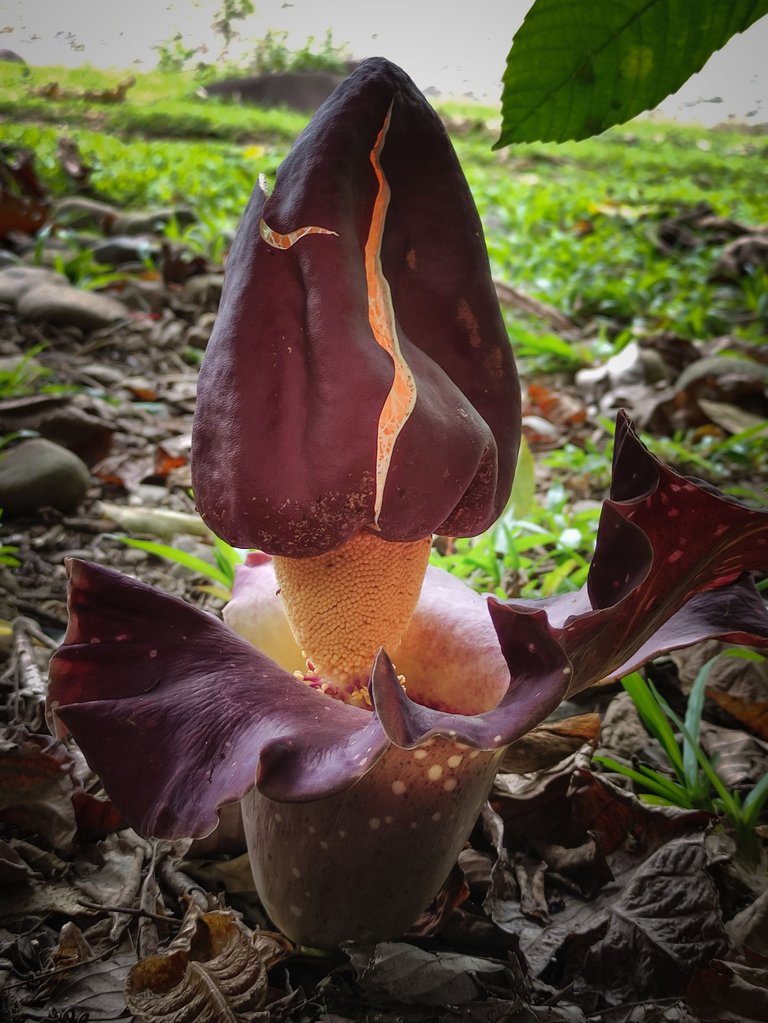 Look at that! A corpse flower bloomed not far from the riverbank. It's incredible because I haven't seen a corpse flower in a long time.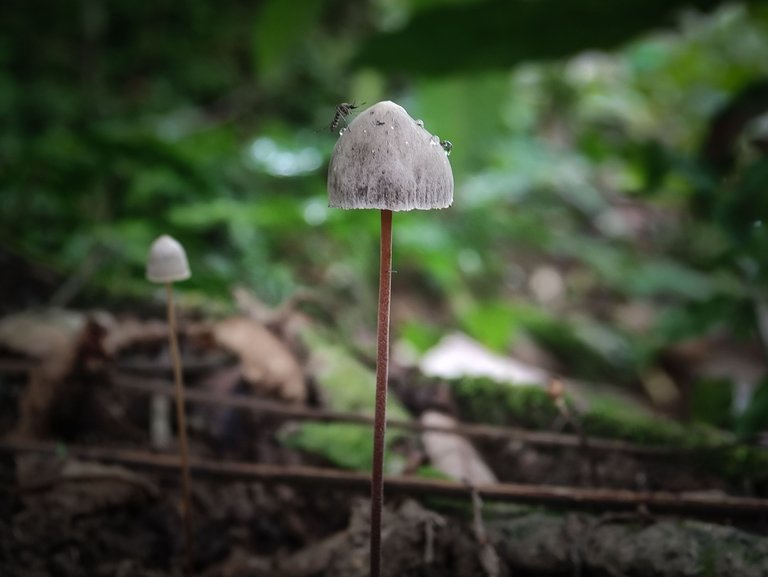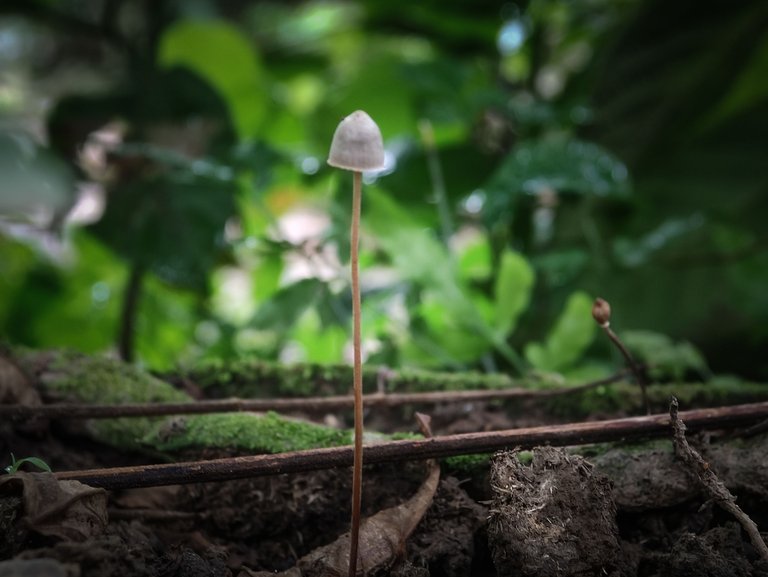 There were also two fairy cap mushrooms with slender tall stems.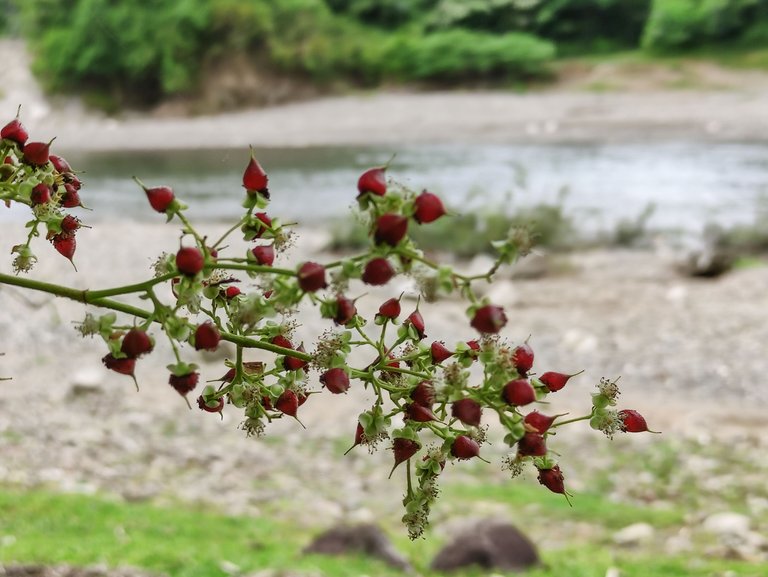 The blooming figwort flowers were captured close to the riverbank.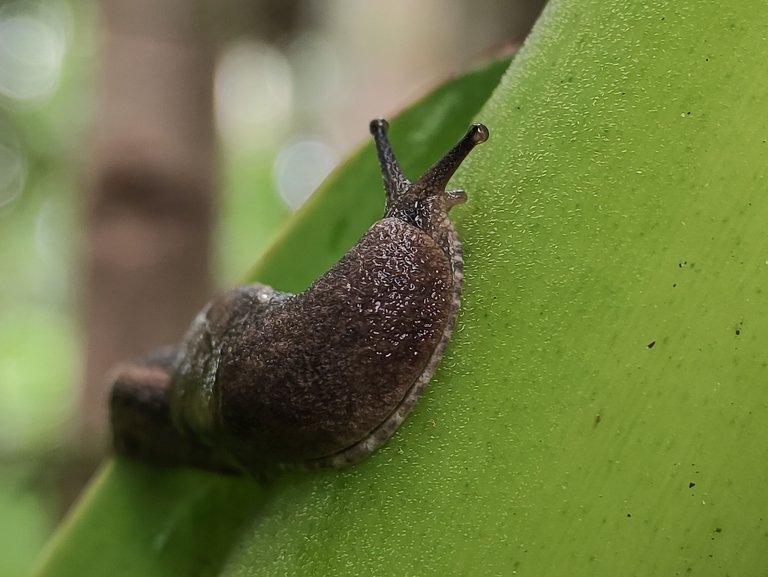 In addition, I found a cute slug attached to a taro stem there.
Even though the journey was exhausting, I thoroughly enjoyed it, and I hope you do as well. Have a wonderful Wednesday!
---
Thank you for stopping by 🙂
---
| Camera | Xiaomi Poco X3 NFC Smartphone |
| --- | --- |
| Lens | External macro lens |
| Category | Nature Photography |
| Processed | Mobile Lightroom |
| Location | Pidie Jaya, Aceh, Indonesia |
| - | - |