On this wonderful Wednesday, I'd like to share my experiences and encourage you to visit the fascinating places in Indonesia.
To begin, I'd like to thank @tattoodjay for creating a space for us to share our stories with the #Wednesdaywalk challenge.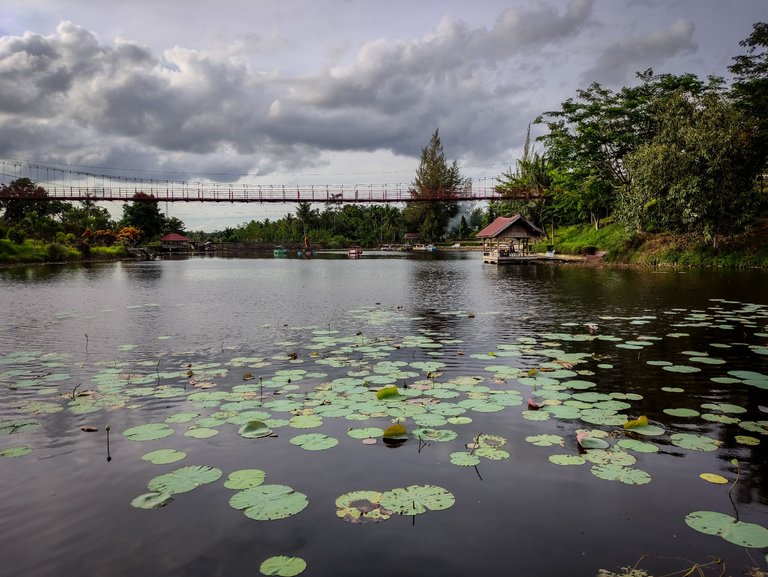 These photos were taken at the Jeulikat reservoir, a famous local tourist destination in Lhokseumawe City. In actuality, visiting this place wasn't at all planned.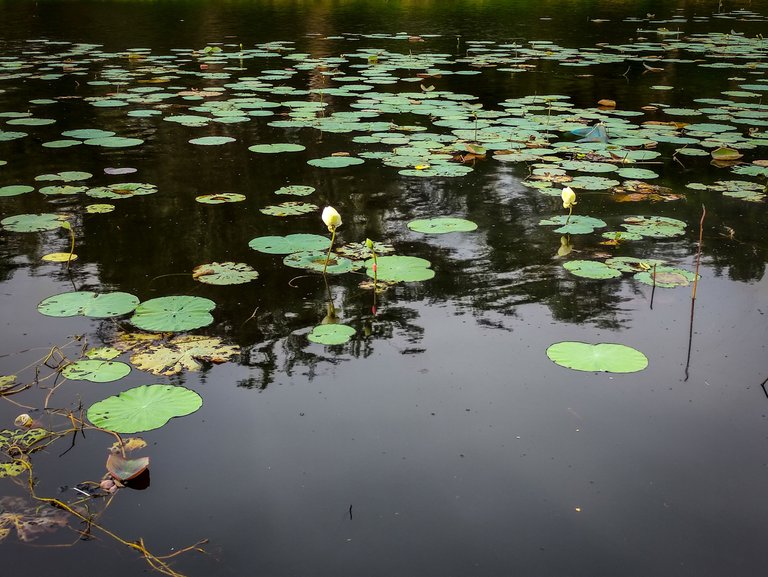 At that time, I went looking for macro photography spots in the nearby countryside with some pals. However, all of a sudden, someone recommended that we move to the Jeulikat reservoir, which is supposed to have nice natural spots for photographs.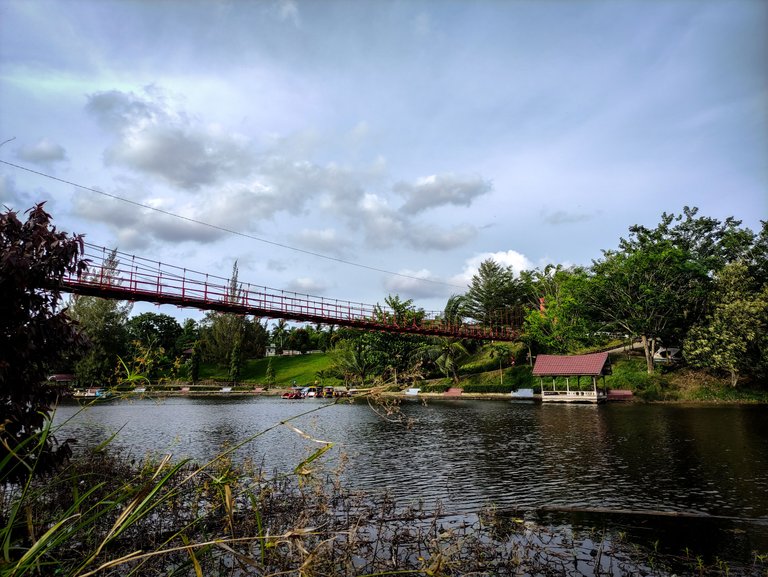 The Jeulikat reservoir isn't actually a reservoir; rather, I think it was just a swamp that was later "conjured" into a little lake. I say this since it doesn't even remotely resemble a reservoir.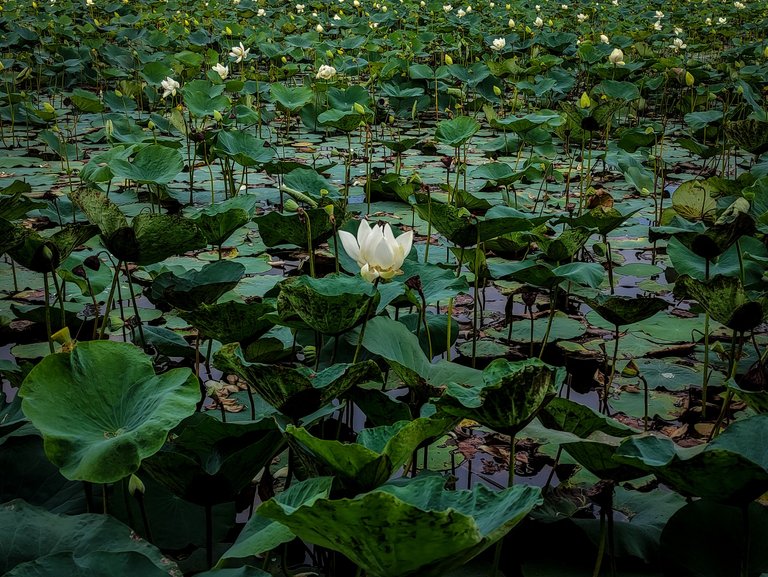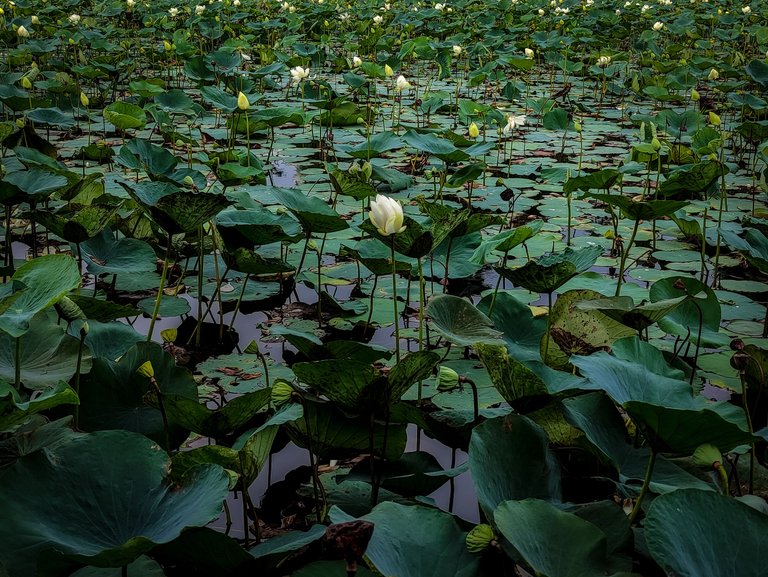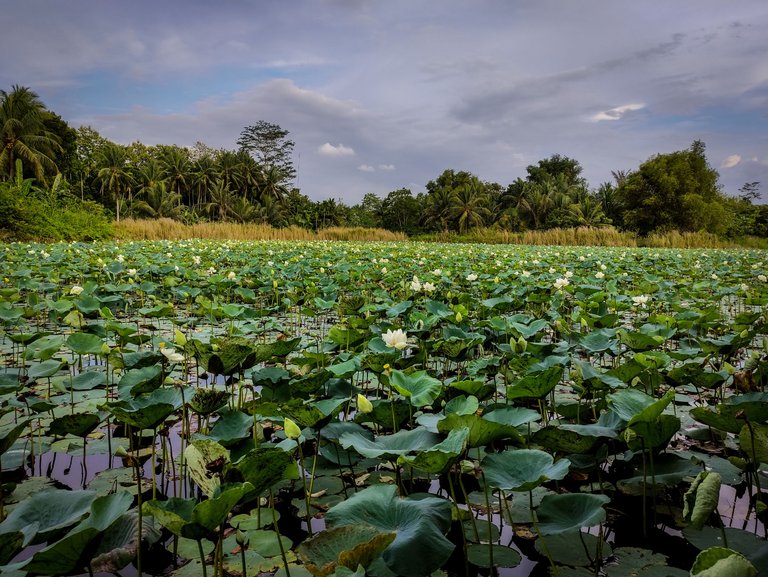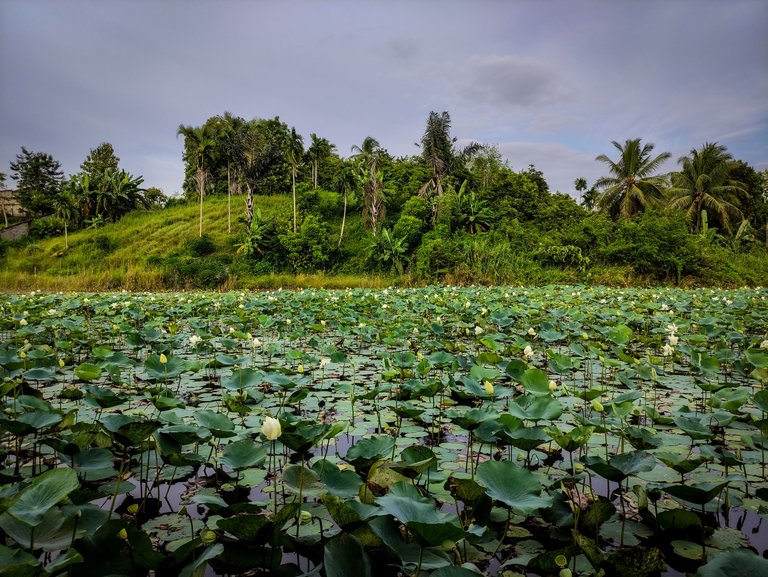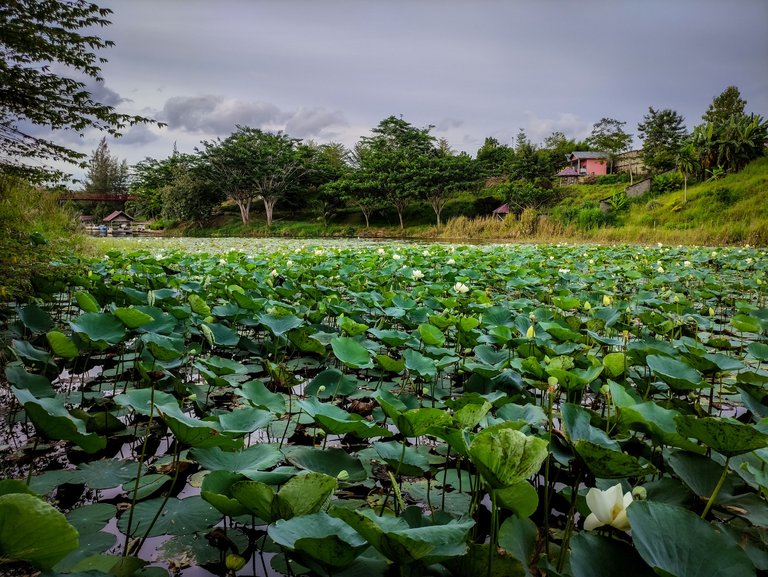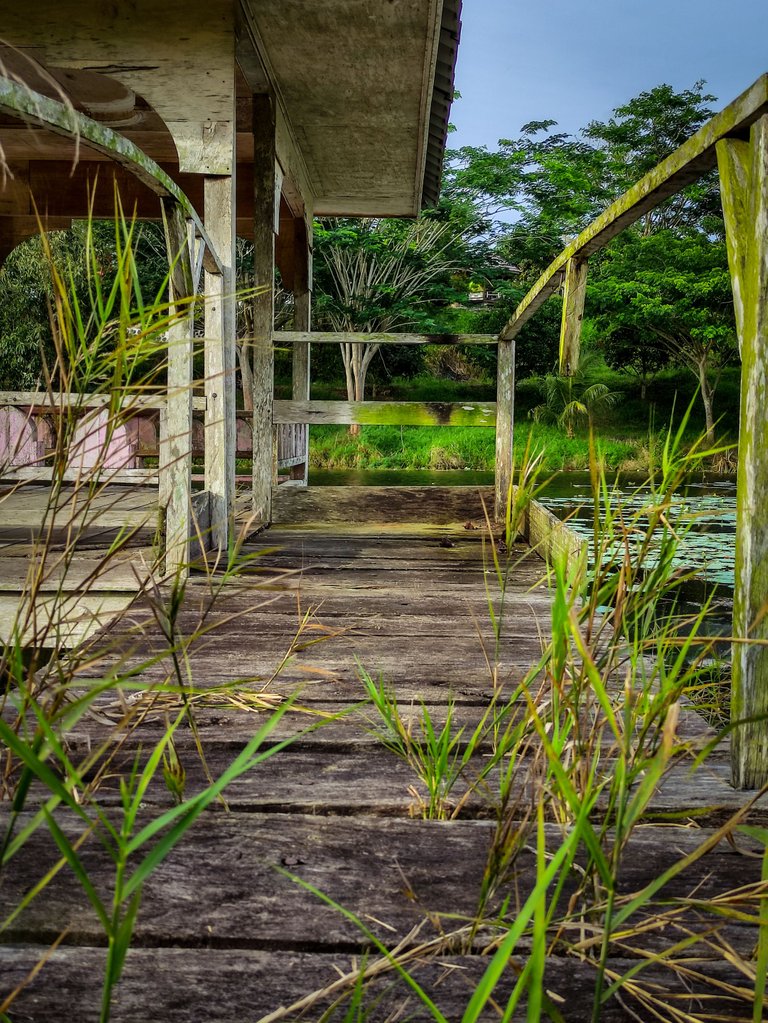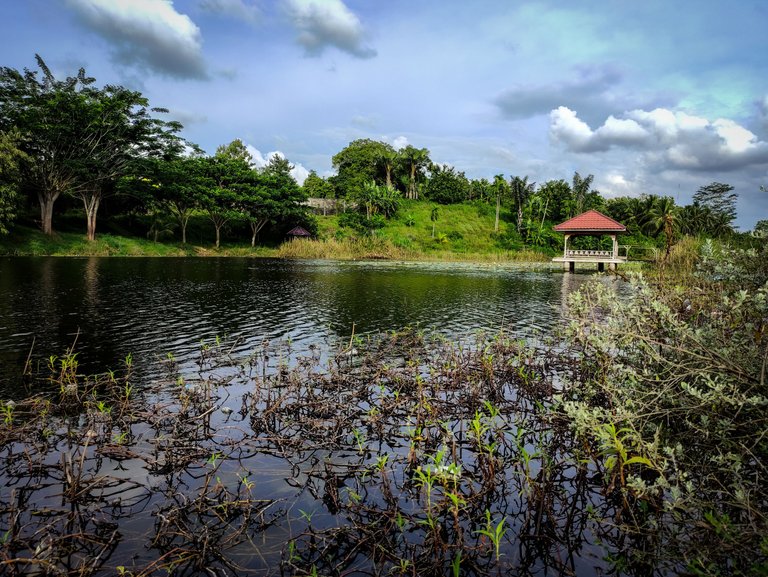 The lake's surface was covered in many lotus flowers, a suspension bridge was constructed across it, and in some corners, a few modest huts can be seen.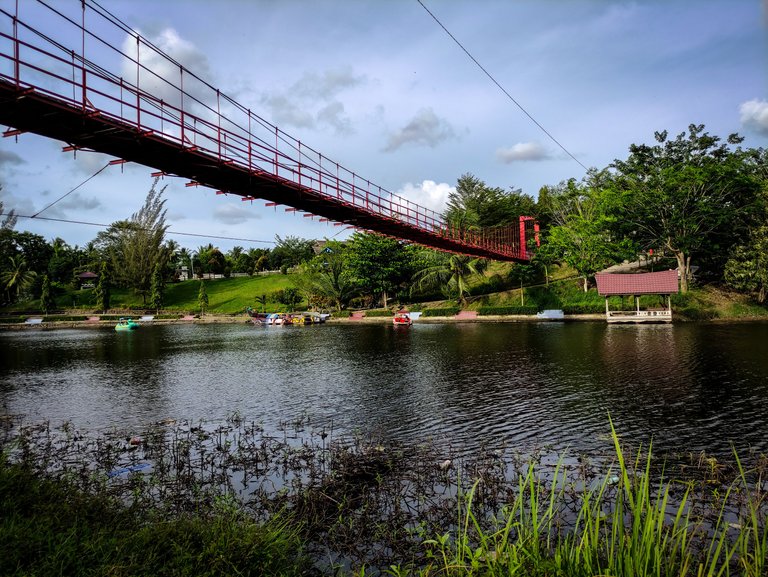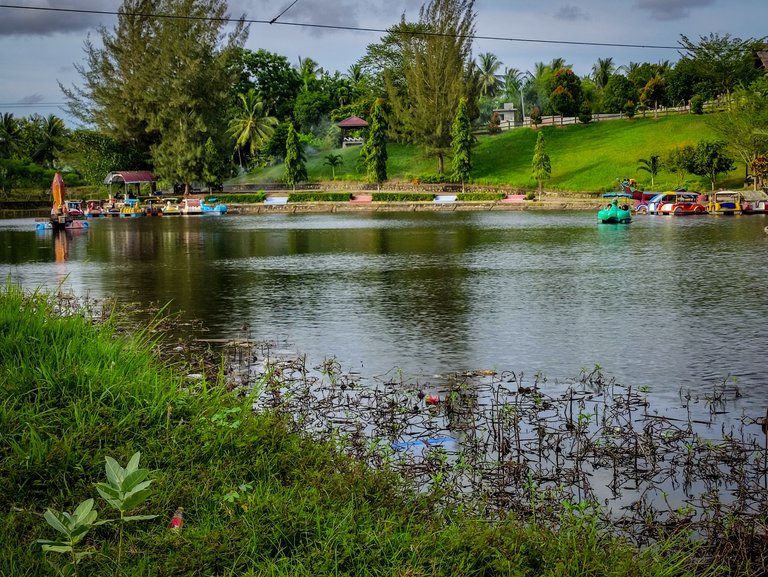 If I had noticed some swans there, it would have looked much more lovely, but there were only a few swan boats being used by visitors.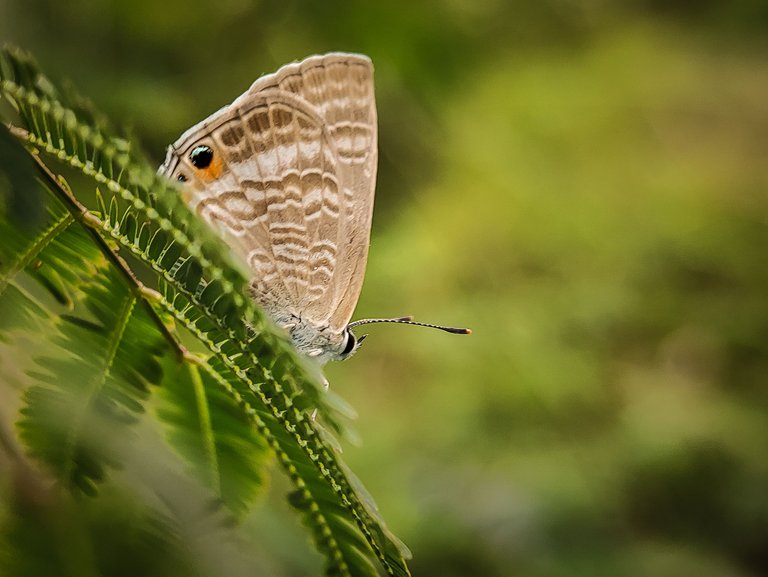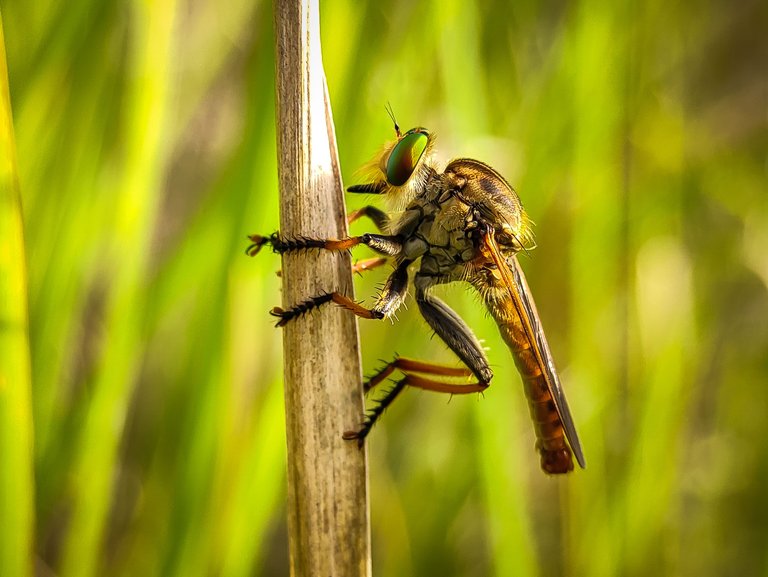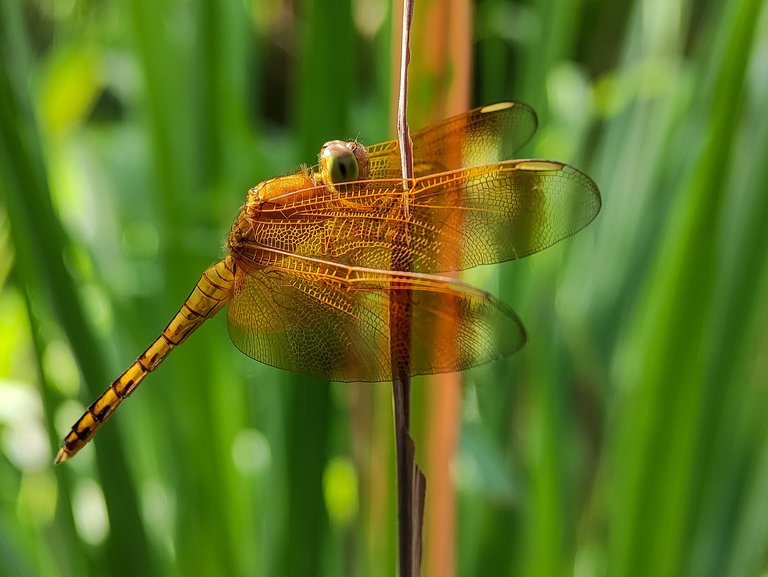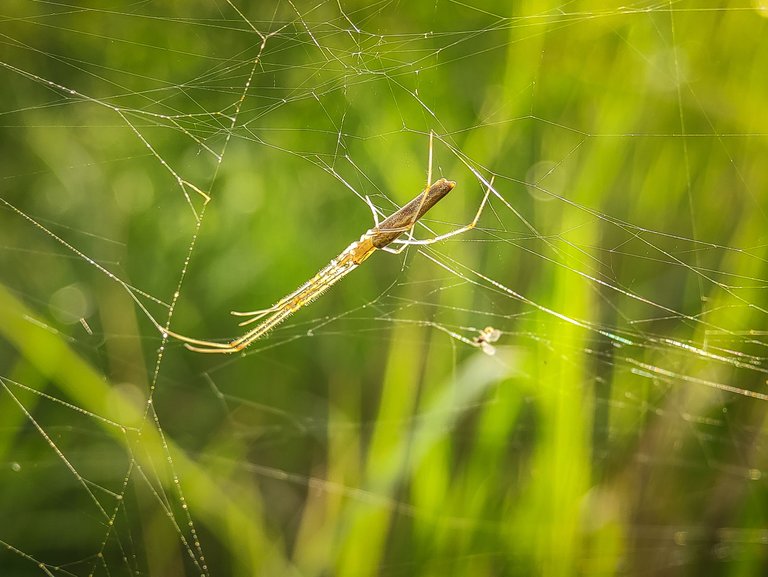 Along the reservoir, I also got to capture a few insects and the arachnid, such as the robber fly, dragonfly, butterfly, and spider.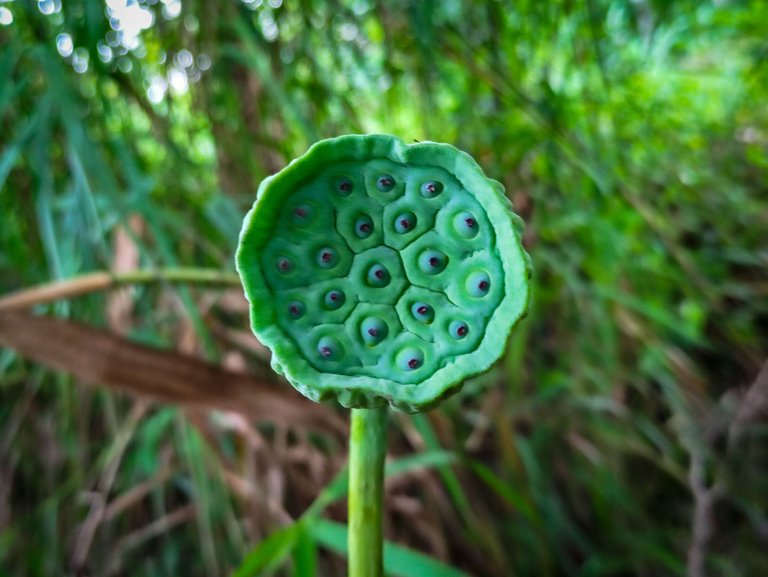 Getting able to see so many lotus and lovely insects there made my mood much more at ease and peaceful, even without the swans.
---
All of the images here are my own work, taken with Xiaomi POCO NFC smartphone and an assembled external macro lens.