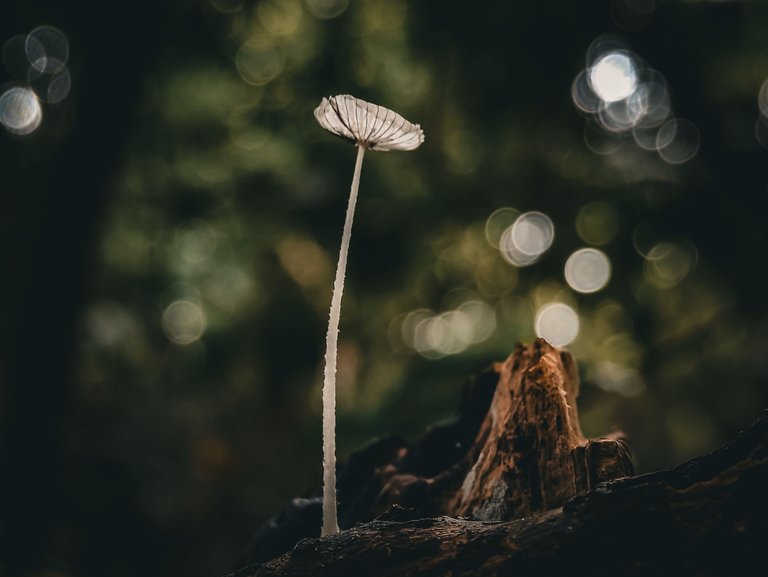 This was actually a careless walk I took a week ago, two days after I felt better. Yes, before that, I had to spend a few days in bed because I had typhoid fever. My body is still having some trouble sweating a little bit after two days of recovery. In actuality, I drank a lot of water at that time. I couldn't think of any other option but to take a stroll, and in addition to being one of my hobbies, walking through the woods helped make me sweat.
I had a companion with me at the time, and we often hunted for photographs together. We walked through a forest in the Alue Liem village's hills, which are not too distant from my town of Lhokseumawe.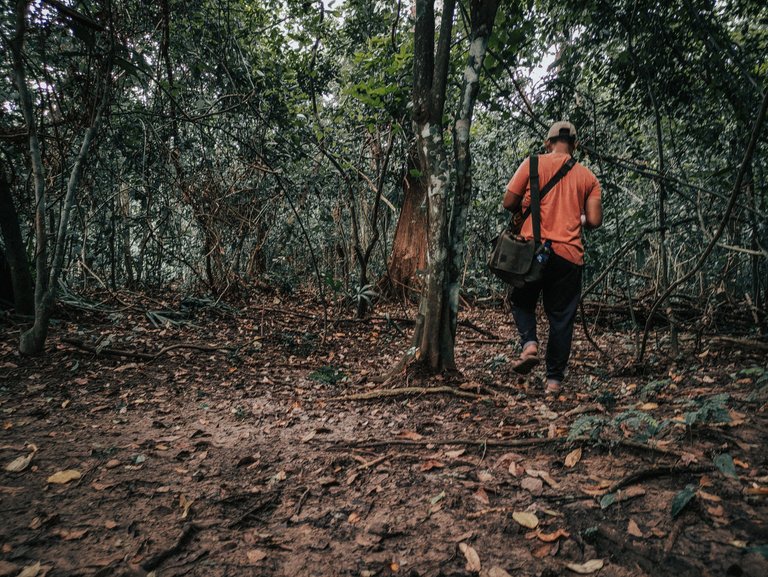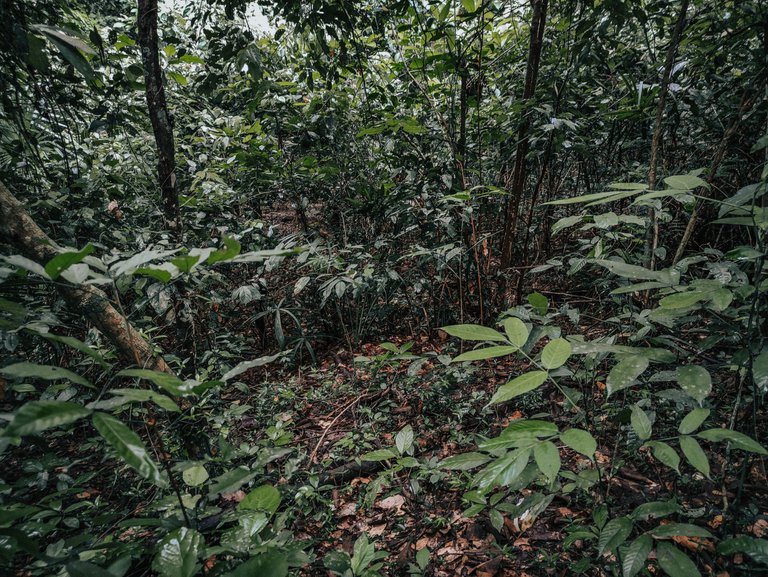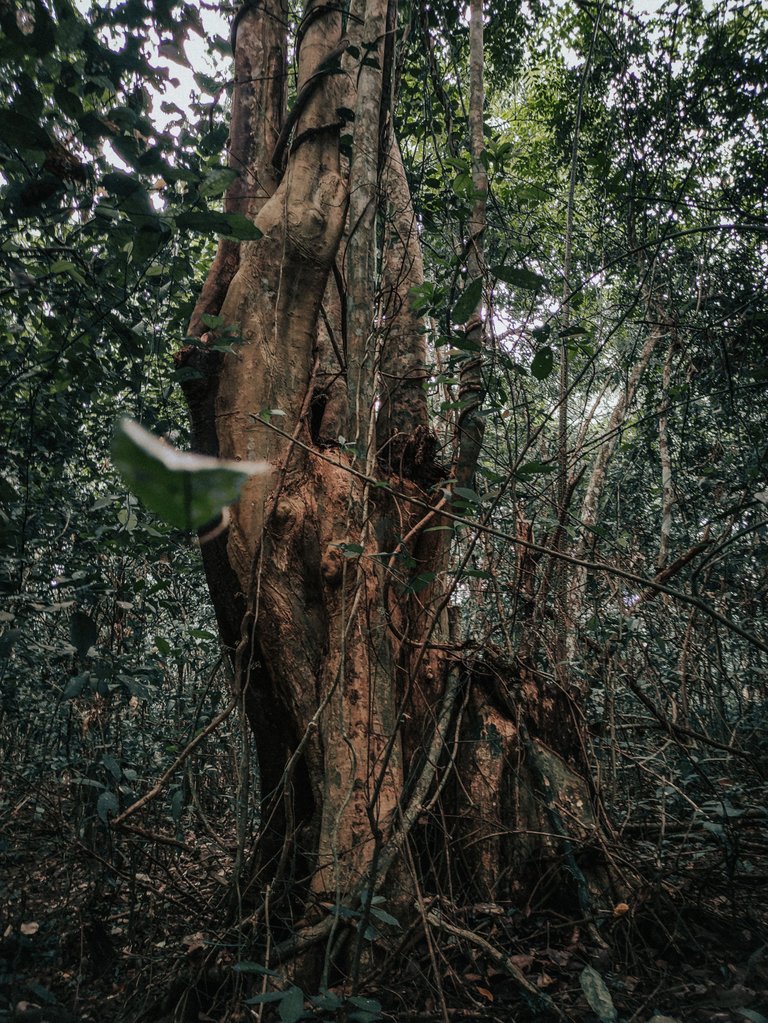 Since it had been raining extensively for the previous few days, the wooded environment we walked through was still quite damp. We saw a wide range of mushrooms there.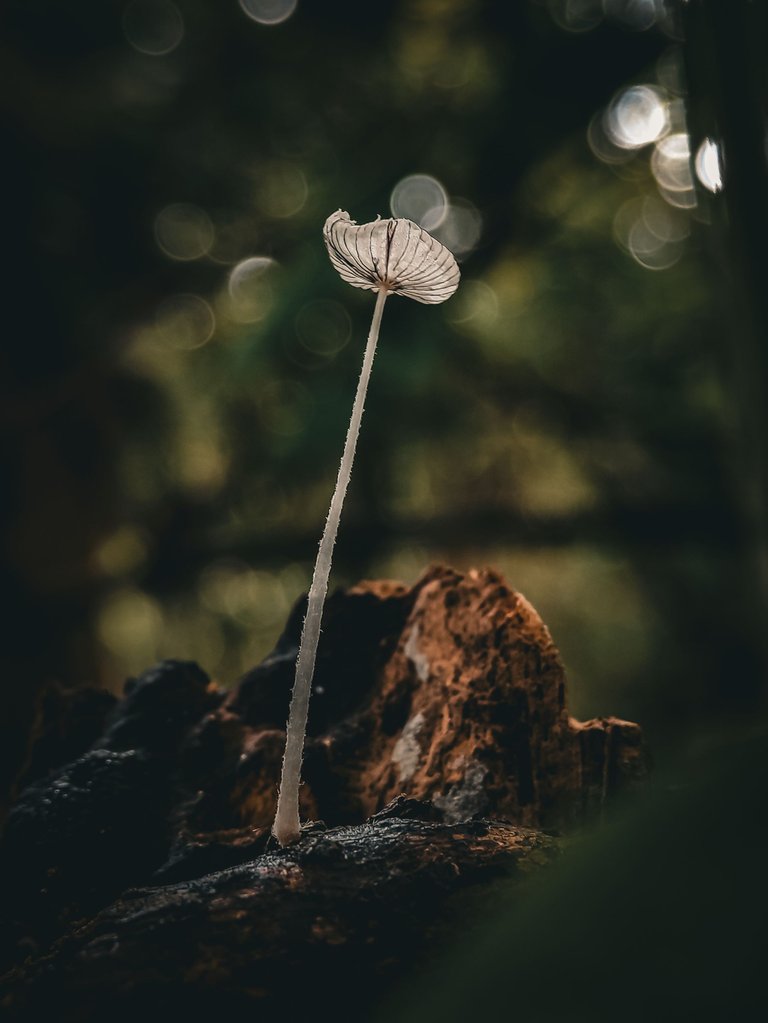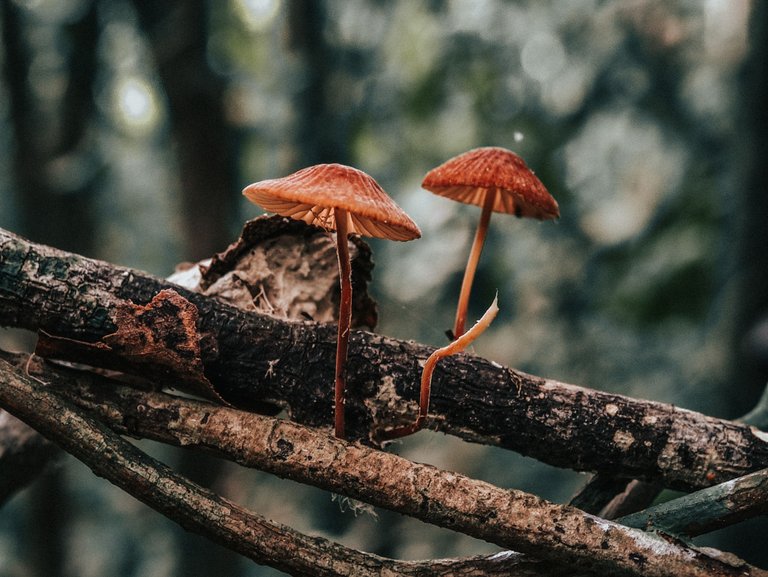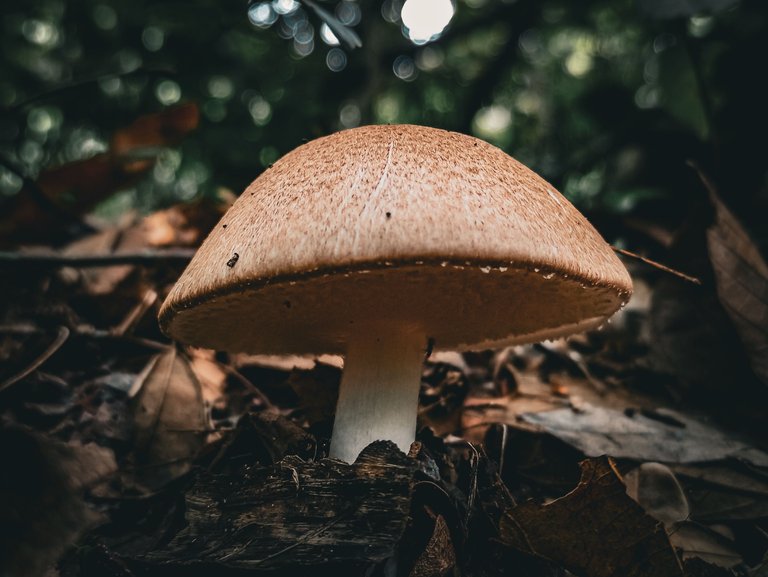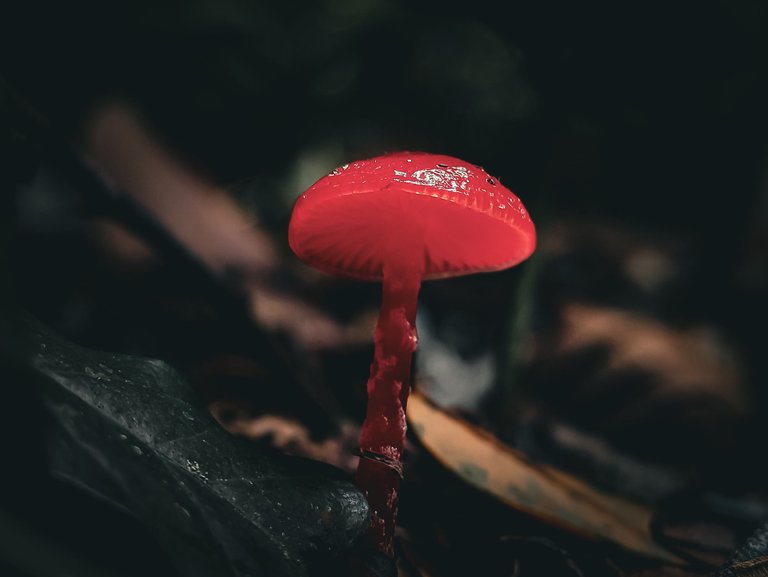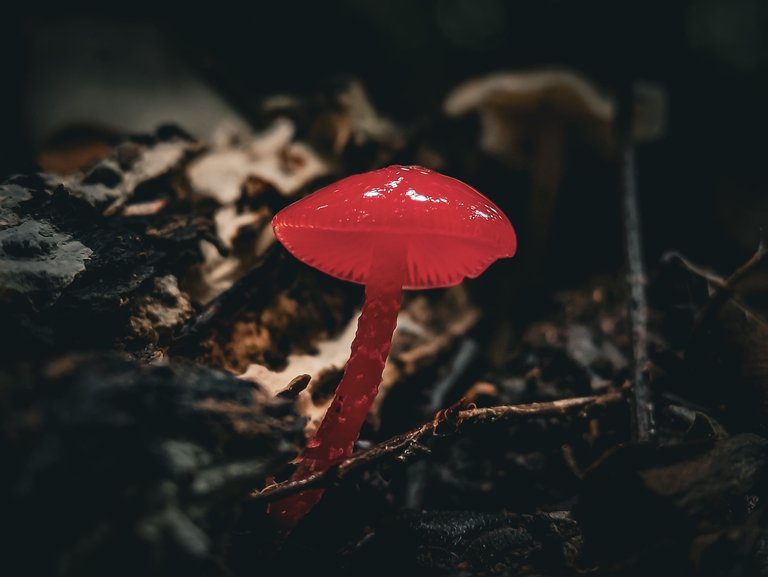 Dense forests with moist soil and fallen leaves everywhere are a suitable environment for fungi to occur here and there.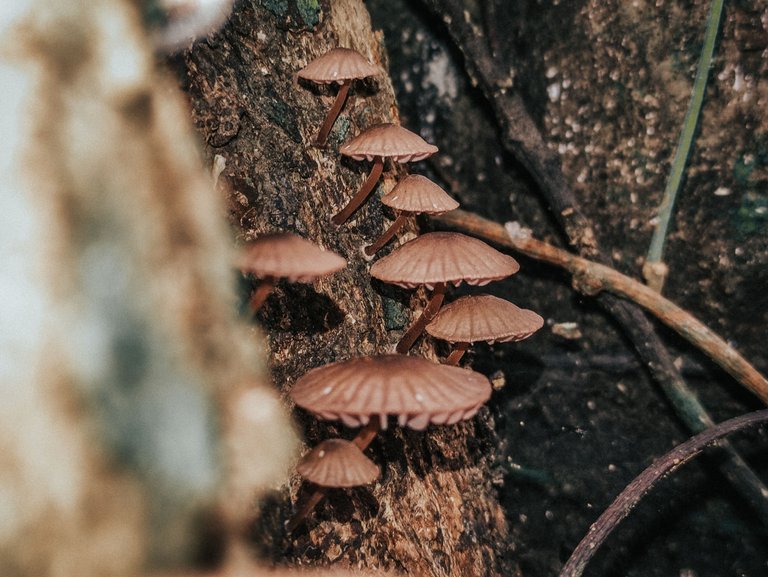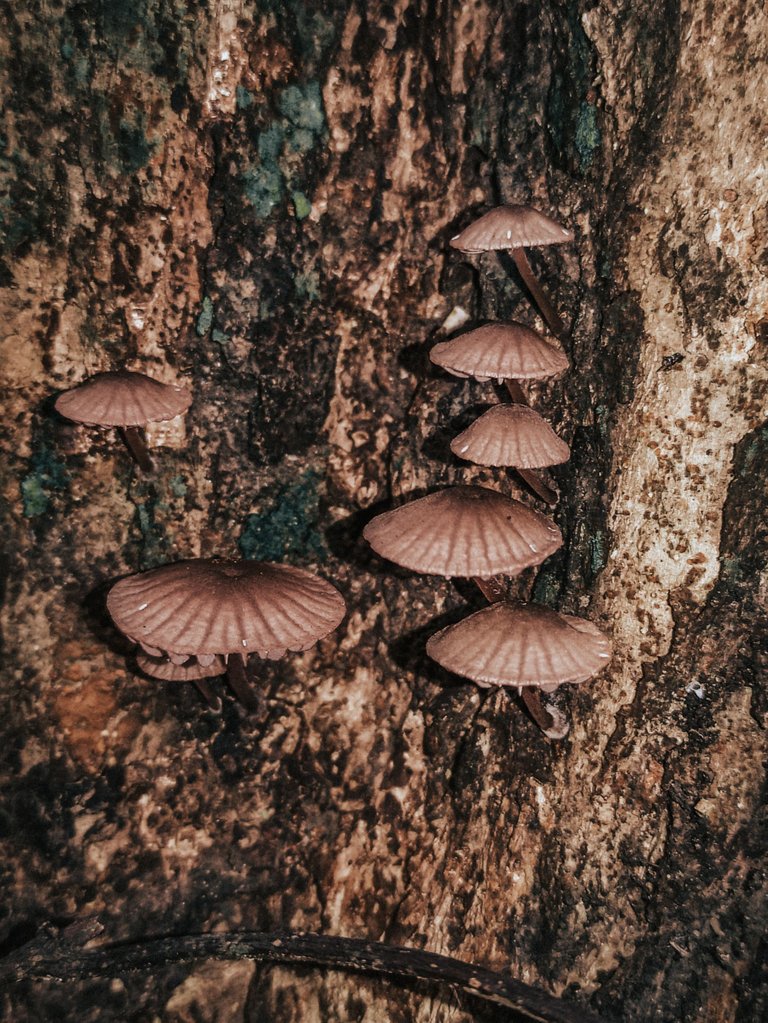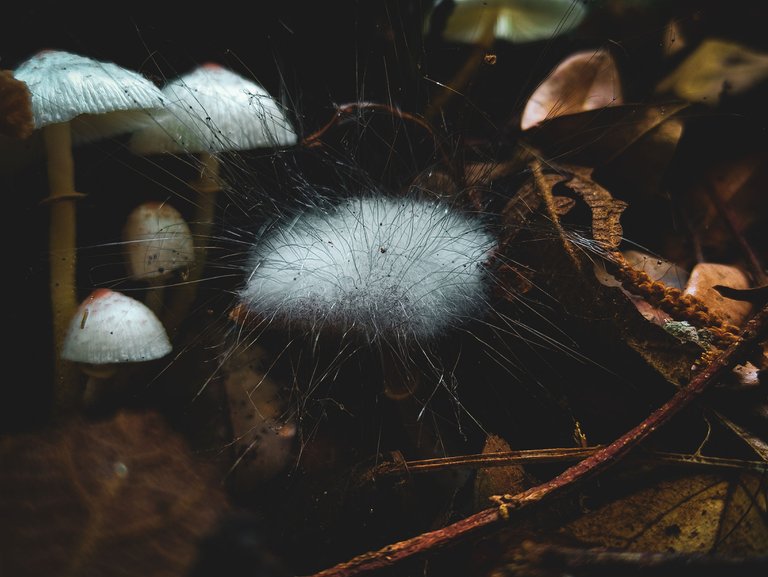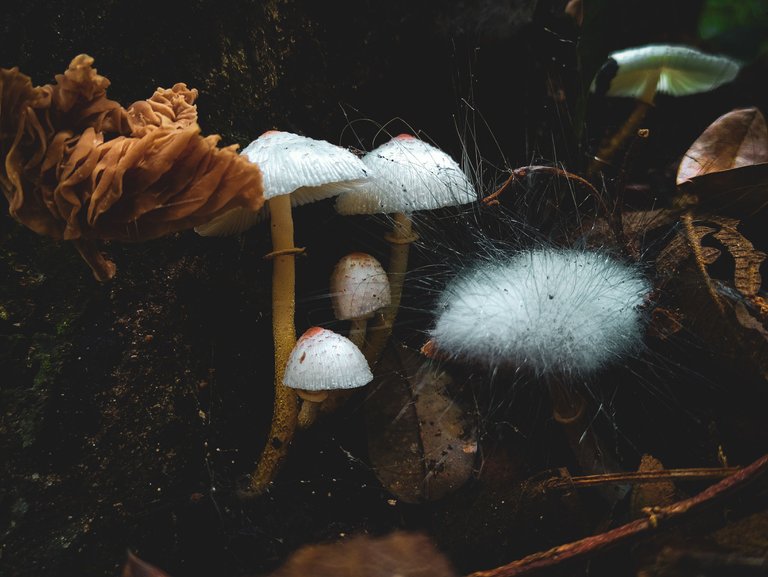 The route was frequently used by a herd of wild boars, and there we passed a creek with muddy water. I'm not insane enough to put my foot in a creek, because I can tell there must be a lot of leeches in there.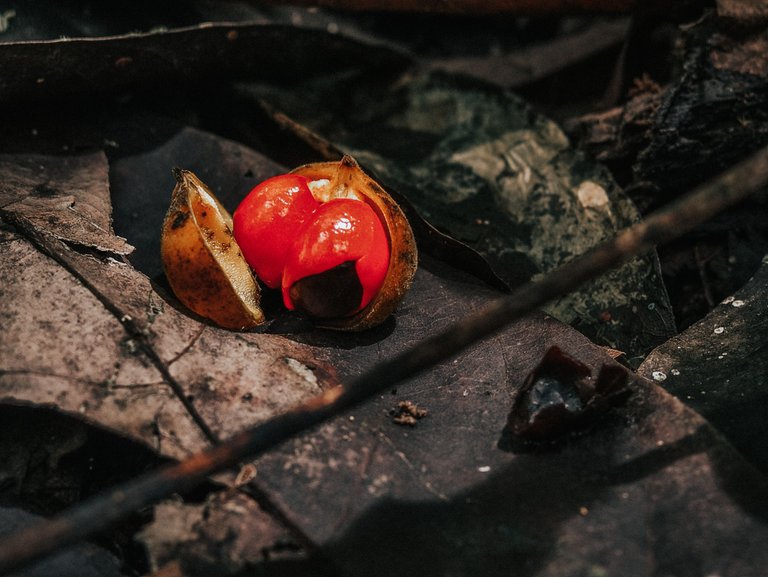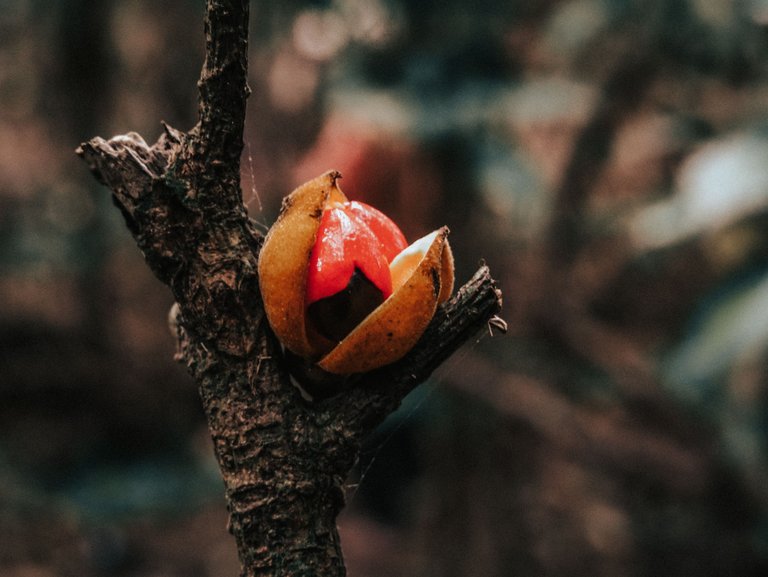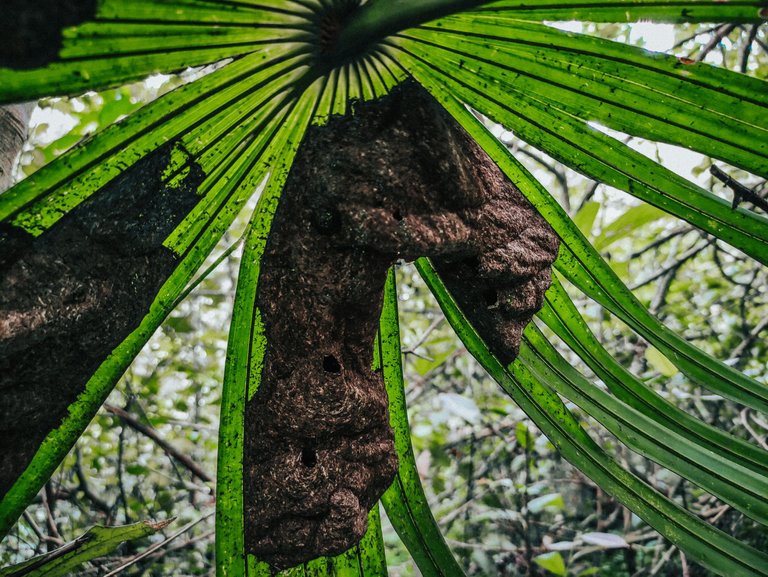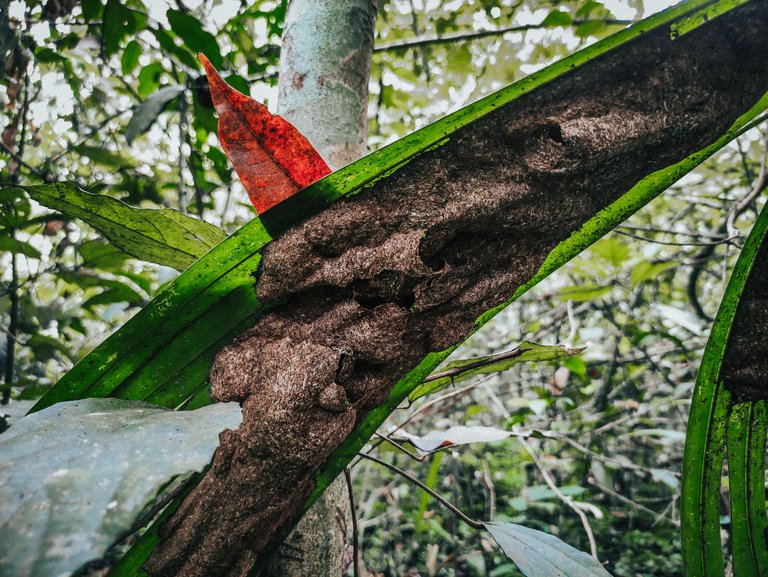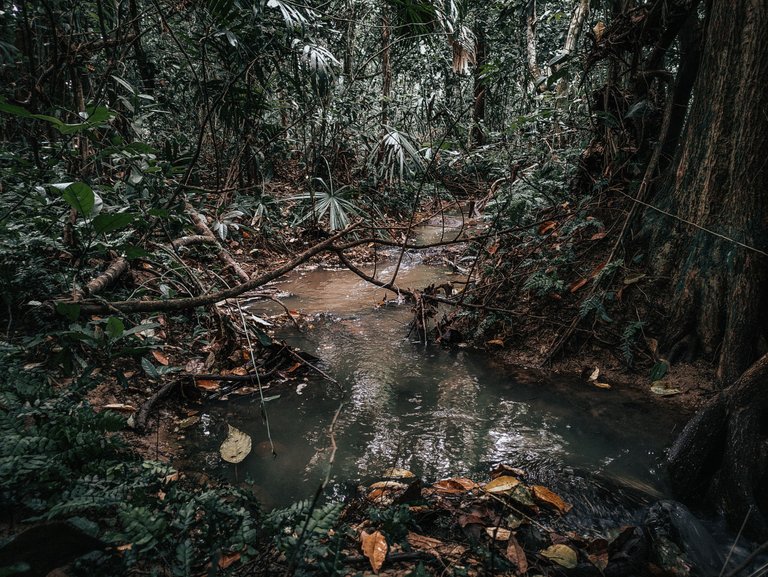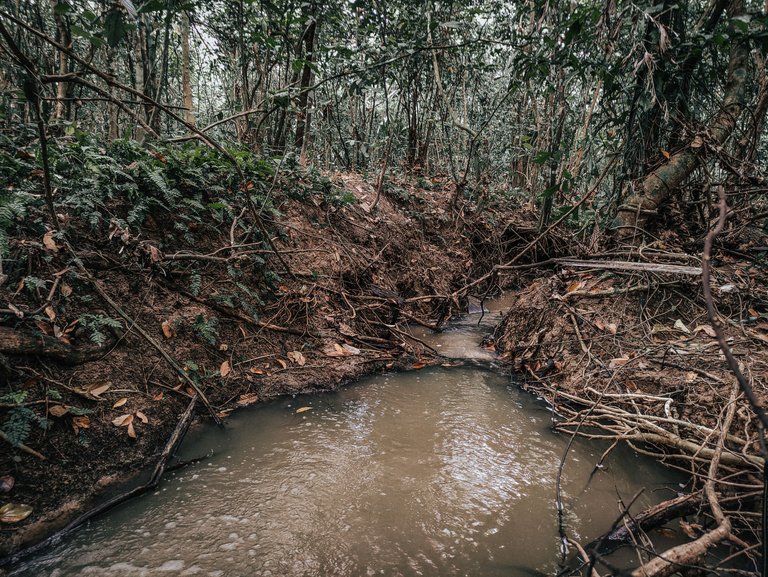 In the end, even though it was a tiring walk, I could feel the effects because my body was drenched in sweat and I felt better after that.
---
All of the images here are my own work, taken with Xiaomi POCO NFC smartphone and an assembled external macro lens.