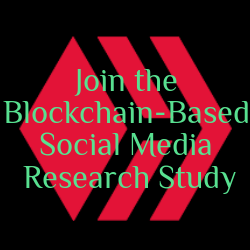 Warm greetings all! 🙏 💚
Back on July 7th of this month I came across a post here on Hive (sadly I don't remember the orignal author where I found it) that discussed a blockchain-based research study that was being carried out by three researchers in the Social Media Lab, of the Ted Rogers School of Management, at the Toronto Metropolitan University. The post mentioned how to sign up for the study, so I did that the day I first read about it.

The first step was to complete a quick survey, to see if I qualified, which (thankfully) I did. Once I had finished the survey, I was asked to choose a date and time for the interview, which one of the researchers would be conducting. That post also mentioned that as an incentive to participate in the study, each individual who completed the interview would receive 10 USD worth of HIVE, STEEM, or MINDS tokens.

My interview was this morning (thank goodness that I remembered!), from 8AM to 9AM Hawai'i Standard Time, with Alyssa Saiphoo, a post-doctoral fellow at the University. I got very little sleep last night, so I felt exhausted, but I breathed and centered myself, and dove right into the questions that Alyssa had for me! We discussed various aspects of the four blockchain-based social platforms where I have accounts: Bastyon (formerly Pocketnet), Minds, Flote, and of course, Hive. I'm very passionate about Hive, so I brought it up in conversation multiple times, even when talking about the other three platforms. She asked many good questions, I answered them, sharing my perspective as clearly and succinctly as I was able, and in the end we both expressed that we shared a mutually interesting, engaging conversation. Alyssa said that she was very grateful, and that she learned a lot.

After the interview, Alyssa sent another email thanking me for my participation, asking me to direct any who might be interested in being a part of the study to the study email and/or the signup website. The email also had a link to the site where I'd be able to claim my $10 of Hive. She mentioned, and the site also said, that these payments are usually sent out one time at the end of the month.

UPDATE:
I actually received my $10 IN HIVE this morning (the morning after the interview, so fewer than 24 hours), sooner than expected, from @smlabto. Very cool!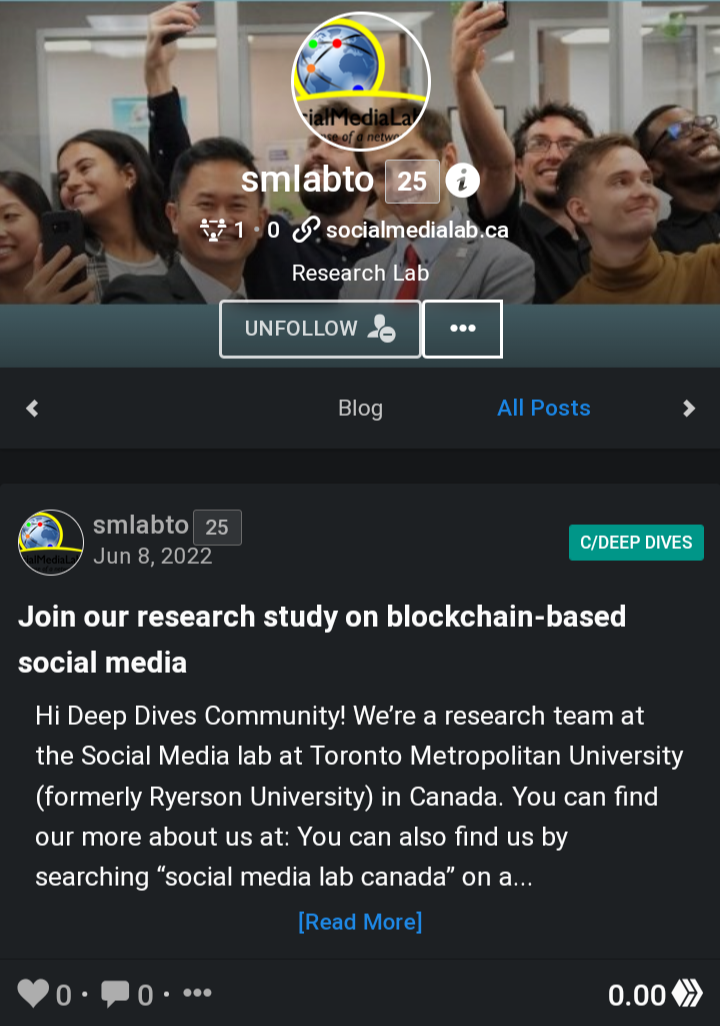 If you'd like to read about other Hiver's experiences with the study, you may read @katerinaramm's post here and @lemouth's post here.

If you'd like to participate in the study (this is a great way to promote Hive!), you may contact Alyssa at the research email, [email protected], and/or sign up via their website.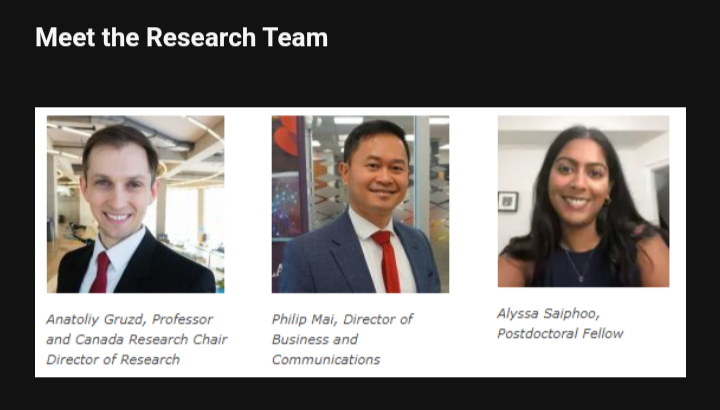 Sceenshot from the research study website.

I'm very grateful to be here on Hive, and I am #AliveAndThriving, singing its praises wherever I go!

Thank you all so much who have helped me get to where I am today, and allowing me to share more of the beauty and magic from my life and my world with you, and for your continuous appreciation and support! I am truly deeply grateful! 😁🙏💚

If you'd like to find me on other alternative platforms where I have accounts (I spend most of my time here on Hive), click on this signature image below to go to my LinkTree page.

If you'd like to send me a BTC Lighting Tip (made possible by the fantastic work of brianoflondon on @v4vapp), just scan the QR image below. 👇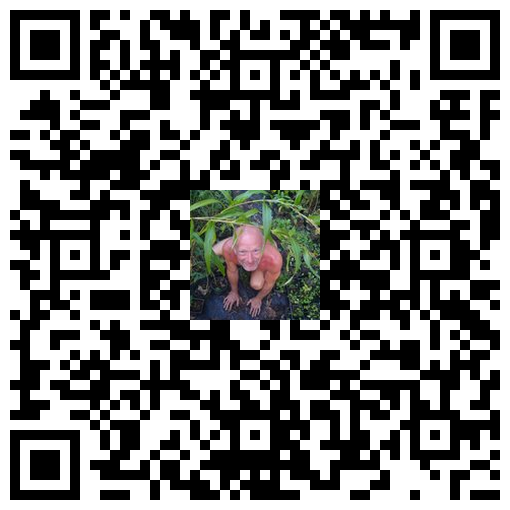 Signature image and Hive logo in cover image created by @doze, and the dividers made by @thepeakstudio, with all tweaked to their present form by me.