IAAC///WORK HARD///STAKING DAY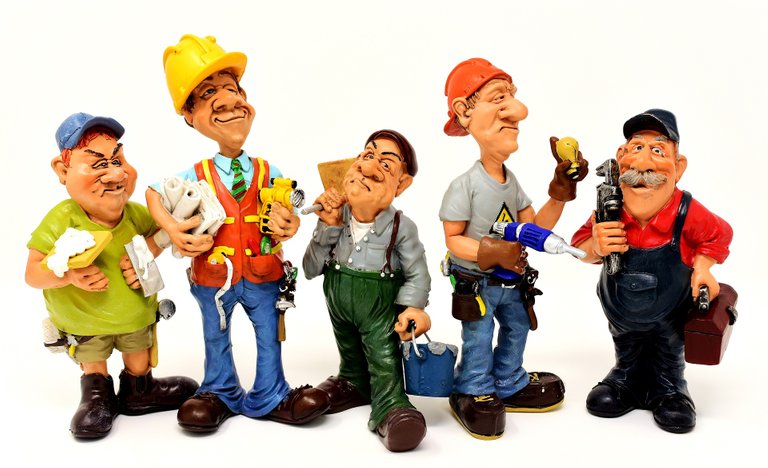 Image Source
Work Hard
Diligence can simply refers as "work hard". Its a good virtue but it can be hard to find and appreciated. When one is hardworking, the sky is never the ones' limit but ones' starting point. Such a person values work and never a lazy person.
A hardworking is always a captain and born with drive, with drive, that one takes initiatives and couragous to take a lead. That person never a subordinate but enjoy the result of his labor.
A diligent person is a clear opposite of a lazy person. A lazy person chose sleeping over work. Such a person is a dependent and hardly appreciate others. Just shifting blames of their inabilities to othersothers and even talk down on others on many occassions. Their mistakes drag them backwards more than they have ever moved forward.
A hardworking person understand the various concepts of economic. They employ others or labor, pay them for their services while they enjoy all the dividends. They see money as a tool to make more money. Mistakes do occurs, drag them backwards? Never! They never give up but become more smarter and creative.
Staking
As our rituals goes, today is for staking. I have improve my AP with new 180 alive token. Take a look at the wallet:

Wallet after staking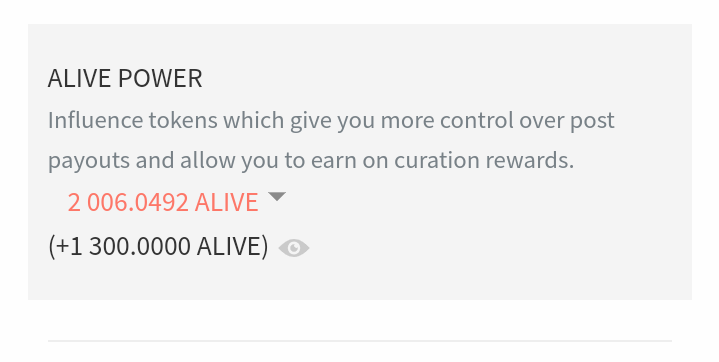 Wallet before staking
Investment for long run activities is very productive. Staking for a boast tomorrow.
---
---