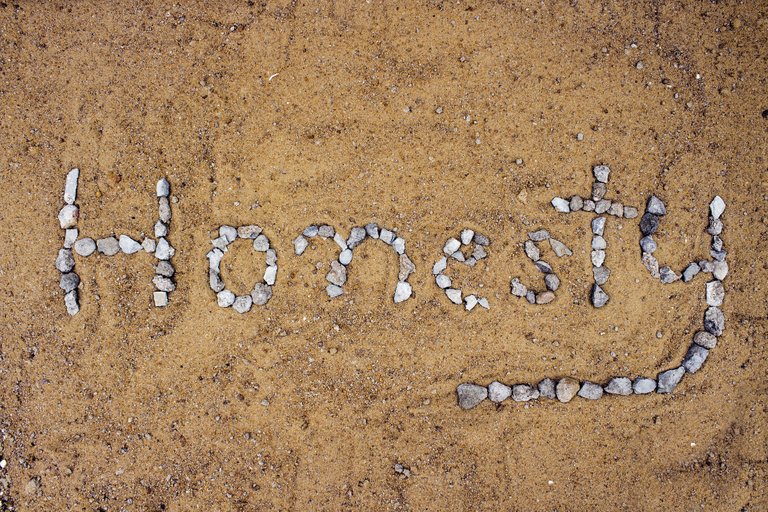 Image Source
Honesty
Ability to be truthful at all the time is a virtue. Its lacking in the world. The world conditions are getting worst because a few number of people are truthful. Many people lies at all time because they wants to enjoy some priviledges or gains. Some lied to another to promote themselves and businesses. But, lies makes things very bad.
Be Truthful about our health conditions and status. Knowing the root cause of some of the diseases that affect us can be helpful to manage our health challenges. Its not wise to lie to health practitioners on our health indexes because its a matter of life or death and hardly gives second chances.
Be Truthful to your potential spouse or married mate. Truth about some matters solves a lot of problems and build up trust too. When lies are found, it will takes plenty of such lies to cover it up and at the end, truth always stands! Truth set you different and makes you special. If one is honest, the one will cherish and honor that one more.
Our friends and relatives should know us as honest person. They are our backbones and can stand for us at all time. When they know that we are always truthful, they can sincerely defends us and serves as a good alibils too.