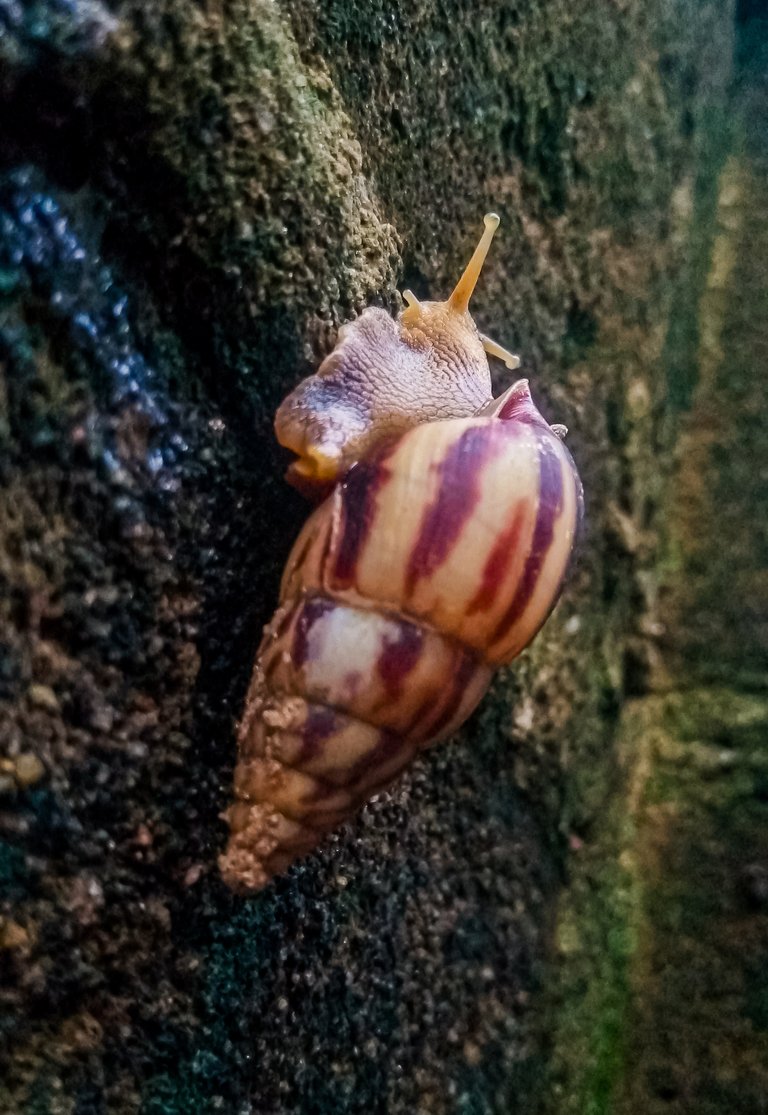 This is my First Entry for the #iamalivechalleng.
And today I am using this to test the @dapplr alpha app for Android. If you're seeing this it means it was successful.
so far so good its been promising with an amazing interface. With the app I can change my Avatar without looking to paste links like the other dapps.
It is also gender friendly such that you can select the color that suits your style.
with this app no need to constant reload when moving from page to page.
However, I would like to comment on the text size. It seems pretty small and not quite visual friend for aged users or those with any visual impairments.
Great work to @happily-ever-art, @funnyman, @crazyman and the rest of the team that worked on this. Also congratulations to the Hive nation, we got own app.
The beta version is going to be awesome, I can tell.
Posted using Dapplr