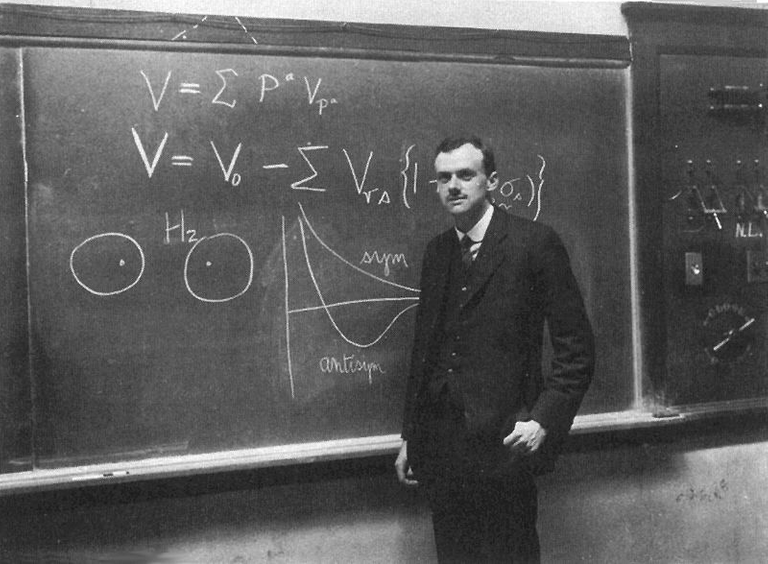 Image's Source - Fuente de la Imagen
---


Image's Source - Fuente de la Imagen
This log or record of the day to day of my life in
#Venezuela
, in this time of
#quarantine
due to the
#COVID-19
#Pandemic
, has become much longer than I expected at the beginning, really, I don't even I know what quarantine we are in if we consider every 40 days as a separate quarantine. I remember that at first, this was just an exercise to keep my mind on something and not despair, but now it's more of a way to report and share with the rest of the world that I'm still alive and try to tell some interesting
#history
that relates to the date.
For today, my brother saw an interesting event and told me about it so that I could use it as the axis of the publication:
Esta bitácora o registro del día a día de mi vida en
#Venezuela
, en este tiempo de
#Cuarentena
por la
#Pandemia
de
#Covid19
, se ha hecho mucho más largo de lo que yo me esperaba en un inicio, de verdad que ya ni sé en qué cuarentena estamos si consideramos cada 40 días como una cuarentena separada. Recuerdo que en un inicio, esto solamente era un ejercicio para mantener mi mente en algo y no desesperarme, pero ahora es más bien una manera de reportar y compartir con el resto del mundo que sigo con vida y tratar de contar alguna
#Historia
interesante que se relacione con la fecha.
Para el día de hoy, mi hermano vio una efeméride interesante y me la comentó para que la usara como eje de la publicación:
---