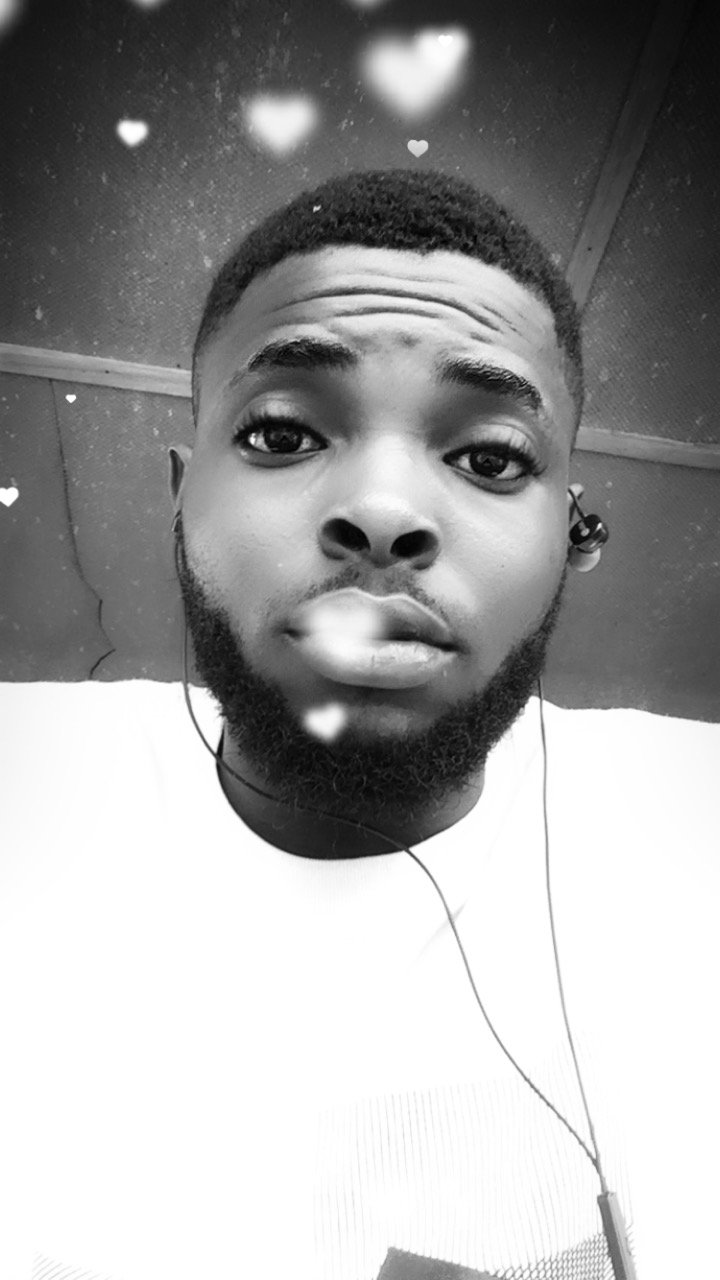 I believed everyone out there is doing good and fine.
I am grateful to be alive today and always thanking God for another day on the blockchain.
To my friends and families out there . I pray you all develop the strength to face your struggles and fears.
stay safe and have a great day ahead
#iamgrateful to be alive
Also a big thank you to all the moderators of this community. A big kudos to all the users on the blockchain for always adding more value to the platform everyday.
I celebrate 🎉 you all.
stay healthy and don't forget to always keep a happy😊