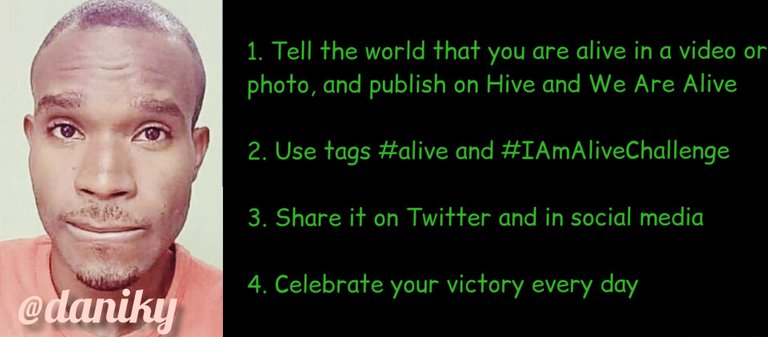 Hello and welcome back to my page. I am @daniky. This is the 15th of may, and the day 86 of my entry into the #IAmAliveChallenge, an initiative presented by Eric Gustafsson @flaxz.
Hola y bienvenido de nuevo a mi página. Yo soy @daniky. Este es el 15 th de mayo, y el día 86 de mi entrada en el #IAmAliveChallenge, una iniciativa presentada por Eric Gustafsson @flaxz.
#HiveisAlive, here is another weekend, always a work free day for Nigerian government workers, except those working in hospitals. There's no day hospital workers here witness a break within the week as services of health workers are required 24/7.
#HiveisAlive, aquí hay otro fin de semana, siempre un día libre de trabajo para los trabajadores del gobierno nigeriano, excepto los que trabajan en hospitales. No hay trabajadores de hospitales de día aquí que sean testigos de un descanso durante la semana, ya que los servicios de los trabajadores de la salud son necesarios las 24 horas del día, los 7 días de la semana.
This brings me to the point that we need to appreciate our health workers working day and night to ensure the safety of life is held with due diligence. Doctors, nurses and laboratory scientists are at the forefront to tackling and preventing the spread of covid-19. They're at high risk of contracting the deadly virus. Some are even infected by the virus and are undergoing intensive care to fully get back there life on track.
Esto me lleva al punto de que debemos agradecer a nuestros trabajadores de la salud que trabajan día y noche para garantizar que la seguridad de la vida se lleve a cabo con la debida diligencia. Los médicos, enfermeras y científicos de laboratorio están a la vanguardia para abordar y prevenir la propagación del covid-19. Tienen un alto riesgo de contraer el virus mortal. Algunos incluso están infectados por el virus y se someten a cuidados intensivos para volver a encarrilar completamente su vida.
Please lets show love to our health workers far and around us. Auxillary nurses are doing so great too and other departments within the health sector. Thank you health workers, we love you.
Por favor, demostremos amor a nuestros trabajadores de la salud a nuestro alrededor. Las enfermeras auxiliares también lo están haciendo muy bien y otros departamentos del sector de la salud. Gracias trabajadores de la salud, los amamos.
Wishing you a wonderful moment and do utilize your being alive by celebrating your daily existence and remain cheerful. Join this revolution and Never give up the challenge.
Te deseo un momento maravilloso y utilizo tu vida celebrando tu existencia diaria y manteniéndote alegre. Únete a esta revolución y nunca abandones el desafío.
So #hiveans, keep blogging, keep commenting and keep building your connections while you grow your niche as you never can tell who your major supporter will be next. Thank you😊
Así que #hiveans, sigan escribiendo en blogs, sigan comentando y sigan construyendo sus conexiones mientras hacen crecer su nicho, ya que nunca saben quién será su principal partidario a continuación. Gracias😊
Keep hopes Alive
---
My usual appreciation goes to @flaxz for this wonderful initiative @iamalivechalleng, @jlufer, @thisisawesome, @bradleyarrow, @zuerich and many others I'm yet to mention here, for your love and support. I love you all.
Mi agradecimiento habitual es para @flaxz por esta maravillosa iniciativa @iamalivechalleng, @jlufer, @thisisawesome, @bradleyarrow, @zuerich y muchos otros que aún no he mencionado aquí, por su amor y apoyo. Los amo a todos.
---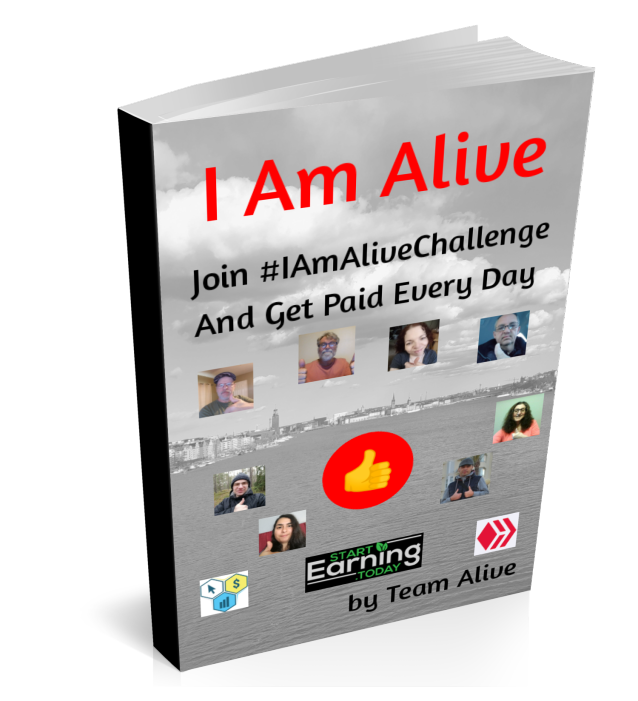 ---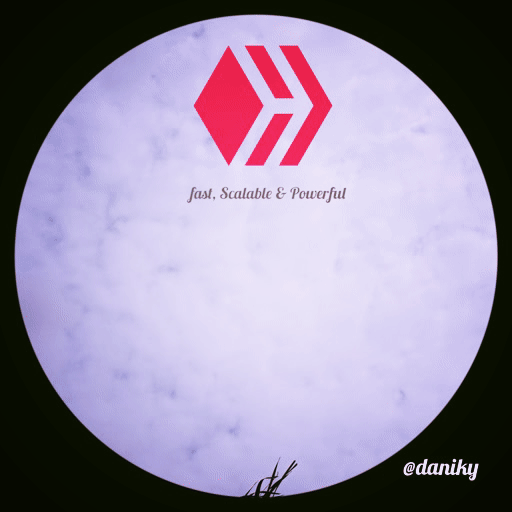 ---